Southwind 2600 2014 SUM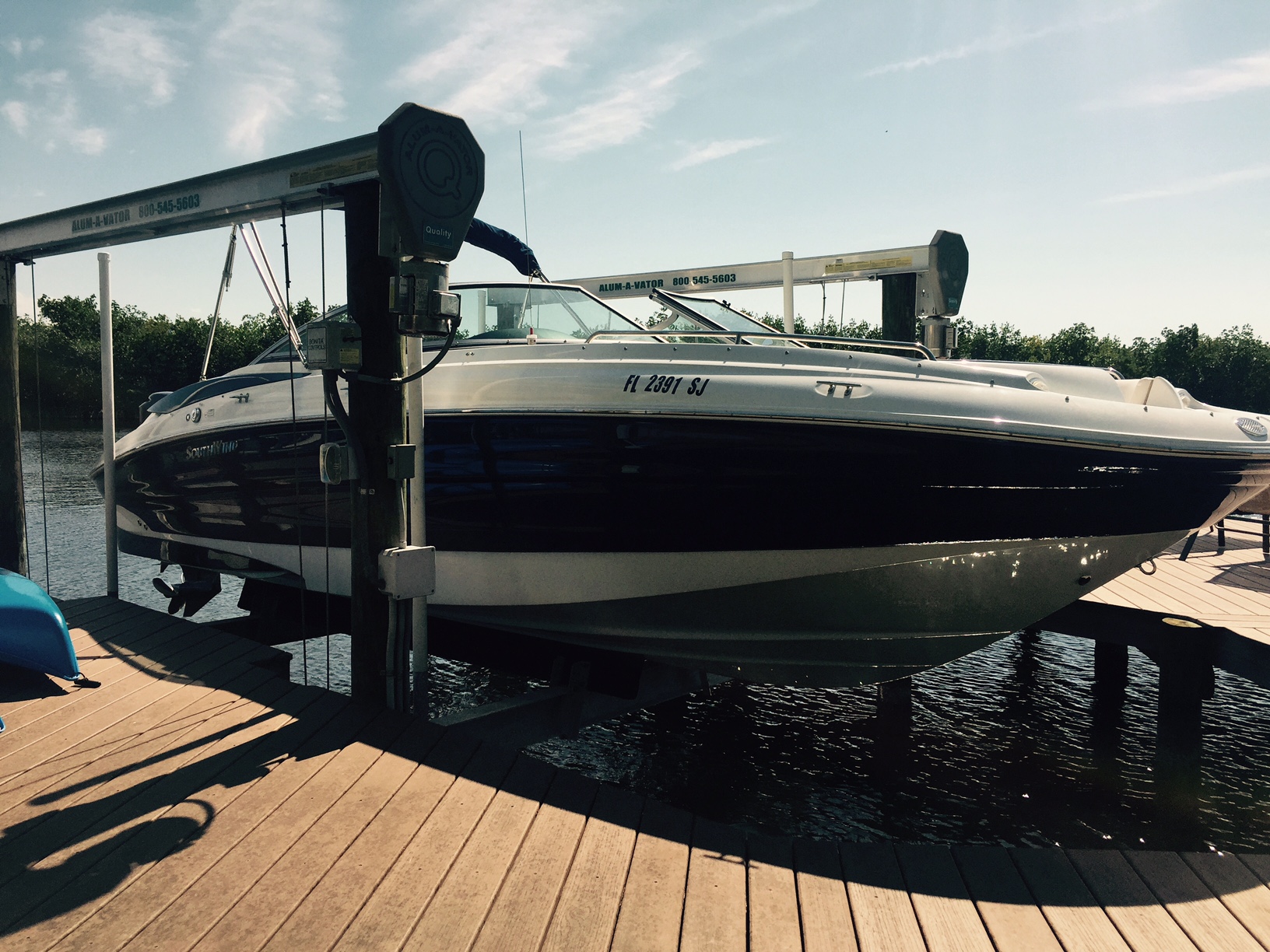 Specifications
SOUTHWIND, 2600 SD Deck Boat
Price Info:
Extra Price Info:
+ 6.5% sales Tax + $250 Orientation and End Cleaning + $1,000.00 Security deposit (refundable)
License:
Must be at least 25 years old and possess a valid driver's license
Sea Tow insurance:
costs approx. $ 35.00 per week
Description
You can rent the boat starting March 2015The South Wind (o9 / 2014) is a very nice, almost new boat and equipped with many extras, including an oversized GPS from Garmin, a fixed UHF radio and a Jensen audio system with 4 speakers.The boat is very pleasant to drive. During slow cruising in the cannels, such as when driving fast on the Gulf Coast or on the river. An experience for the whole family or friends.Experienced boat captains are expressly desired.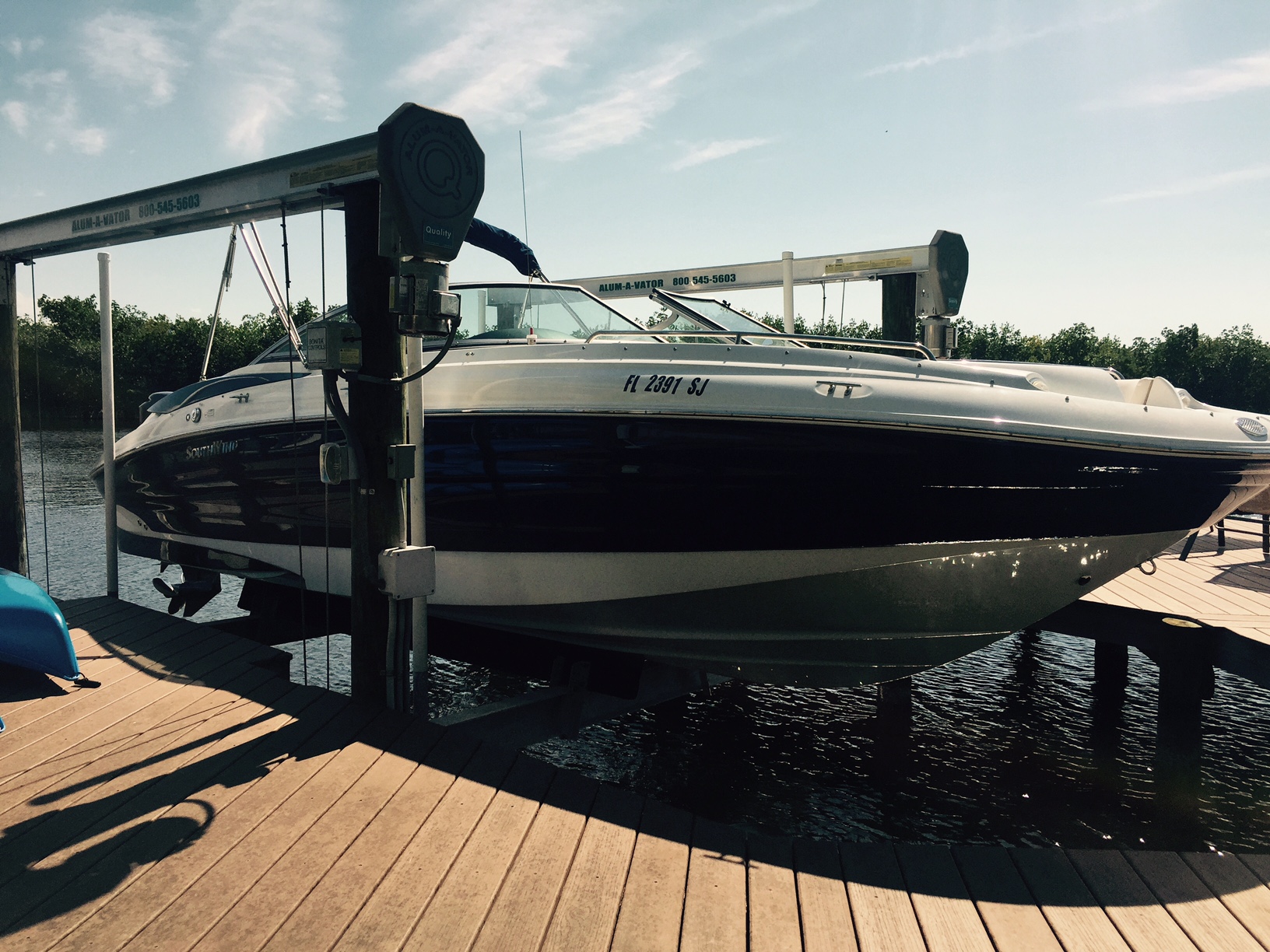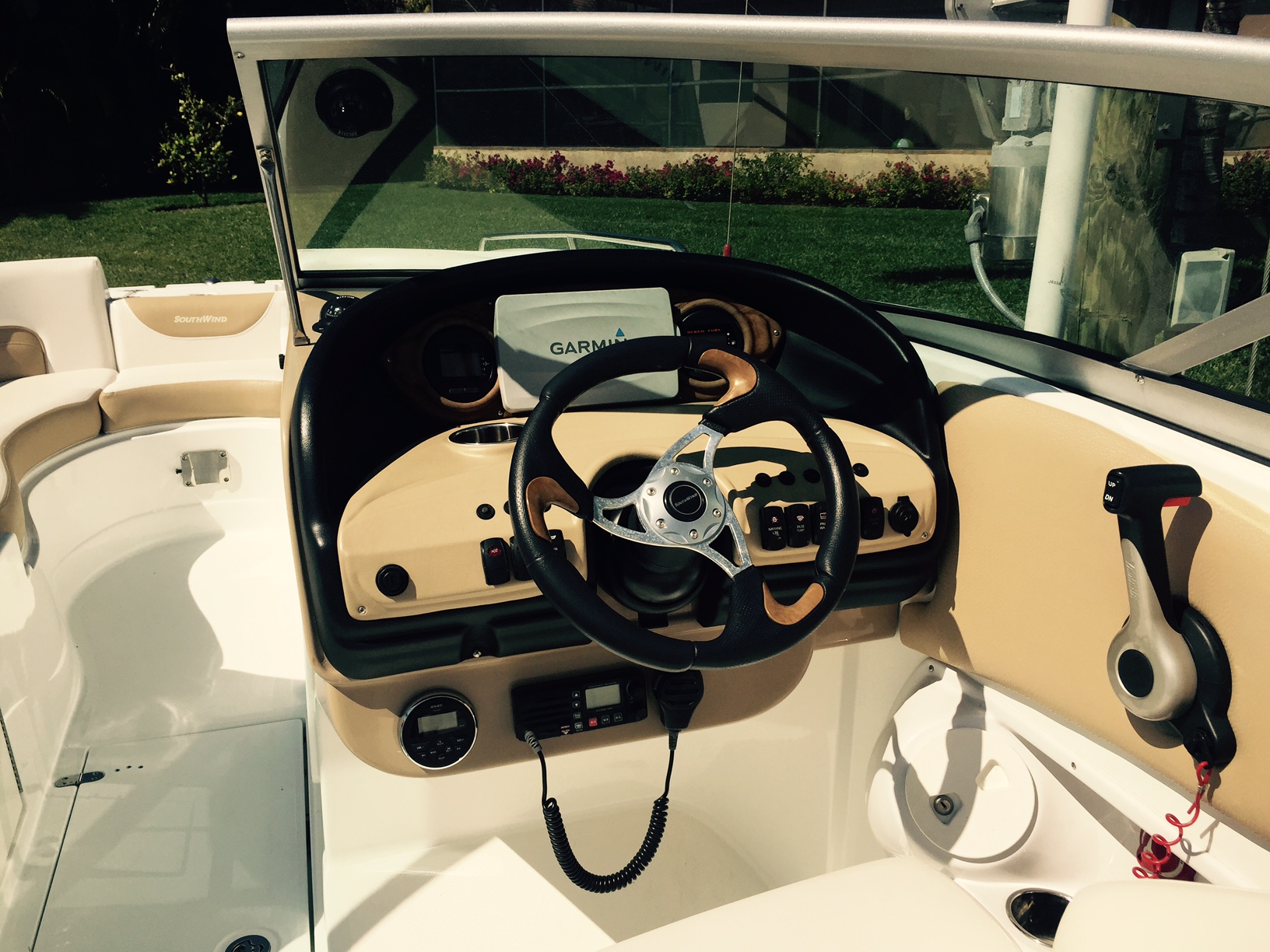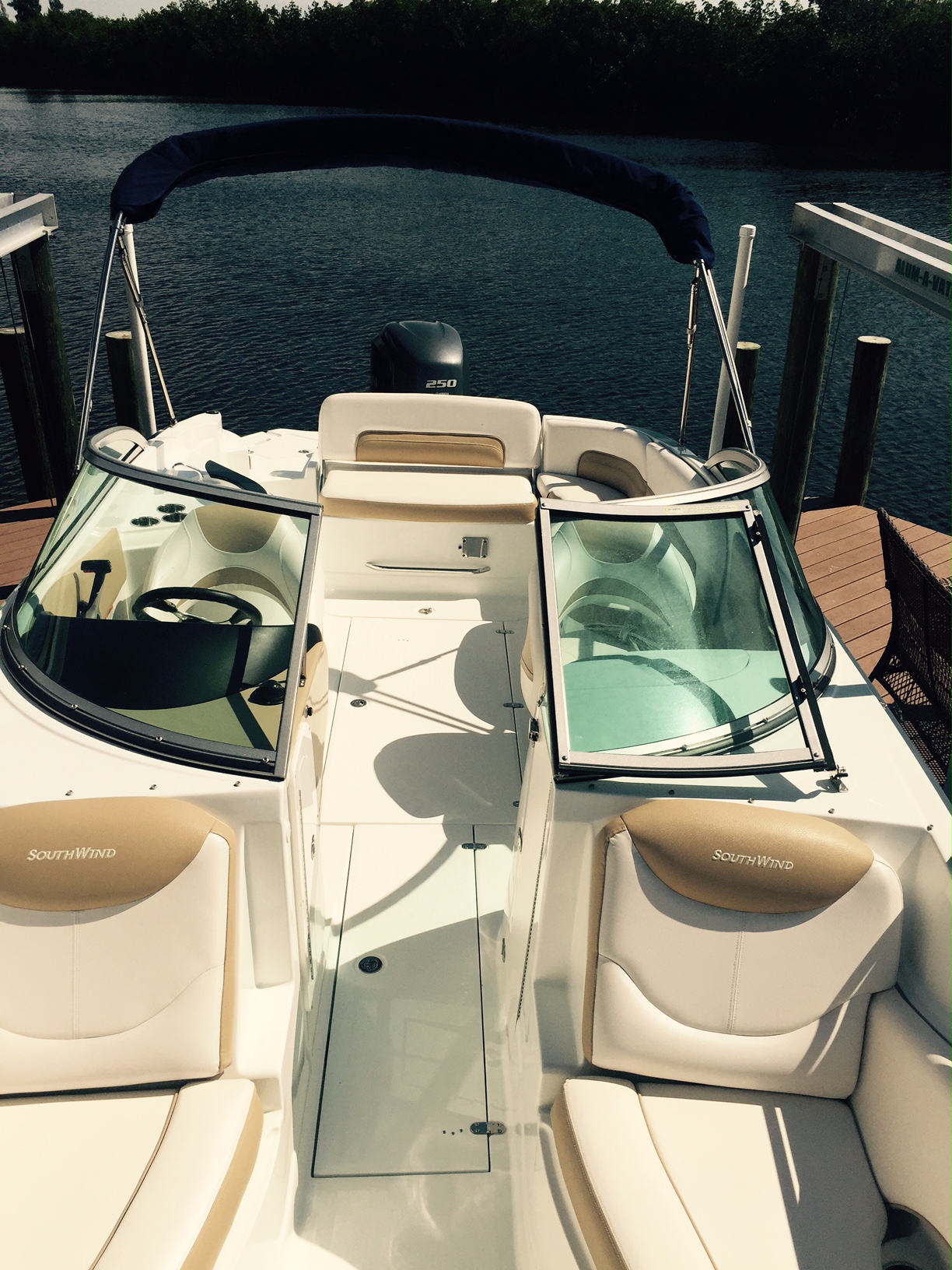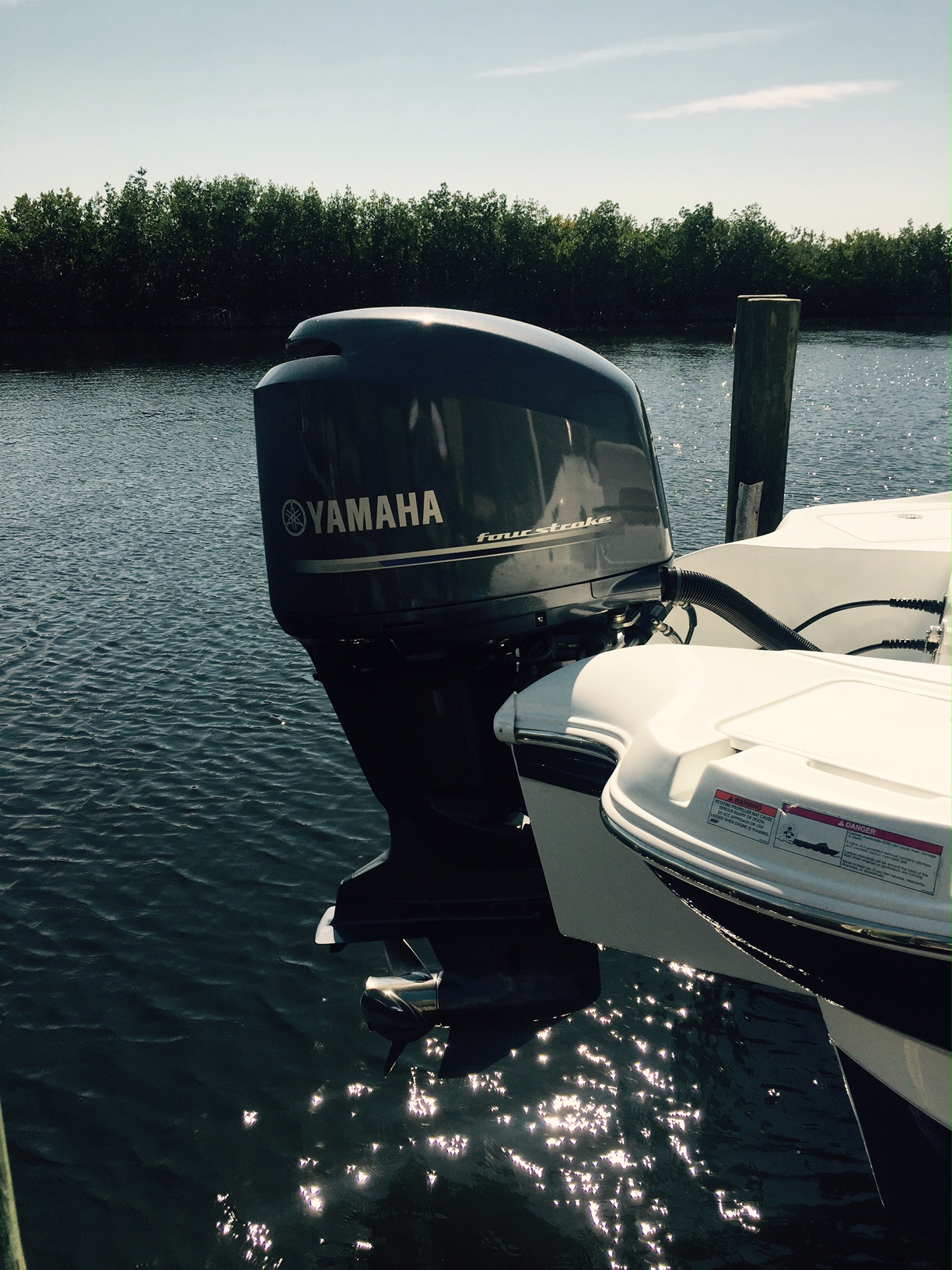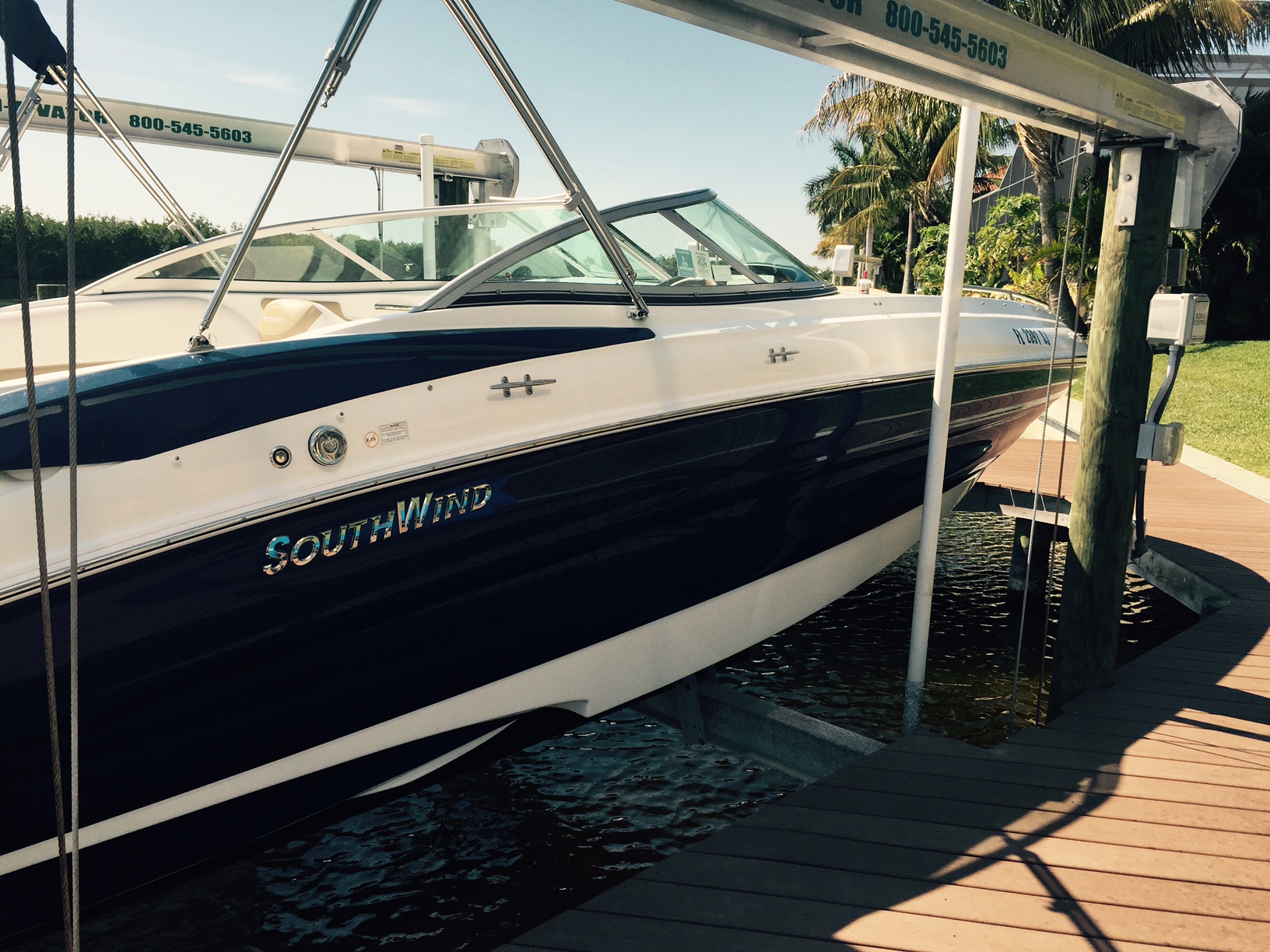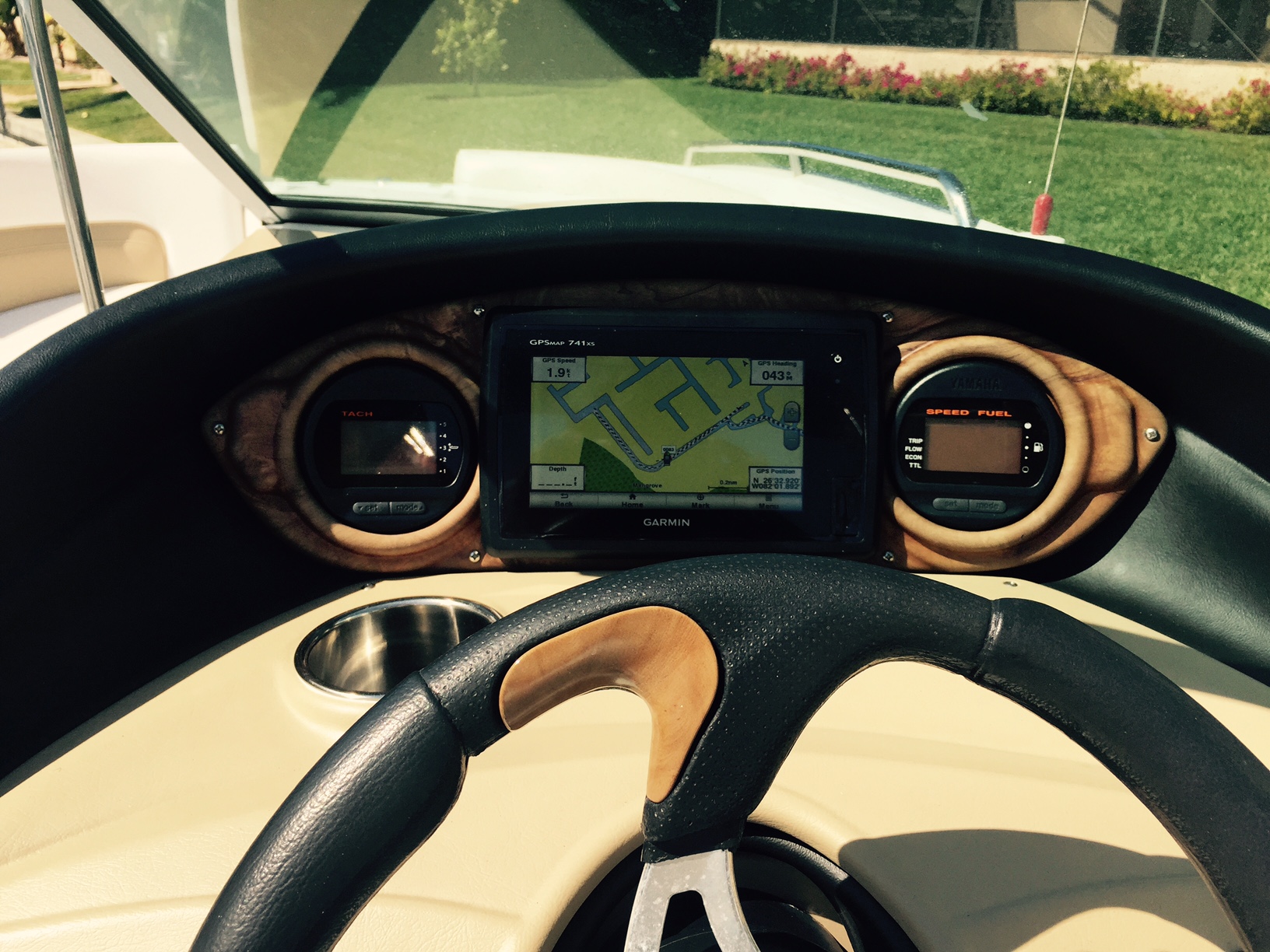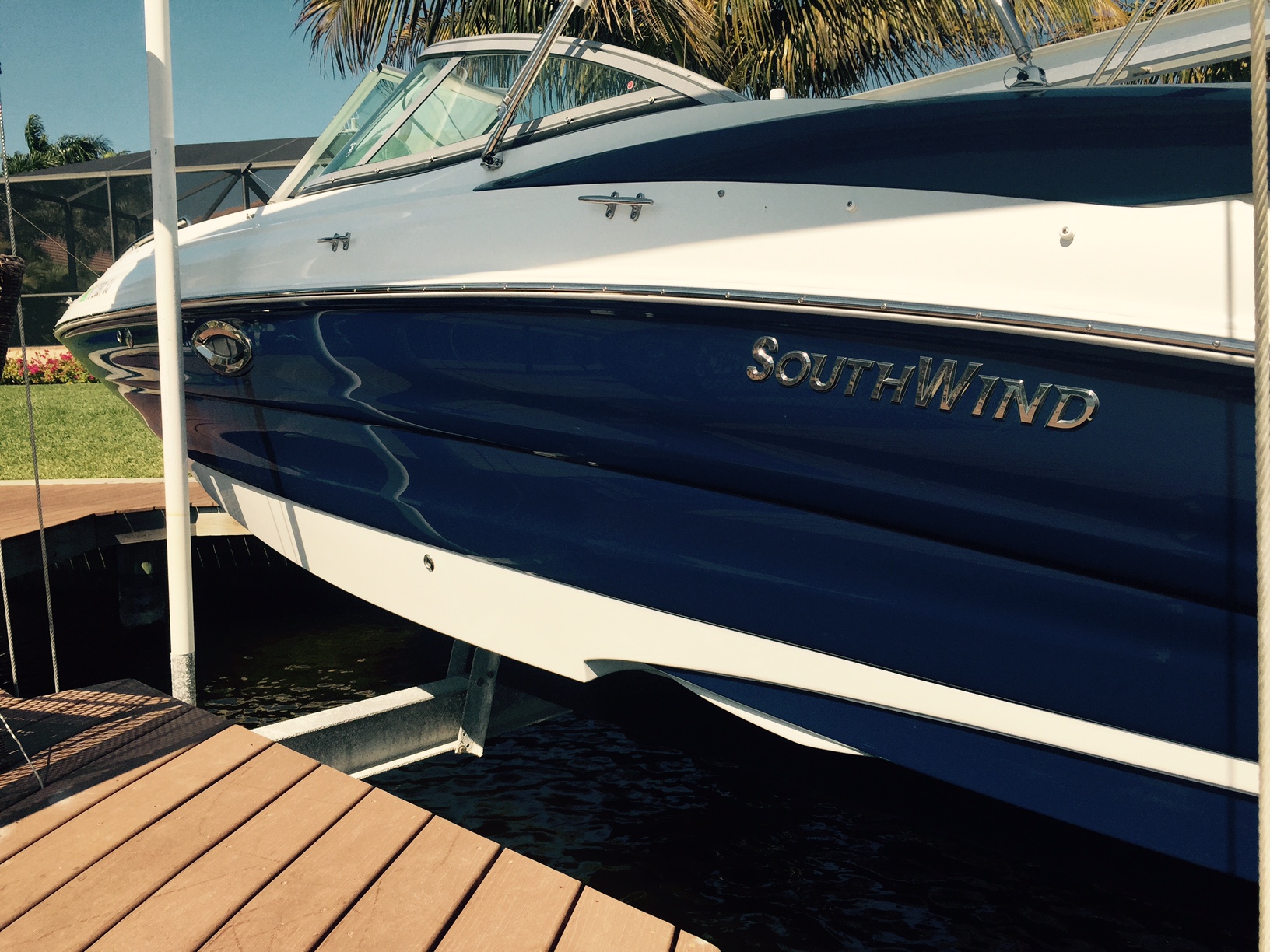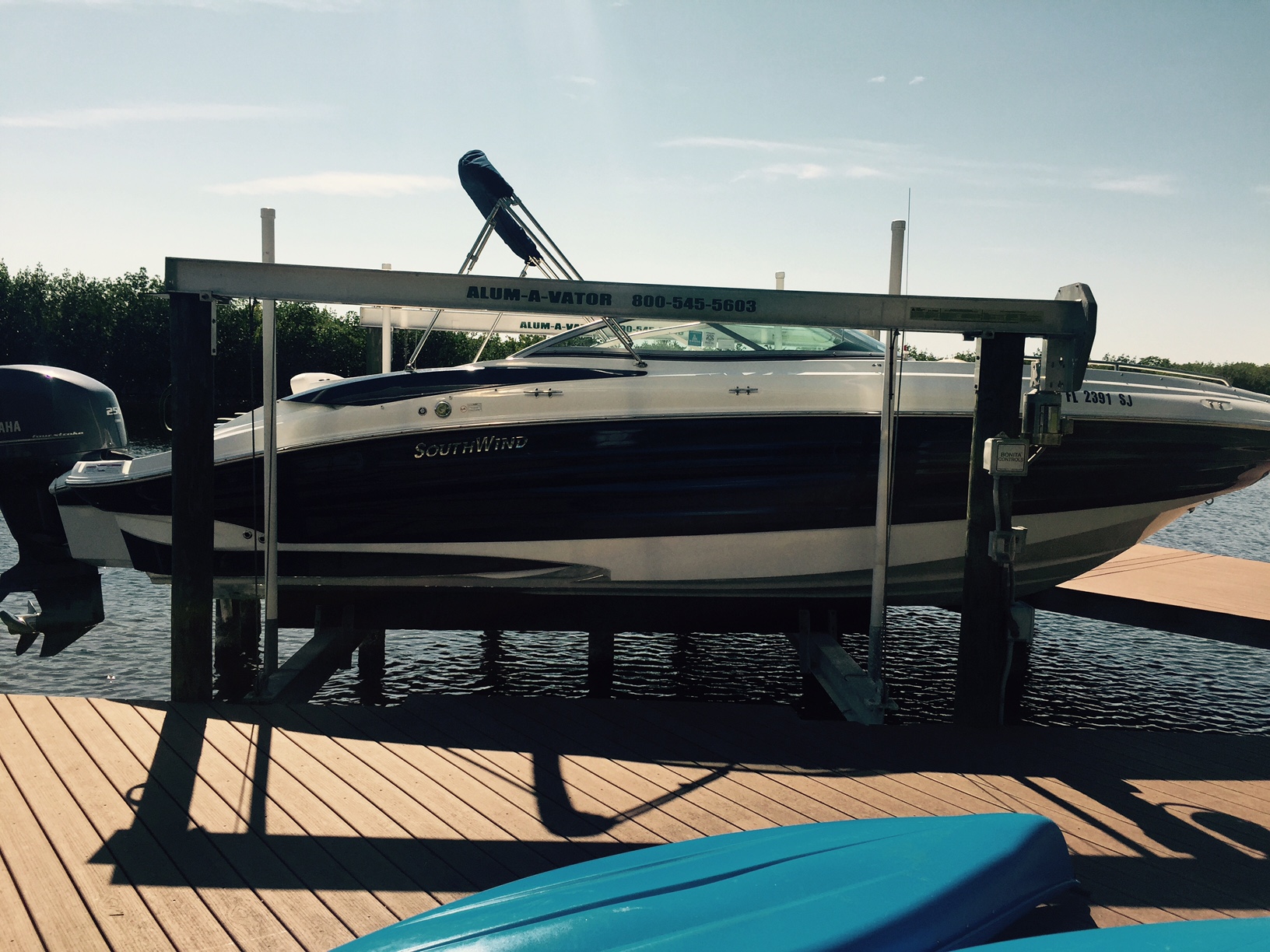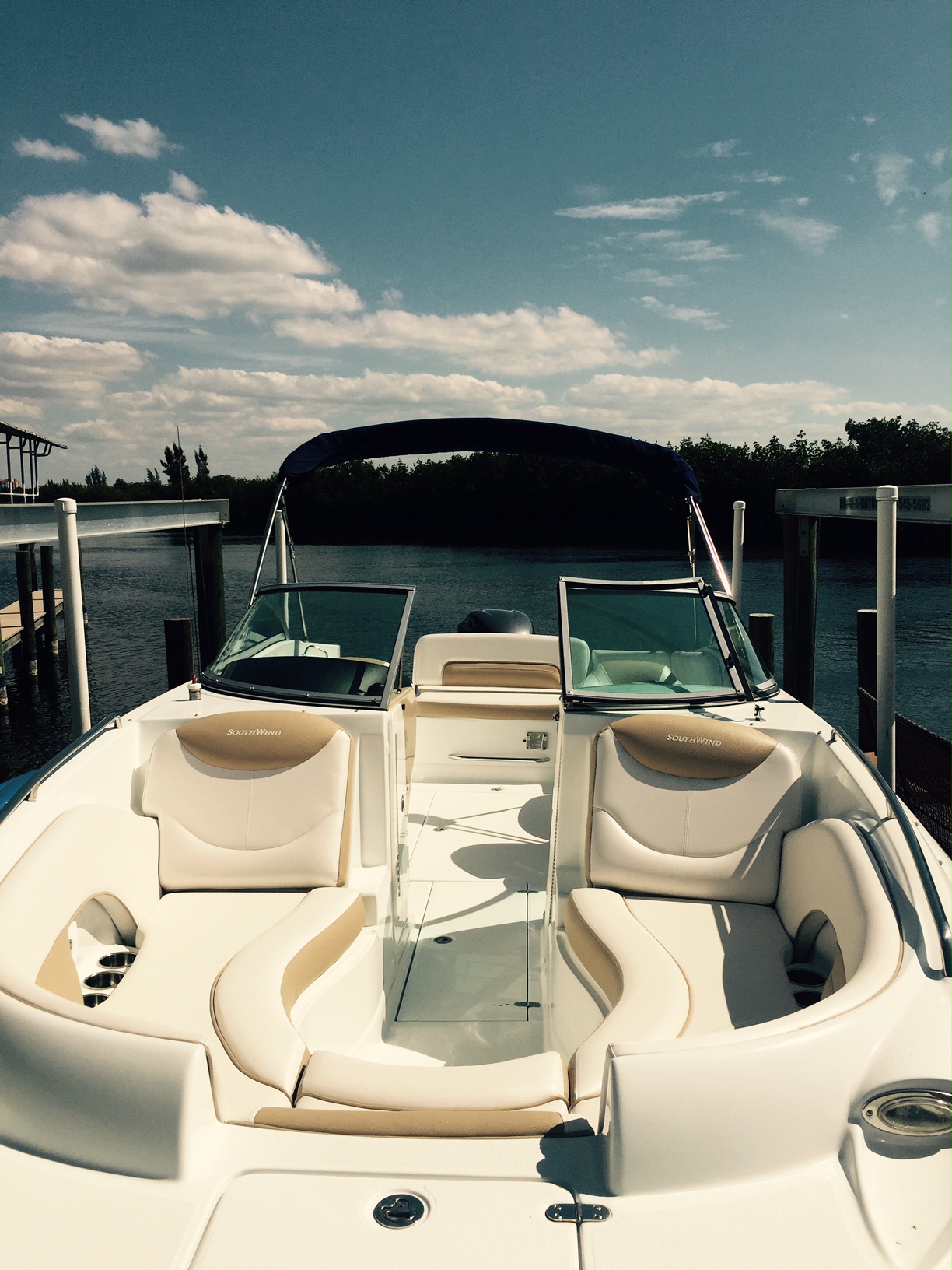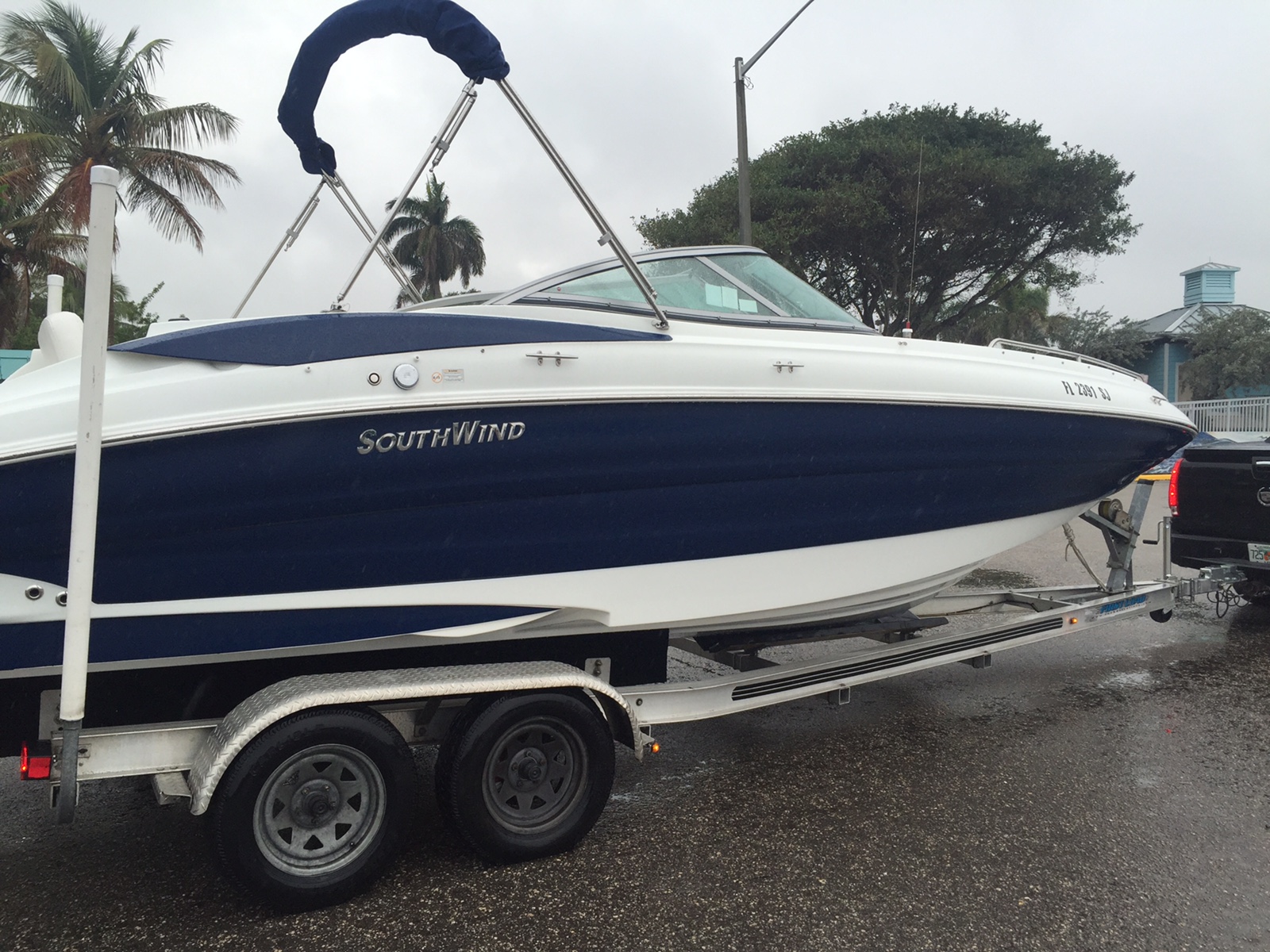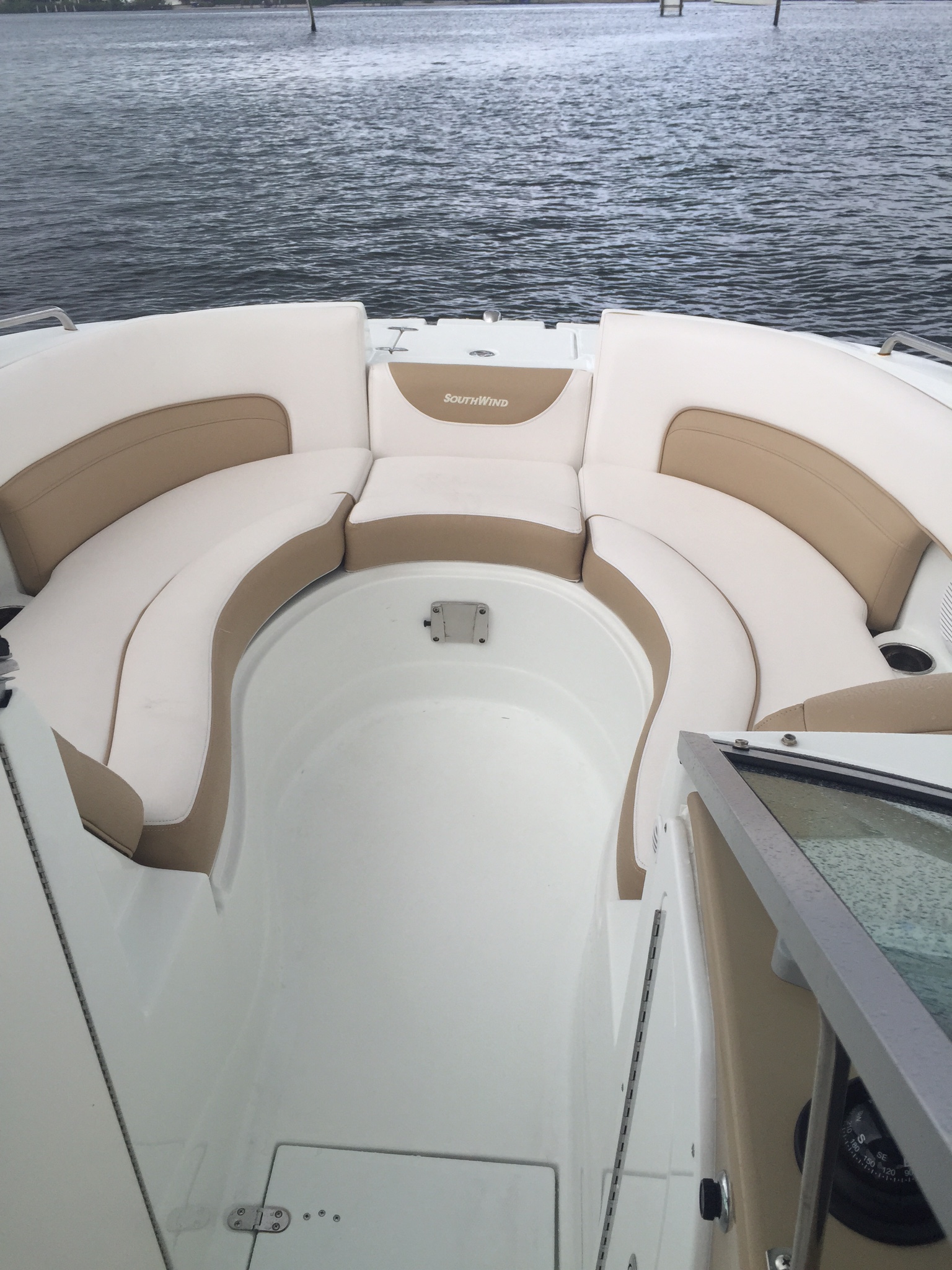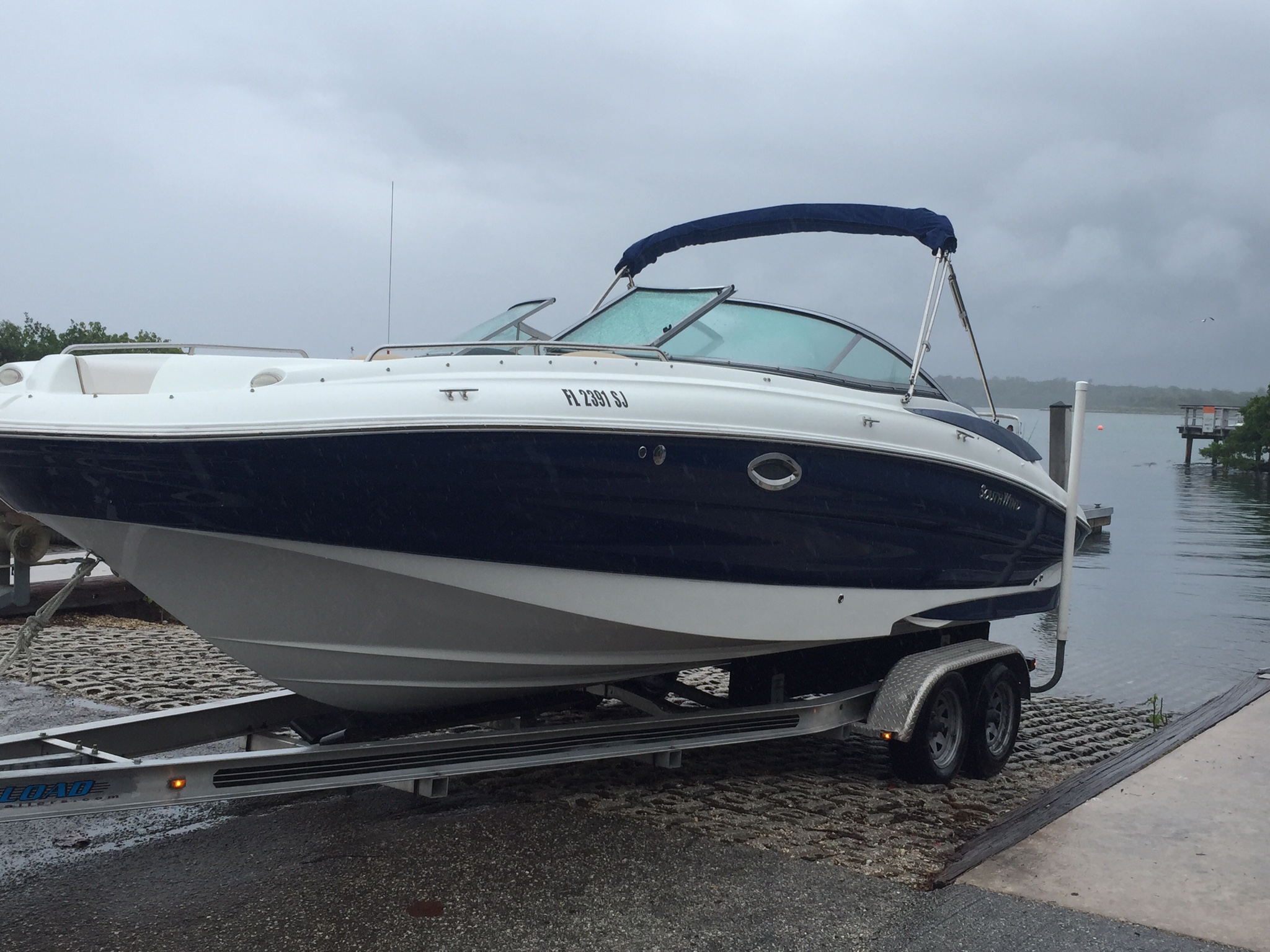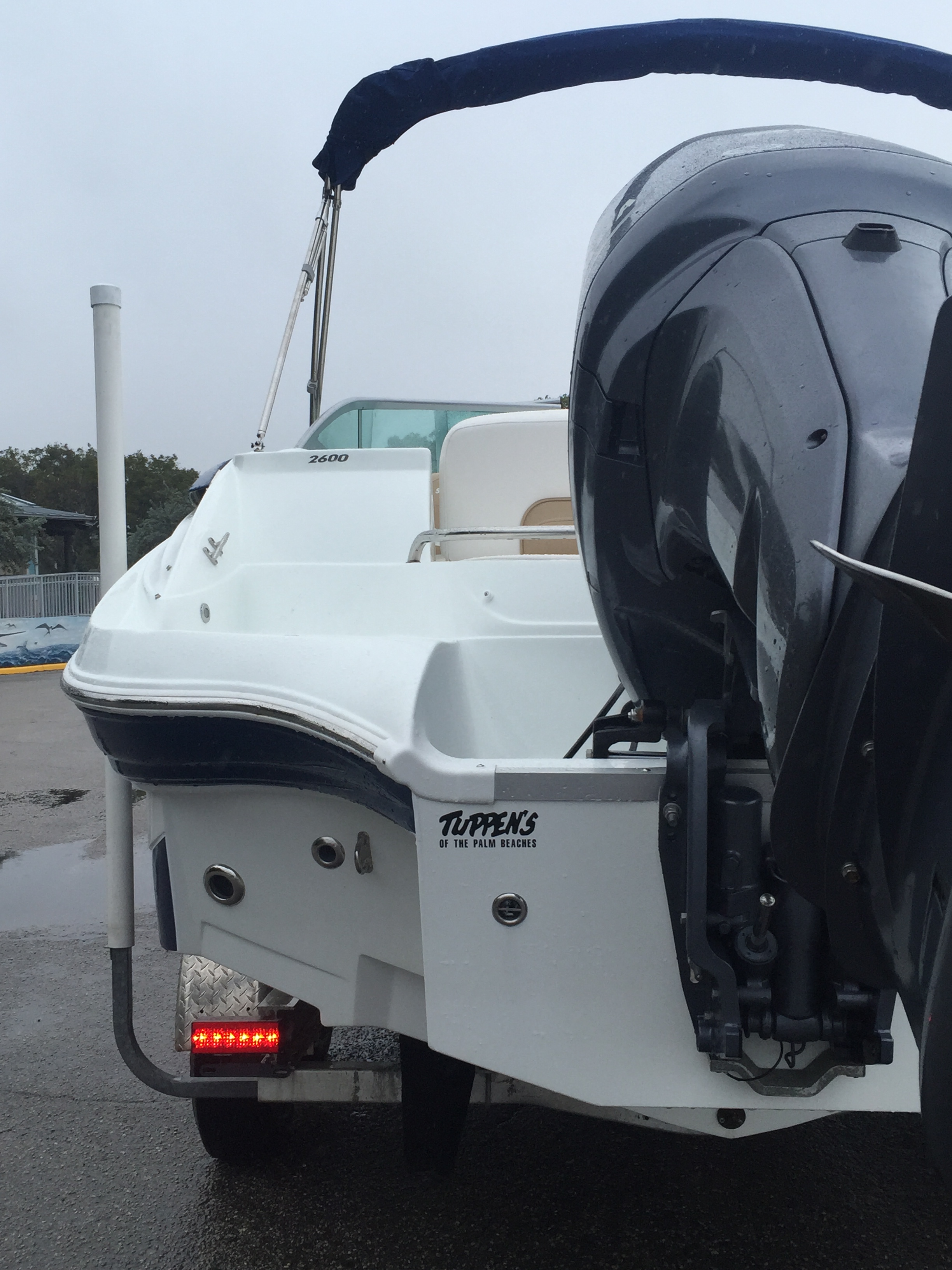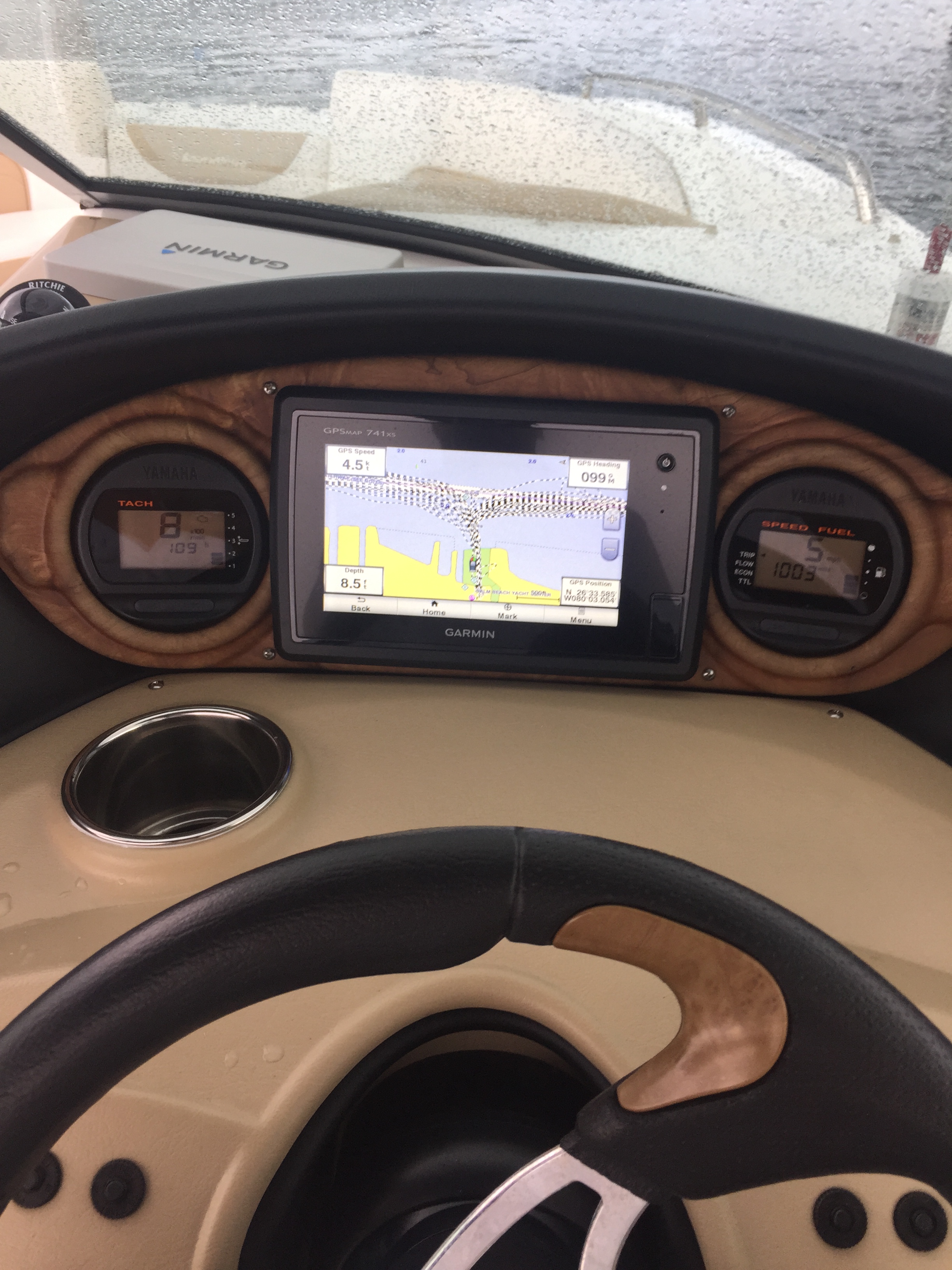 = Available
= Confirmed
= Check In/Out
= Pending
December 2023
Su
Mo
Tu
We
Th
Fr
Sa
1
2
3
4
5
6
7
8
9
10
11
12
13
14
15
16
17
18
19
20
21
22
23
24
25
26
27
28
29
30
31
January 2024
Su
Mo
Tu
We
Th
Fr
Sa
1
2
3
4
5
6
7
8
9
10
11
12
13
14
15
16
17
18
19
20
21
22
23
24
25
26
27
28
29
30
31
February 2024
Su
Mo
Tu
We
Th
Fr
Sa
1
2
3
4
5
6
7
8
9
10
11
12
13
14
15
16
17
18
19
20
21
22
23
24
25
26
27
28
29
March 2024
Su
Mo
Tu
We
Th
Fr
Sa
1
2
3
4
5
6
7
8
9
10
11
12
13
14
15
16
17
18
19
20
21
22
23
24
25
26
27
28
29
30
31
April 2024
Su
Mo
Tu
We
Th
Fr
Sa
1
2
3
4
5
6
7
8
9
10
11
12
13
14
15
16
17
18
19
20
21
22
23
24
25
26
27
28
29
30
May 2024
Su
Mo
Tu
We
Th
Fr
Sa
1
2
3
4
5
6
7
8
9
10
11
12
13
14
15
16
17
18
19
20
21
22
23
24
25
26
27
28
29
30
31