2690 Hurricane 350 2016 MB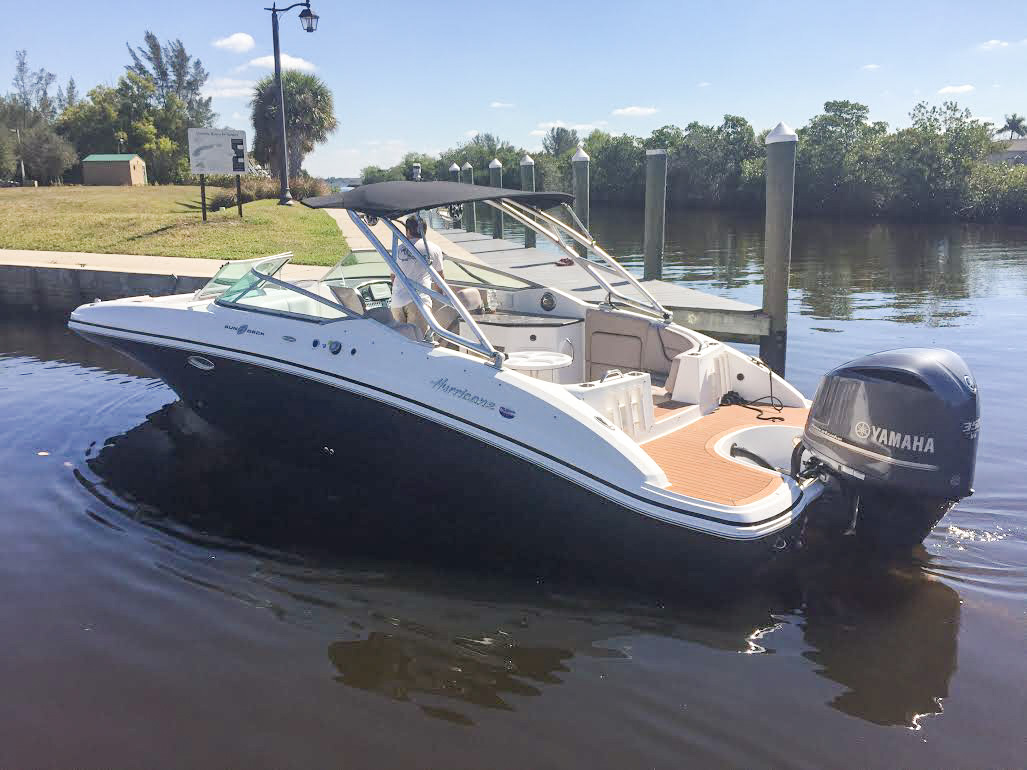 Specifications
HURRICANE, SunDeck 2690 MR
Price Info:
Extra Price Info:
+ 6.5% sales Tax, + $200 Einweisung/Admission & Endreinigung/Cleaning fee, + $1,000 Kaution/Security deposit (rückzahlbar/refundable)
License:
Must be at least 25 years old and possess a valid driver's license
Sea Tow insurance:
costs approx. $ 35.00 per week
Description
Availability on request !
The Hurricane 2690 has a 350 HP V8 ! The boat impresses with its unique hull that combines ride comfort with sporty elegance. Even in waves, unlike many other boats, the Hurricane glides calmly across the water. The driving experience is enhanced by the luxurious interior. It offers spacious accommodation for 12 to 14 people, which can be entertained thanks to the great stereo system. The Bimini top provides shade. Furthermore, a sink is available. The boat has a flooring in wood look. 
This boat is only suitable for experienced boaters.

The facts about the boat:
• Length 27 feet
• Suitable for 12-14 persons
• 350 HP Yamaha outboard
• Stereo system
• GPS navigation
• Bimini top
• Sink
• Fridge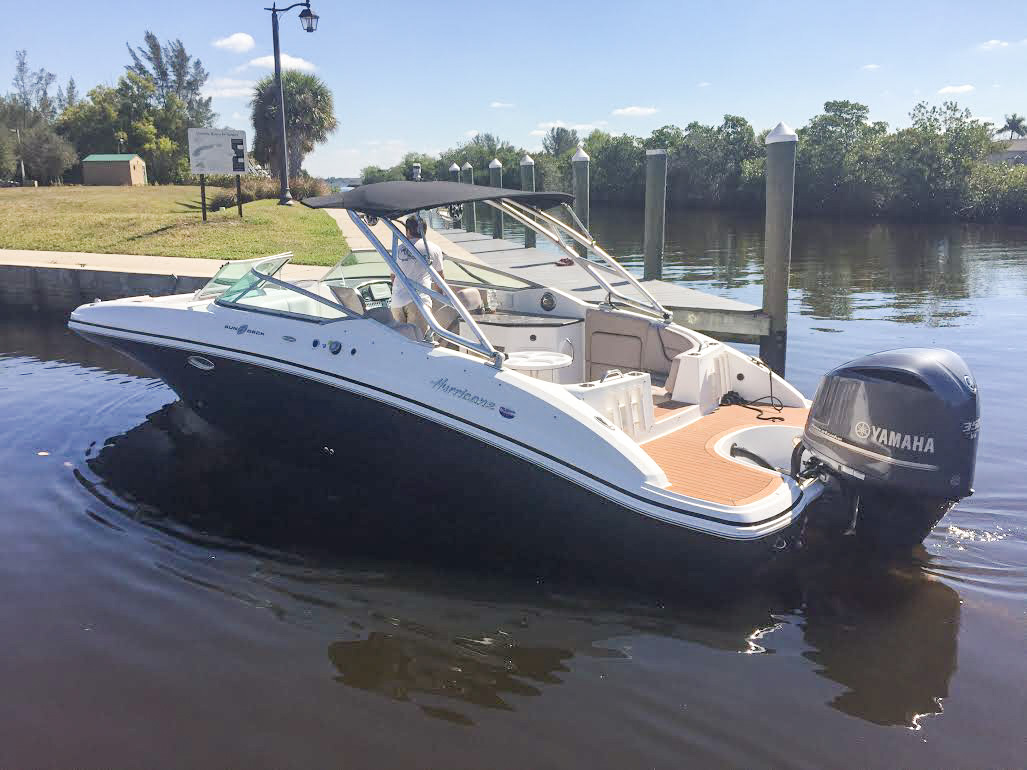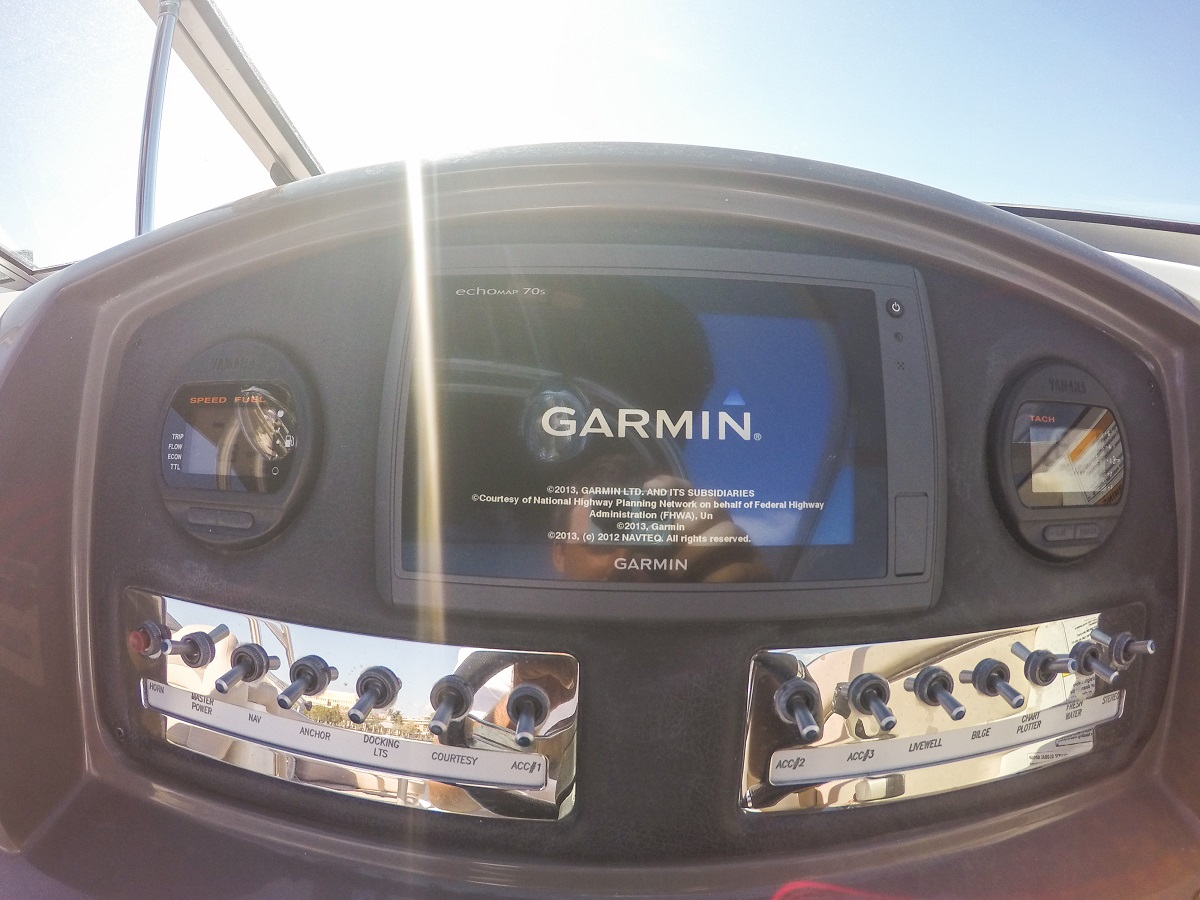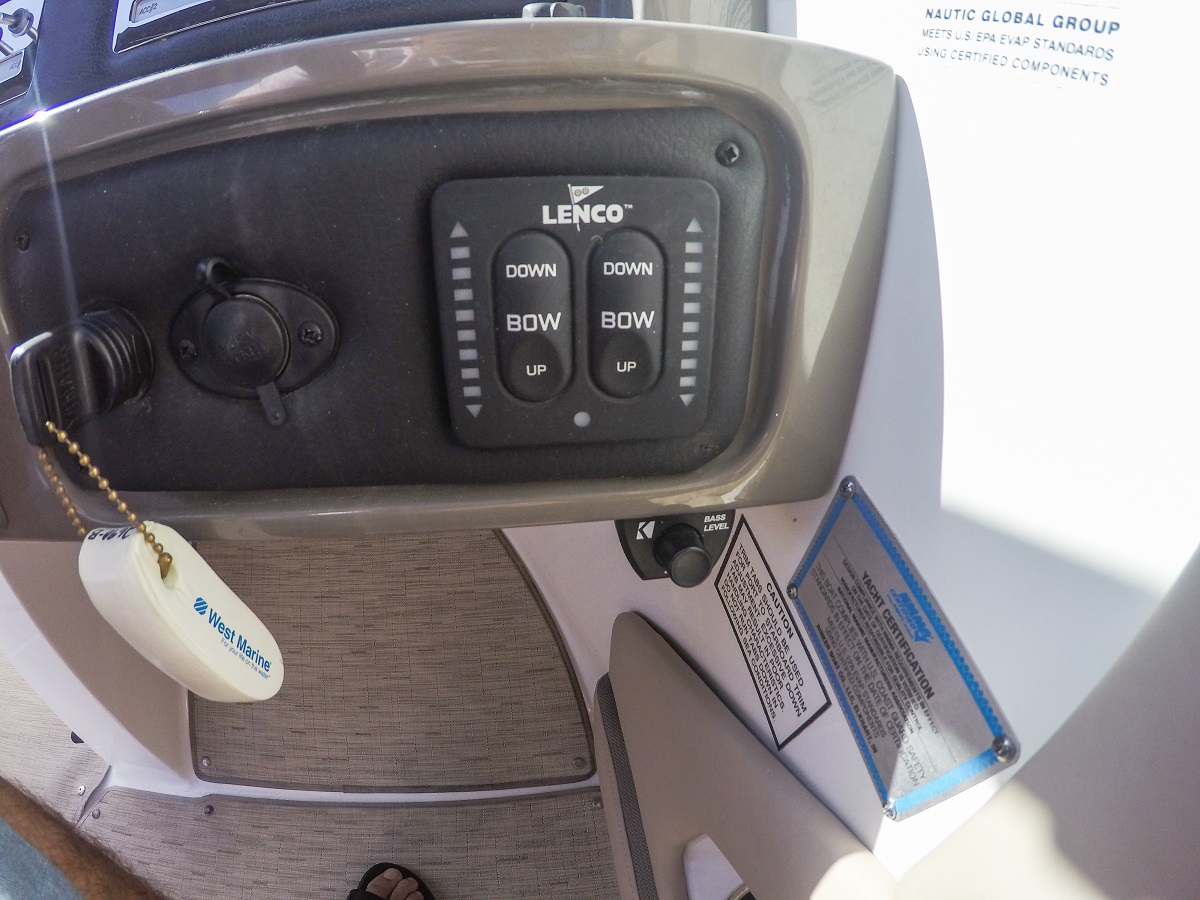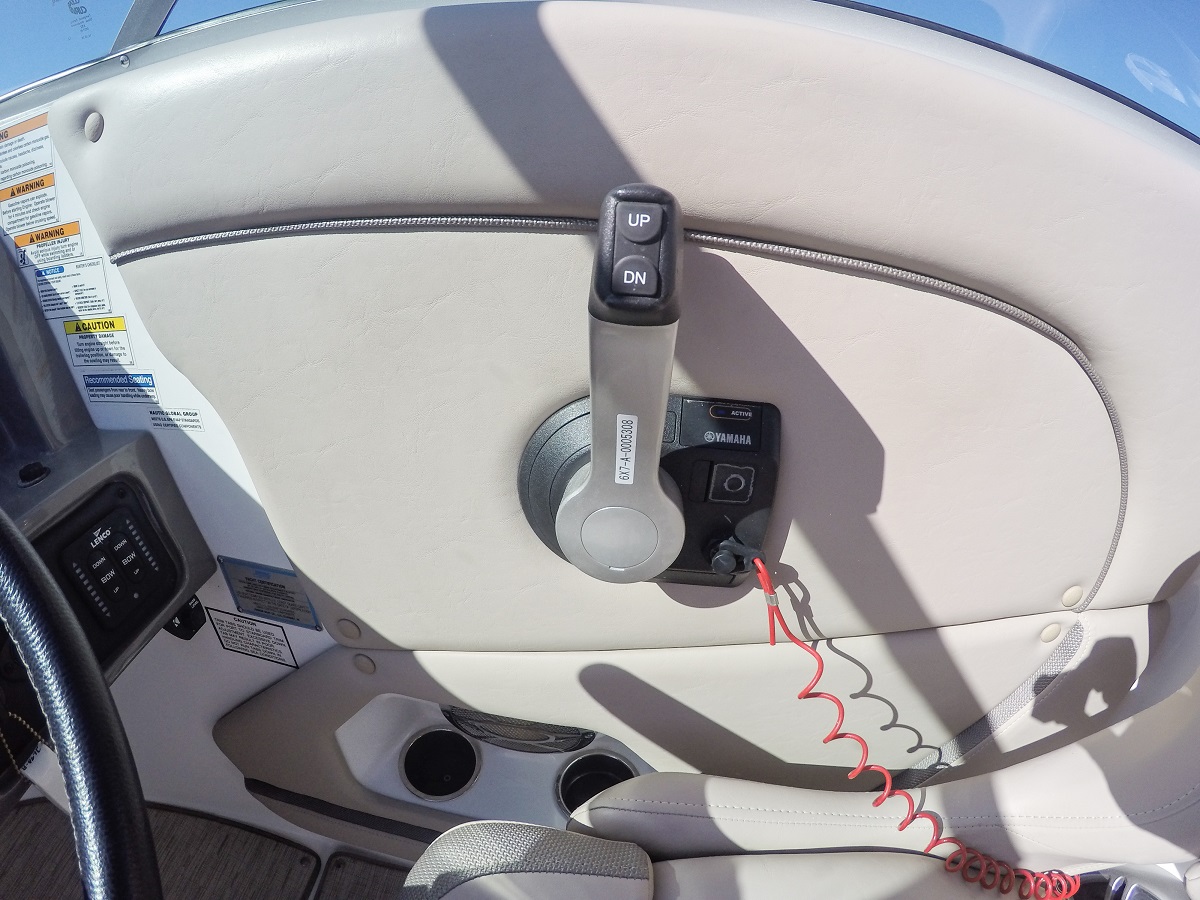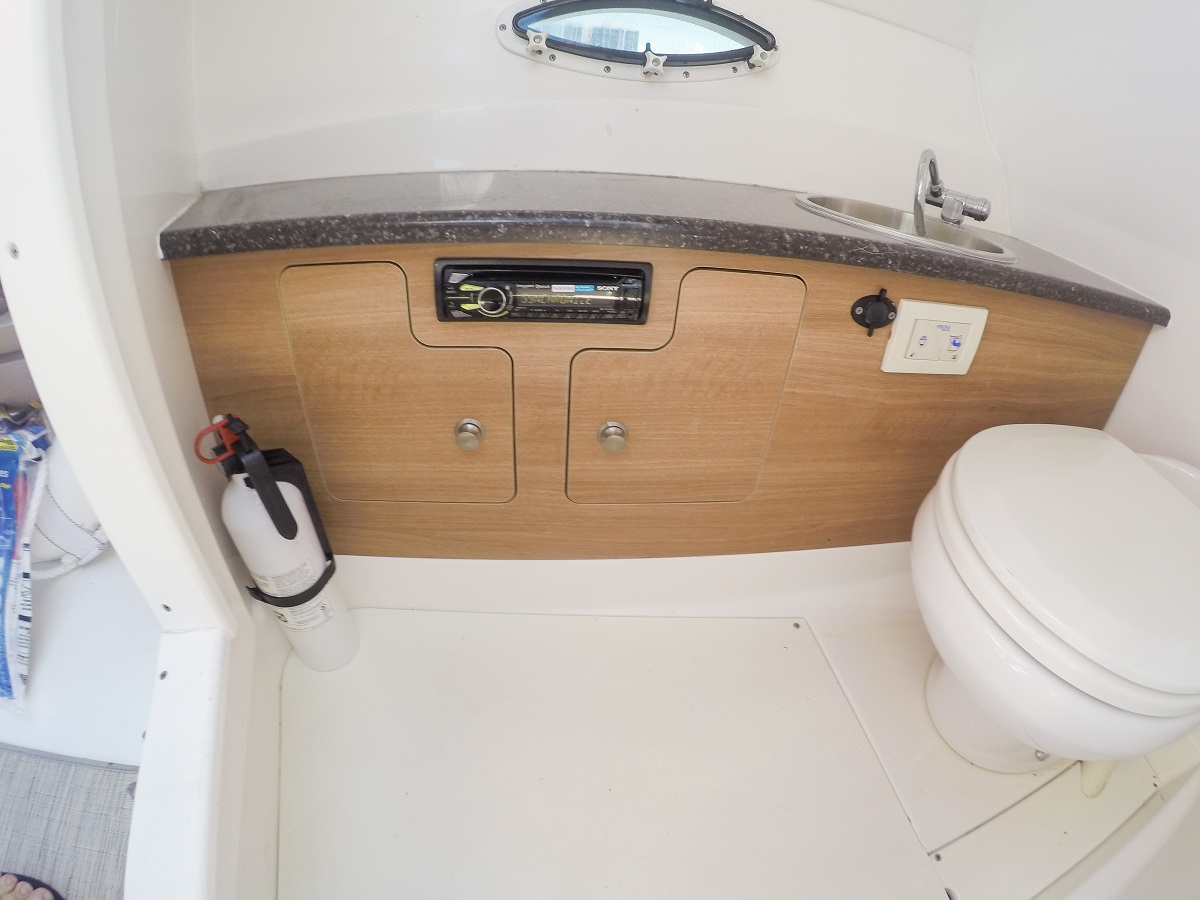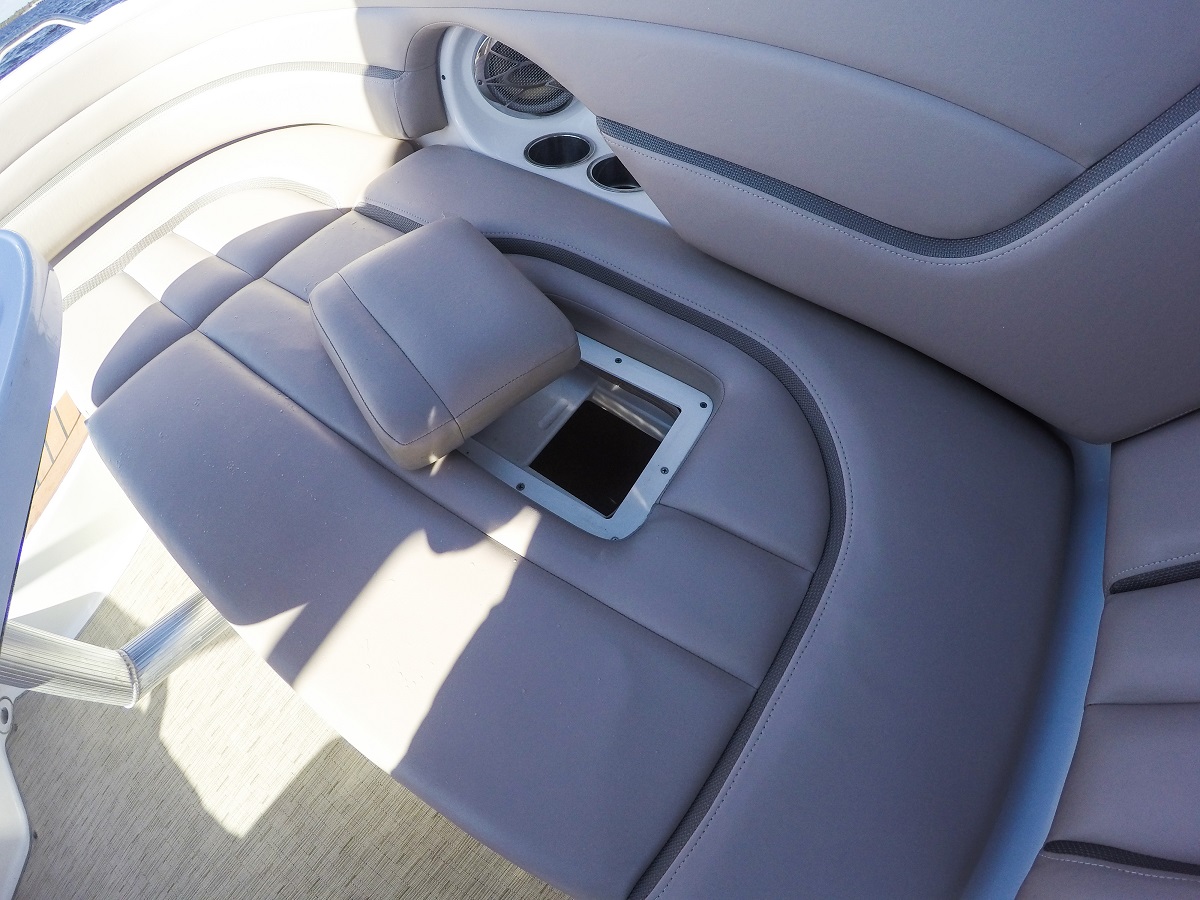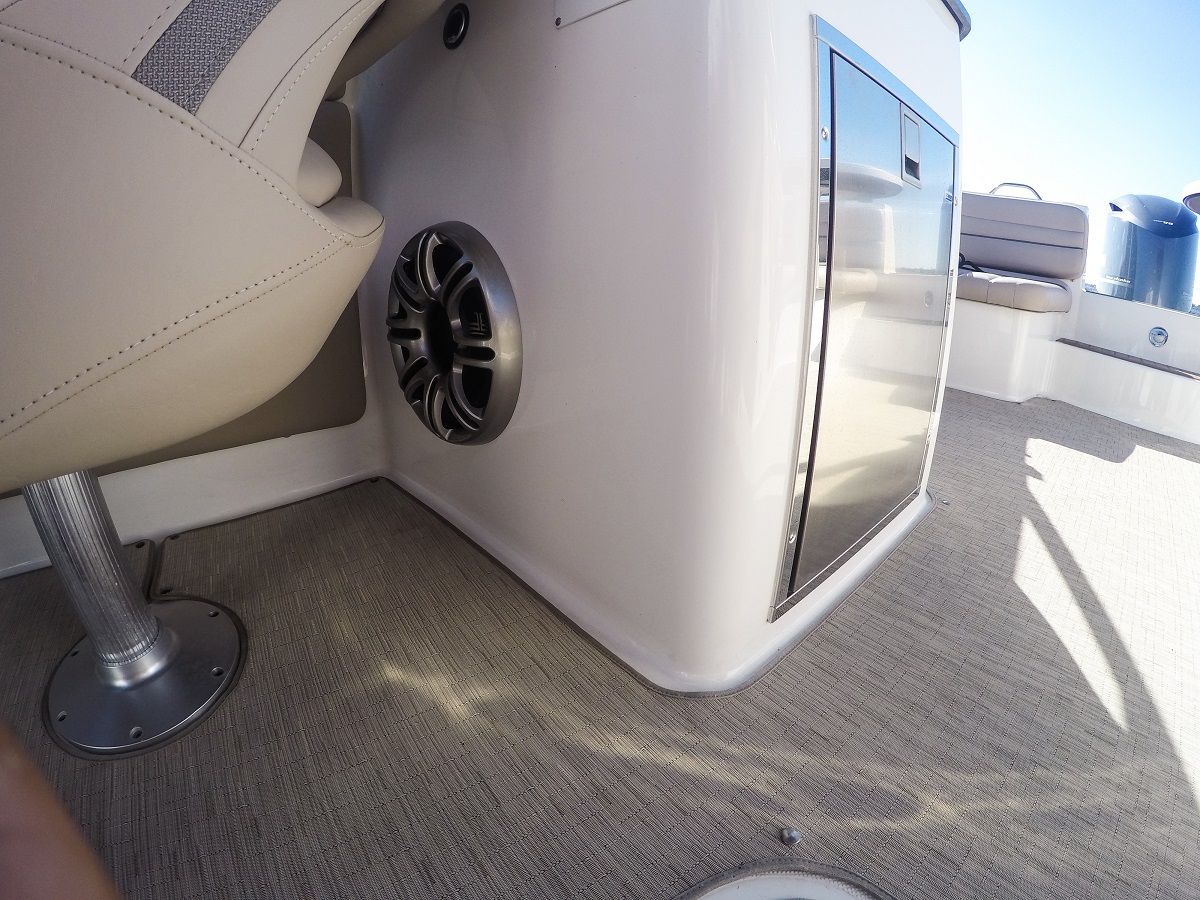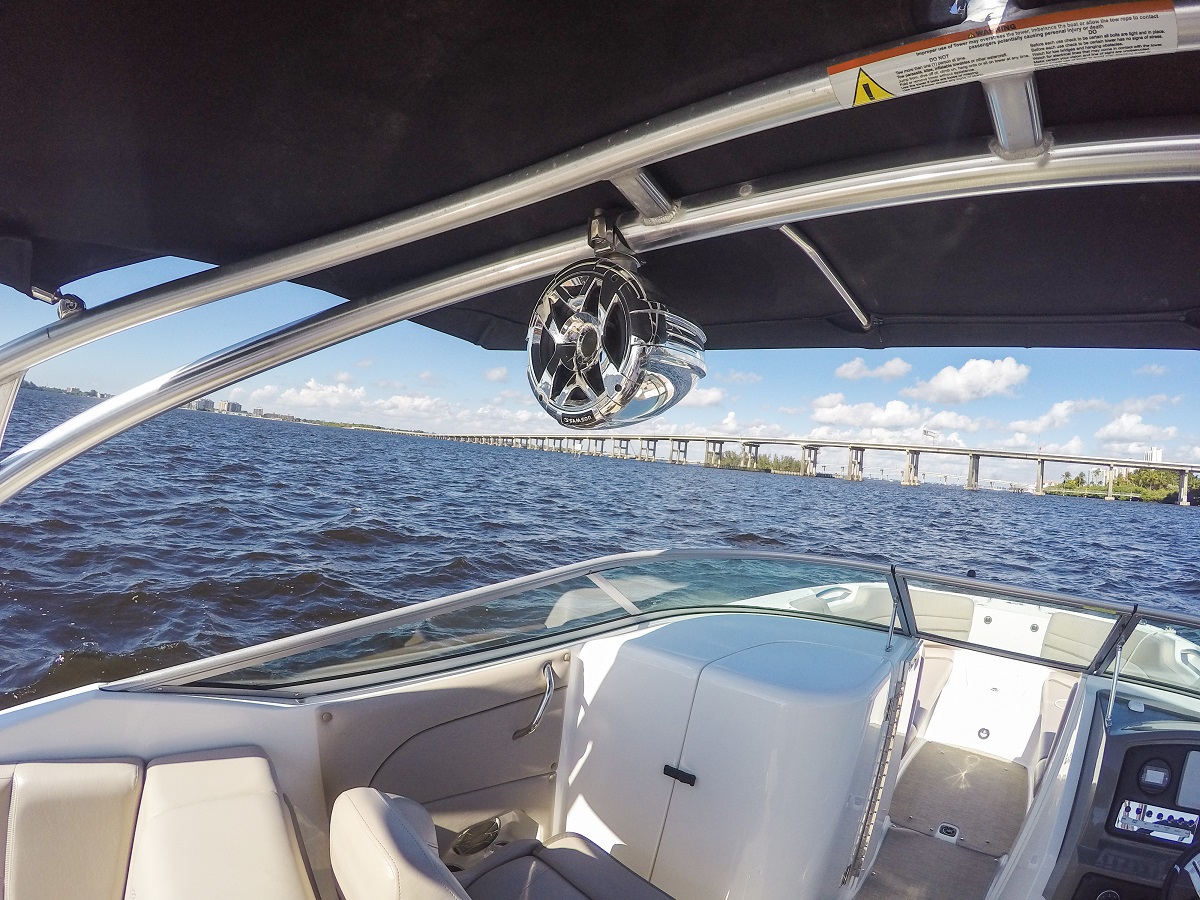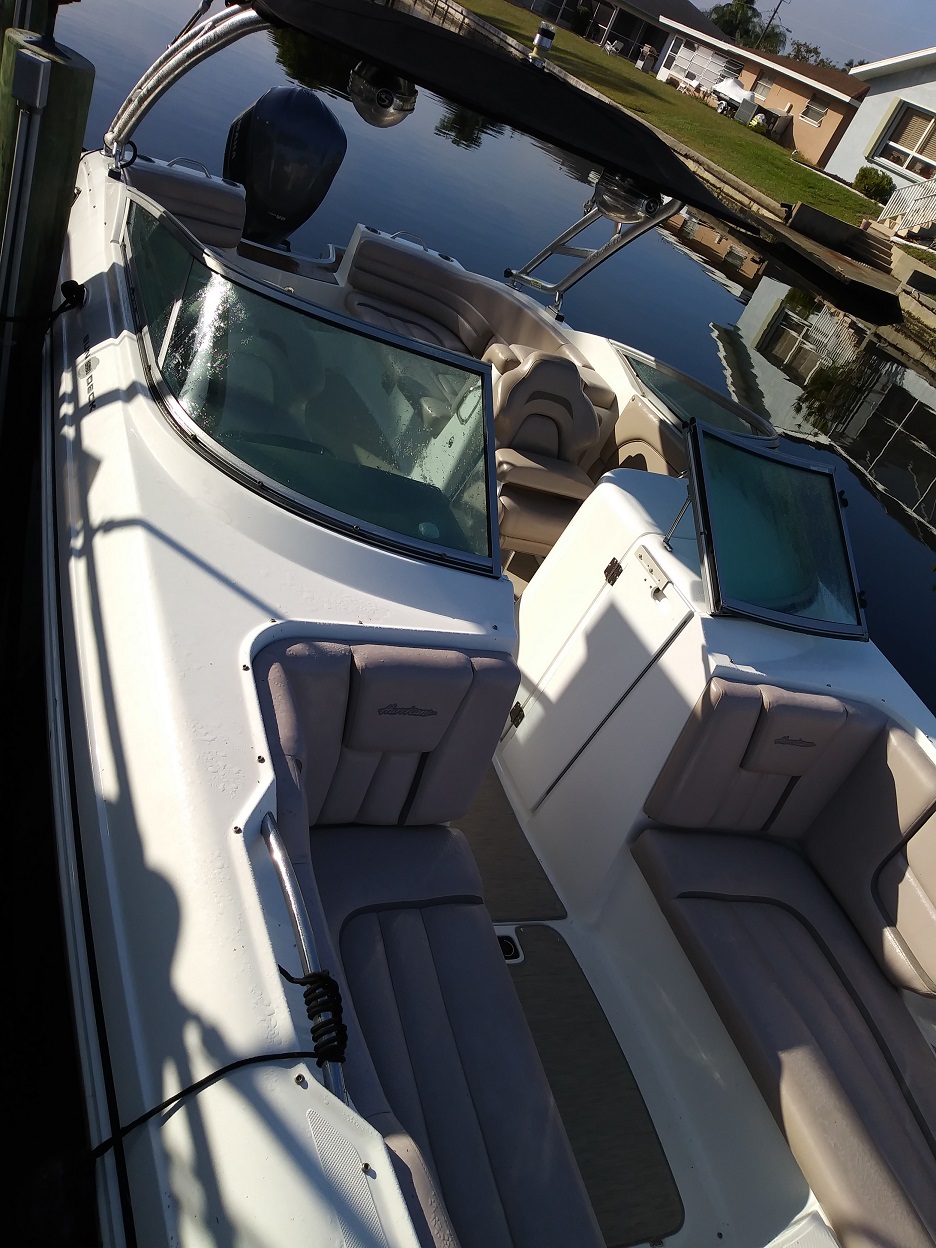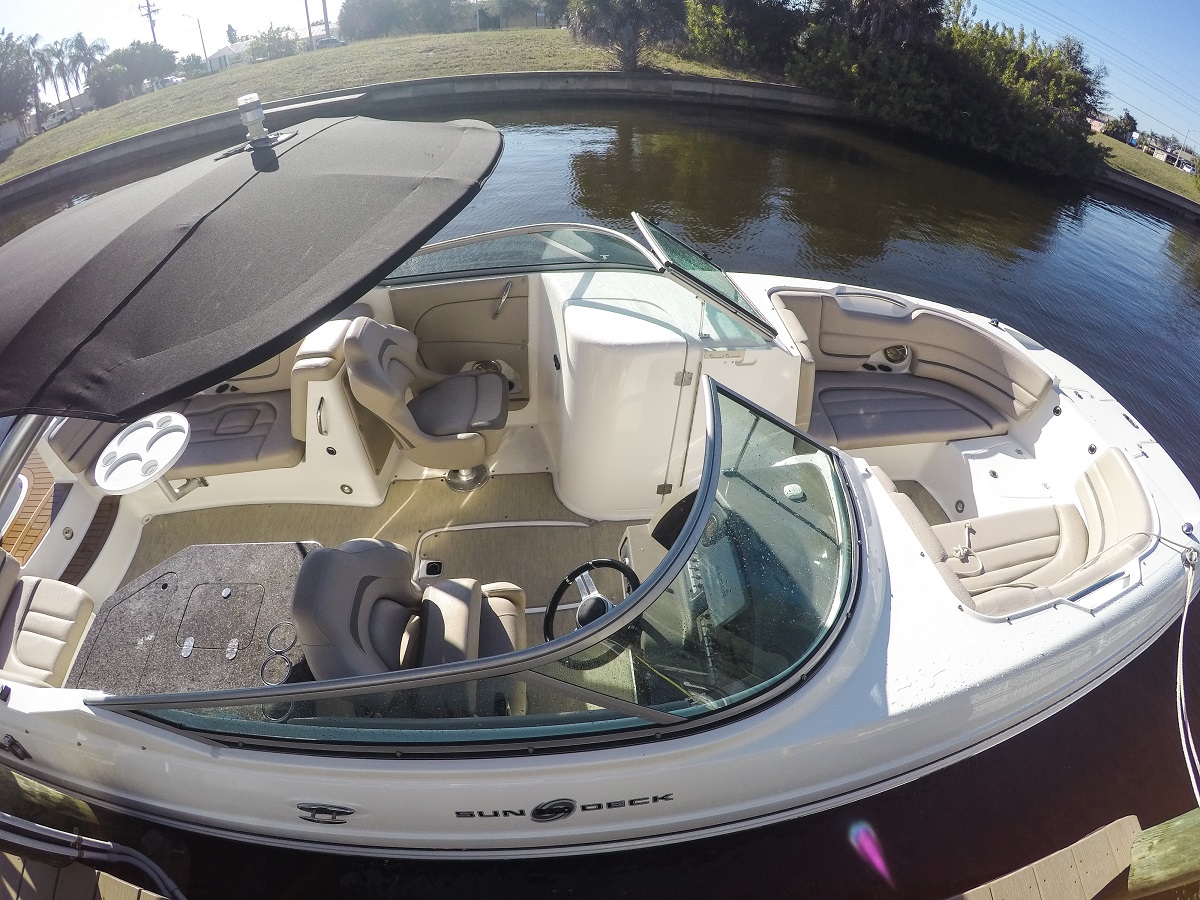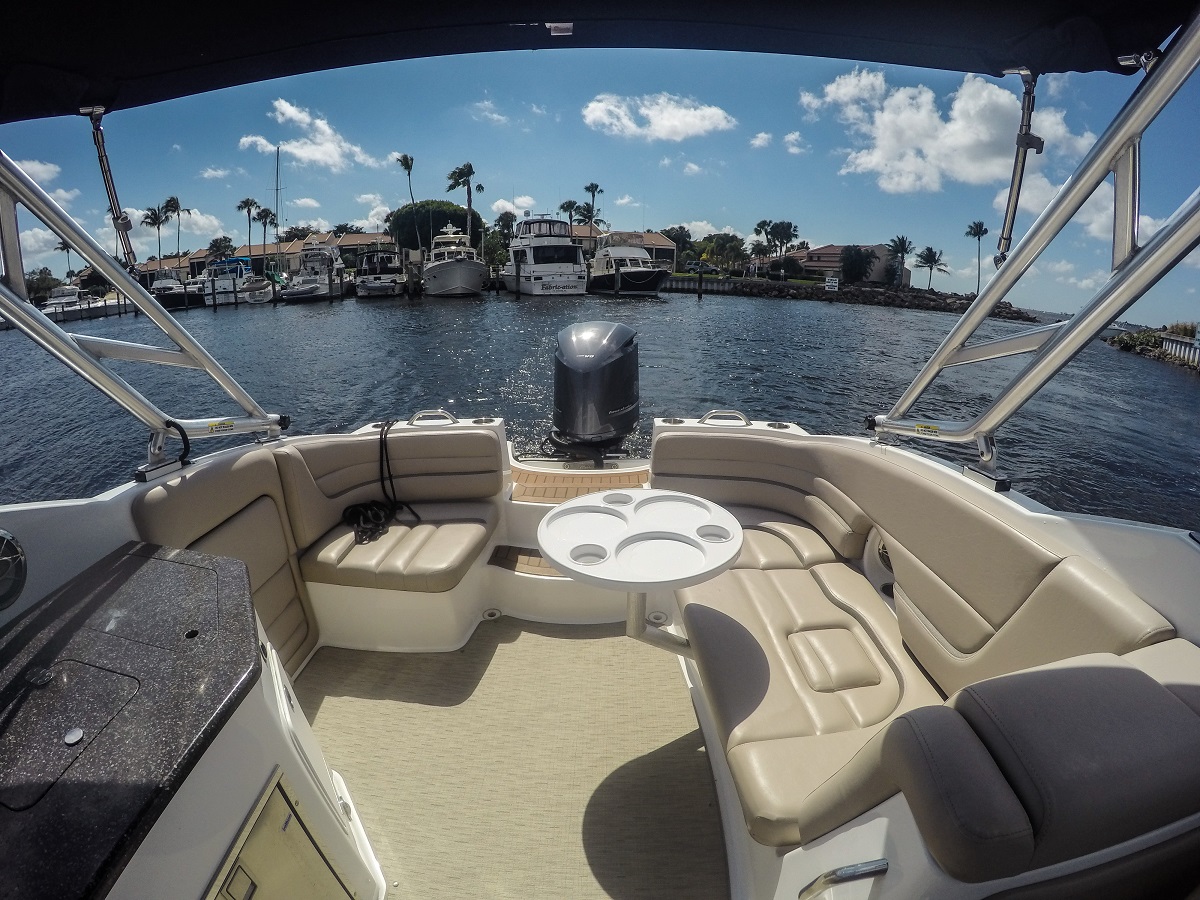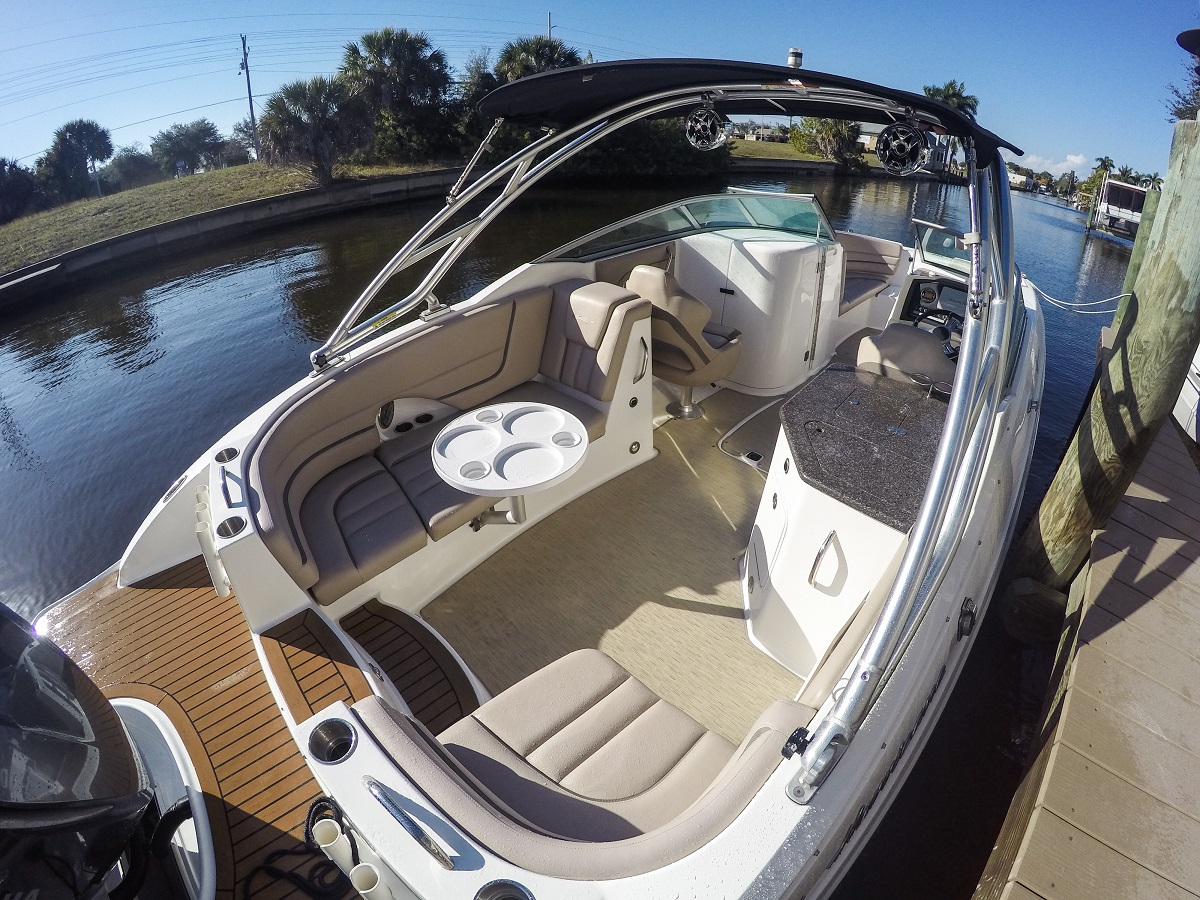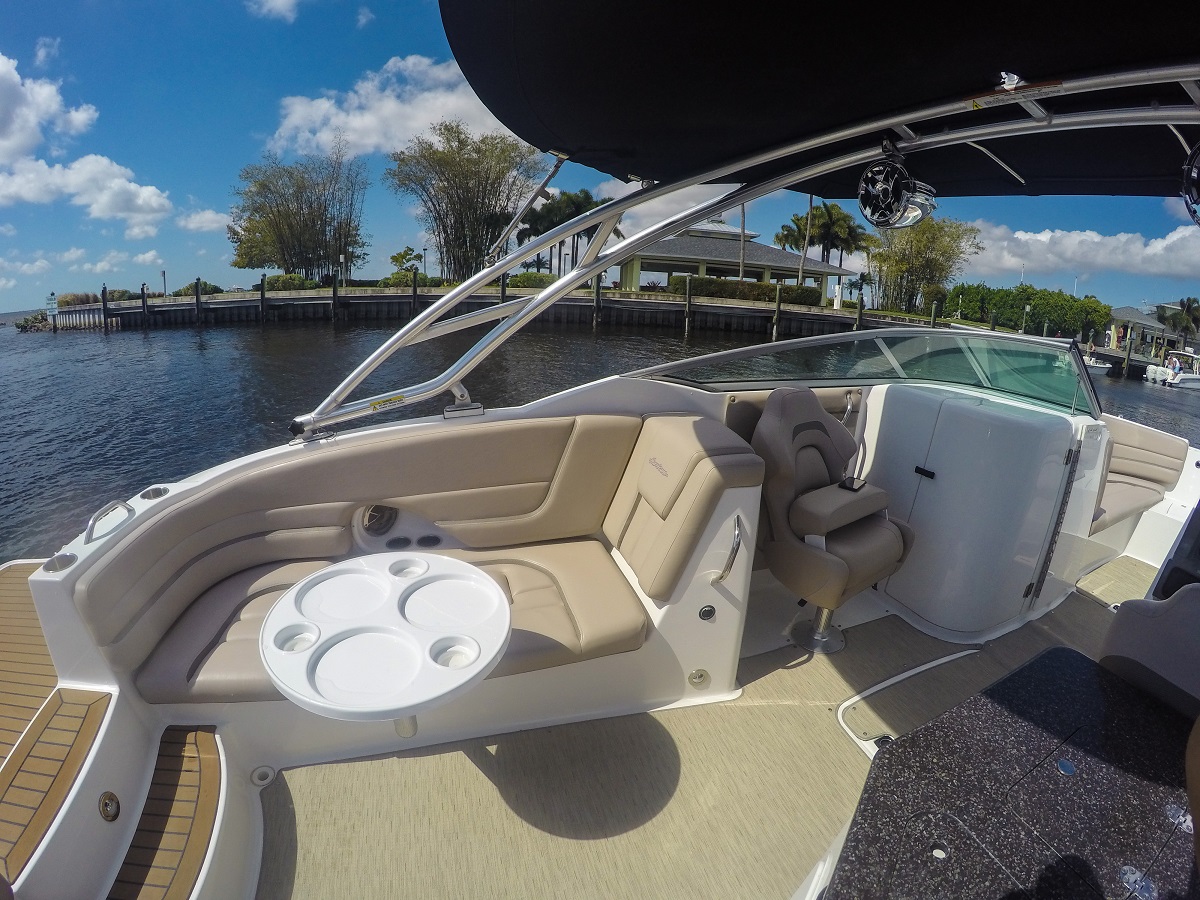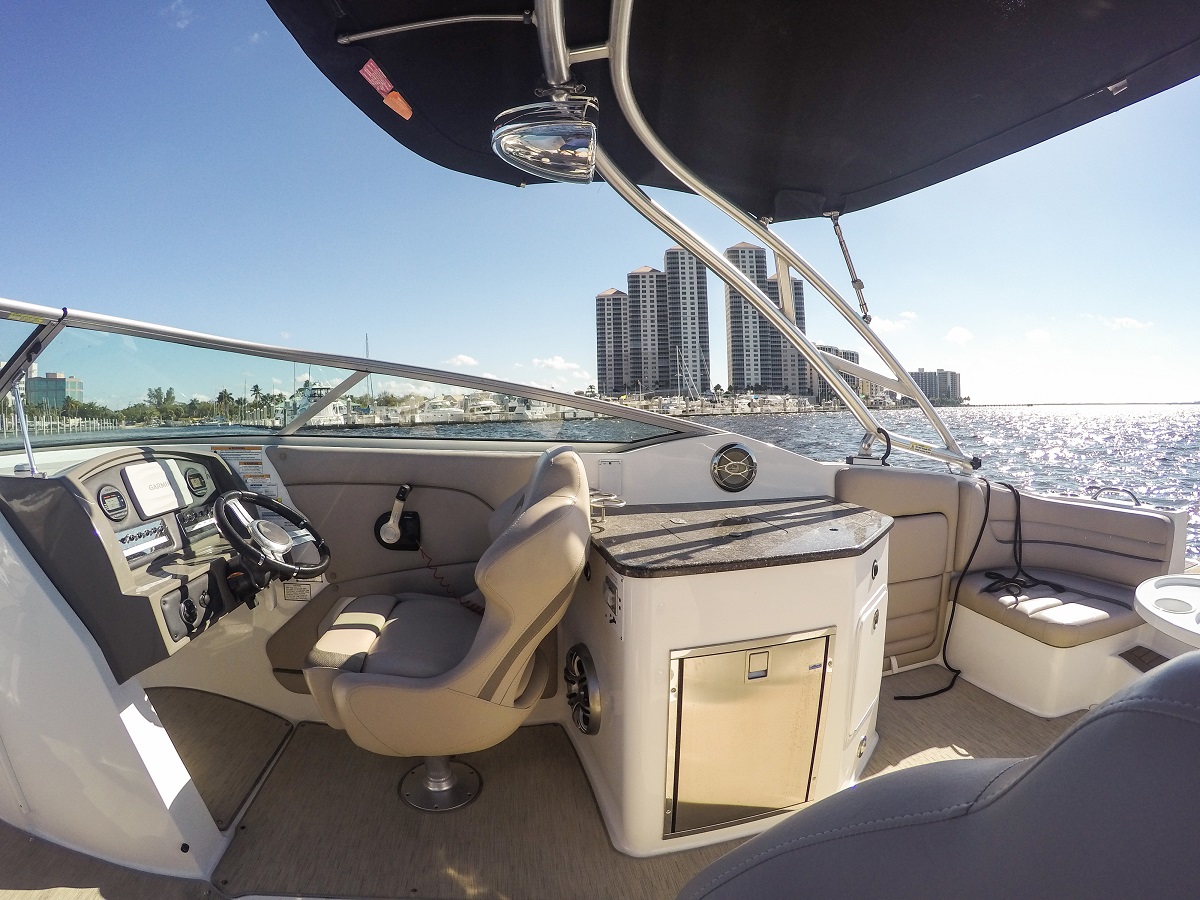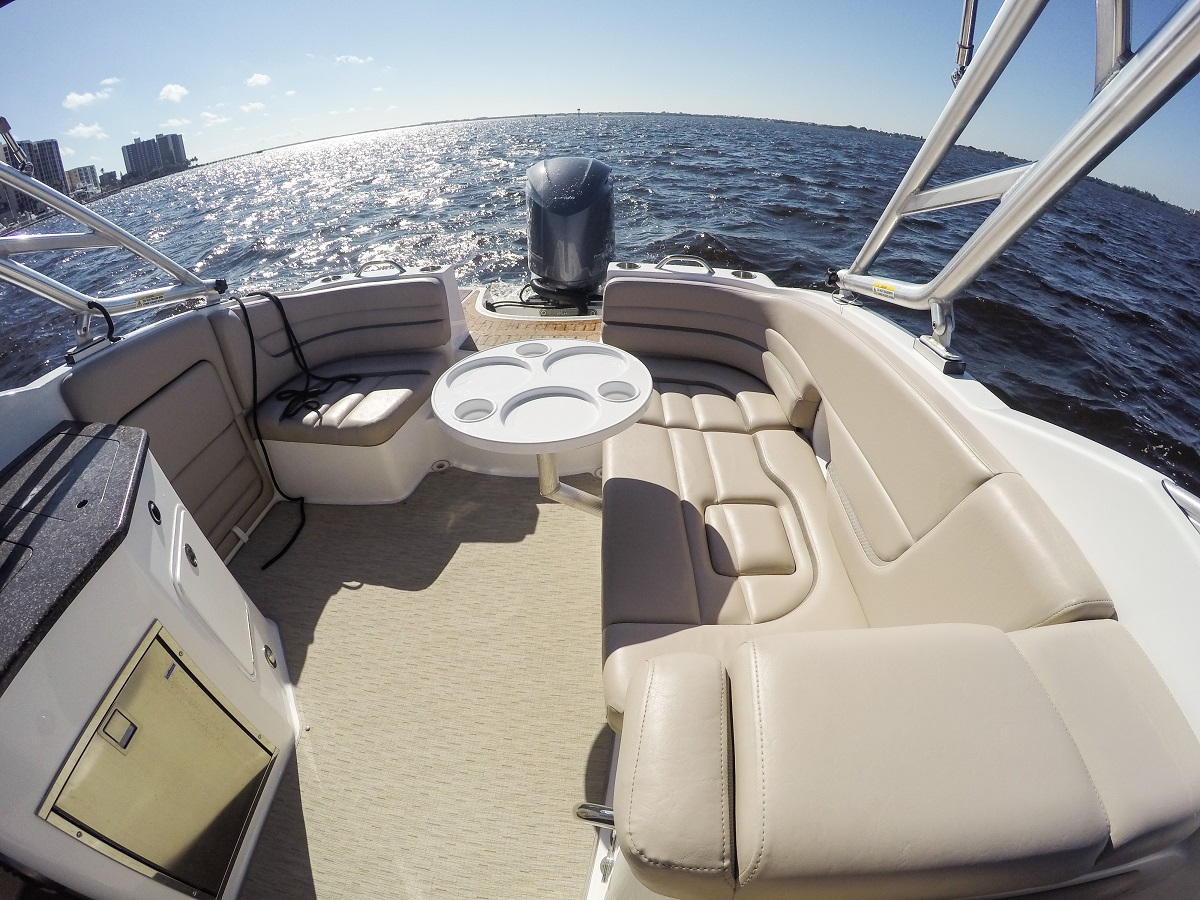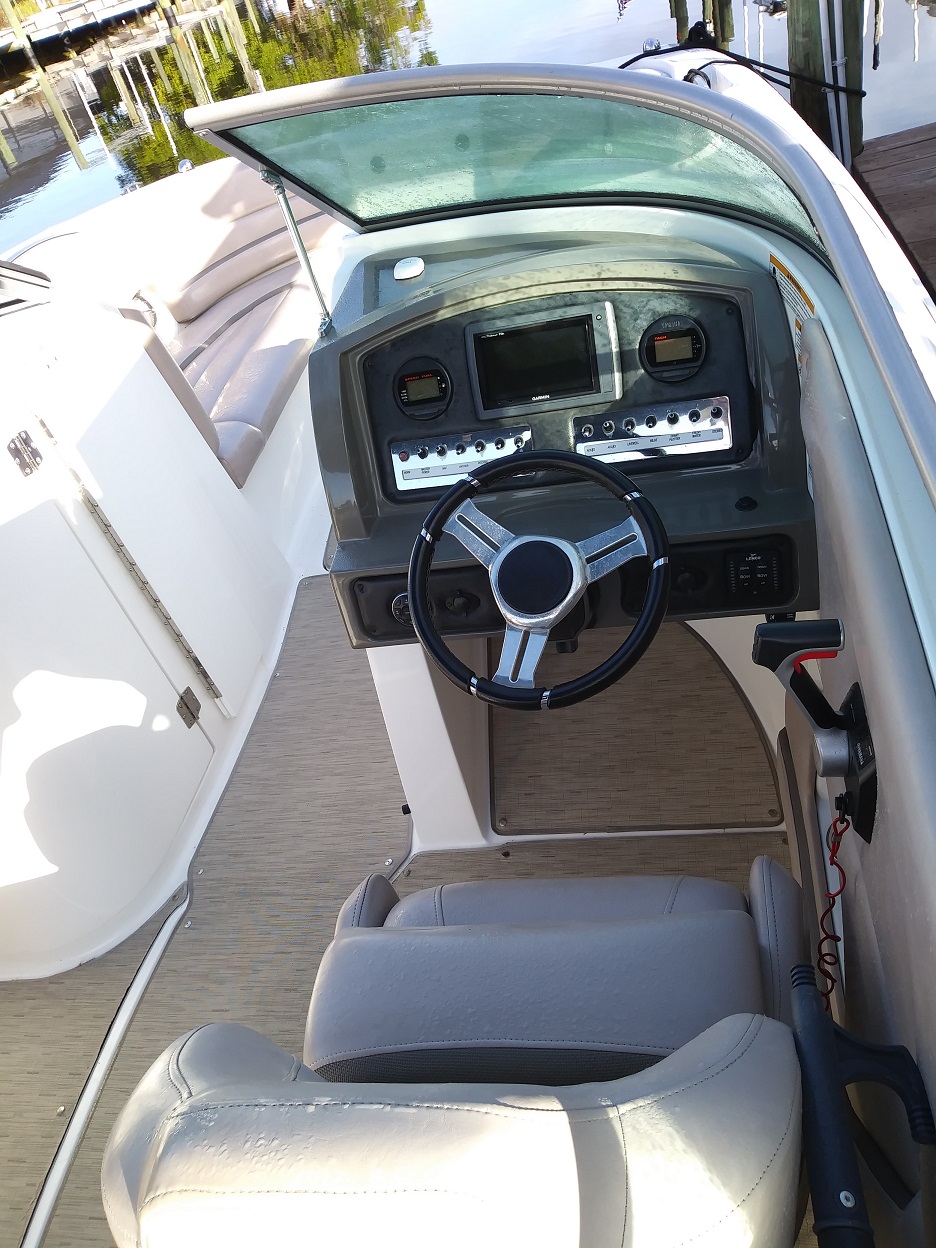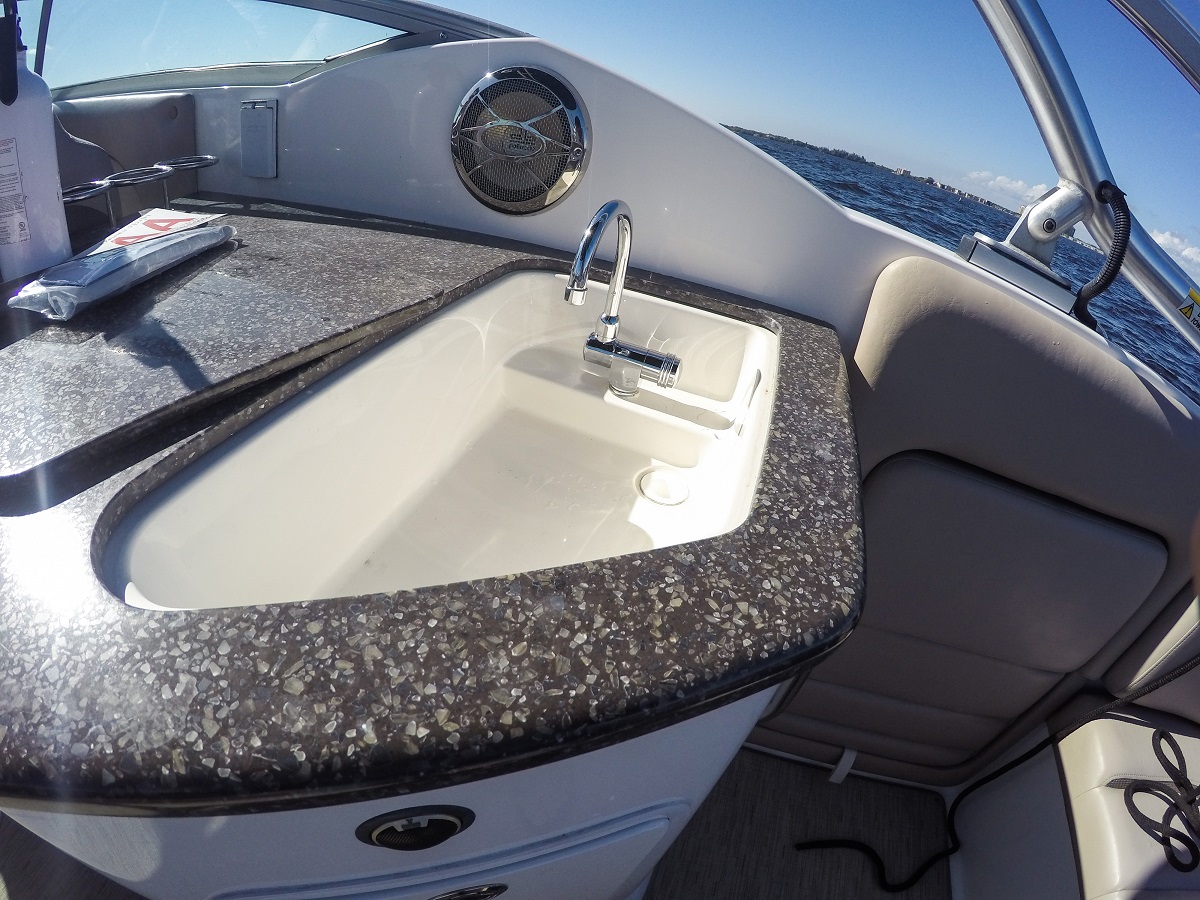 = Available
= Confirmed
= Check In/Out
= Pending
July 2022
Su
Mo
Tu
We
Th
Fr
Sa
1
2
3
4
5
6
7
8
9
10
11
12
13
14
15
16
17
18
19
20
21
22
23
24
25
26
27
28
29
30
31
August 2022
Su
Mo
Tu
We
Th
Fr
Sa
1
2
3
4
5
6
7
8
9
10
11
12
13
14
15
16
17
18
19
20
21
22
23
24
25
26
27
28
29
30
31
September 2022
Su
Mo
Tu
We
Th
Fr
Sa
1
2
3
4
5
6
7
8
9
10
11
12
13
14
15
16
17
18
19
20
21
22
23
24
25
26
27
28
29
30
October 2022
Su
Mo
Tu
We
Th
Fr
Sa
1
2
3
4
5
6
7
8
9
10
11
12
13
14
15
16
17
18
19
20
21
22
23
24
25
26
27
28
29
30
31
November 2022
Su
Mo
Tu
We
Th
Fr
Sa
1
2
3
4
5
6
7
8
9
10
11
12
13
14
15
16
17
18
19
20
21
22
23
24
25
26
27
28
29
30
December 2022
Su
Mo
Tu
We
Th
Fr
Sa
1
2
3
4
5
6
7
8
9
10
11
12
13
14
15
16
17
18
19
20
21
22
23
24
25
26
27
28
29
30
31