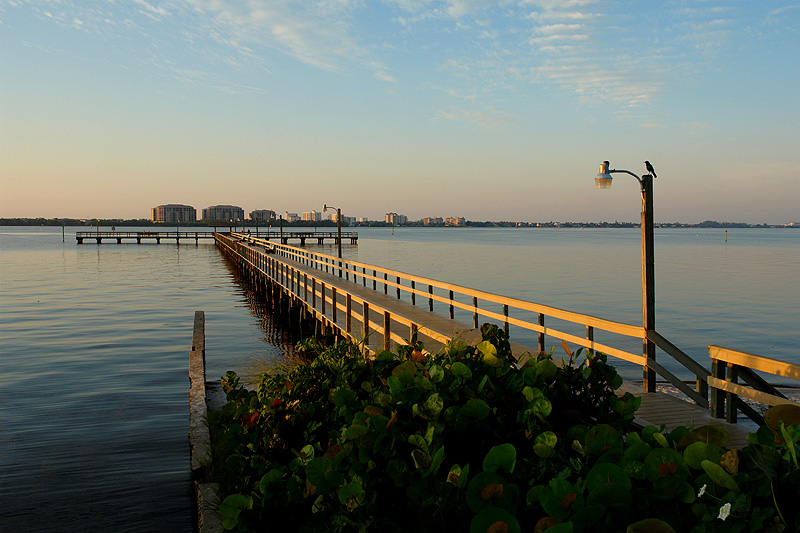 For more than 20 years we have been providing our customers with high-end vacation homes in Fort Myers, Cape Coral, Sanibel, Captiva, Upper Captiva and the surrounding Southwest Florida area. Experience, personalized service and outstanding value sets us apart as luxury vacation rental specialists. Known for years to sophisticated travelers, we continue to provide the highest standard of professional service.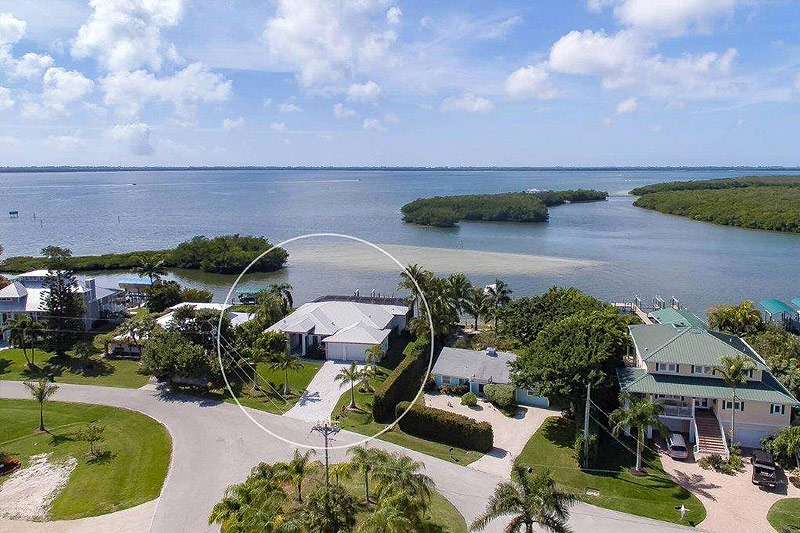 Your dream comes true. With our 20 years of experience in the locale Real Estate market we can help find the perfect property for you.
Beautiful Beaches, Natural Wonders, Shopping, & Attractions
The Southwest Florida area is a sunny paradise with plenty to entertain the family and just the right atmosphere for a relaxing vacation.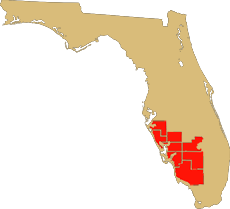 Summer temperatures in Cape Coral Florida tend to be in the 80s, while winter temps range from the 50s to the 70s. Surrounded by water on three sides, there is usually a soft breeze blowing to beat the heat during the summer, unlike the stifling atmosphere of some inland destinations.
Just a few of the things Southwest Florida is known for:
Beautiful Beaches

Stunning Wildlife

World Class Dining

Sub Tropical Warm Climate

Hundreds of Golf Courses

Fresh & Saltwater Fishing

Boater's Paradise

Dozens of Museums & Visitor's Centers

Staying in Southwest Florida a convenient location to best experience all that Florida has to offer. Sandwiched between Ft. Myers & Naples for metropolitan attractions and airports, yet right on the coast for easy access to some of the best boating and fishing waters in the world.

Unlike the traditionally crowed tourist meccas like Miami or Orlando, Southwest Florida offers a a relaxed atmosphere that is perfect for couples or families. When you want to get away from it all, there is no better location than the Southwest Coast of Florida.