2690 Hurricane 300 2014 MB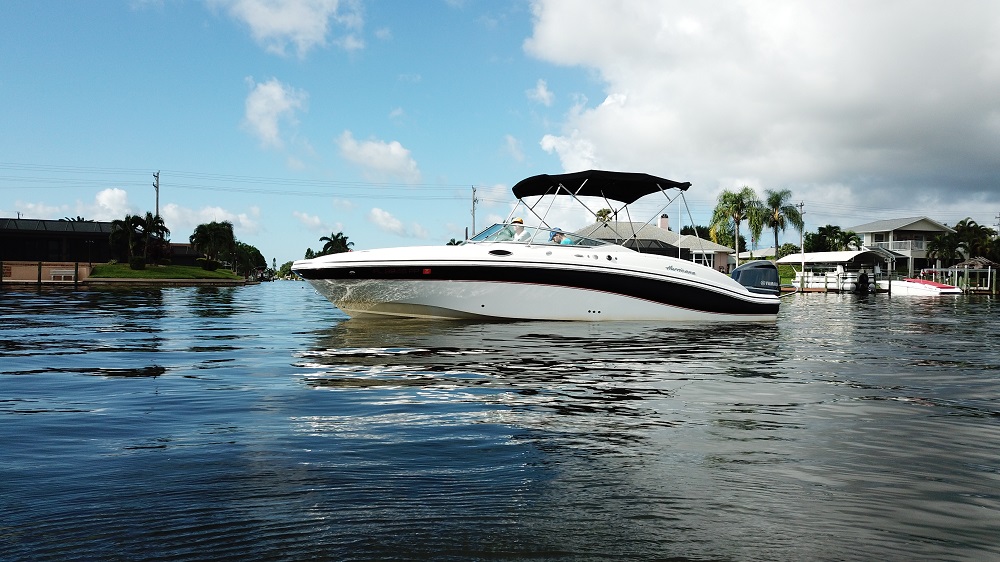 Specifications
HURRICANE, SunDeck 2690 MR
Price Info:
Extra Price Info:
+ 6.5% sales Tax, + $200 Einweisung/Admission & Endreinigung/Cleaning fee, + $1,000 Kaution/Security deposit (rückzahlbar/refundable)
License:
Must be at least 25 years old and possess a valid driver's license
Sea Tow insurance:
costs approx. $ 35.00 per week
Description
Availability on request !
2690 Hurricane is the most luxurious bow rider on the market. This boat has a huge swim platform. With the 9 ft. wide beam and deep V hull. It is spacious and comfortable. Handles great in the Gulf of Mexico. This boat has a large touch screen navigation,fridge and grill. The 300 hp Yamaha motor with electric shifting is very fuel efficient and one of the quietest motors.
Facts:
Length: 27 feet
For 12-14 people
300 HP Yamaha outboard engine
Stereo System
GPS Navigation
Bimini Top
Sink
Refrigerator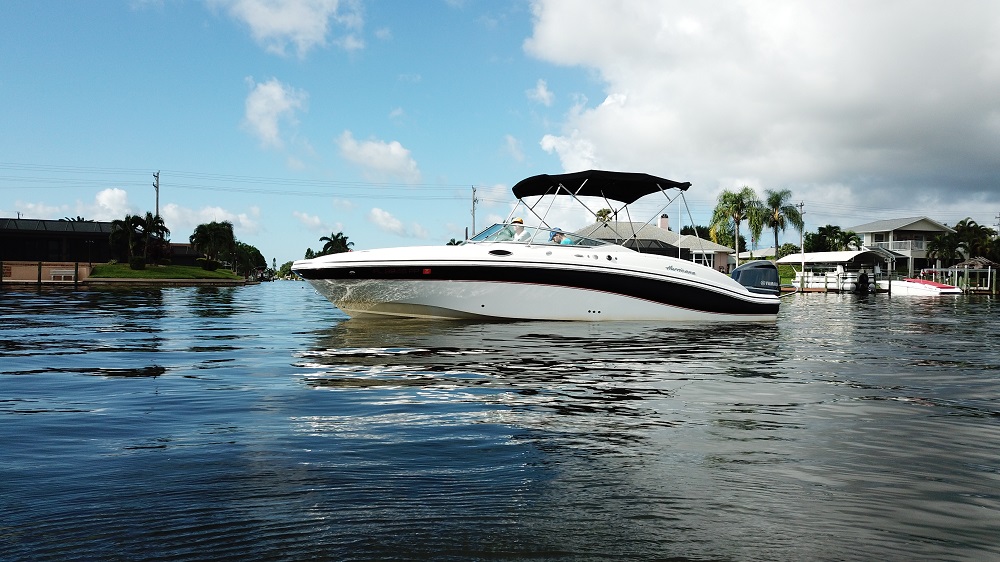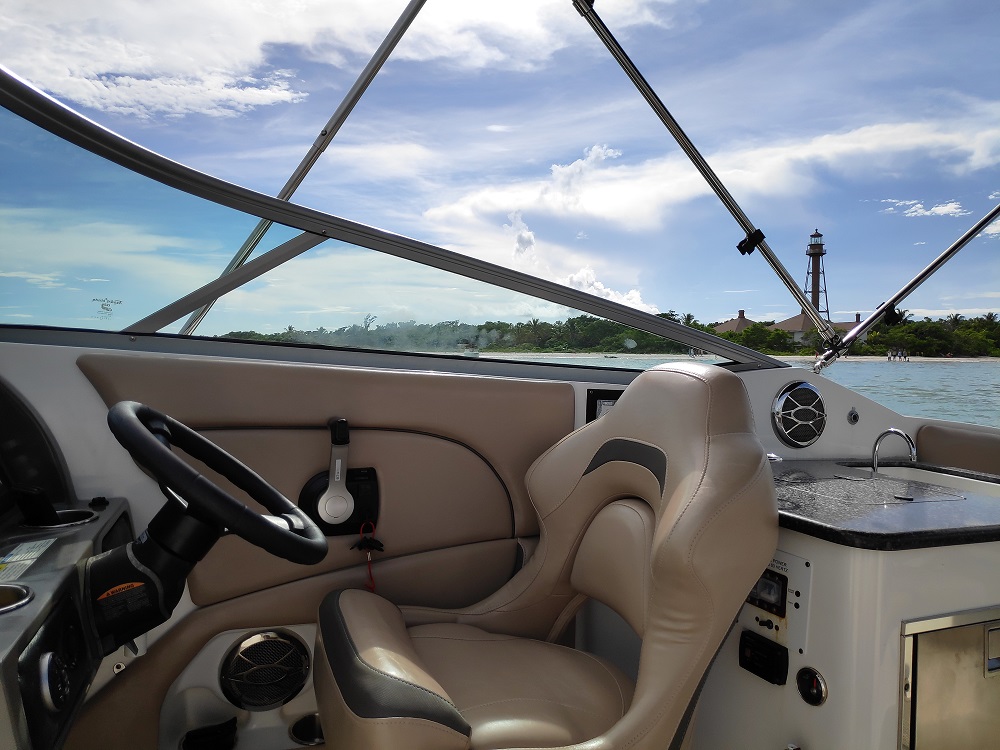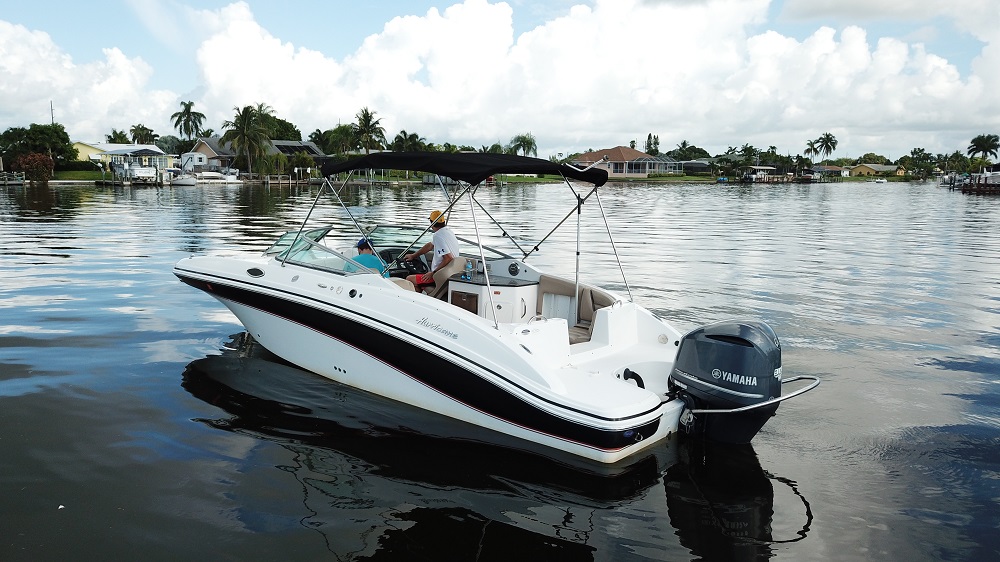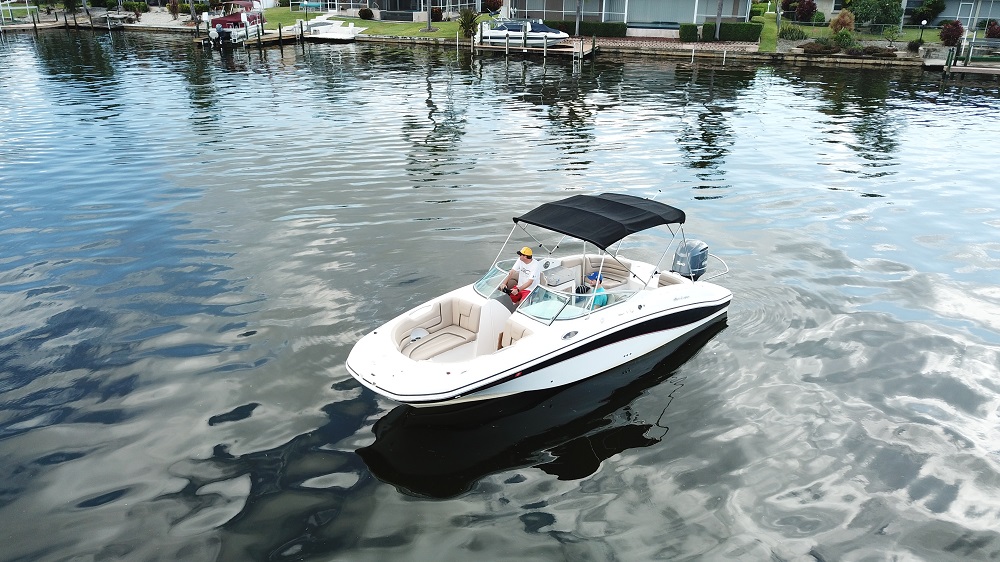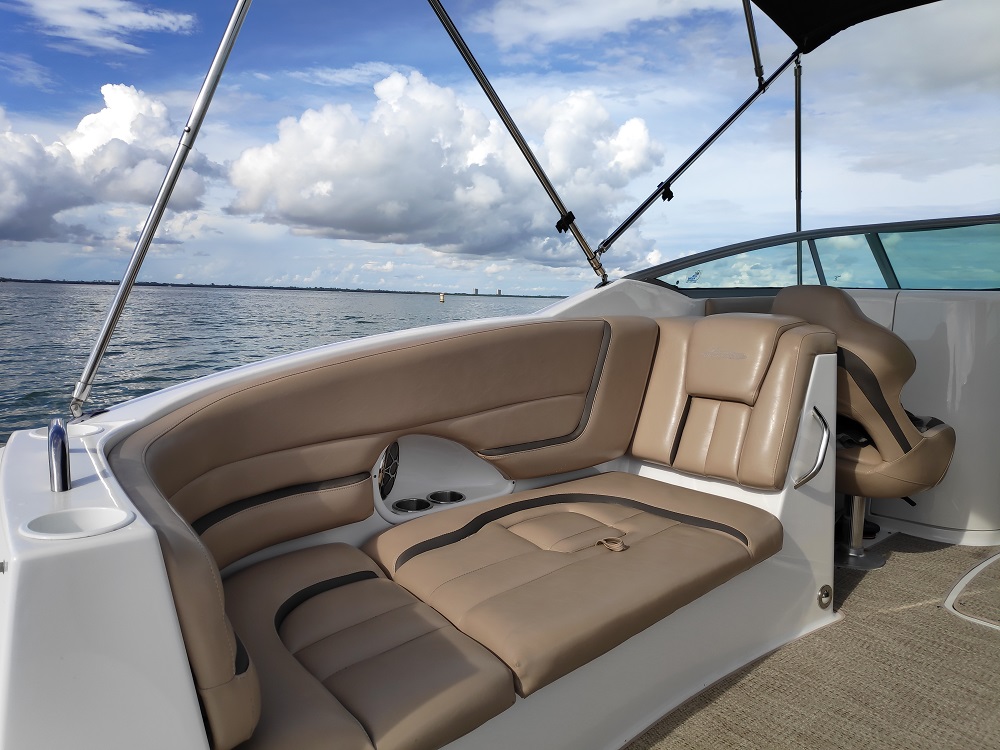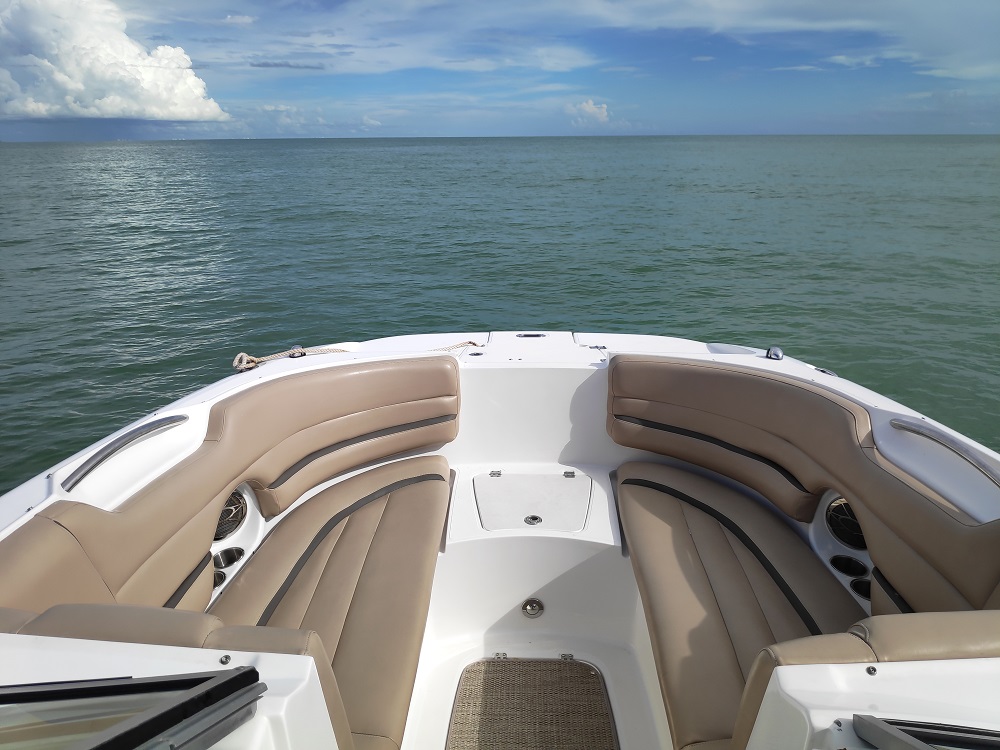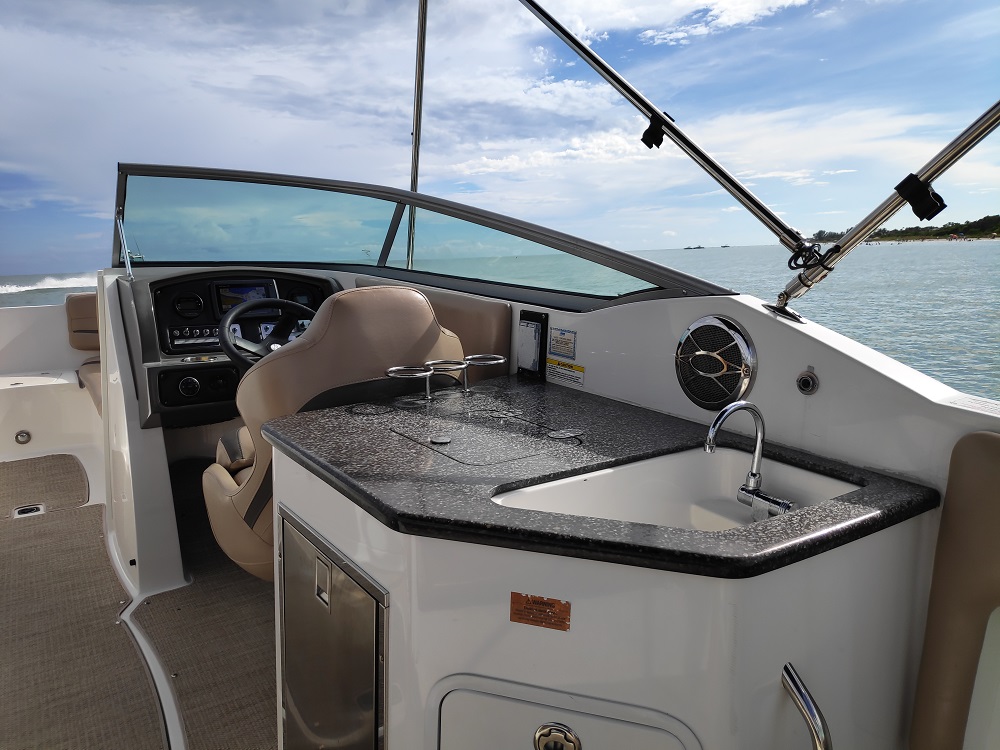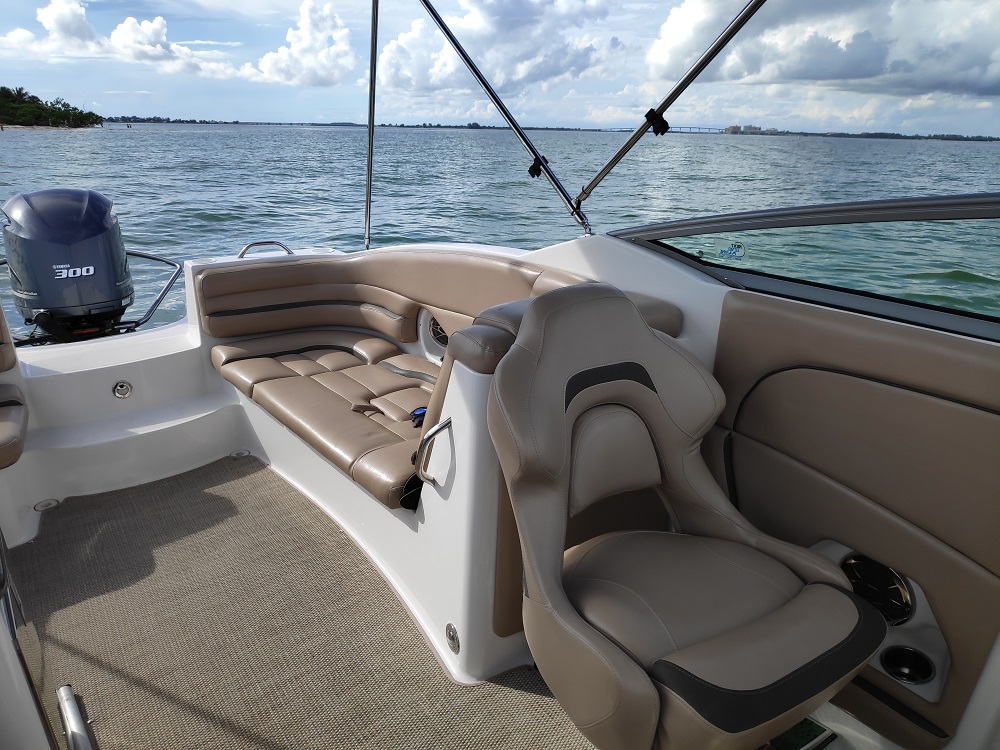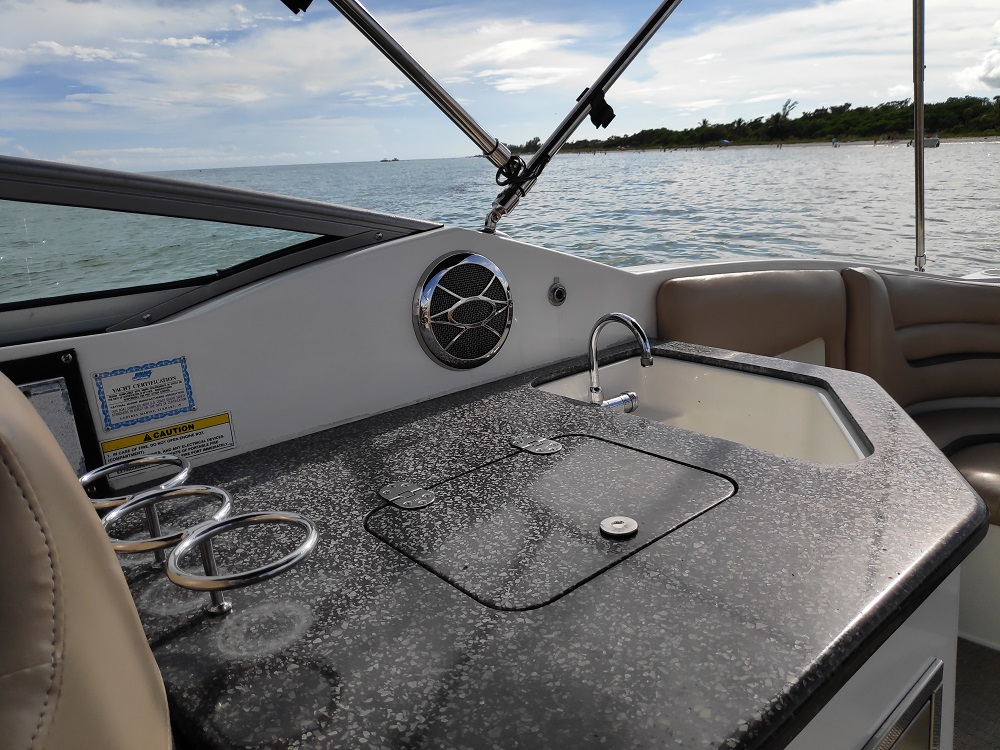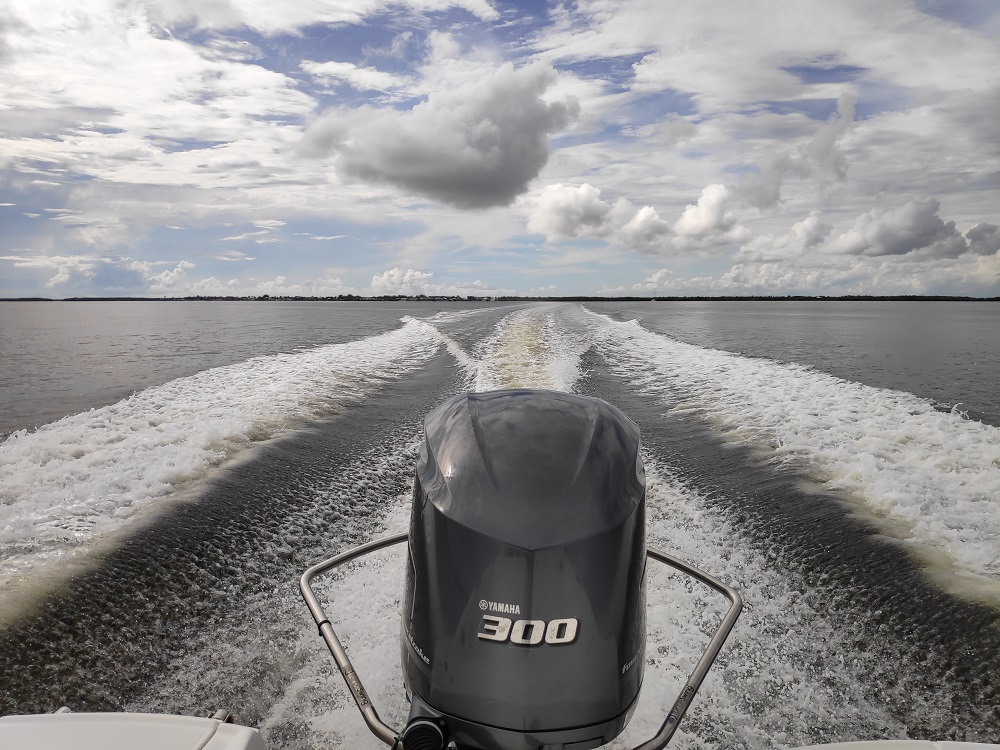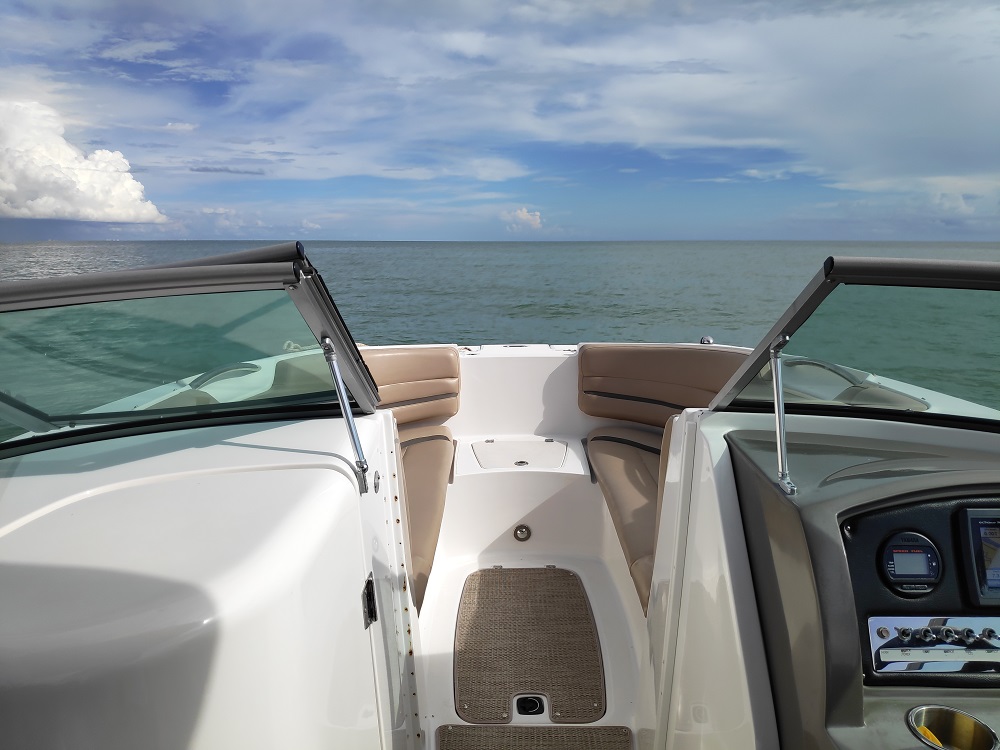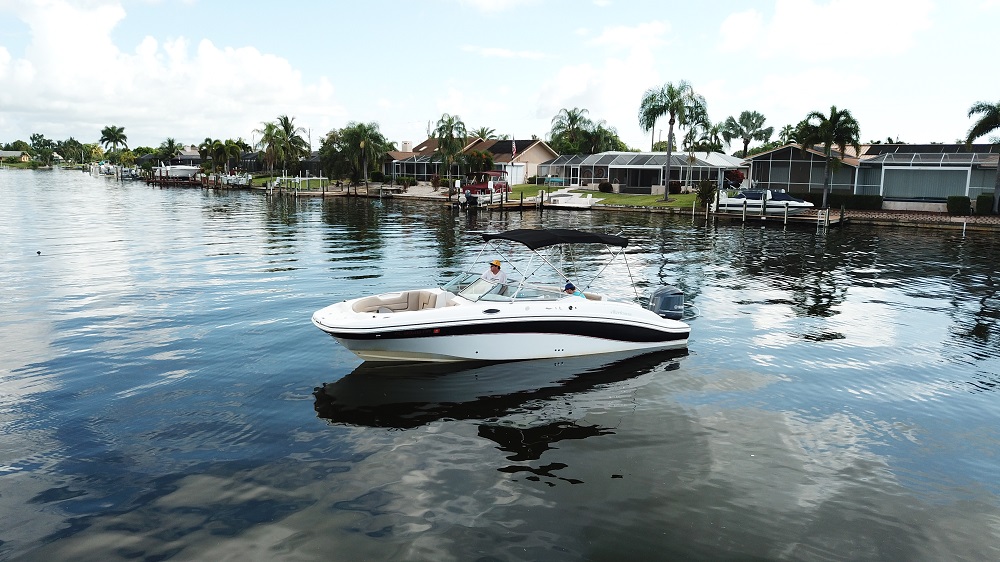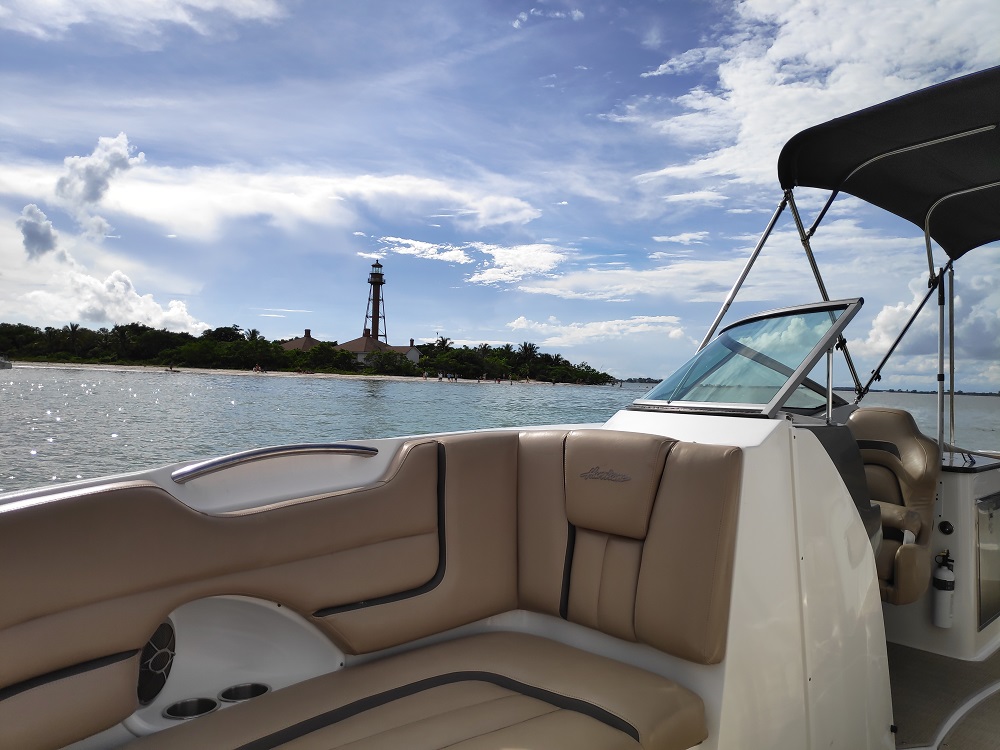 = Available
= Confirmed
= Check In/Out
= Pending
June 2023
Su
Mo
Tu
We
Th
Fr
Sa
1
2
3
4
5
6
7
8
9
10
11
12
13
14
15
16
17
18
19
20
21
22
23
24
25
26
27
28
29
30
July 2023
Su
Mo
Tu
We
Th
Fr
Sa
1
2
3
4
5
6
7
8
9
10
11
12
13
14
15
16
17
18
19
20
21
22
23
24
25
26
27
28
29
30
31
August 2023
Su
Mo
Tu
We
Th
Fr
Sa
1
2
3
4
5
6
7
8
9
10
11
12
13
14
15
16
17
18
19
20
21
22
23
24
25
26
27
28
29
30
31
September 2023
Su
Mo
Tu
We
Th
Fr
Sa
1
2
3
4
5
6
7
8
9
10
11
12
13
14
15
16
17
18
19
20
21
22
23
24
25
26
27
28
29
30
October 2023
Su
Mo
Tu
We
Th
Fr
Sa
1
2
3
4
5
6
7
8
9
10
11
12
13
14
15
16
17
18
19
20
21
22
23
24
25
26
27
28
29
30
31
November 2023
Su
Mo
Tu
We
Th
Fr
Sa
1
2
3
4
5
6
7
8
9
10
11
12
13
14
15
16
17
18
19
20
21
22
23
24
25
26
27
28
29
30