Villa Hideaway

5206 SW 28th Place, Cape Coral, 33914, Florida, USA
Price: $ 2,600
Prices per week for up to 4 guests

01. Jan 2021 to 31. Dec 2023
$ 2,600.00
01. Jan 2024 to 31. Dec 2024
$ 2,800.00
Extra person fee
$ 150.00
Max occupants:
8
Discount for booking of 4 weeks and more
10%

Cleaning fee
$ 380
Refundable deposit
$ 1,500
Tax
11.5%
Minimum stay Easter/Christmas:
2 weeks
Surcharge Easter/Christmas:
20 %
Electricity allowance per week:
0.00
Electricity costs per KWH:
0.18
Cleaning costs grill:
65.00
Childs:
2 Child(s) to 2 years free
Down payment:
20% from net rental amount
Cleaning $ 400.00 for the 7th and 8th person !

One gas tank per week included. Useable for BBQ and fire features.
-------------------------------------------------------------------------------
Special price if you book the boat and the Villa
27,5 ft Southwind Boat SD JC model 2015:
1 Week: $1,200.00
5 Days: $ 950.00
3 Days: $ 700.00
+ 6.5% Tax
+ $250.00 Instructions and final cleaning
$1,000.00 security deposit (refundable)
Property type:
single family
Location Features:
Gulf Access Canal
Number of parkings:
2 Cars
Pool:
heatable/electric and solar
Spa:
heatable/electric and solar
Property Description
Hideaway comes from the English term 'hide away' and looks for a dreamlike and exclusive holiday. The villa has everything you need for a perfect feel-good holiday!
Villa Hideaway is an extravagant and modern retreat that makes you feel at home. Soft colors, noble and high-quality materials, spaciousness, tranquility and an upper observation deck (3 floor), from here you have a fantastic view over Cape Coral, the nature reserve and you can enjoy spectacular sunsets. This exceptional property was built on an oversized lot. The house is west oriented and you can enjoy the sun for a long time until sunset.
The house is modern, exclusive, flooded with light and elegant. The wide, open living area and the oversized patio area are places to relax.
Living area: The open living area has been furnished with elegant and modern furniture. Tasteful accessories complete the luxurious ambience.
Kitchen: The open gourmet kitchen was built for the demanding cook and is fully equipped.
Bedroom:
Master Suite 1 King Bed (1st Floor) This large and elegant suite has direct access to the pool and is an ideal retreat to relax. The bed has been designed so that you have a view of the spreader canal.
Master Suite 2 King Bed (2nd Floor) This large suite has direct access to the balcony (from here the observation deck is accessible). The bed was also aligned with a unique view over the spreader canal and the mangroves.
Guest Room 1 with King Bed (1st Floor), this guest room also has direct access to the pool area overlooking the canal. With own bathroom.
Guest Room 2 with king size bed (1st Floor) tastefully decorated with own bathroom.
Bathroom: Each of the two master bedrooms have their own large bathroom with walk-in shower and bath. The bathrooms of the two guest bedrooms are en suite and are directly accessible from the bedroom. All bathrooms are equipped with high quality materials. There is also a powder bathroom on the ground floor.
Laundry: The functional laundry room is equipped with an oversized, state-of-the-art washing machine and dryer
Office: The office is located on the ground floor and has a desk with modern design. Here the businessman (woman) can do his job in a nice ambience.
Upstairs / Game Room: A staircase leads to the second floor. Here you have an open view of the living area, and the water and you finde the game room with billiard (pool) table, a cozy sitting area and TV. From this floor you have access to a balcony on the front of the house, there you can enjoy your morning coffee and view the Sunrise. Access to the large balcony is also from the game room, here you will find a comfortable seating area to relax.
Observation deck: Over the large balcony on the second floor you reach the observation deck, from there you can experience breathtaking sunsets or just enjoy the beautiful view of the nature reserve and over Cape Coral.
Villa Hideaway has a screen, this is used as a mosquito repellent. The outdoor area impresses with its size. Due to the west orientation of the pool area, you can enjoy the sun a large part of the day or relax in the shady lanai on the lounge chairs. The electrically heated pool (plus Solar System) with salt cell (no salt film on the skin, only softer water) leaves nothing to be desired. The large covered area spoils with a summer kitchen. Here you can prepare your fresh catch.
Waterfront, Dock and Tiki: The Southwind (information see below) boat from the house can be rented as well. Villa Hideaway is an ideal starting point for a boat tour or a paddling tour across the many canals.
Location of the villa: Villa Hideaway is located in the Peninsula Point (SW 28th Place), one of the most expensive streets in southwest Cape Coral right on the spreader canal. In the near are shops and grocery stores. The elegant Cape Harbor Marina is easily accessible by bike or in walk distance and has shops, bars and restaurants.
Additional Information: All rooms are equipped with large HD TVs. W-LAN is possible everywhere, a printer is also available (cartridges must be repurchased if necessary). Likewise, a Nespresso machine is available (please bring capsules).
****************************************************************************************************************************************************

Boat Southwind 2600SD JC
Model: 2015
Length: 27'6"
Motor: 300 HP Yamaha 6-cilinder outboard
Max. Passengers: 13
License: minimum age 21 and drivers license owner
Fuel capacity: 64 GAL
Water capacity: 12.5 GAL
Special features: 2 Freshwater showers, Hydraulic Steering w/ Tilt Helm, Digital Gauges , Raymarine GPS with Fishfinder and large Touchscreen integrated in Cockpit, Premium Sound System-Fusion RA205, Amp, 10" Sub, Transom Remote and Sirius Sat. Radio, Waterproof Jensen AM/FM Stereo w/ MP3 Jack, USB Port, and (4) Speakers, Interior Night, Compass, Cooler, Charts The Southwind 2600SD Model 2015 has the ideal lenght and haul shape to make also a sporty trip in rougher water enjoyable for everybody on board. The new generation of Yamaha motors is designed to be even more fuel efficient and quiter than ever before.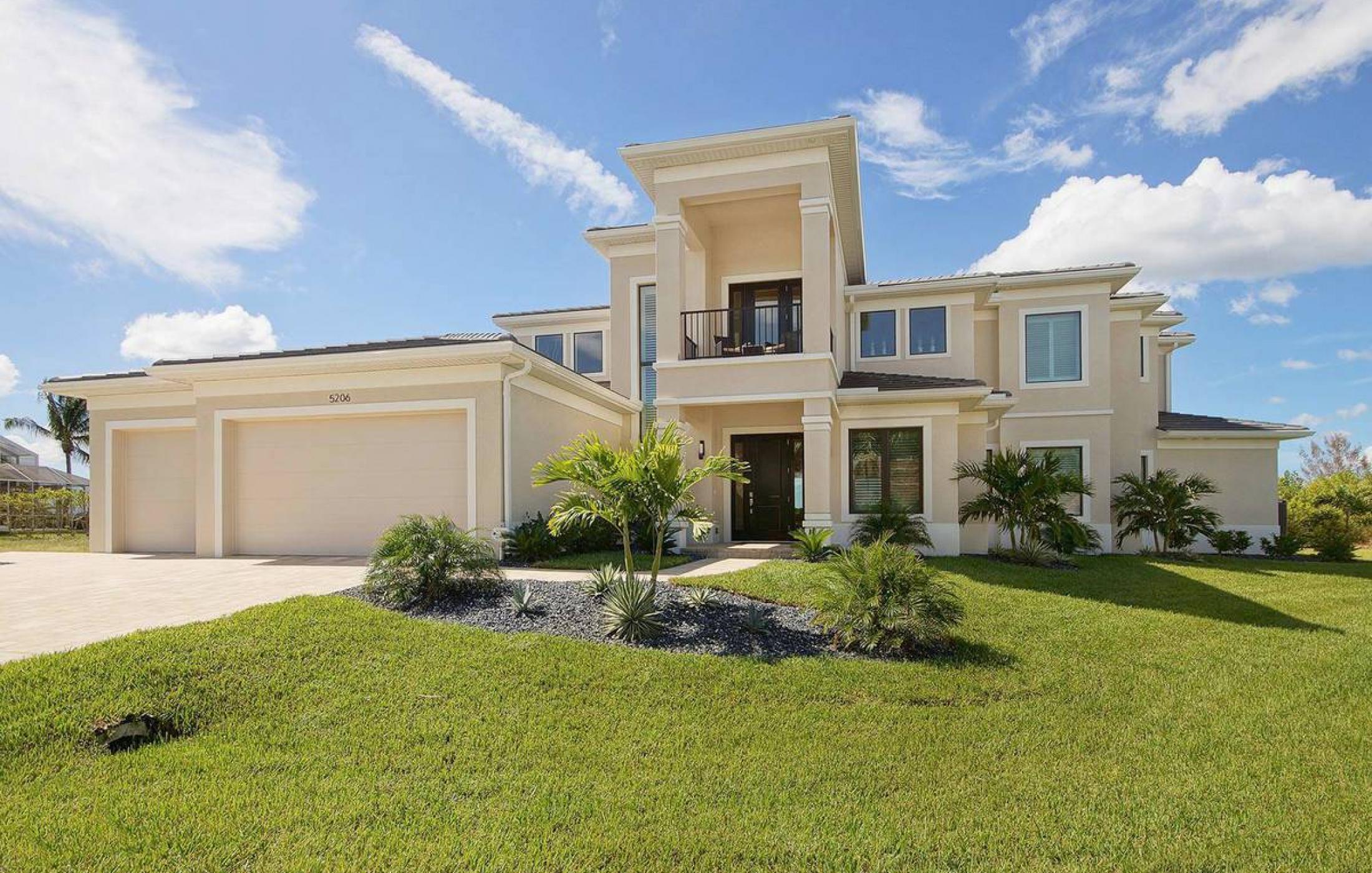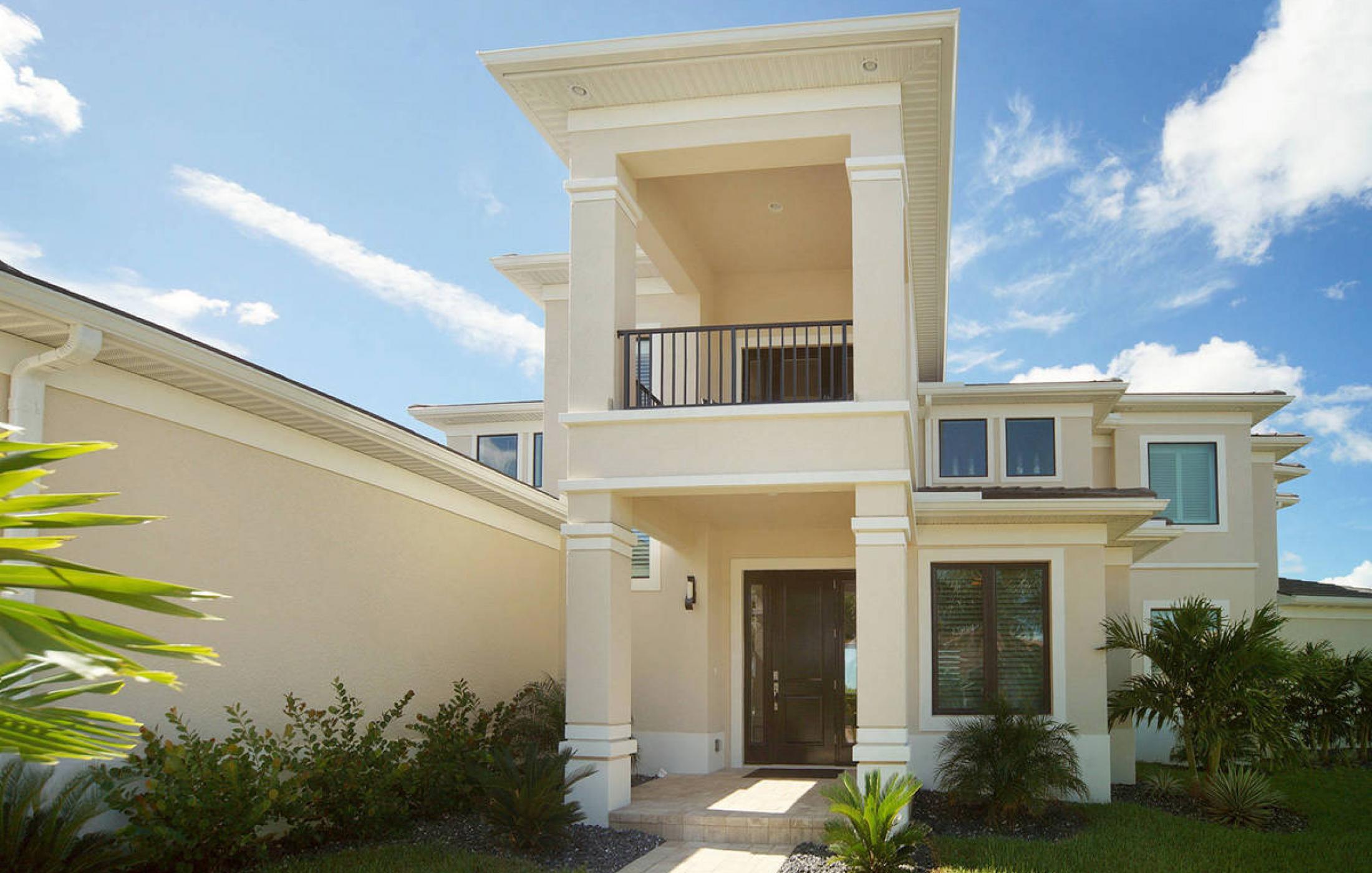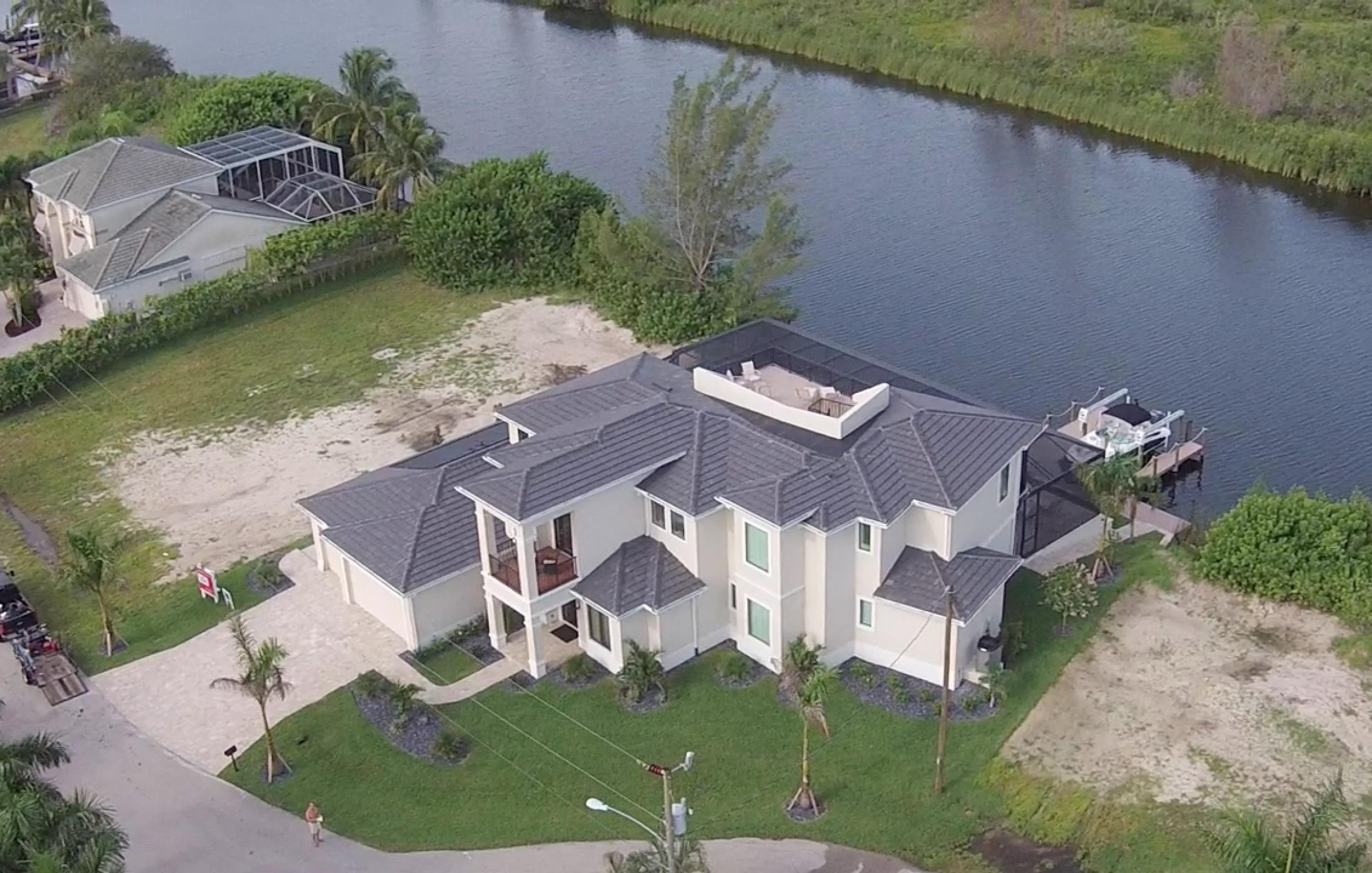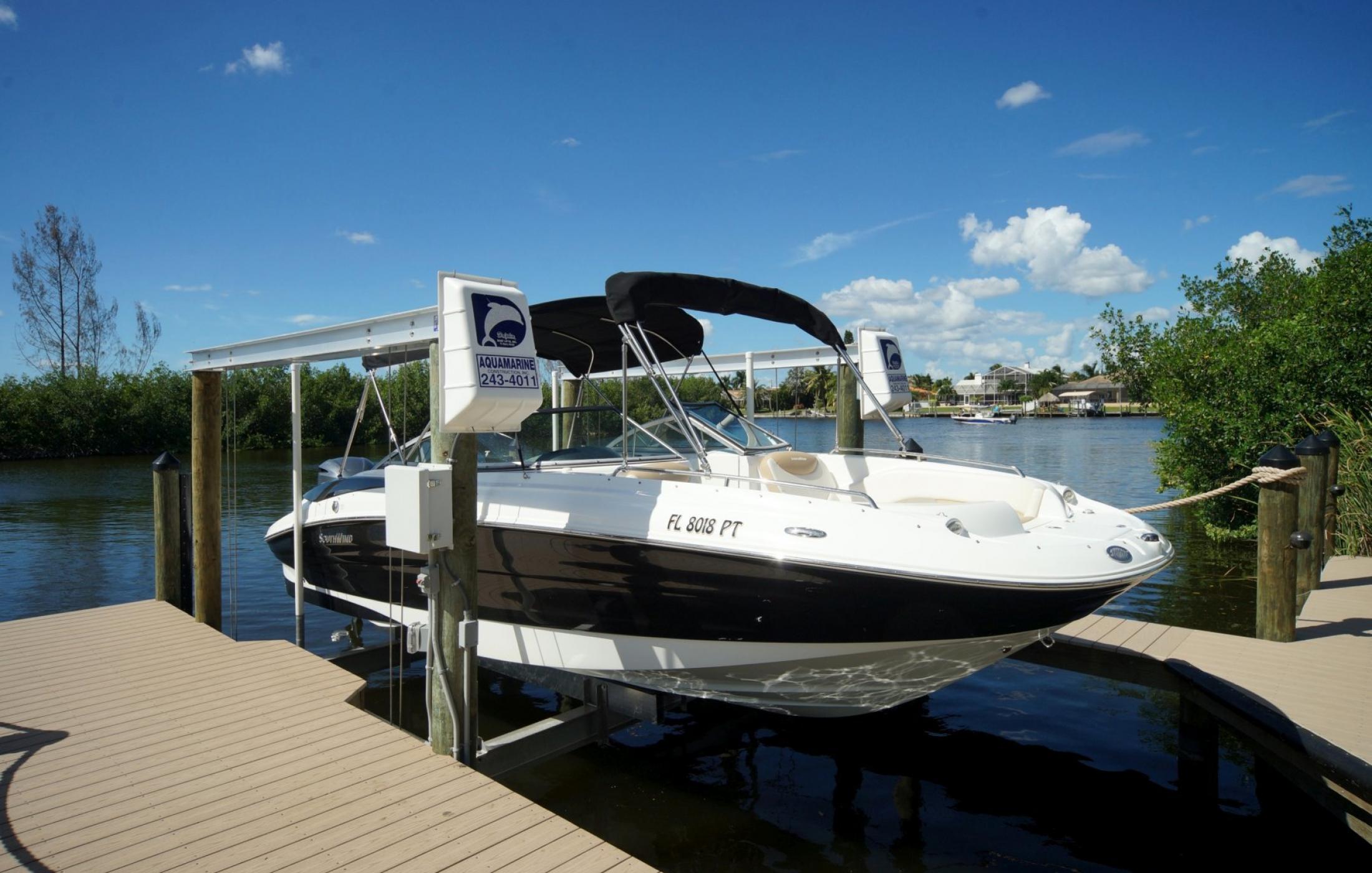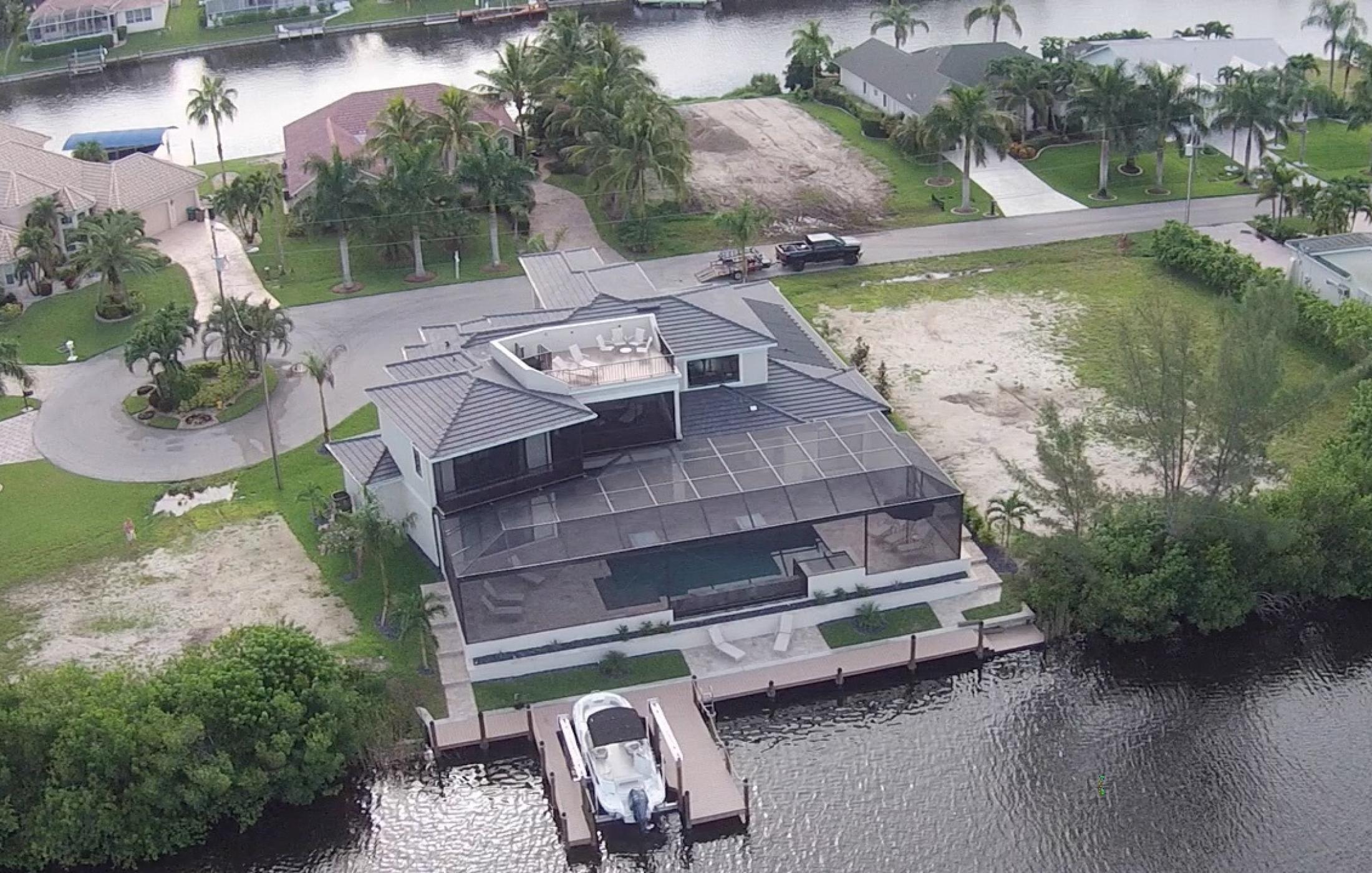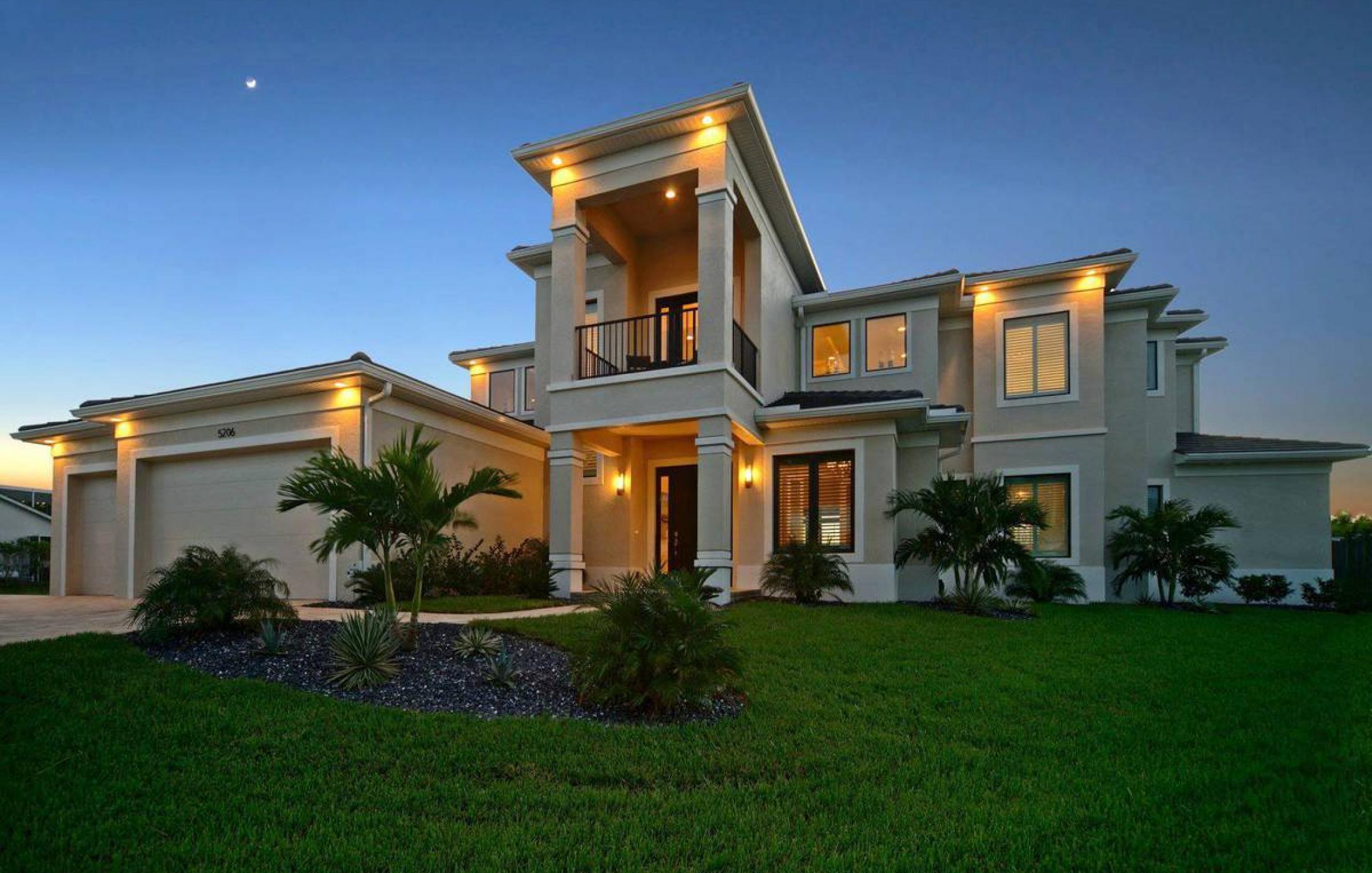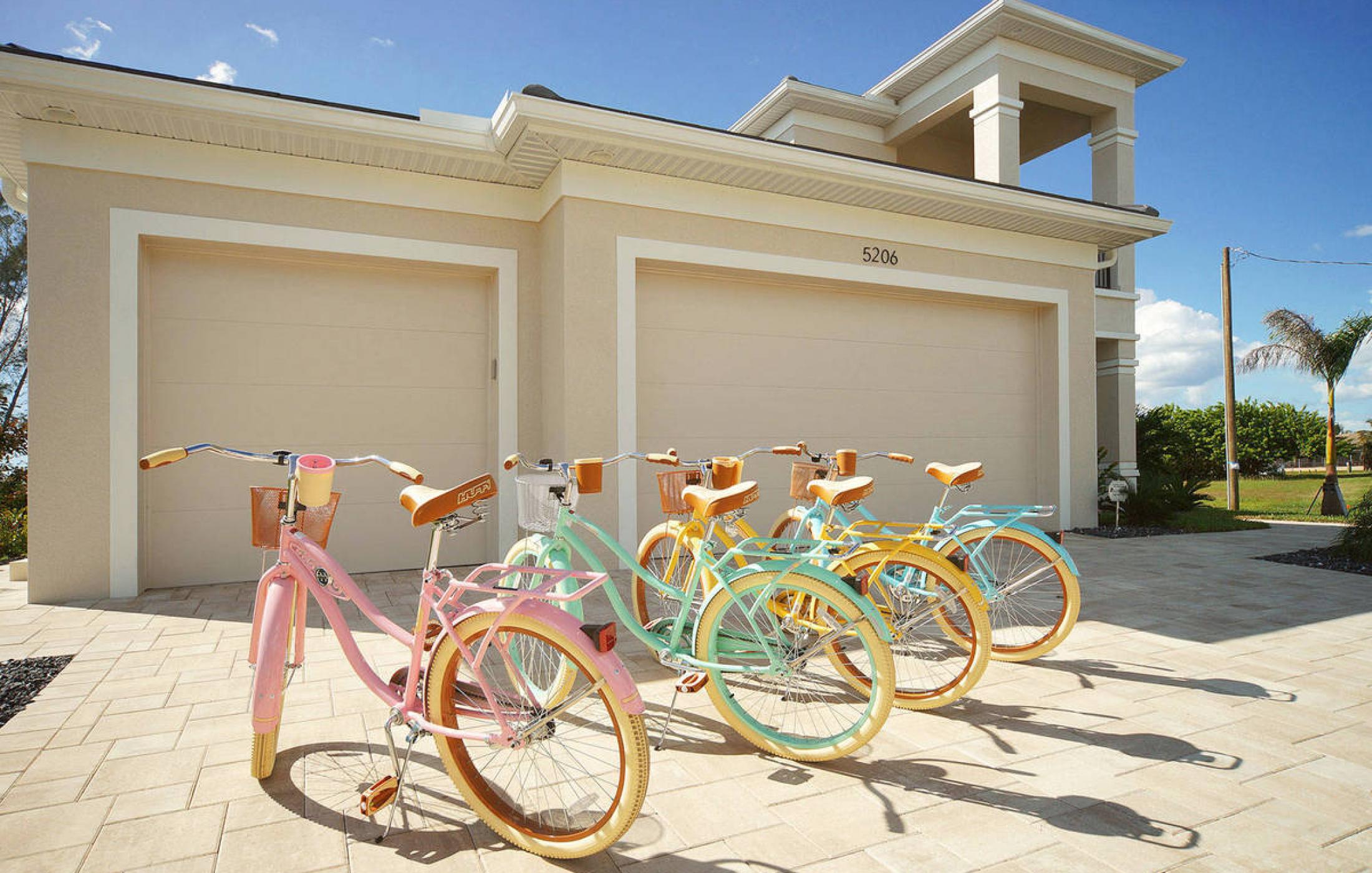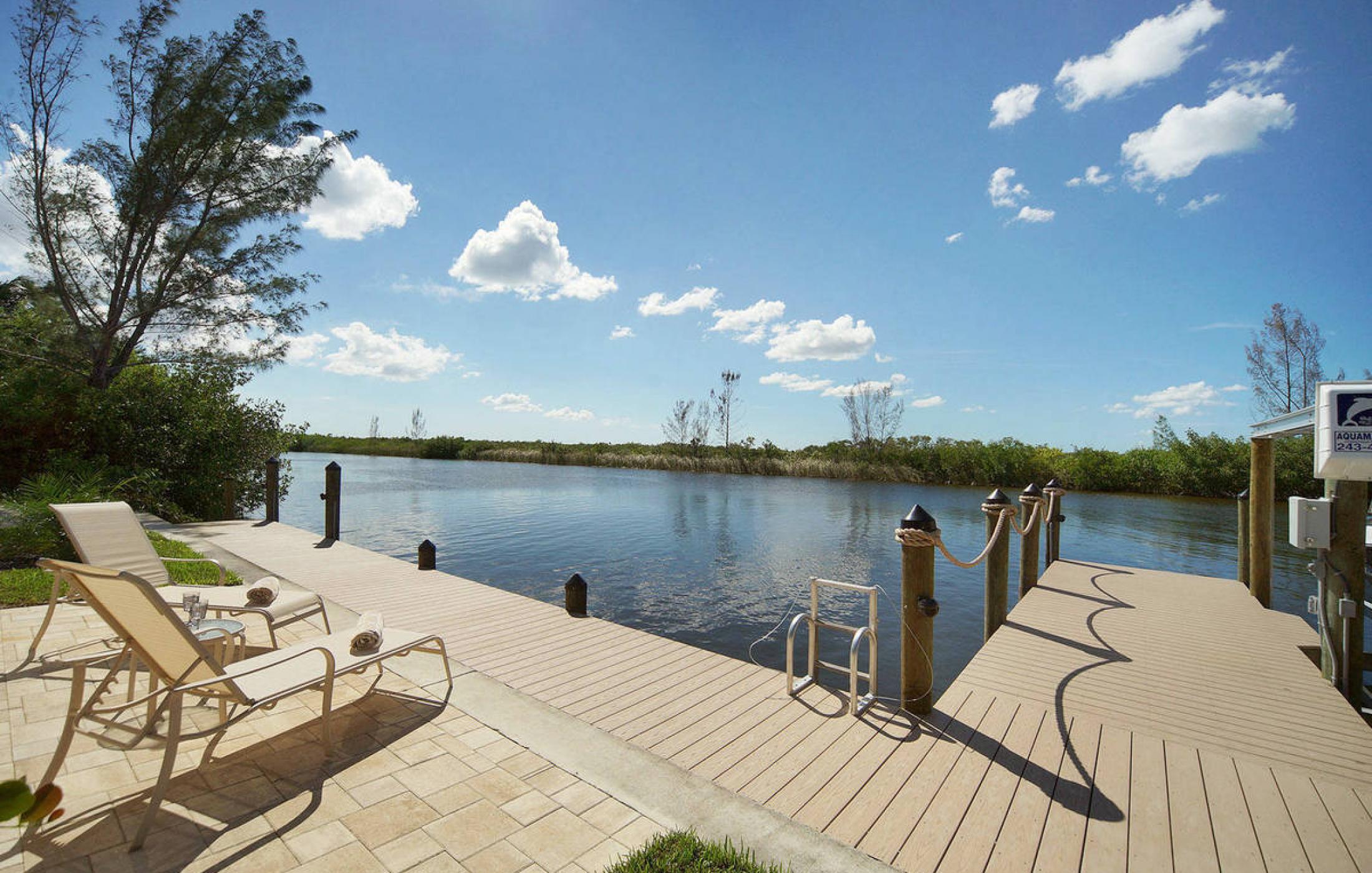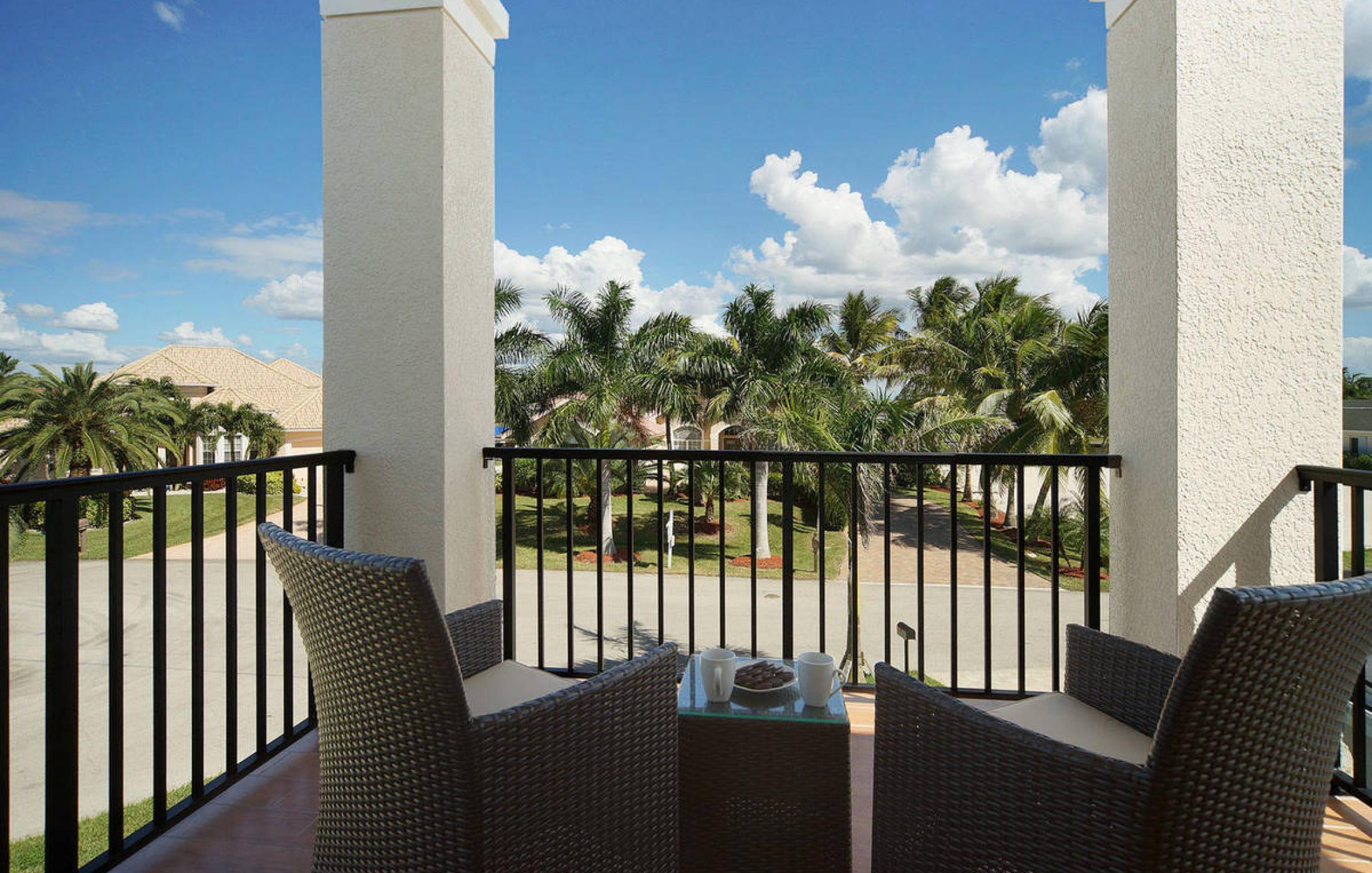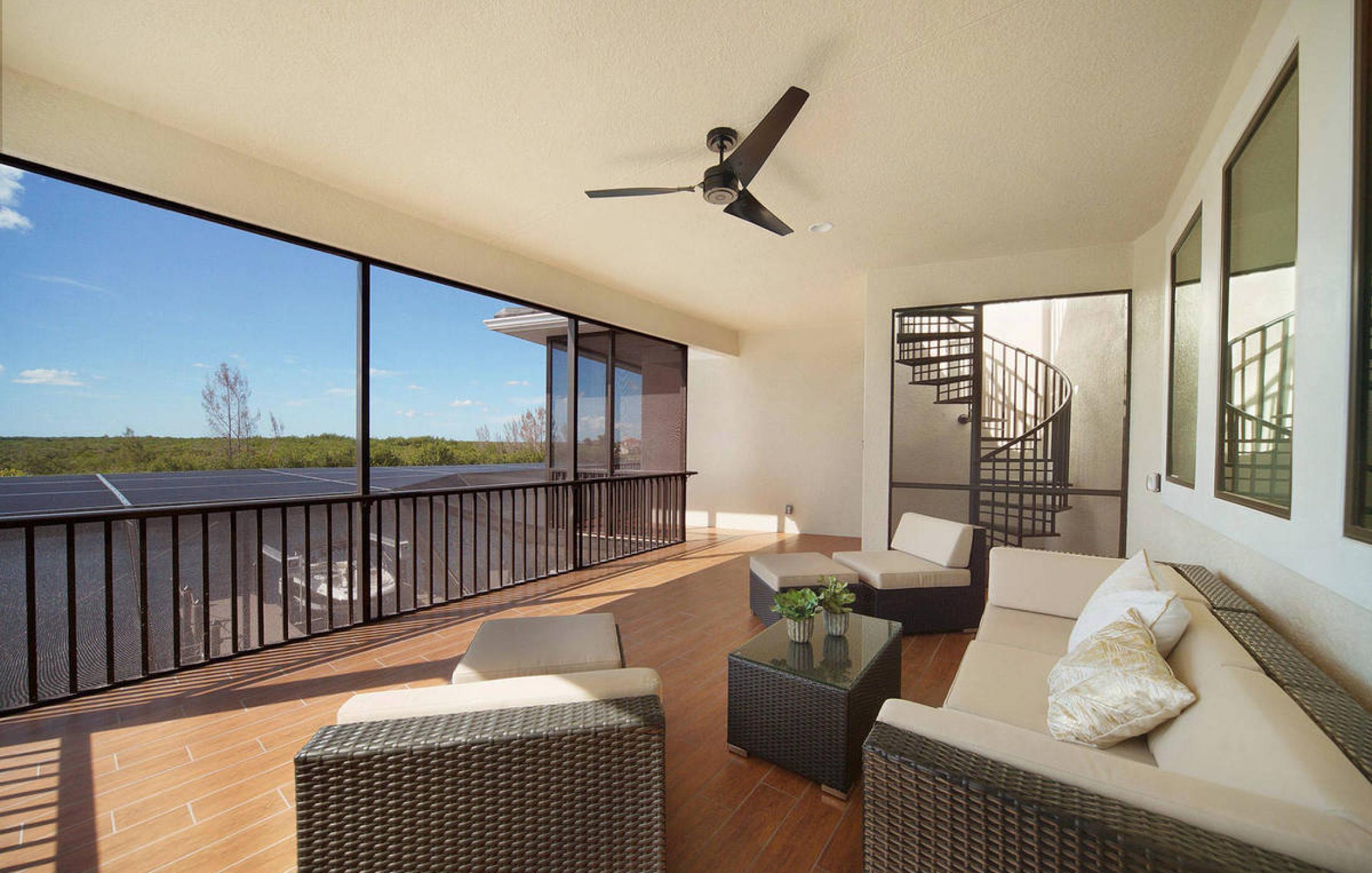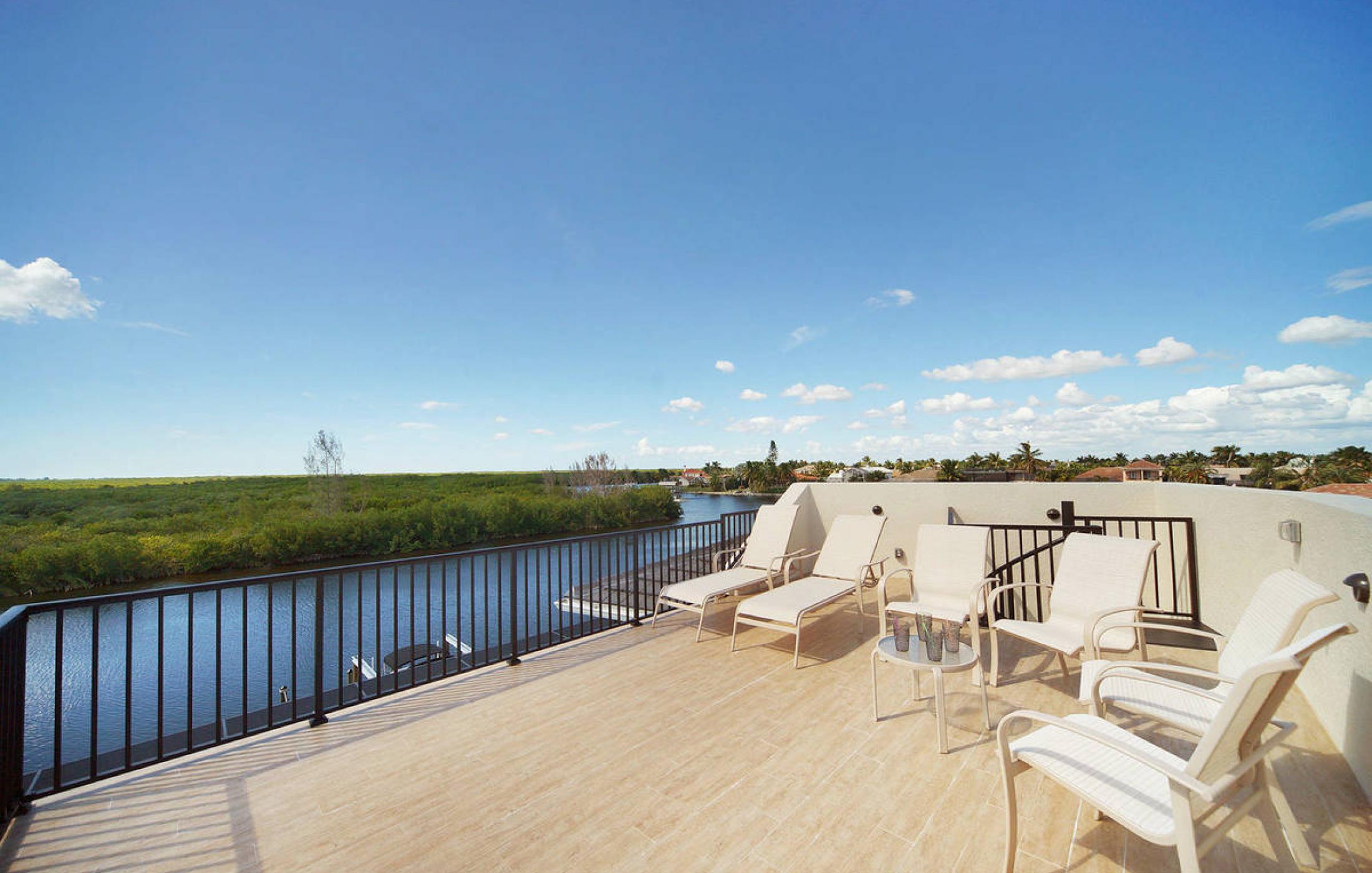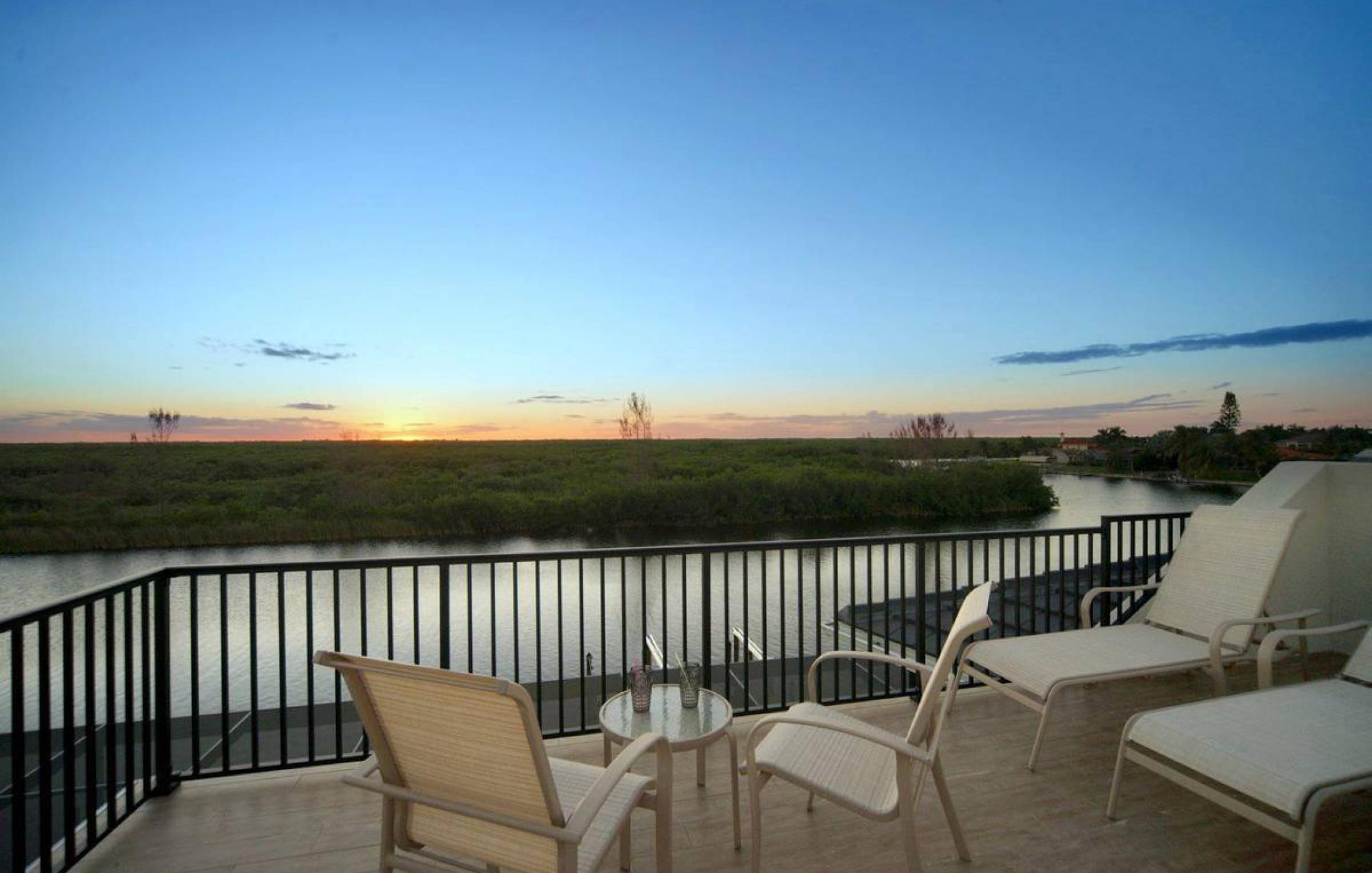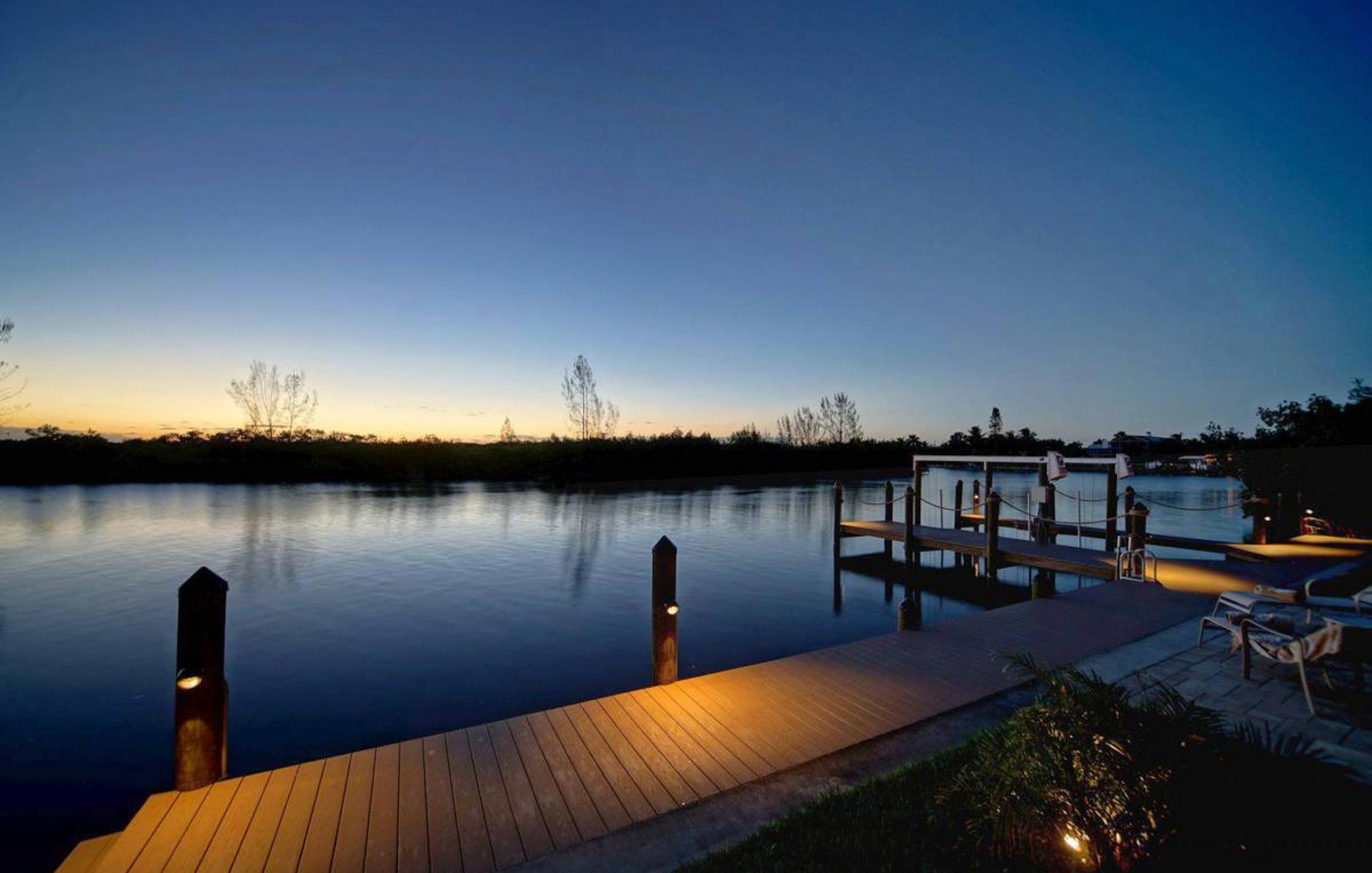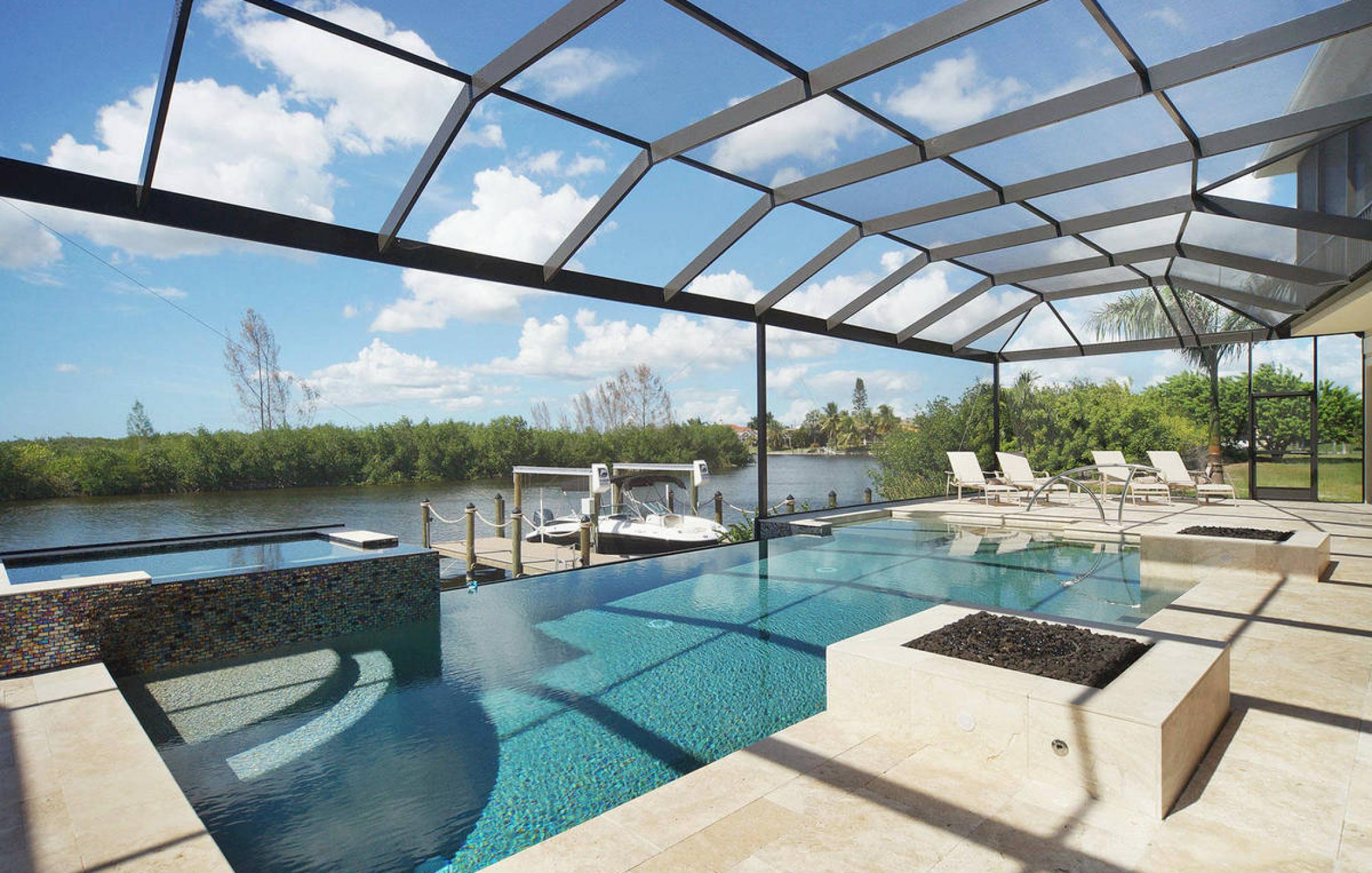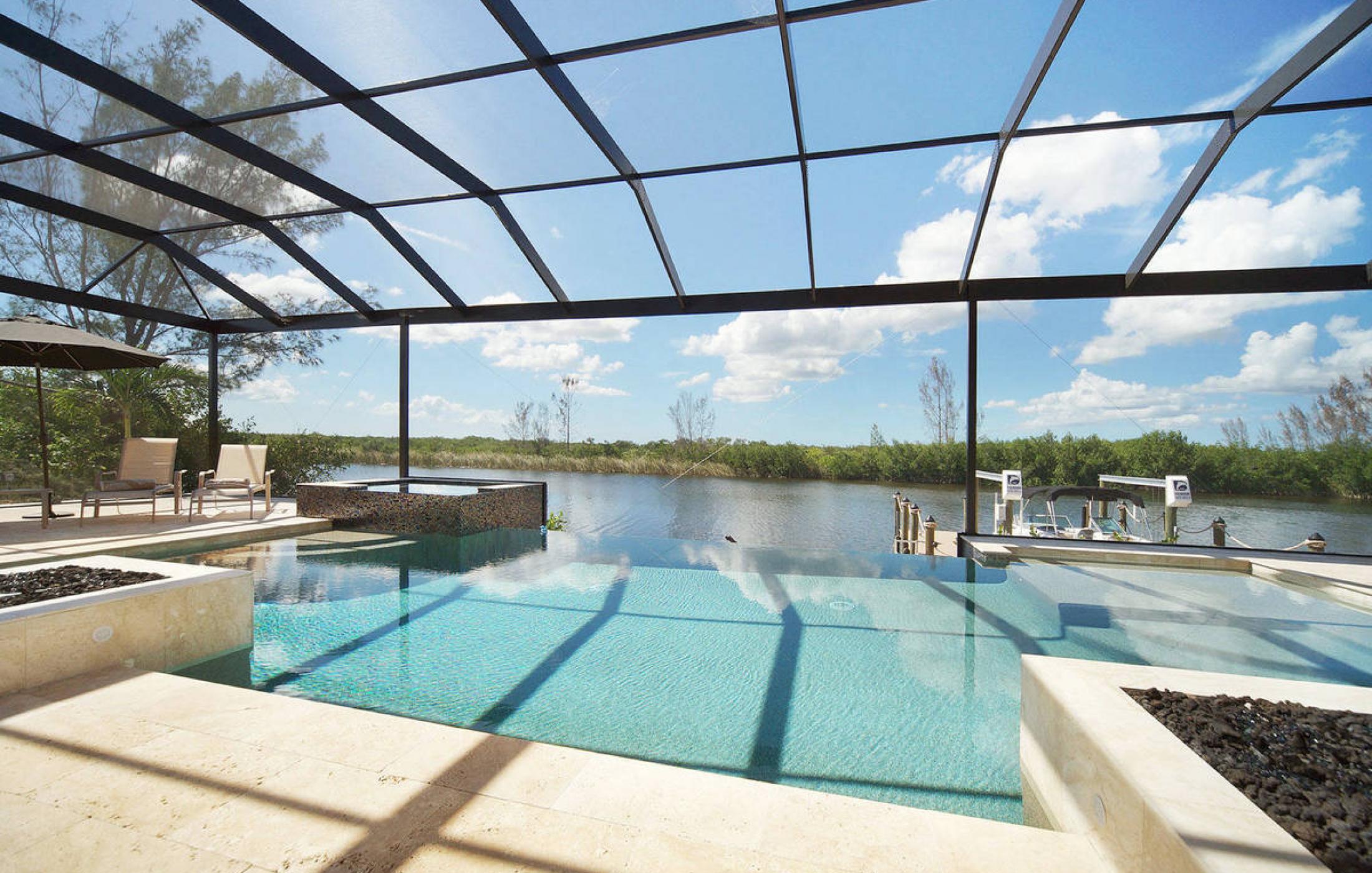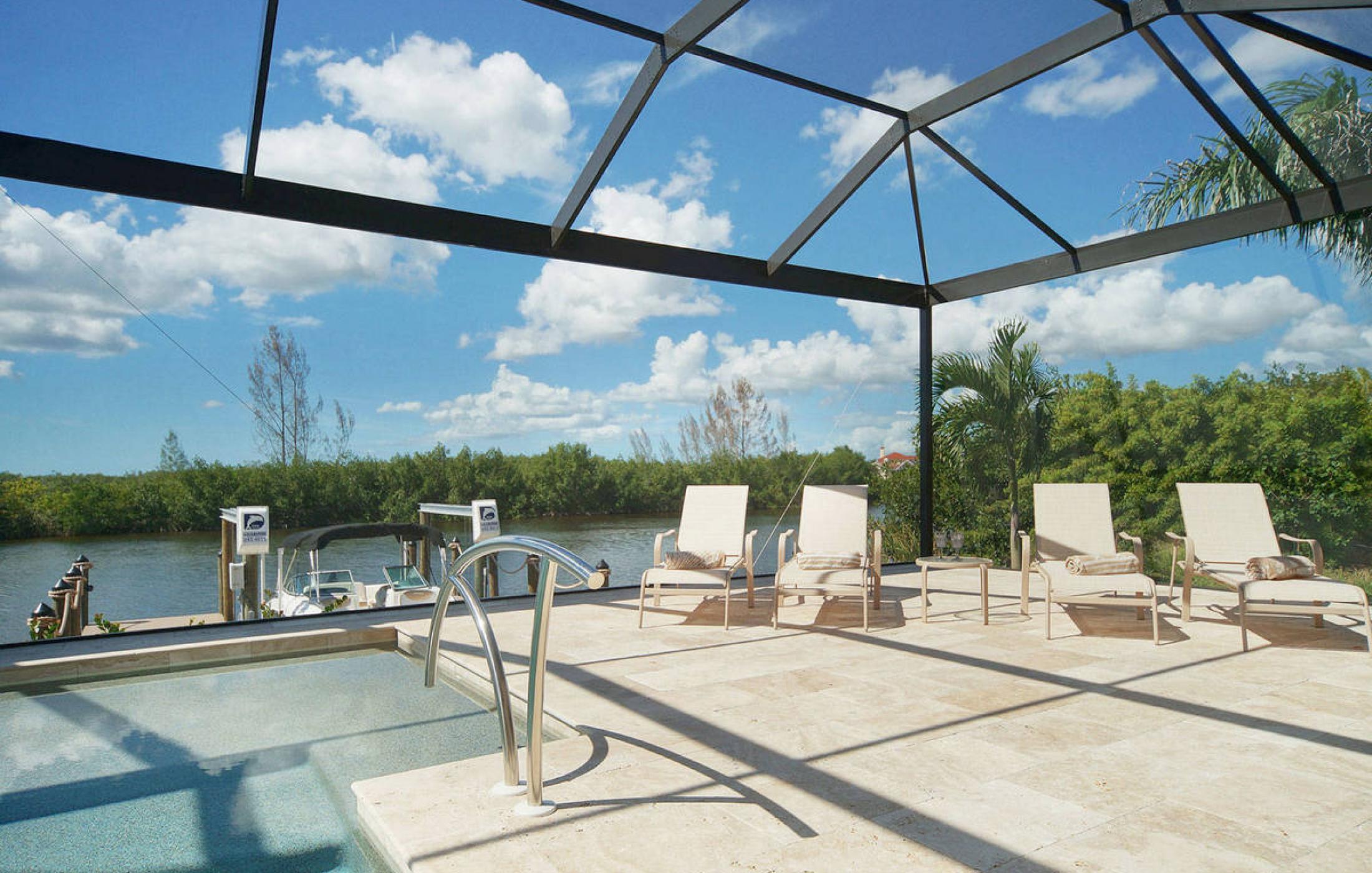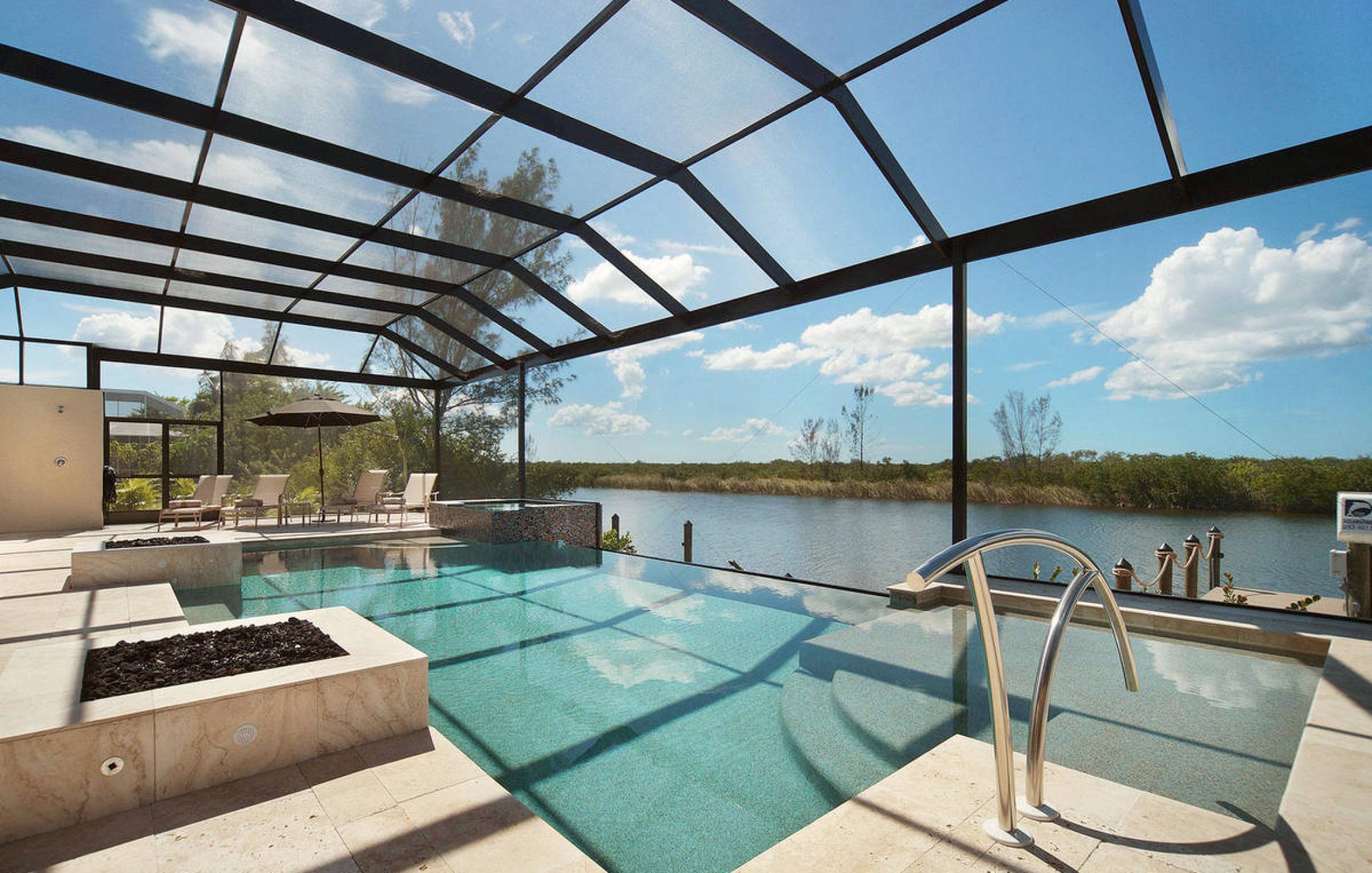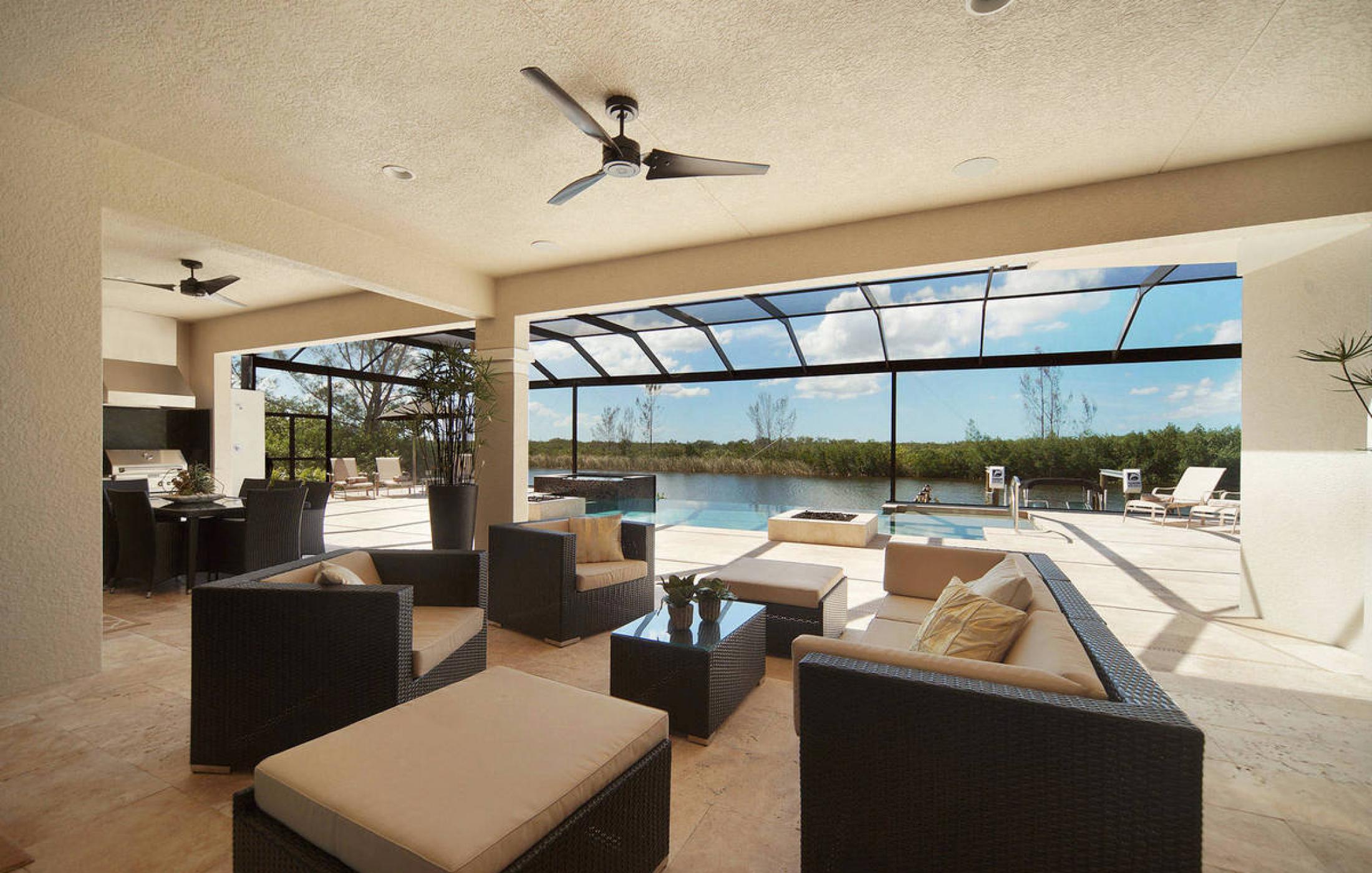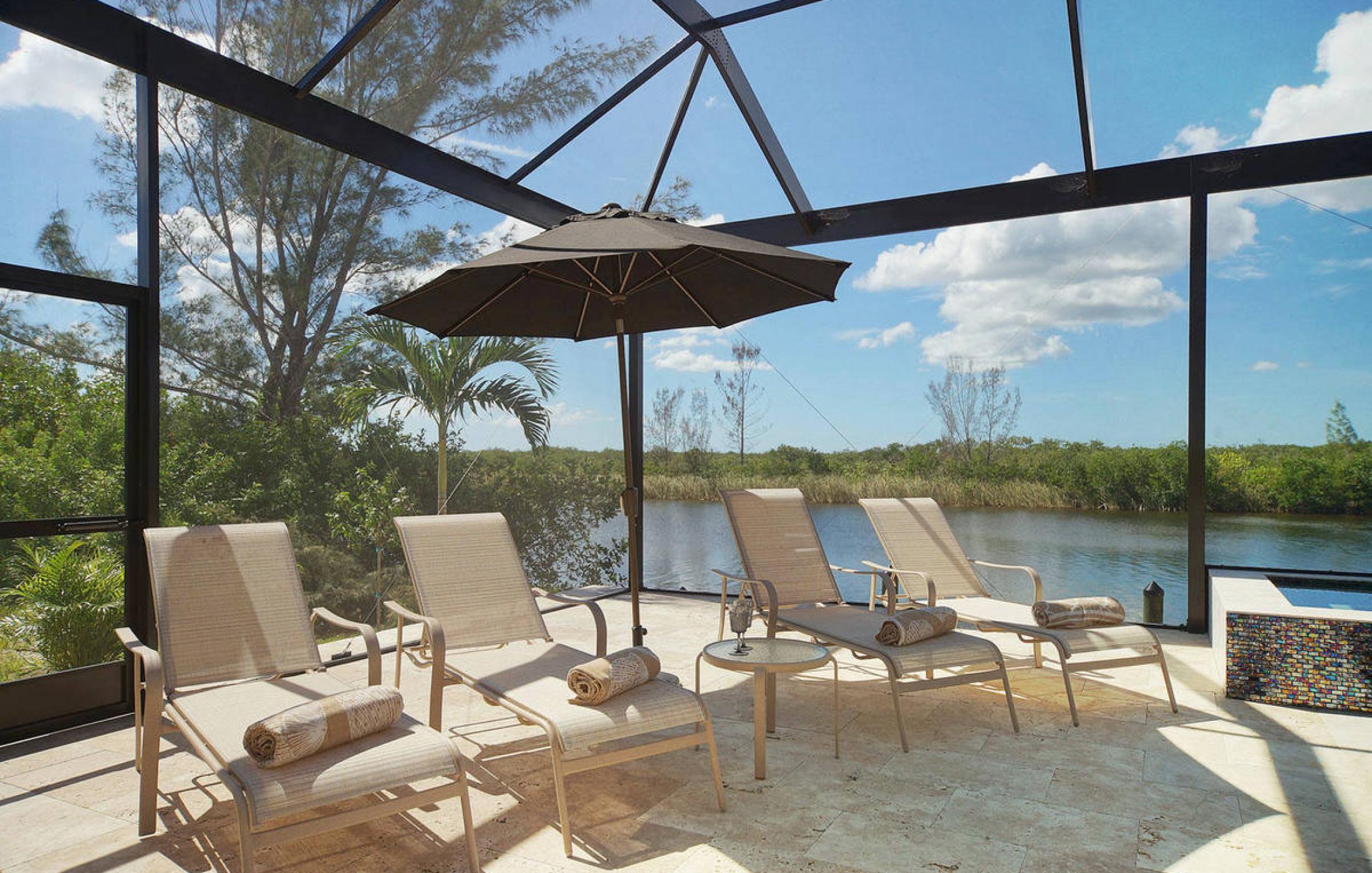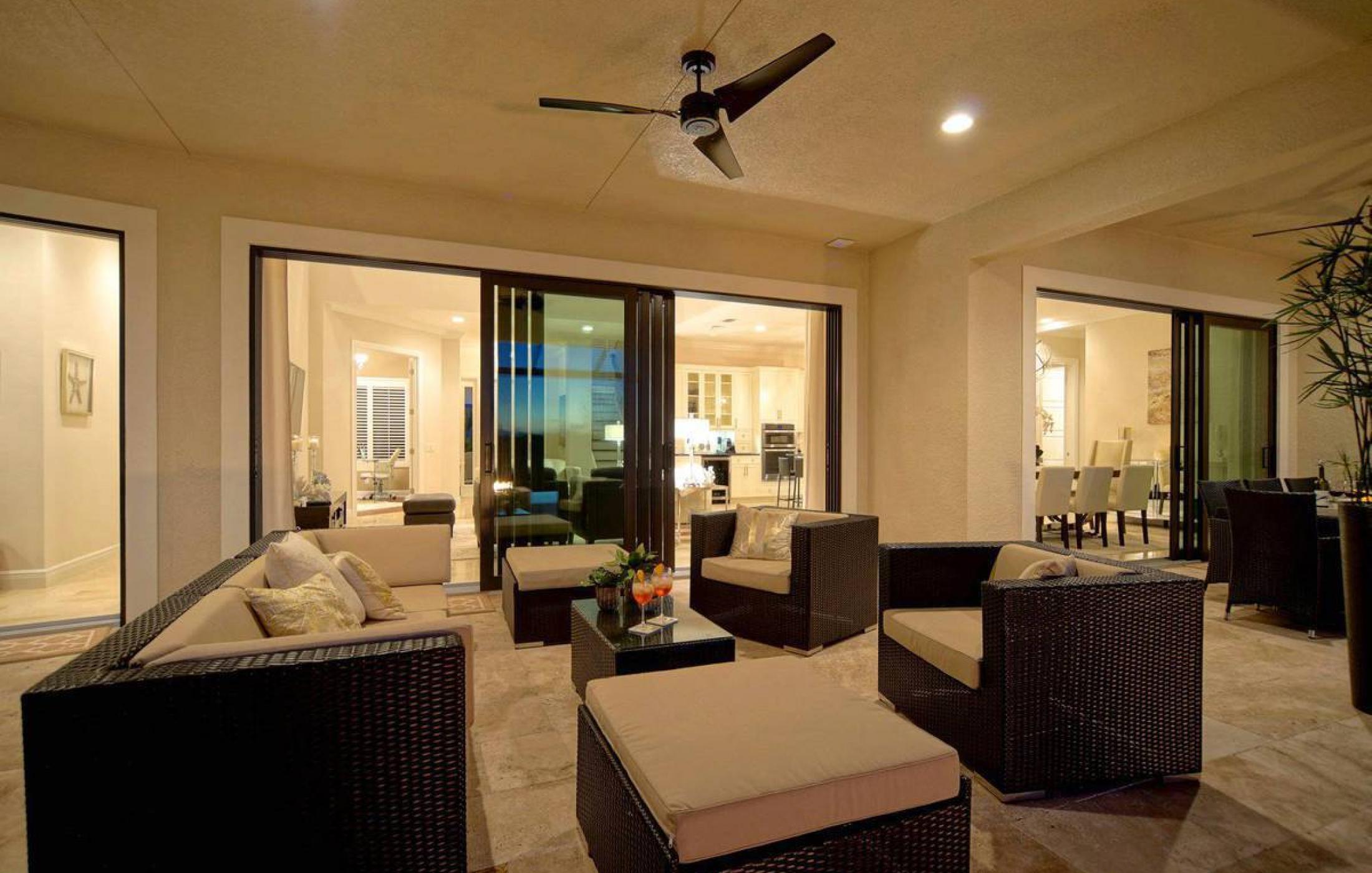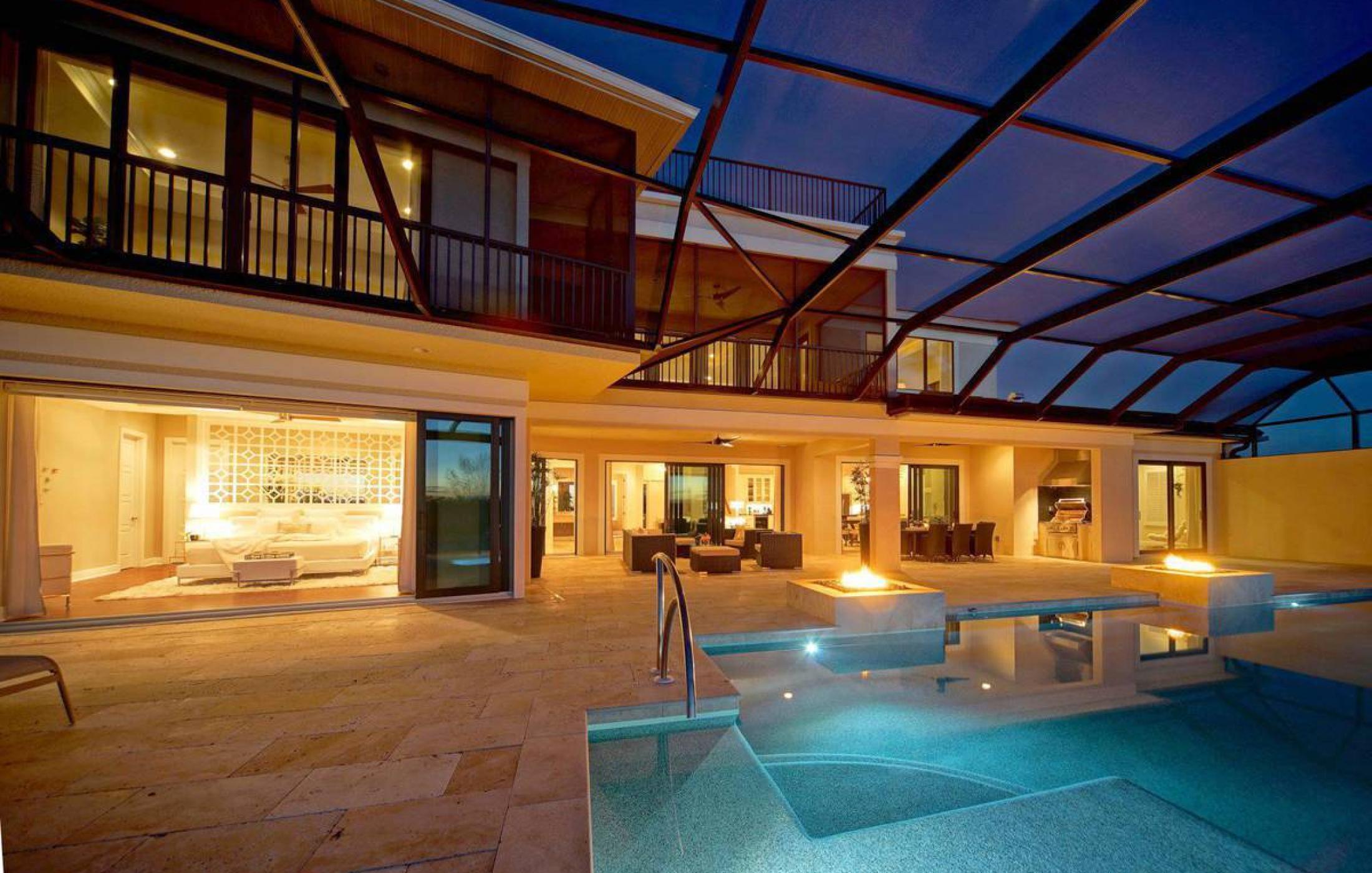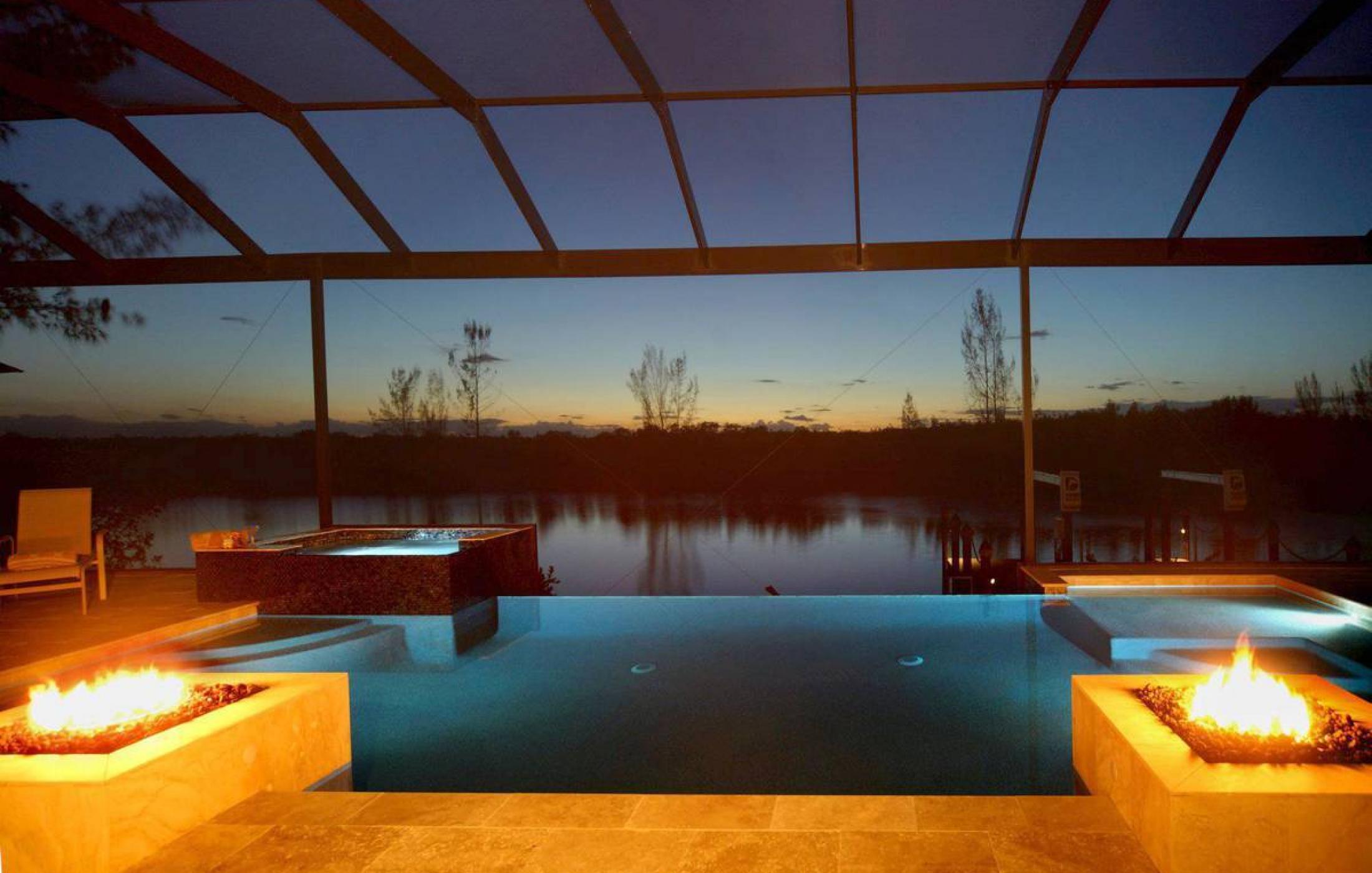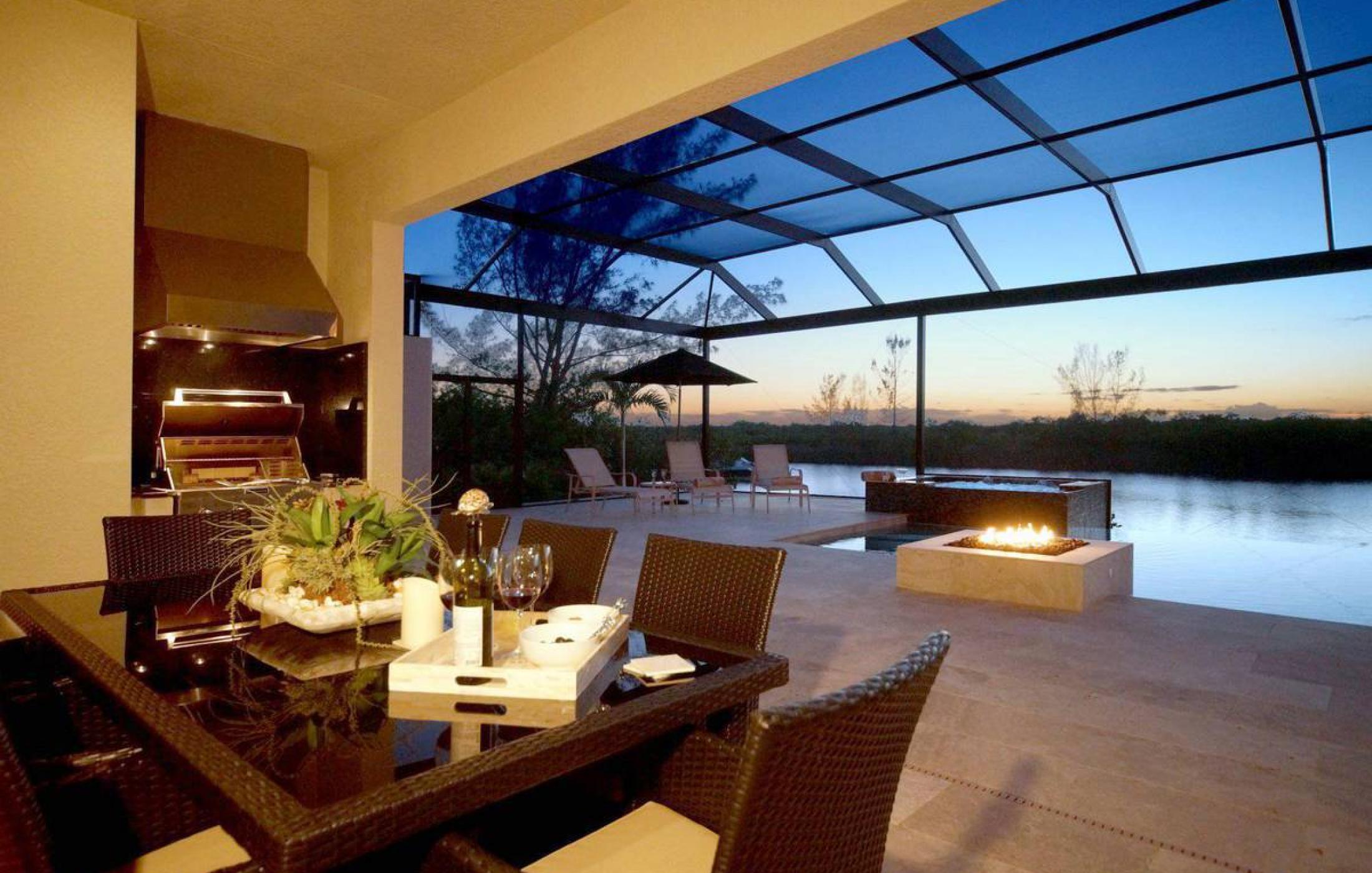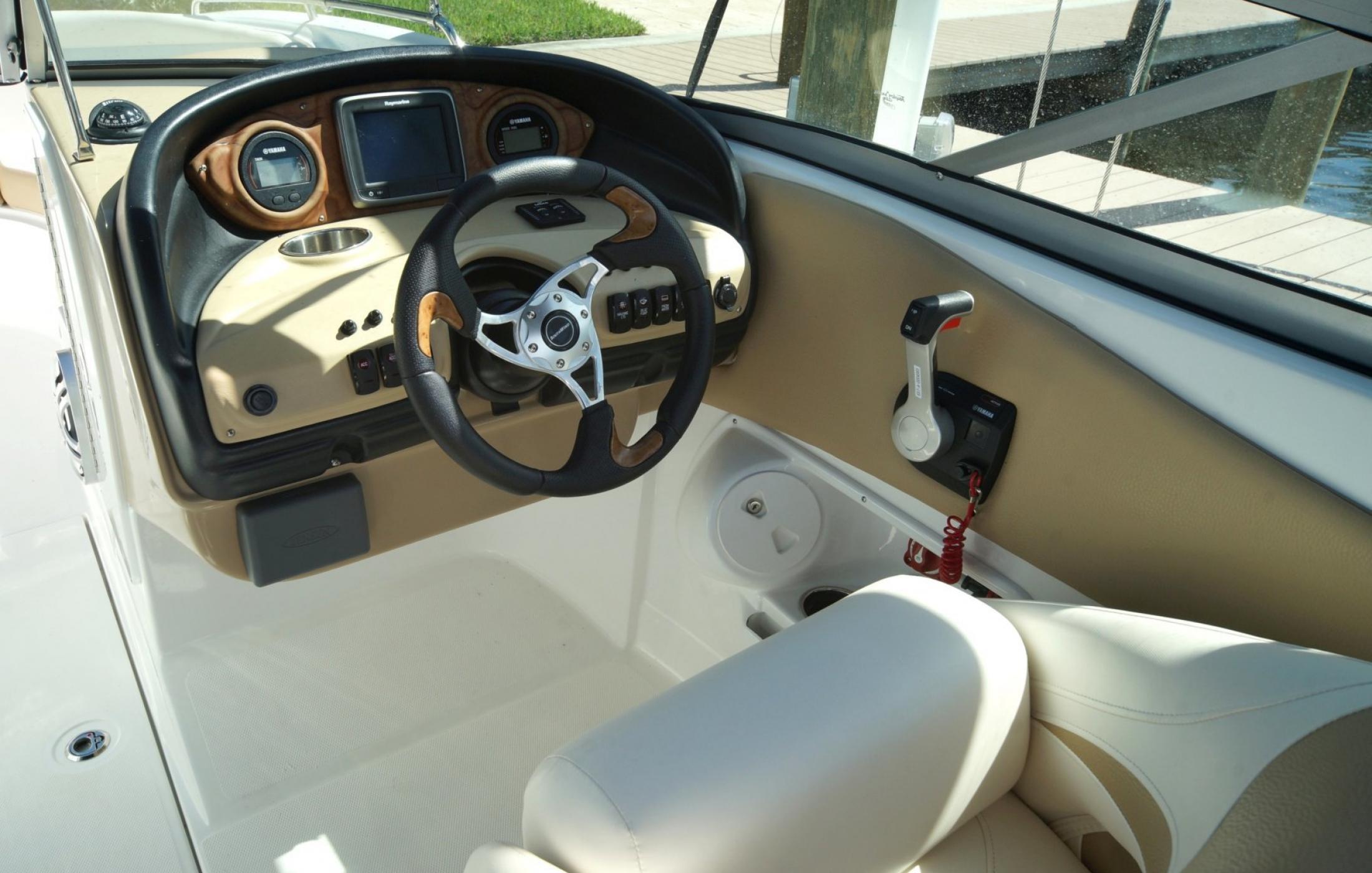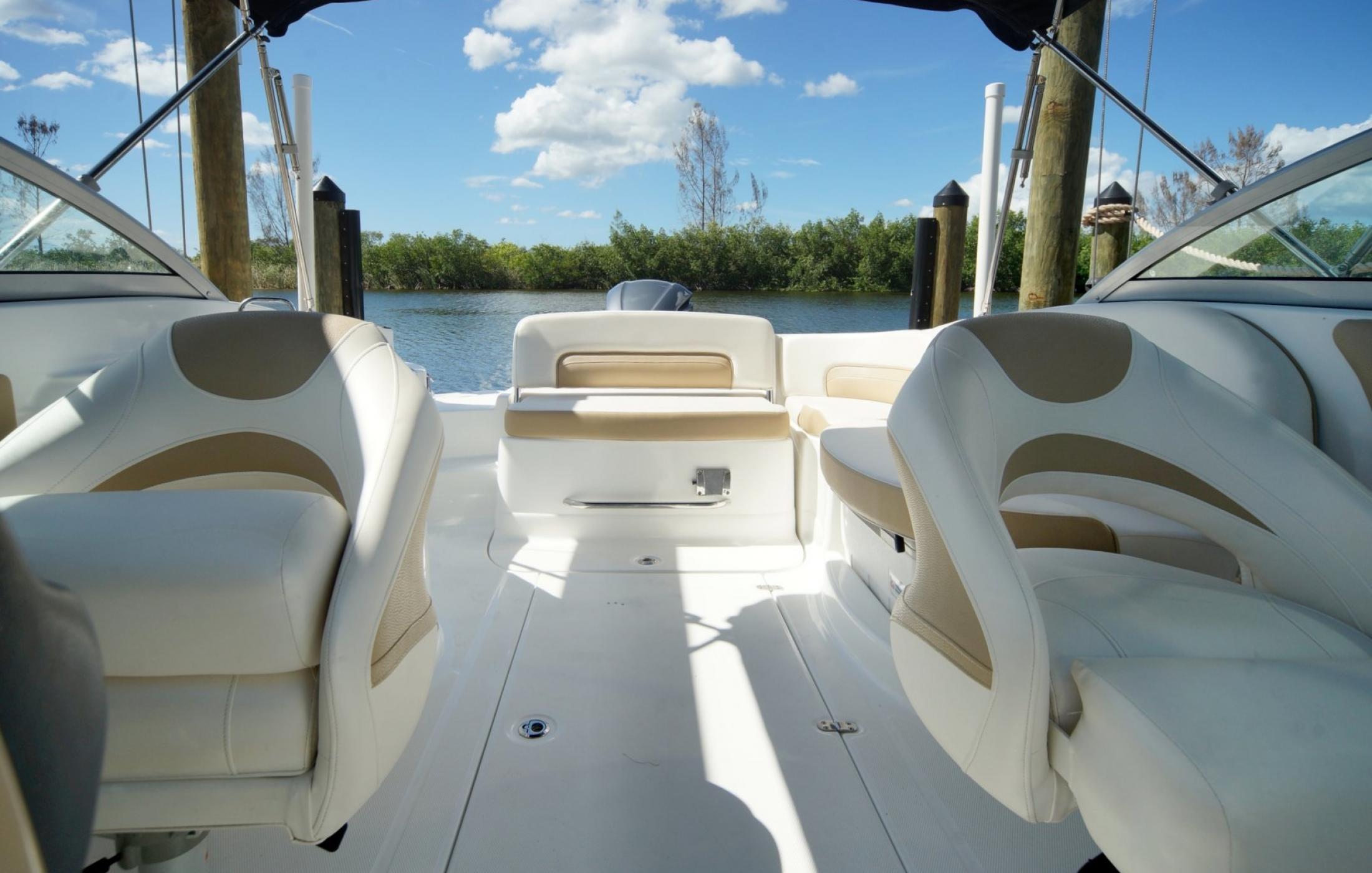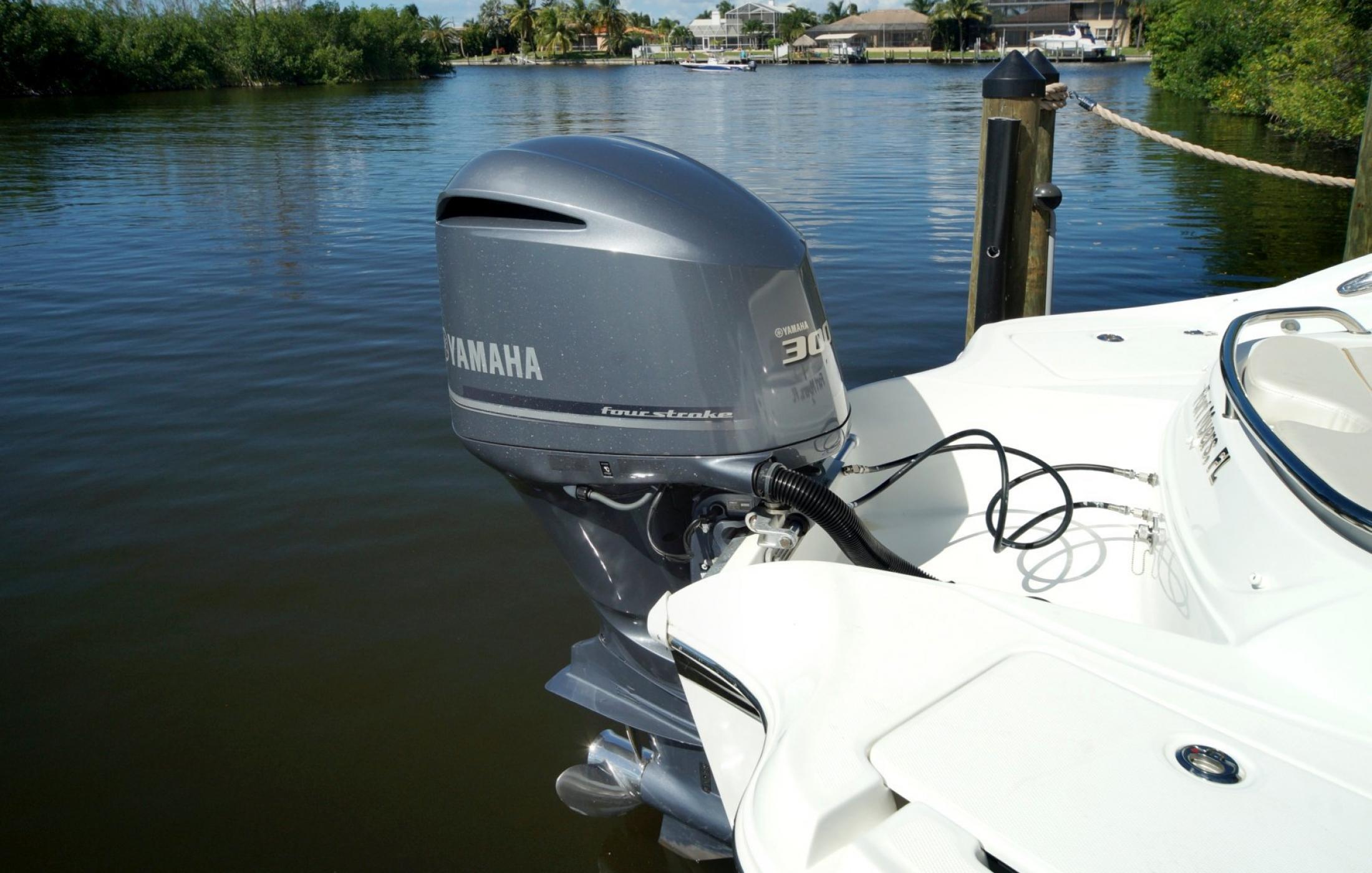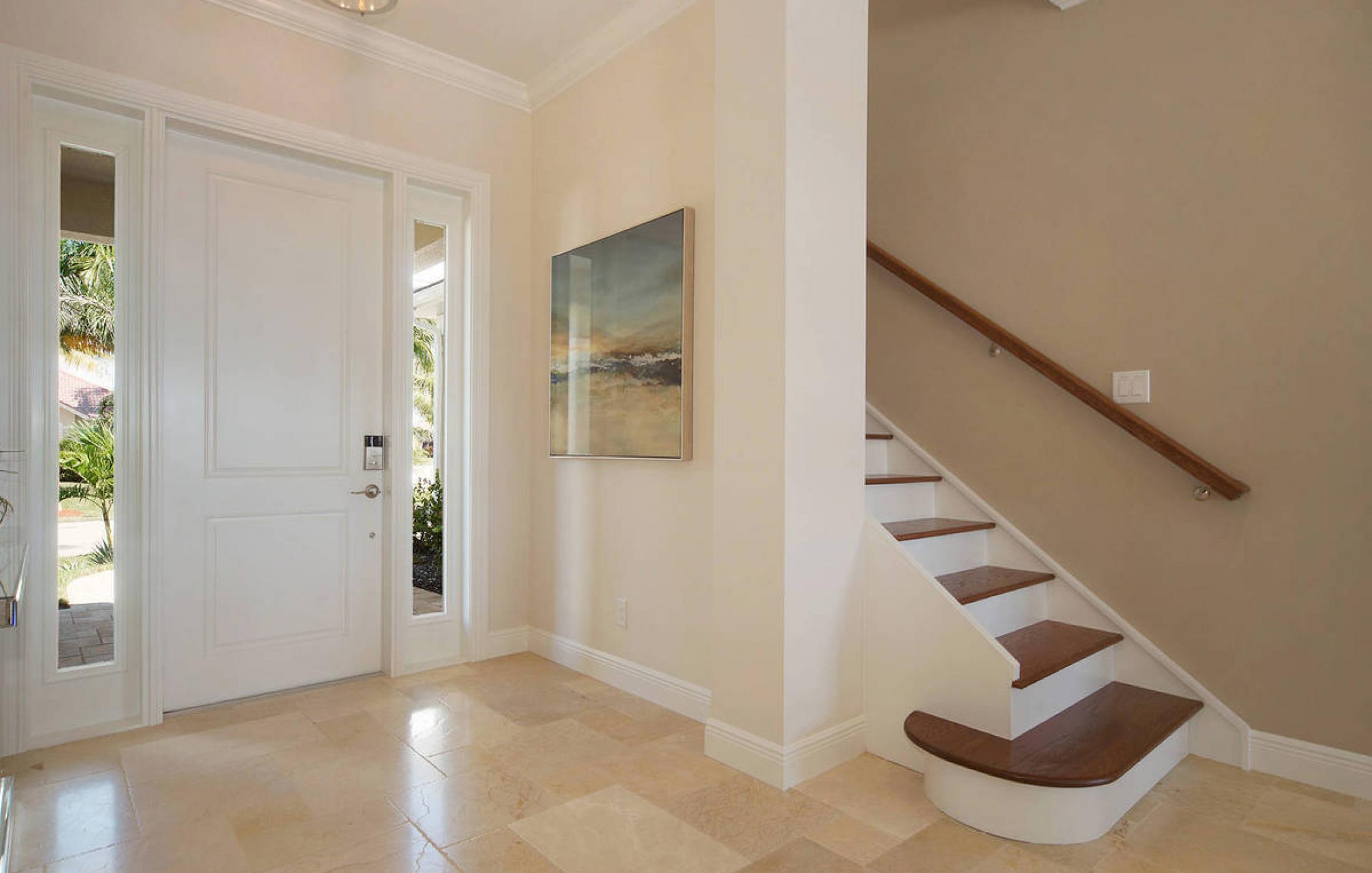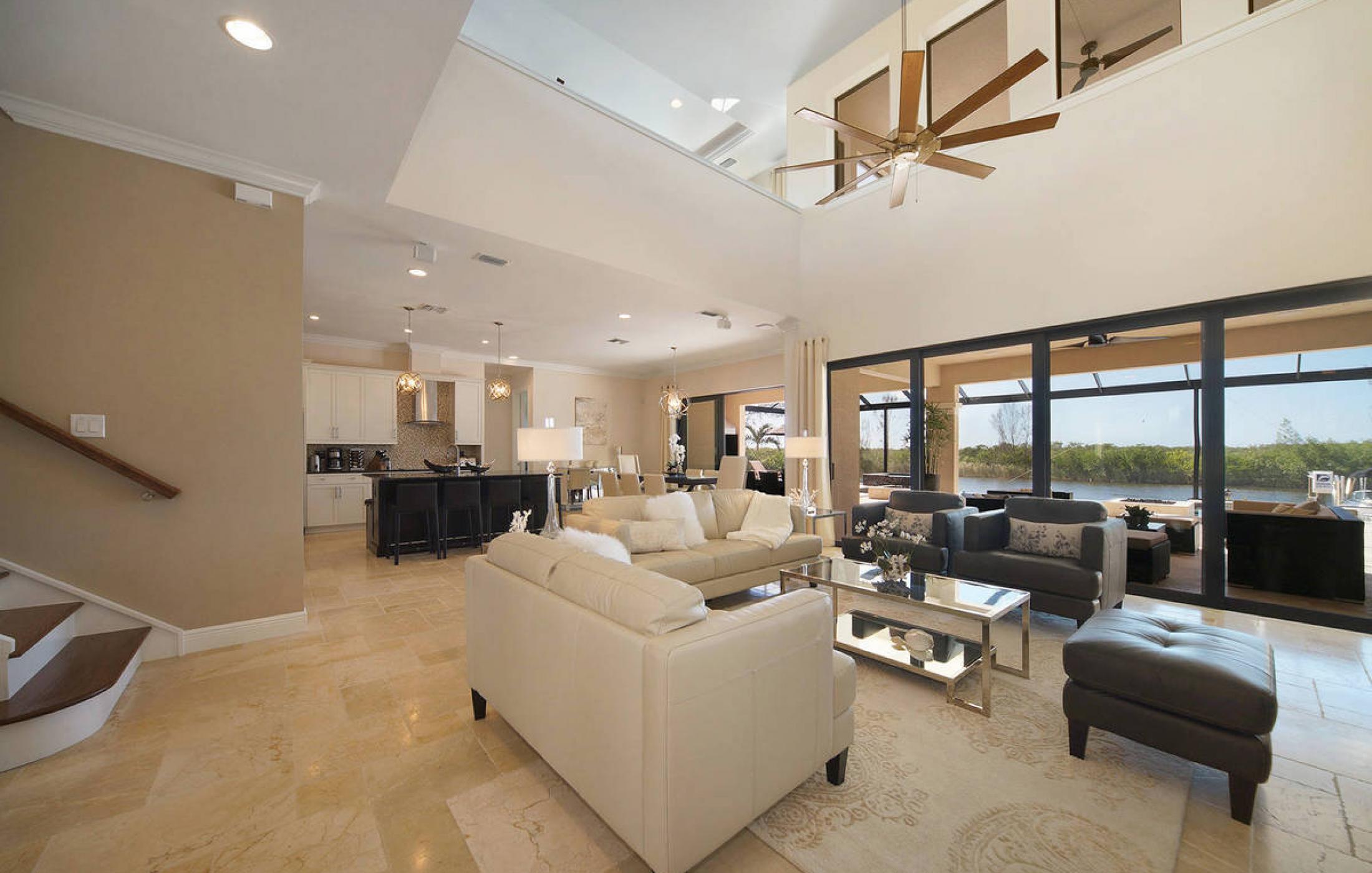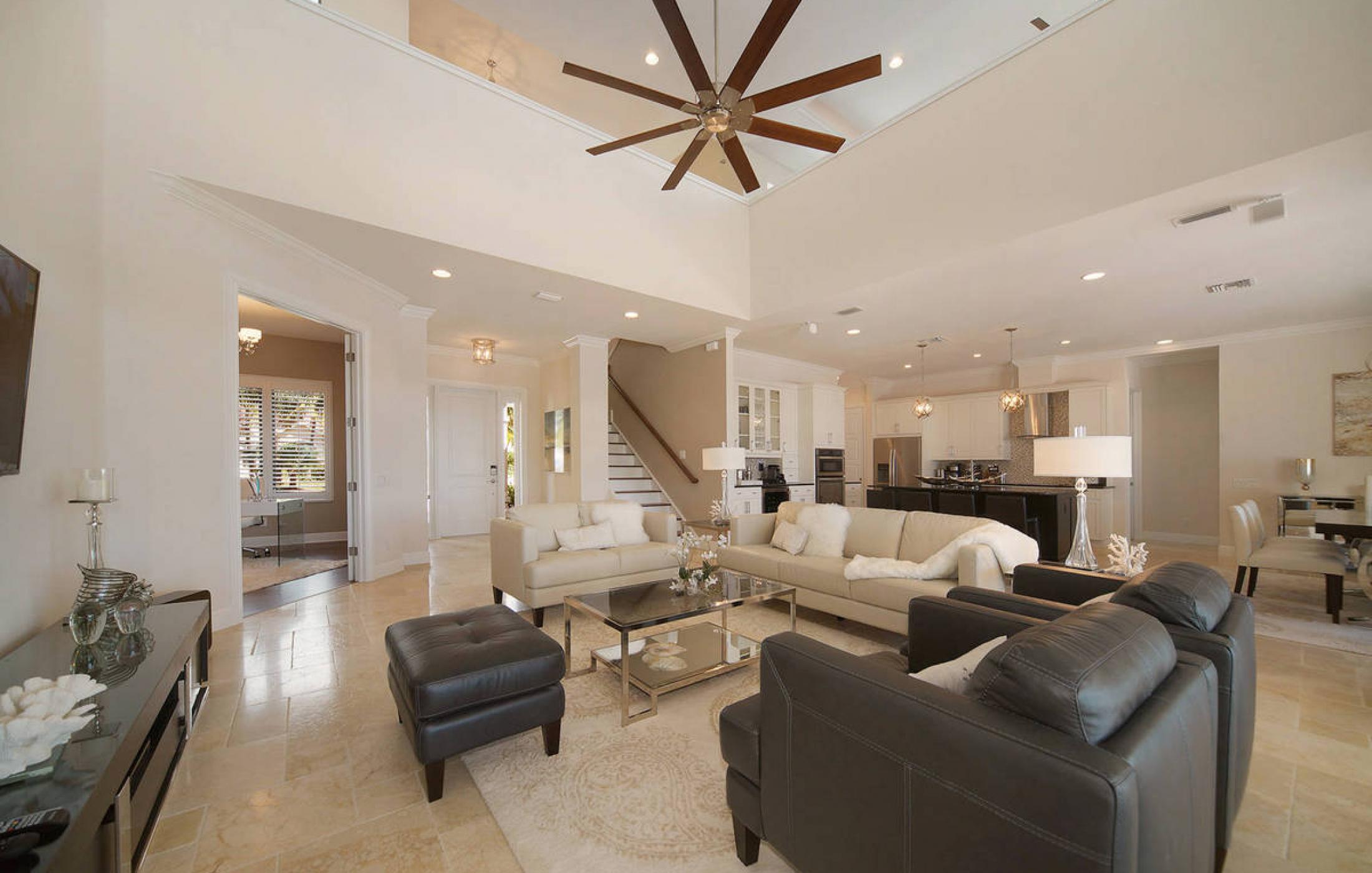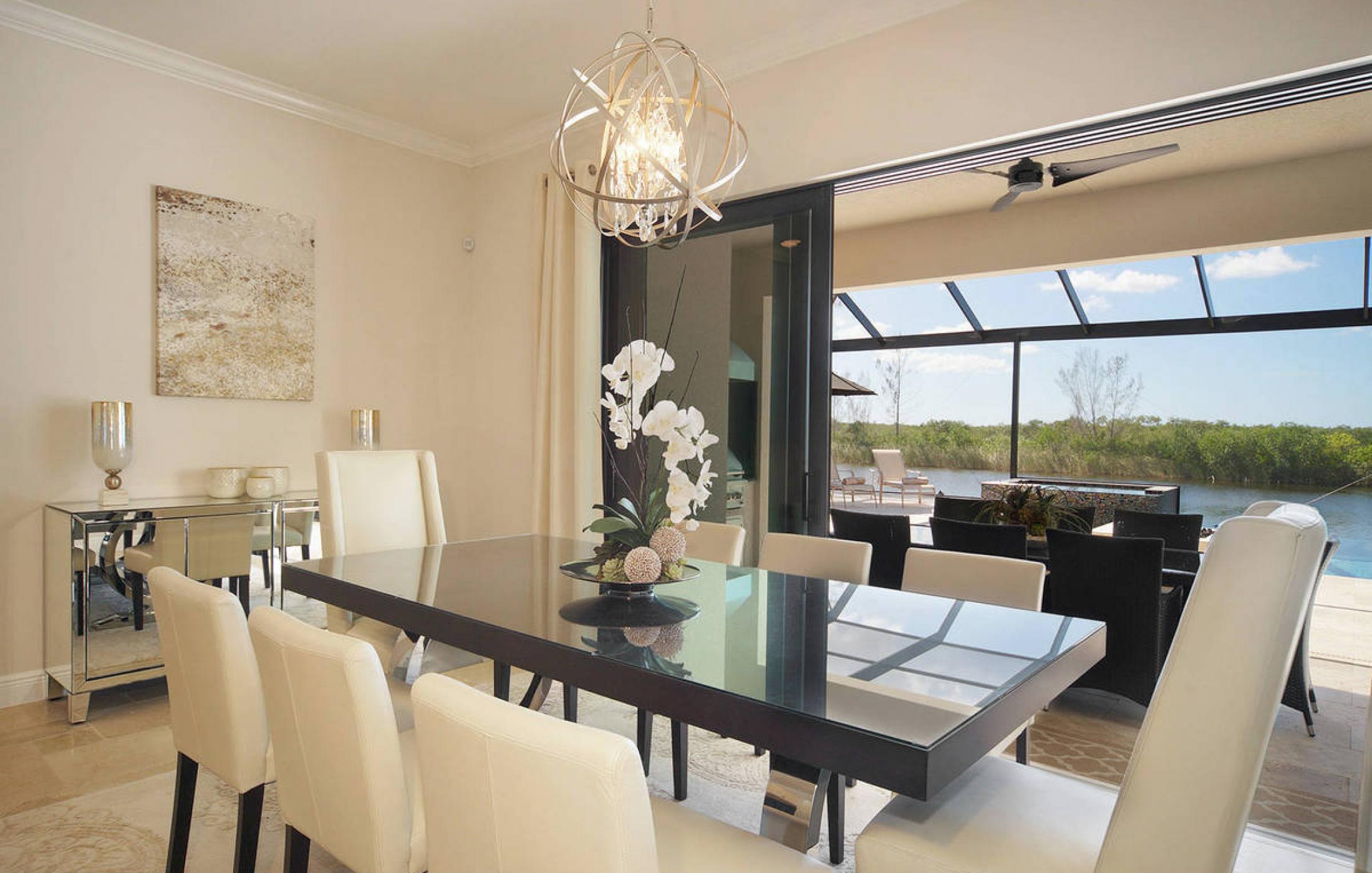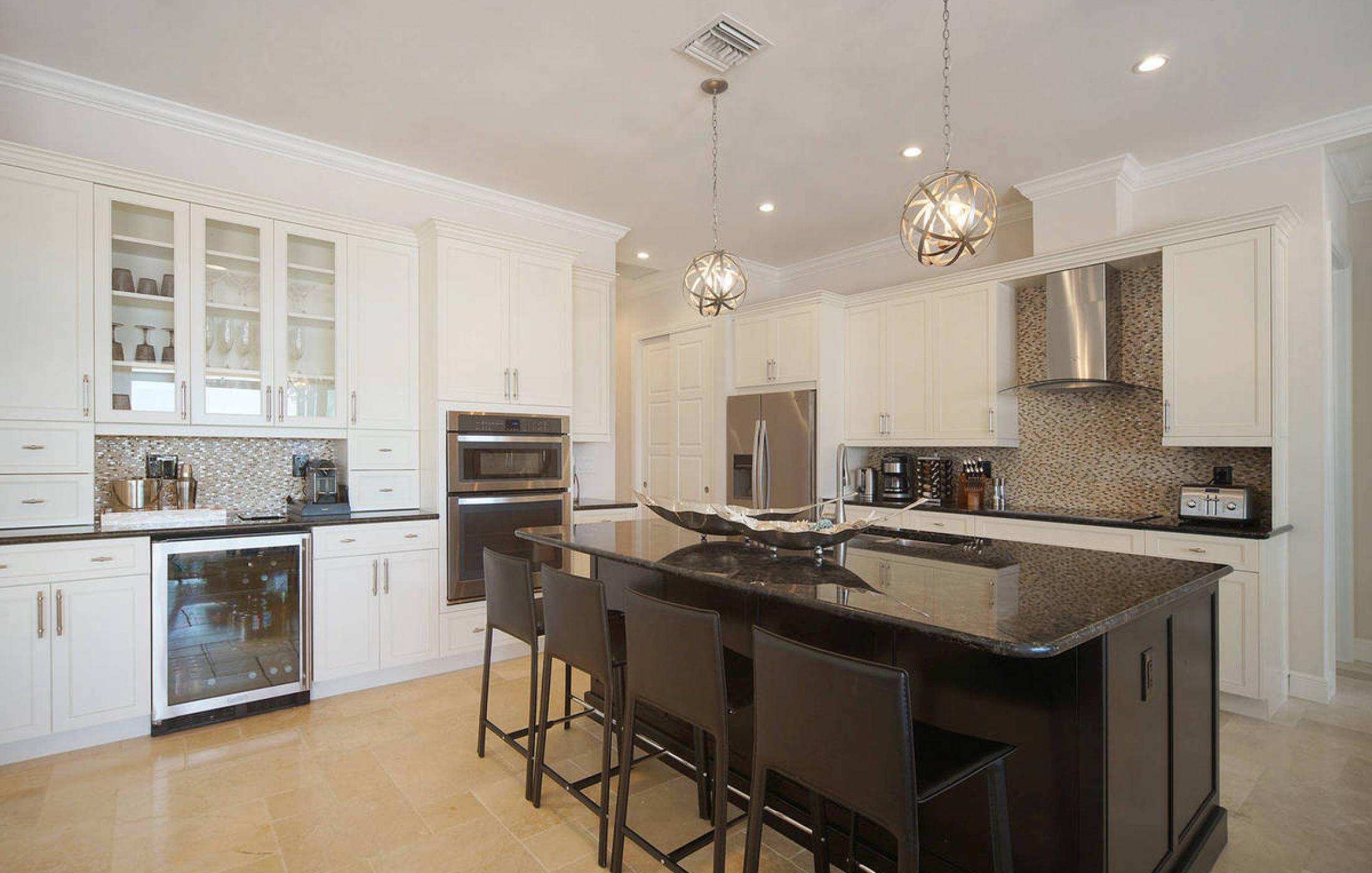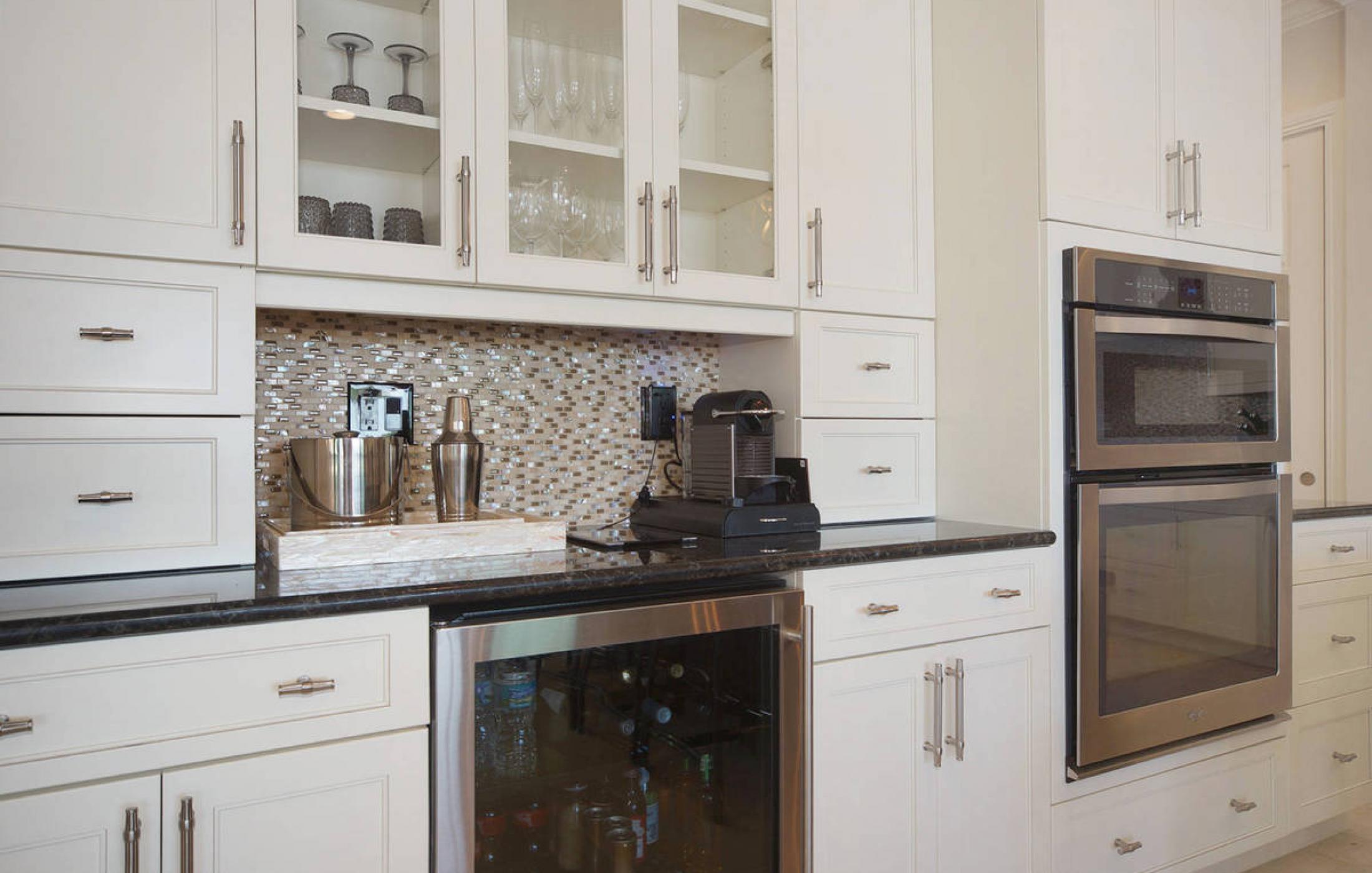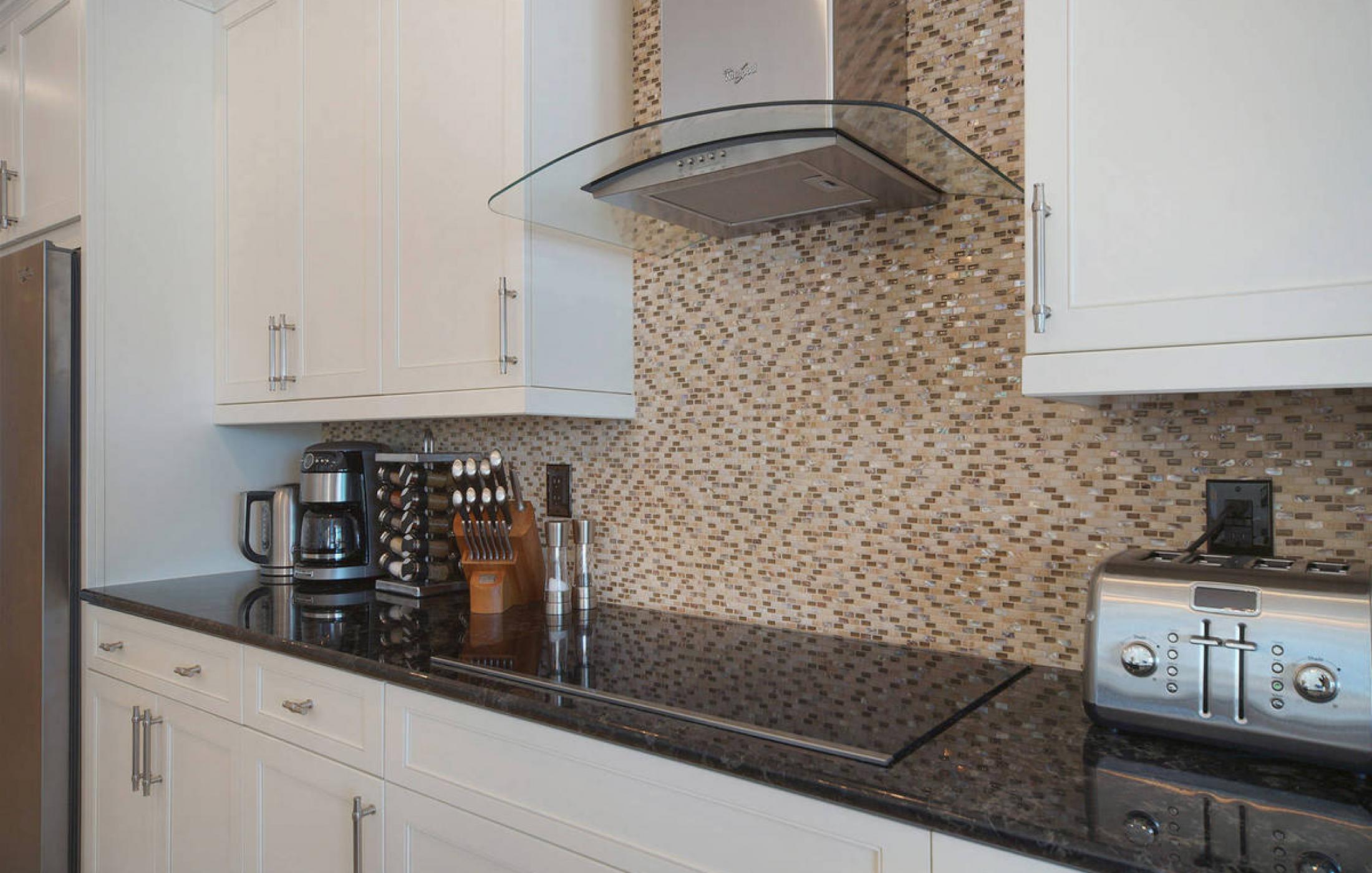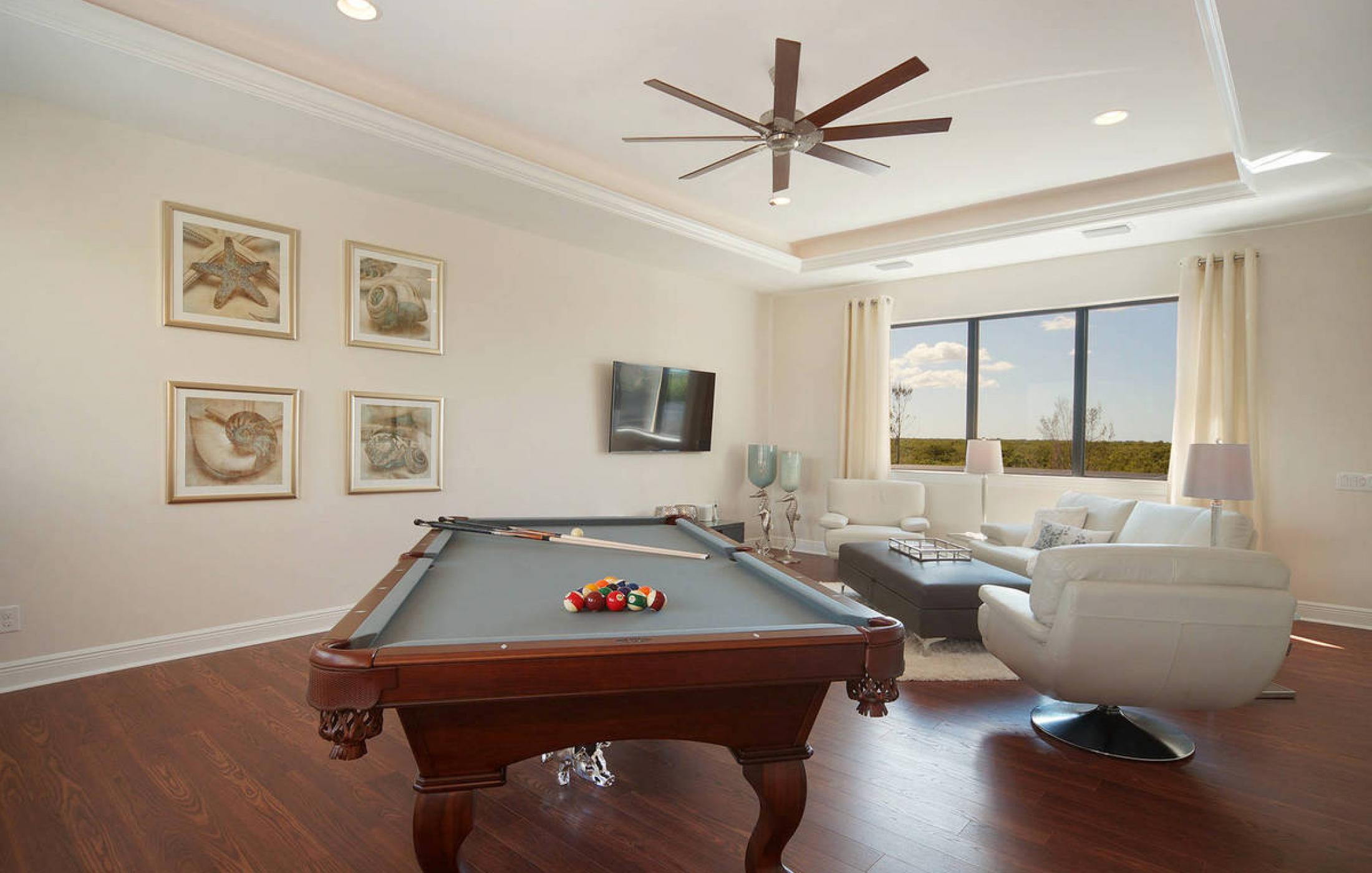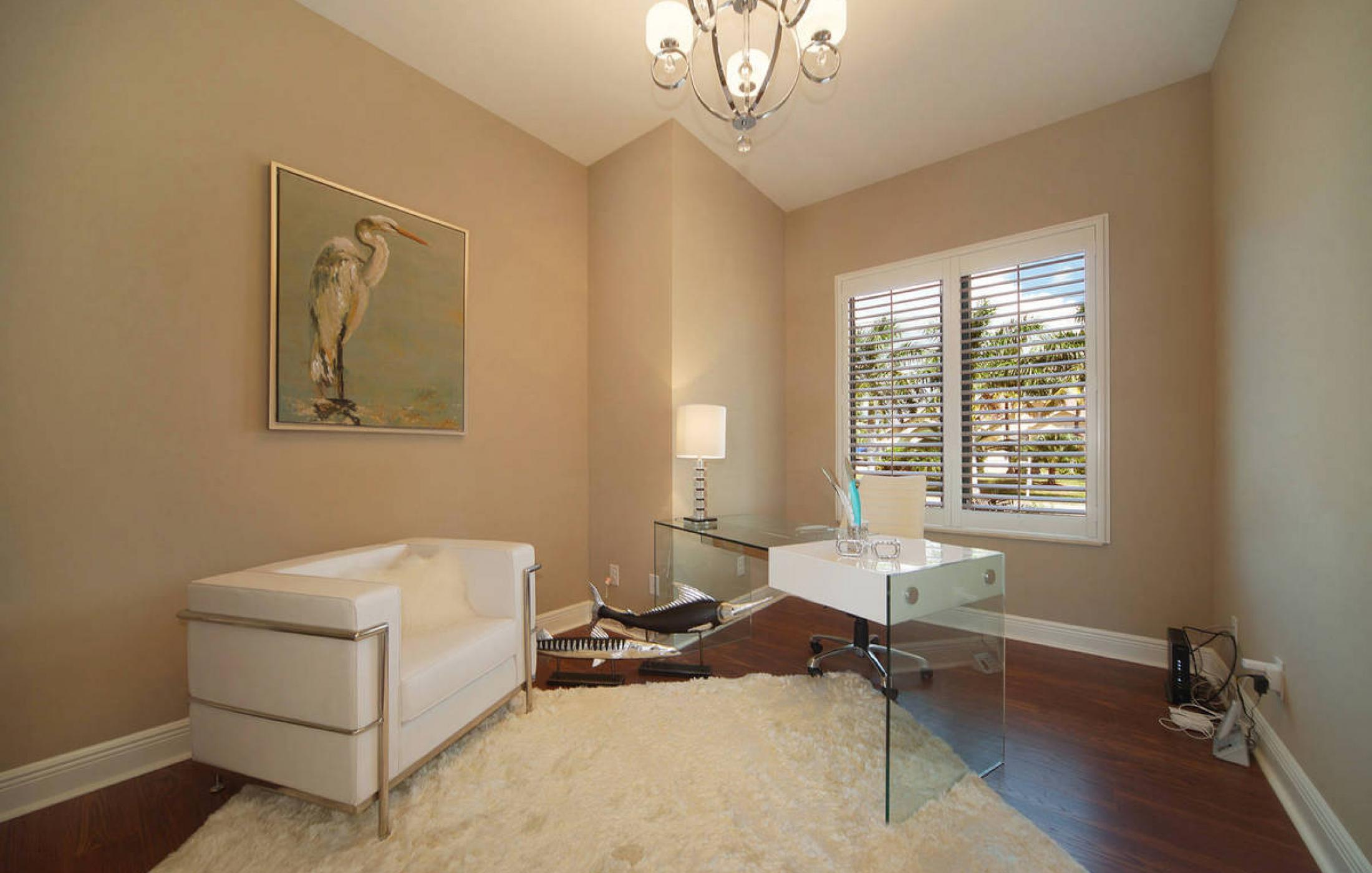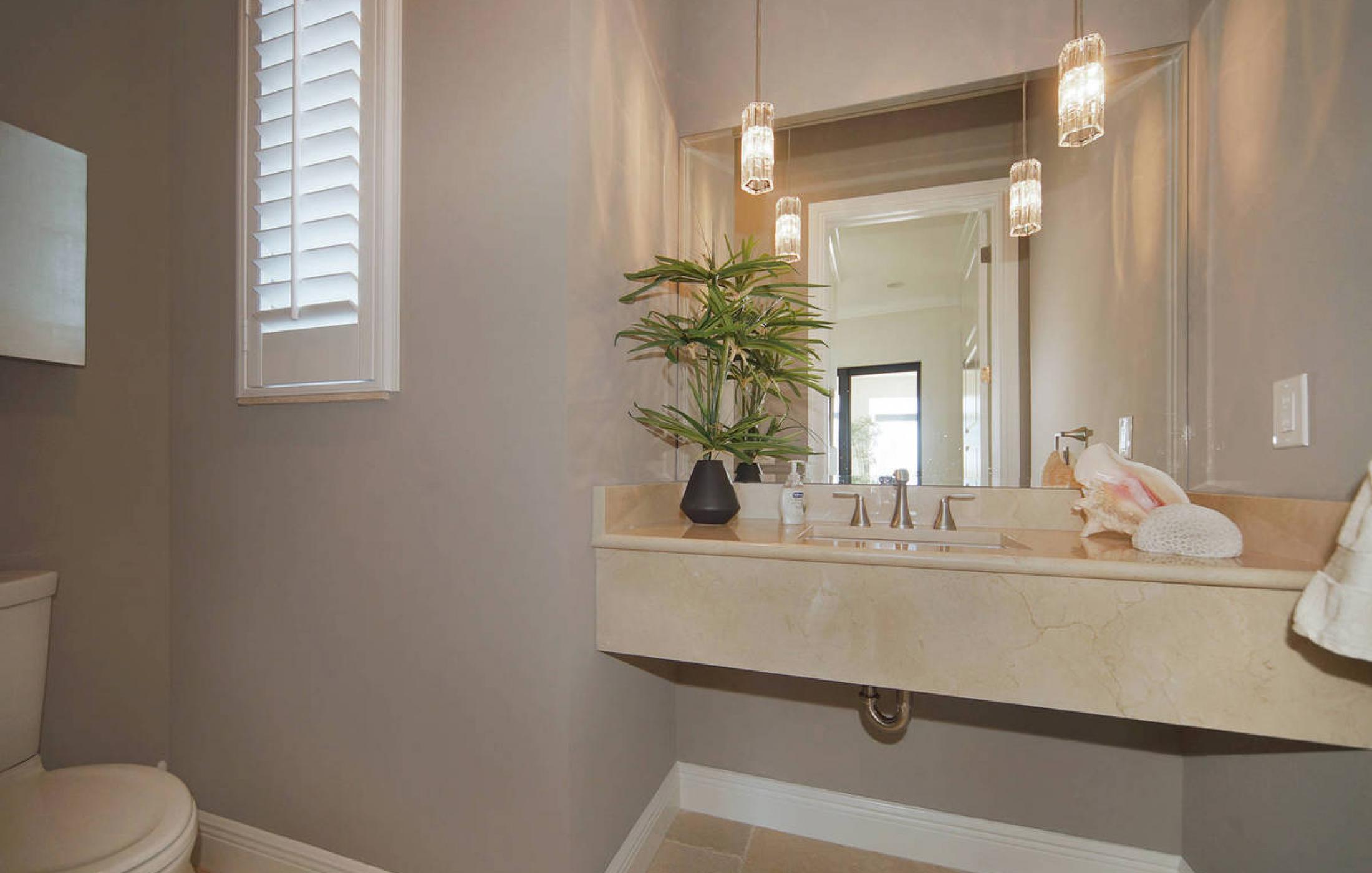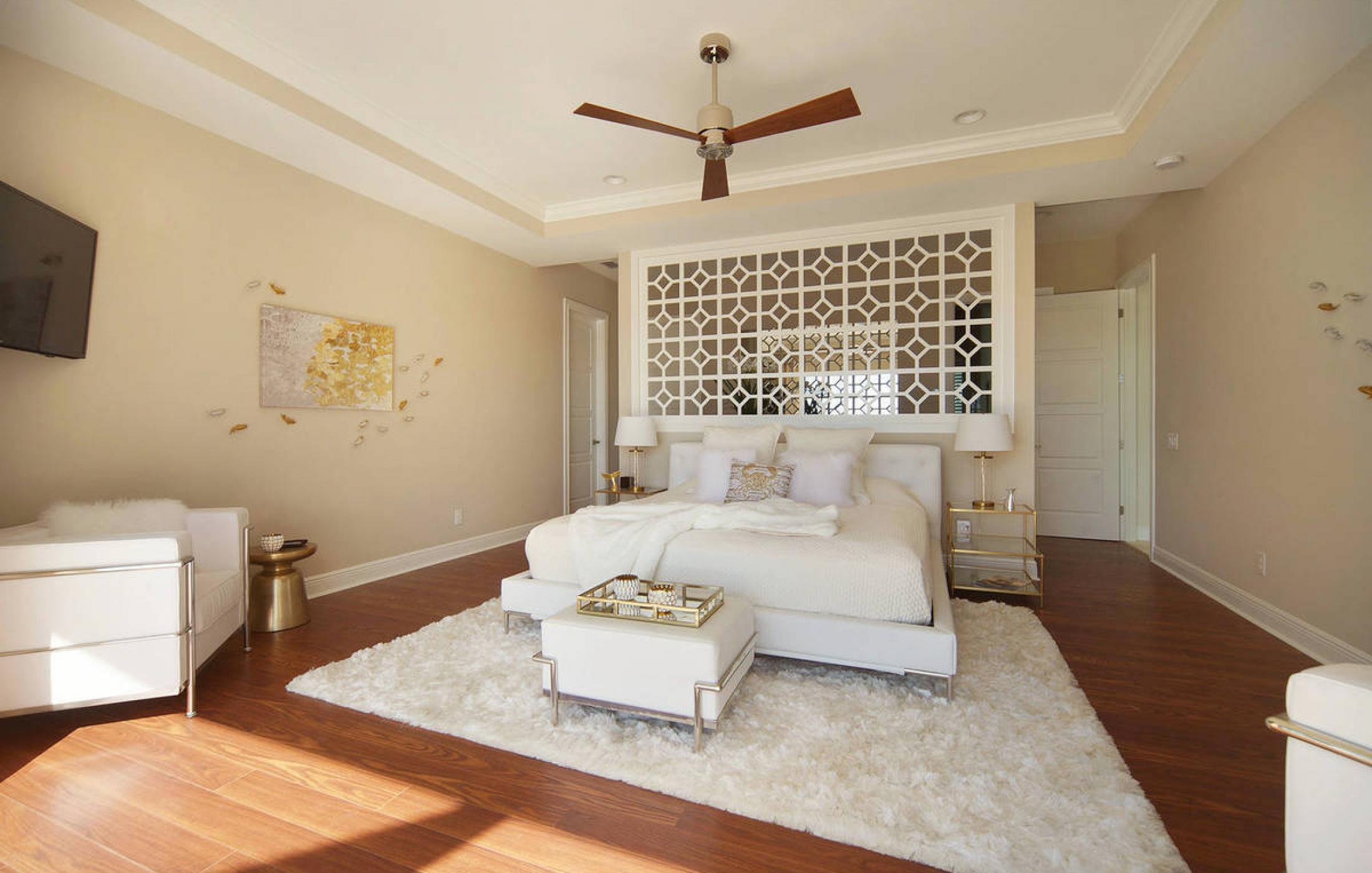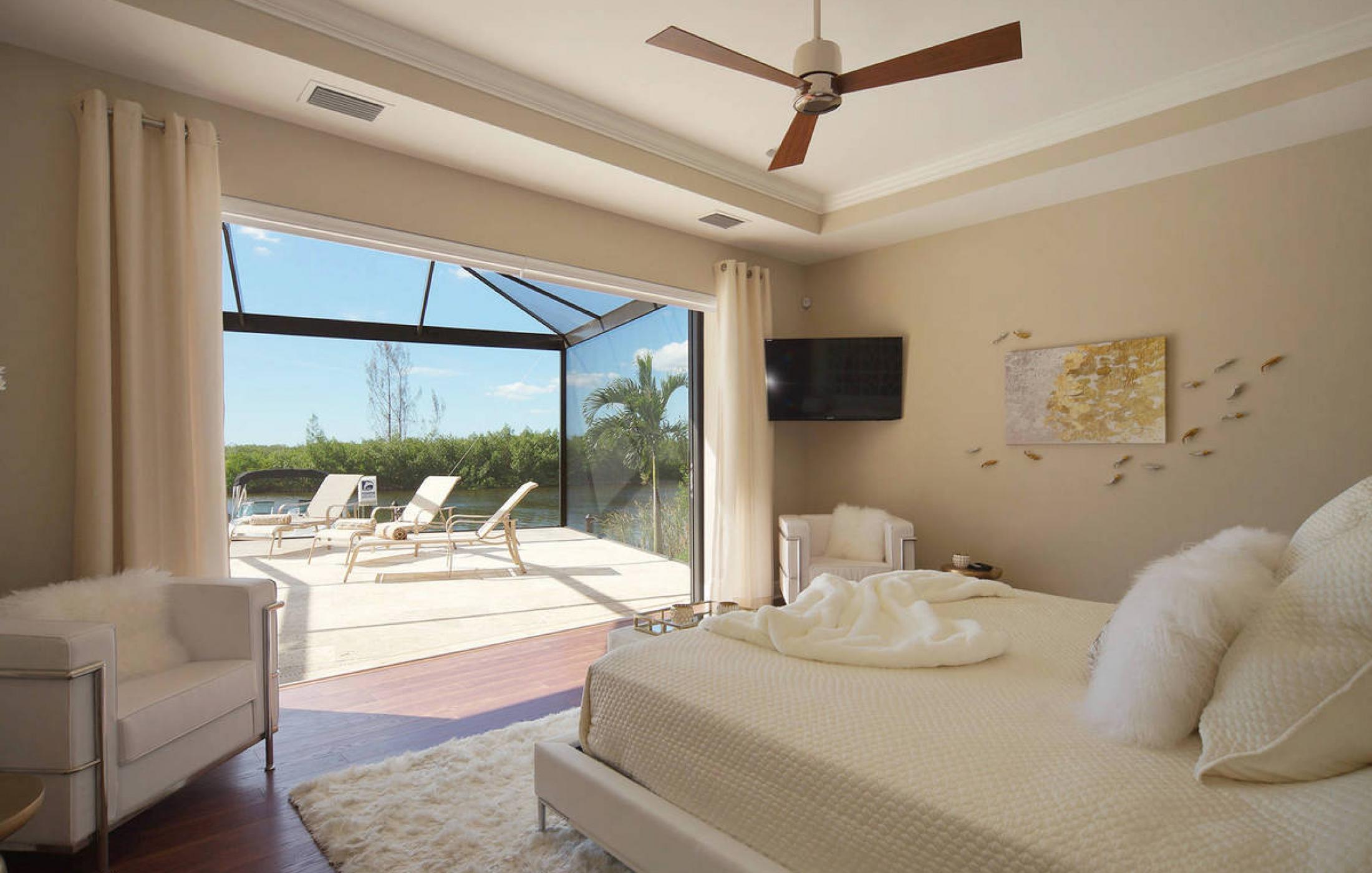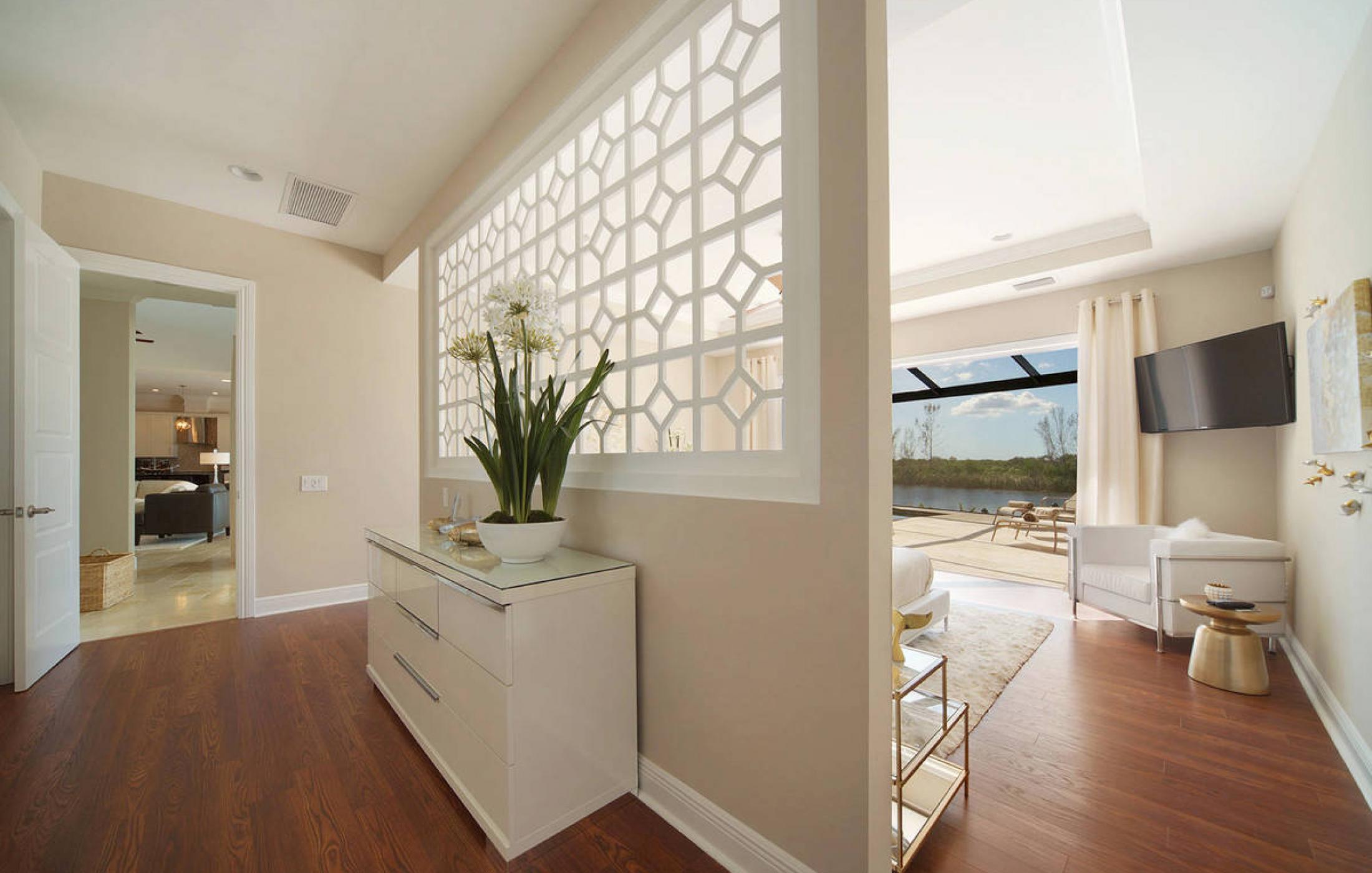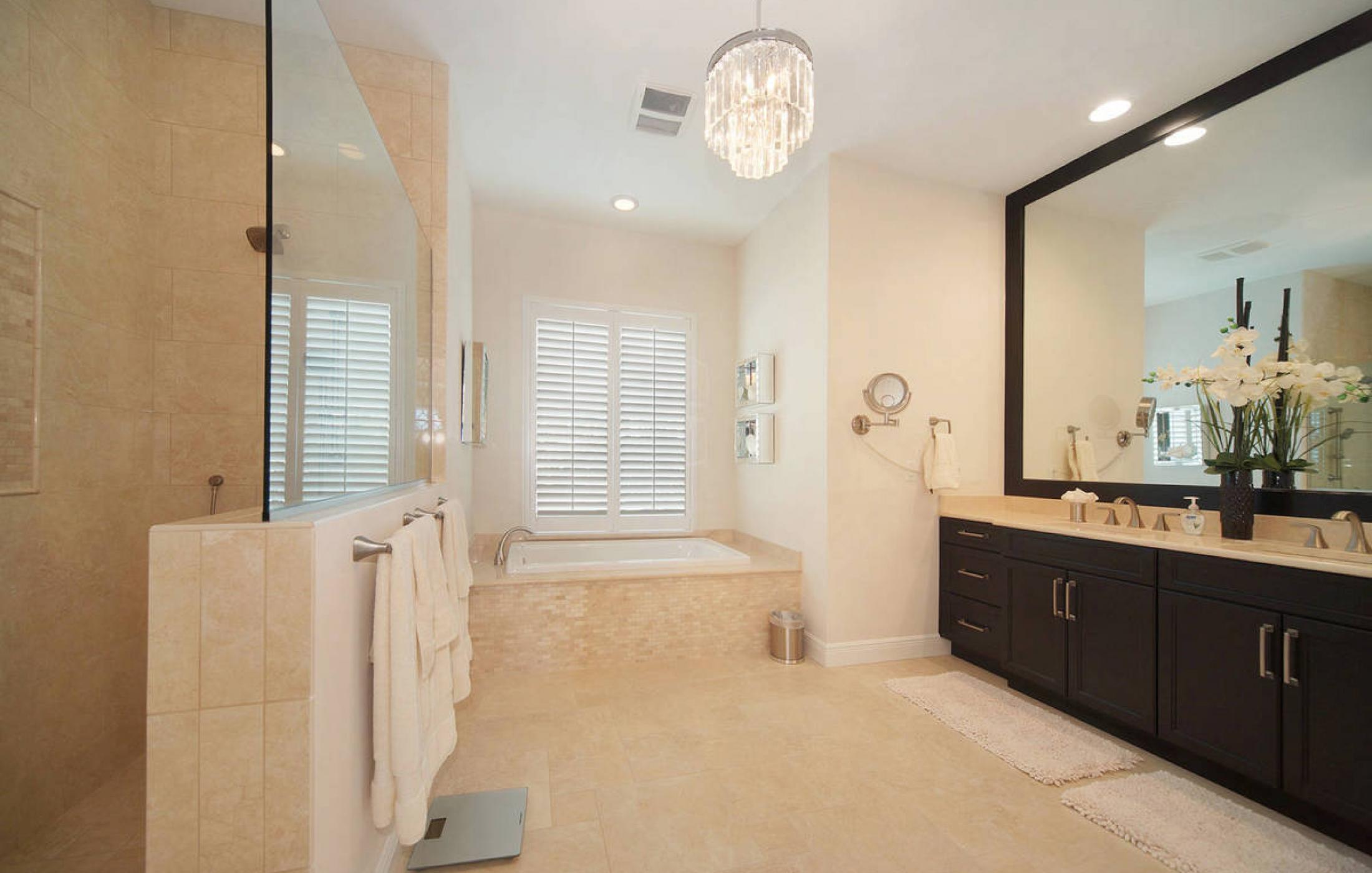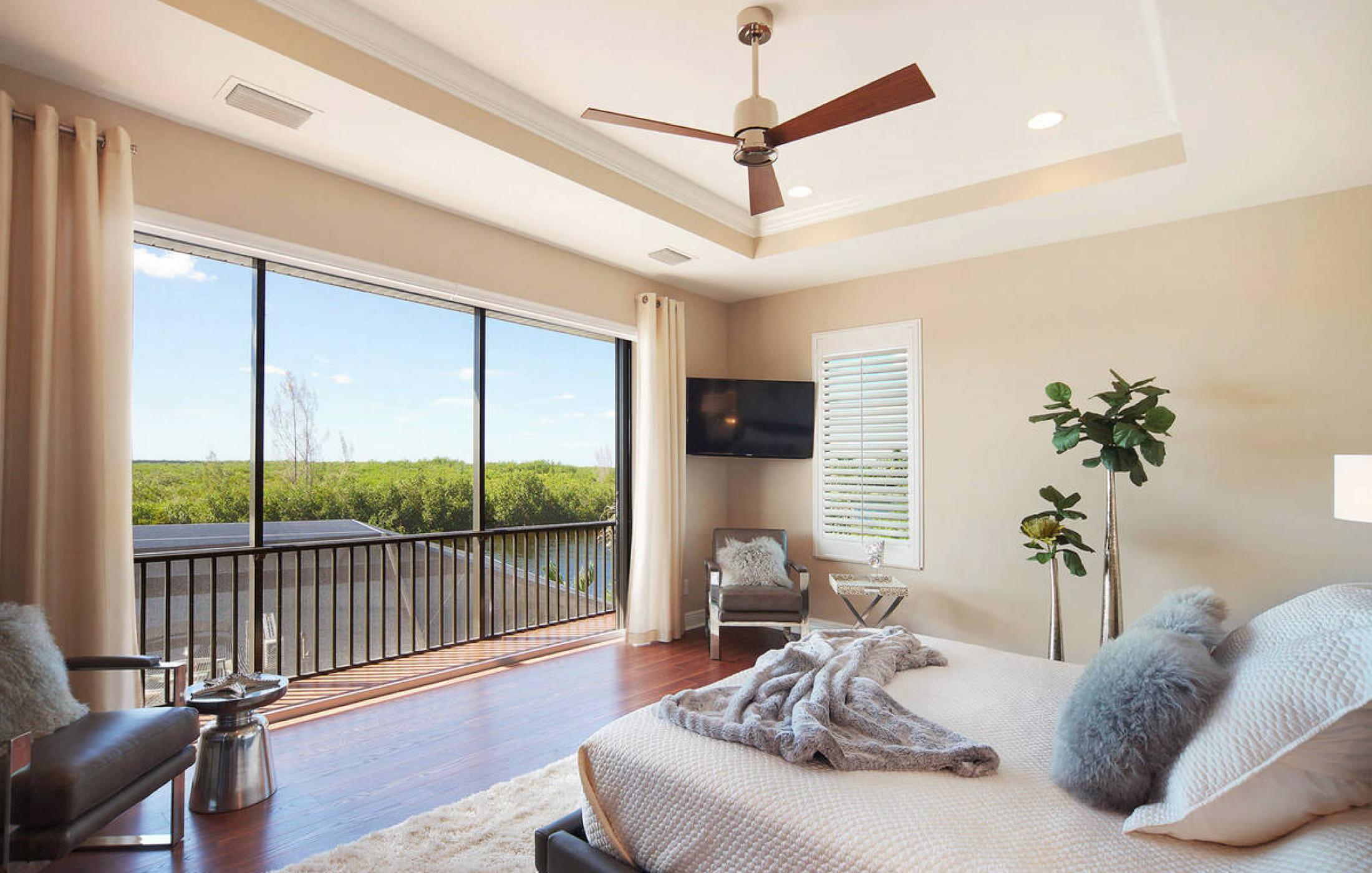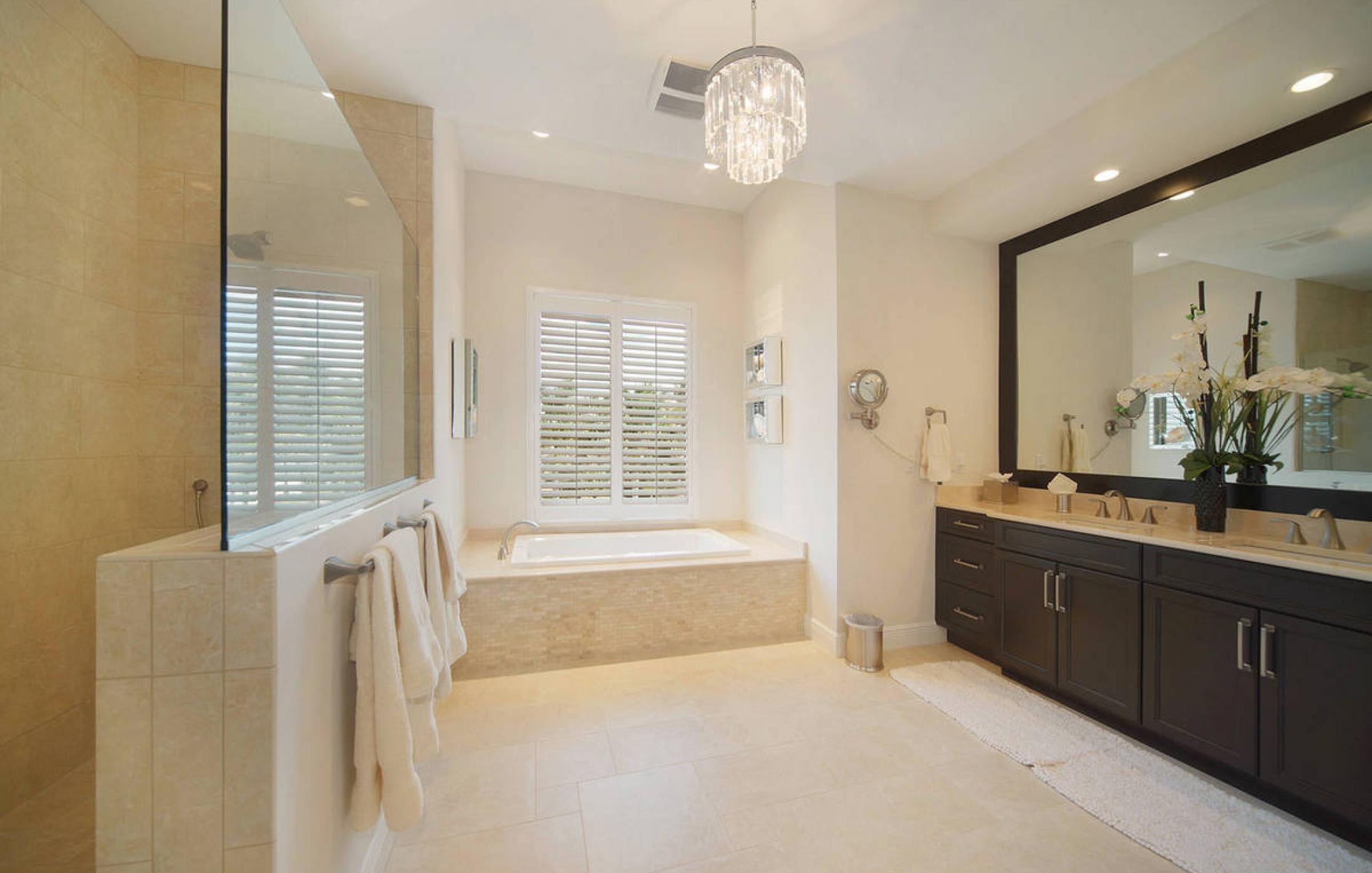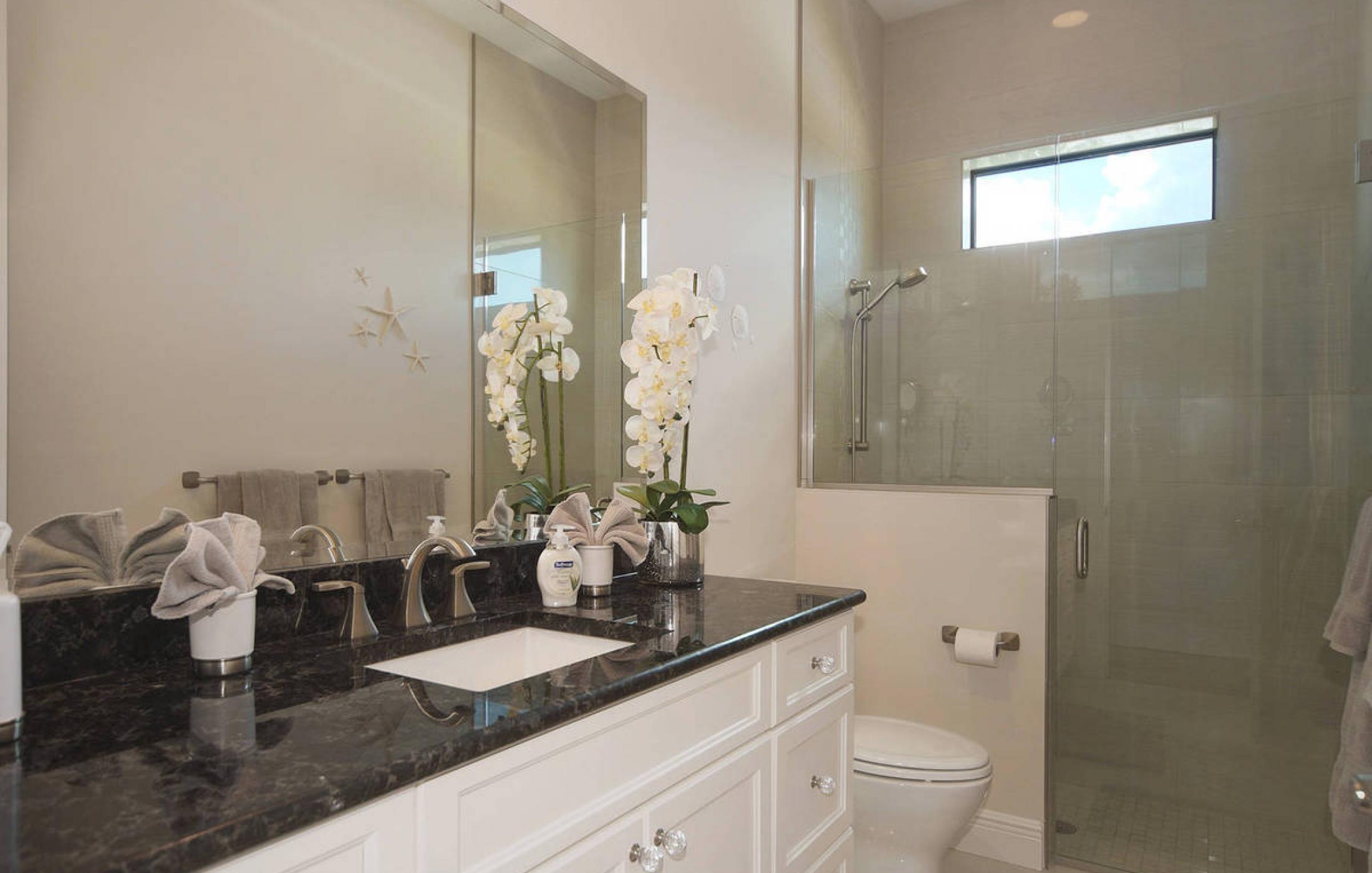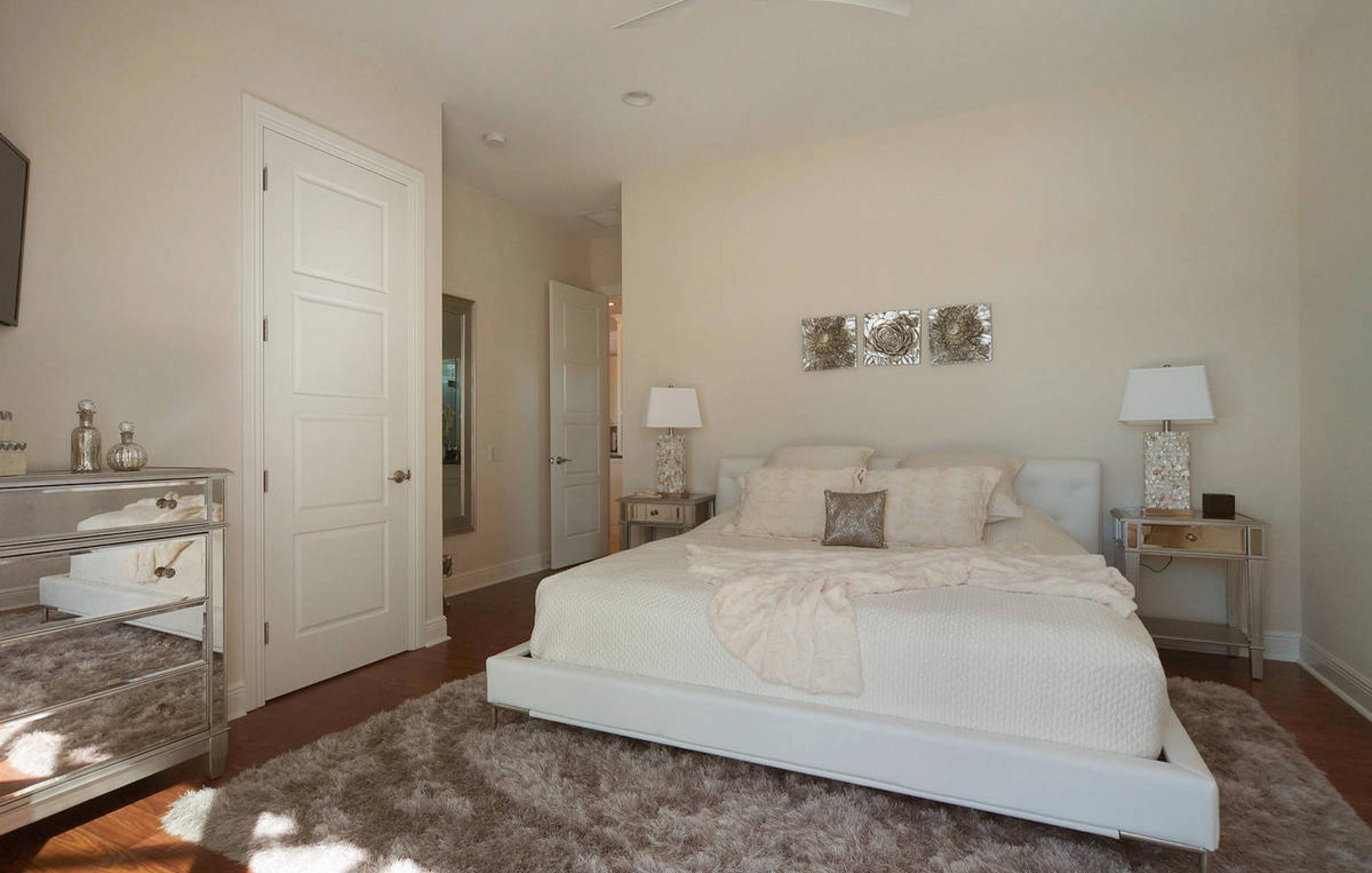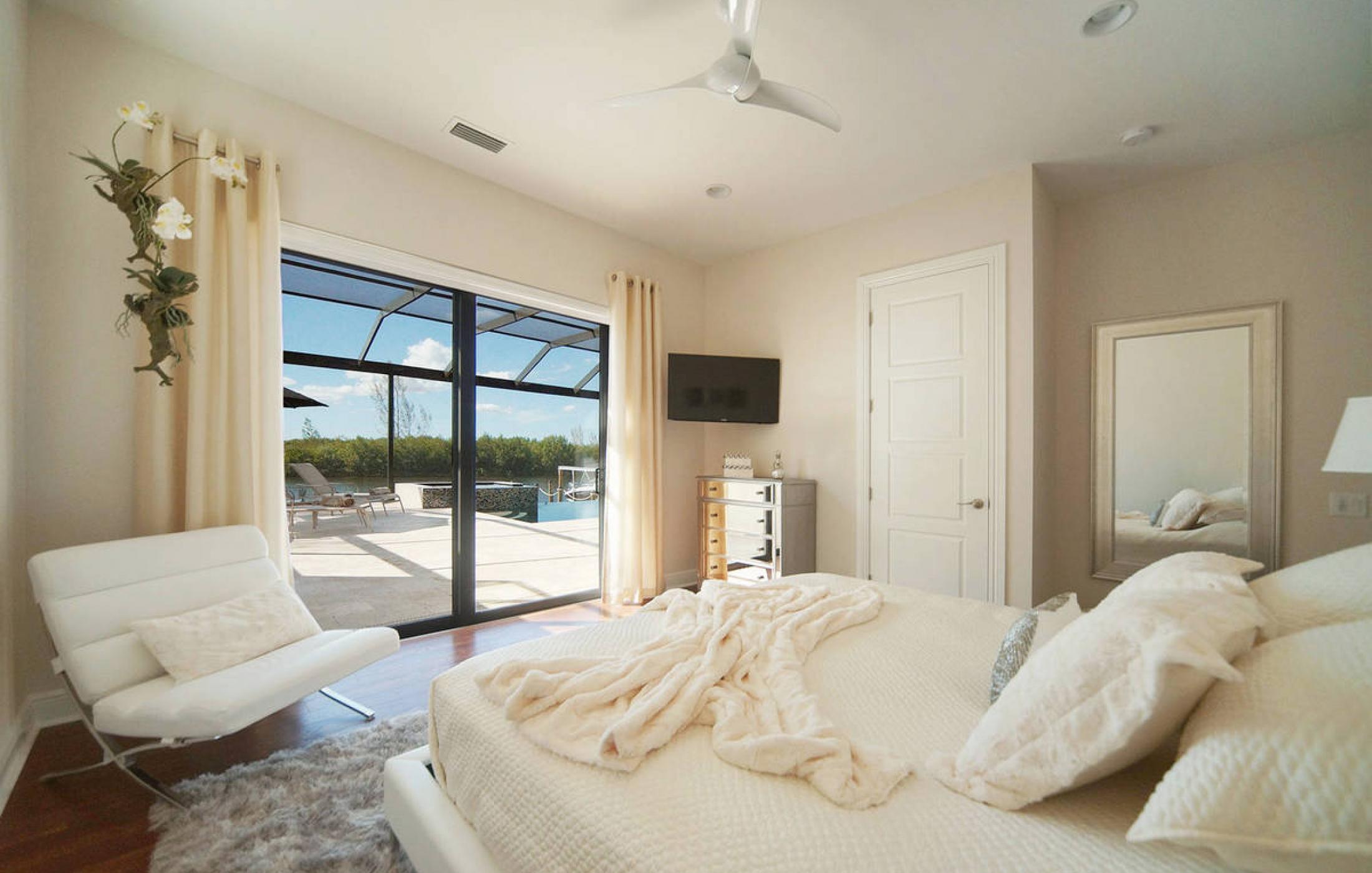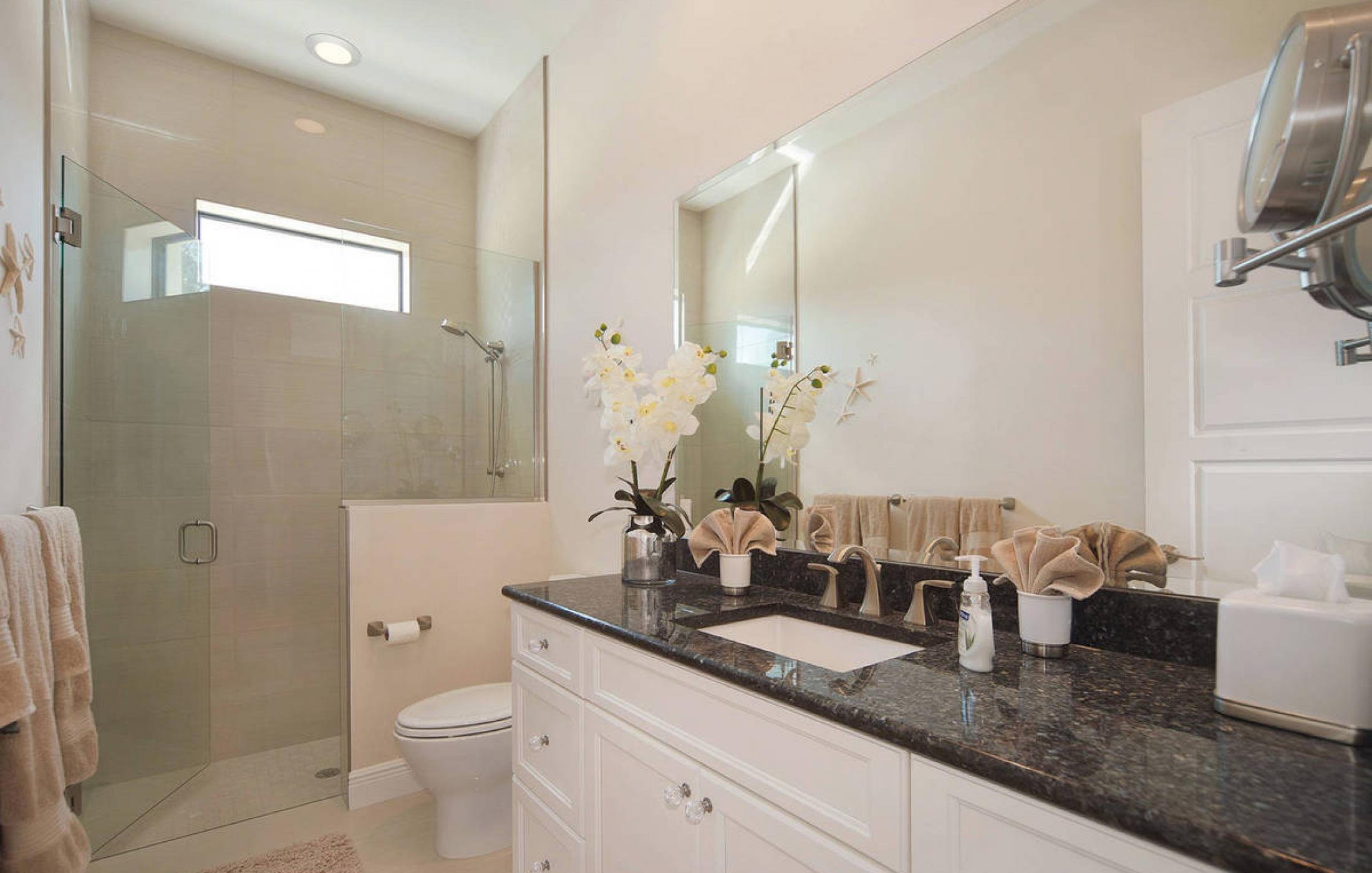 Inquiry
Please fill out the inquiry from and send it. We will send you an offer as soon as possible. Thank you.
= Available
= Confirmed
= Check In/Out
= Pending
December 2023
Su
Mo
Tu
We
Th
Fr
Sa
1
2
3
4
5
6
7
8
9
10
11
12
13
14
15
16
17
18
19
20
21
22
23
24
25
26
27
28
29
30
31
January 2024
Su
Mo
Tu
We
Th
Fr
Sa
1
2
3
4
5
6
7
8
9
10
11
12
13
14
15
16
17
18
19
20
21
22
23
24
25
26
27
28
29
30
31
February 2024
Su
Mo
Tu
We
Th
Fr
Sa
1
2
3
4
5
6
7
8
9
10
11
12
13
14
15
16
17
18
19
20
21
22
23
24
25
26
27
28
29
March 2024
Su
Mo
Tu
We
Th
Fr
Sa
1
2
3
4
5
6
7
8
9
10
11
12
13
14
15
16
17
18
19
20
21
22
23
24
25
26
27
28
29
30
31
April 2024
Su
Mo
Tu
We
Th
Fr
Sa
1
2
3
4
5
6
7
8
9
10
11
12
13
14
15
16
17
18
19
20
21
22
23
24
25
26
27
28
29
30
May 2024
Su
Mo
Tu
We
Th
Fr
Sa
1
2
3
4
5
6
7
8
9
10
11
12
13
14
15
16
17
18
19
20
21
22
23
24
25
26
27
28
29
30
31
Booking calculator
Please adjust the number of days you want to stay. The minimum stay is 10
The minimum stay over Easter and Christmas is 14 days!
---
Pet fee (per pet + taxes)
---
Important! The calculator is just an estimate and will not provide information about availability, please contact us for availability and detailed pricing!