Villa Bliss

5418 SW 2nd Avenue, Cape Coral, 33914, Florida, USA
Price: $ 2,800
Prices per week for up to 4 guests

01. Jan 2022 to 31. Dec 2023
$ 2,800.00
01. Jan 2024 to 31. Mar 2025
$ 3,200.00
Extra person fee
$ 150.00
Max occupants:
6

Cleaning fee
$ 375
Refundable deposit
$ 1,500
Tax
11.5%
Minimum stay Easter/Christmas:
2 weeks
Surcharge Easter/Christmas:
20 %
Electricity allowance per week:
0.00
Electricity costs per KWH:
0.18
Cleaning costs grill:
65.00
Cleaning costs griddle:
40.00
Childs:
2 Child(s) to 2 years free
Down payment:
20% from net rental amount
Property type:
single family
Location Features:
Gulf Access Canal
Number of parkings:
2 Cars
Property Description
"Bliss" This feeling reflects the exclusive and modern furnishings, the play of colors, the spaciousness and the tranquility of this villa. Here you feel immediately at home and you find everything you need for a luxurious vacation in an elegant and exclusive villa.
The villa is located at an intersection on the Pickwick Canal near the River. The Caloosahatchee River can be reached in less than 5 minutes without a bridge or lock. The villa is accessible to motor boats and sailboats.
Here you will find an open living concept with 2 master suites and the villa offers enough space for a family or friends.
The fully equipped, modern and beautifully furnished vacation home presents itself on two levels with 4000 Sqf of pure living space.
The open living area integrates a fully equipped luxury kitchen with stainless steel appliances and large breakfast bar, a dining area and a spacious living room - all with views of the pool and the water. The dining area is perfect for dinner or game nights, the sliding doors open to the patio. Relax on the leather sofas and enjoy a nice movie on the XL TV.
Two master suites, one on each level of the home, provide enough privacy for everybody.
Master Suite 1 (on the ground floor) has a king size bed, large TV, sliding doors to the terrace, walk-in closet and attached bathroom with bathtub, large walk-in shower and two sinks.
Master Suite 2 is on the 2nd floor and is equipped with king size bed, TV and fantastic views to the water. There is also a large closet and a bathroom with walk-in shower and two sinks.
The third bedroom (ground floor) has a king bed and the fourth bedroom (ground floor) has two twin beds and each room has a TV. Each bedroom has an own spacious bathroom with vanity and walk-in shower.
Laundry room is equipped with an oversized, state-of-the-art washing machine and a dryer.
From the upper floor you have an open view of the living area and from all rooms a fantastic water view. Upstairs is the 2nd master bedroom with bathroom and the office, here the business man (woman) can do his job in a nice atmosphere. A printer is also available (cartridges must be replaced if necessary).
You find on the 1st floor a balcony with a cozy lounge area and a pool table.
Around the pool area is no disturbing screen, the owner consciously waived it. So, it can't affect the generosity and spaciousness of the house and the pool area. An effective mosquito repellent is achieved by a state-of-the-art mosquito defense system, which is harmless and biologically effective. This system also works against the annoying "No See Ums" mosquitoes, which get through the mesh of a screen. These systems are already successfully used in the large theme parks.
The XXL swimming pool (infinity edge) spoils with salt water system (no salt film on the skin, only softer water). Another icing on the cake is the terrific Jacuzzi. Both can, if necessary, be heated with electric heater. You will also find a modern outdoor shower. The large covered areas spoil with a summer kitchen that meets all requirements. Here you can prepare your fresh catch. 8 people can eat comfortable on the dining table. 8 cozy sun loungers invite you to sunbath. There is also a nice modern lounge corner to relax. The pool area is equipped with a pool parental control.
Enjoy the warm Florida nights and the beautifully tropical garden.
The boat dock (without lift) offers space for boats - an ideal starting point for a boat tour or a paddling tour across the many canals. A Tiki with seating facilities is an idyllic place for relaxing, fishing or a sundowner. Here you can see dolphins. The wide canal leads you directly to the Gulf of Mexico. Bring your own boat or rent a boat and explore Florida's waterways.
Other features of Villa Bliss are: Free Wi-Fi, AC in all rooms, an additional powder bath, and a circular driveway. All rooms are equipped with large 3D HD TVs. A sound system and a 3D Blue Ray player are available. A central audio system allows sound throughout the house and on the terraces, and can be connected to a docking station, PC, tablet or smartphone. Valuables can be deposited in two safes.
The Villa Bliss is located in the Pelican Area, the southwest part of Cape Coral. In the vicinity are shops and supermarkets. The elegant Tarpon Point Marina is within easy reach and features restaurants, bars, shops and a spa. The nearby Rotary Park invites you to stroll through the typical Florida with its swamps and mangroves.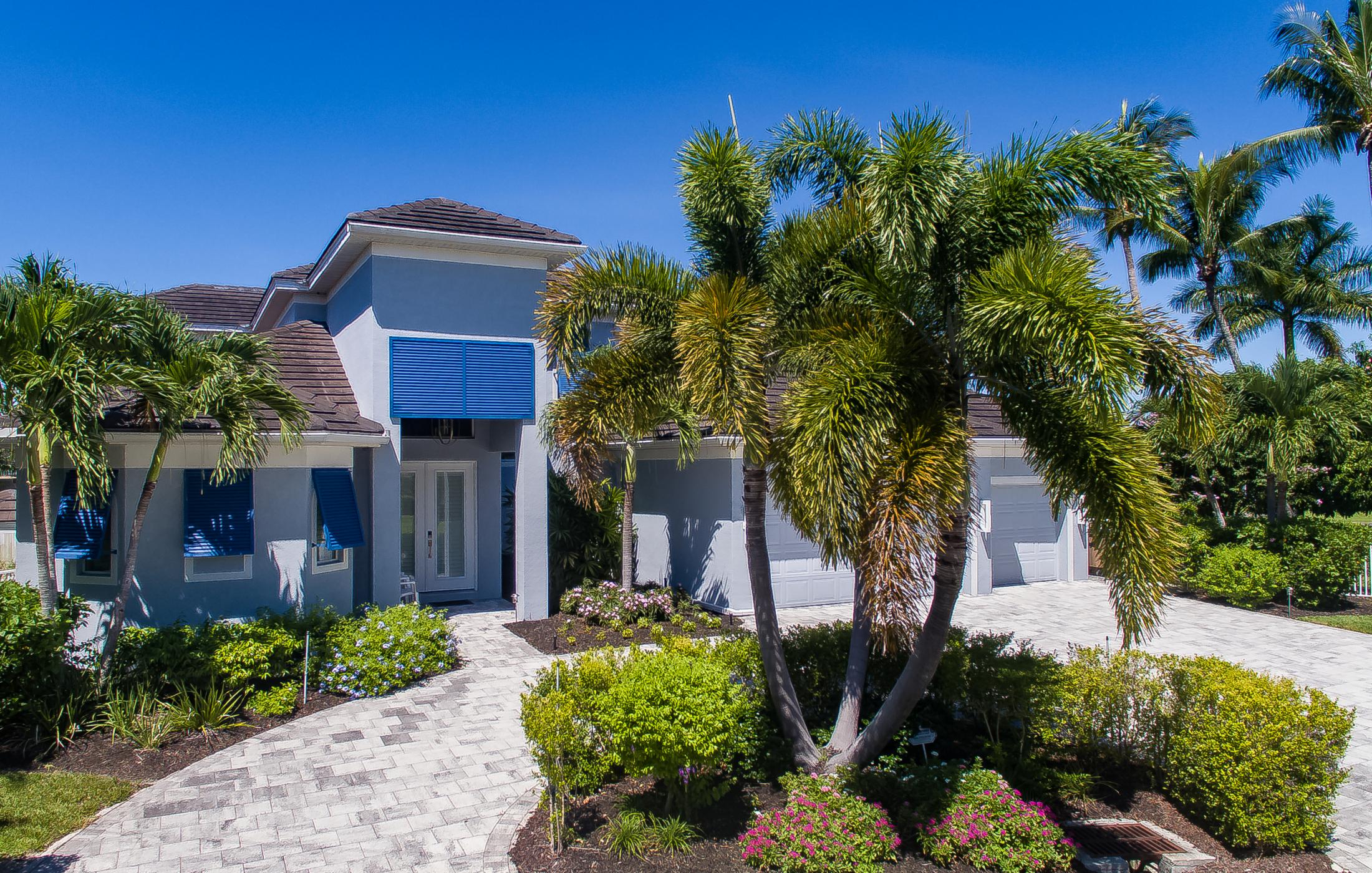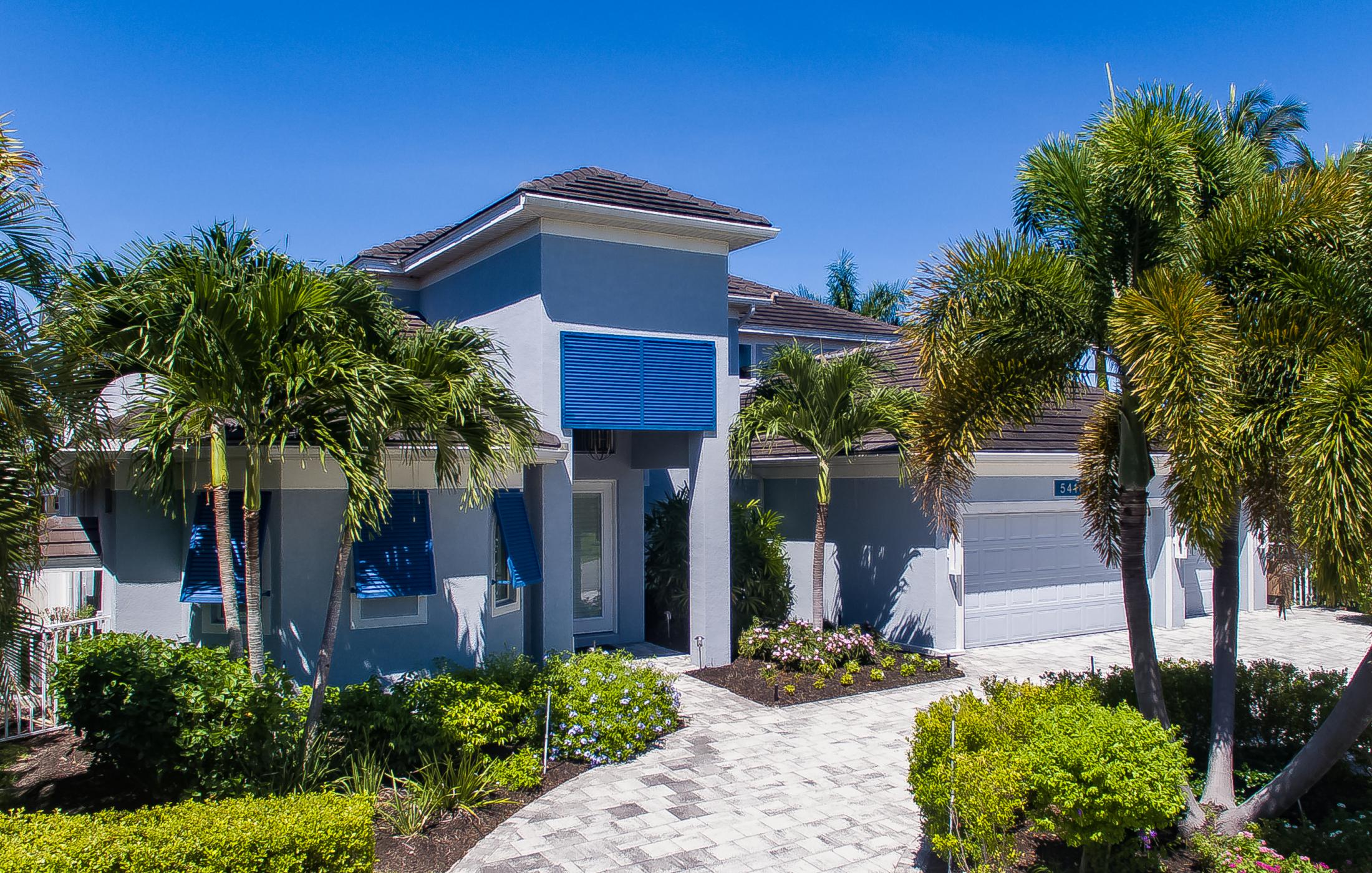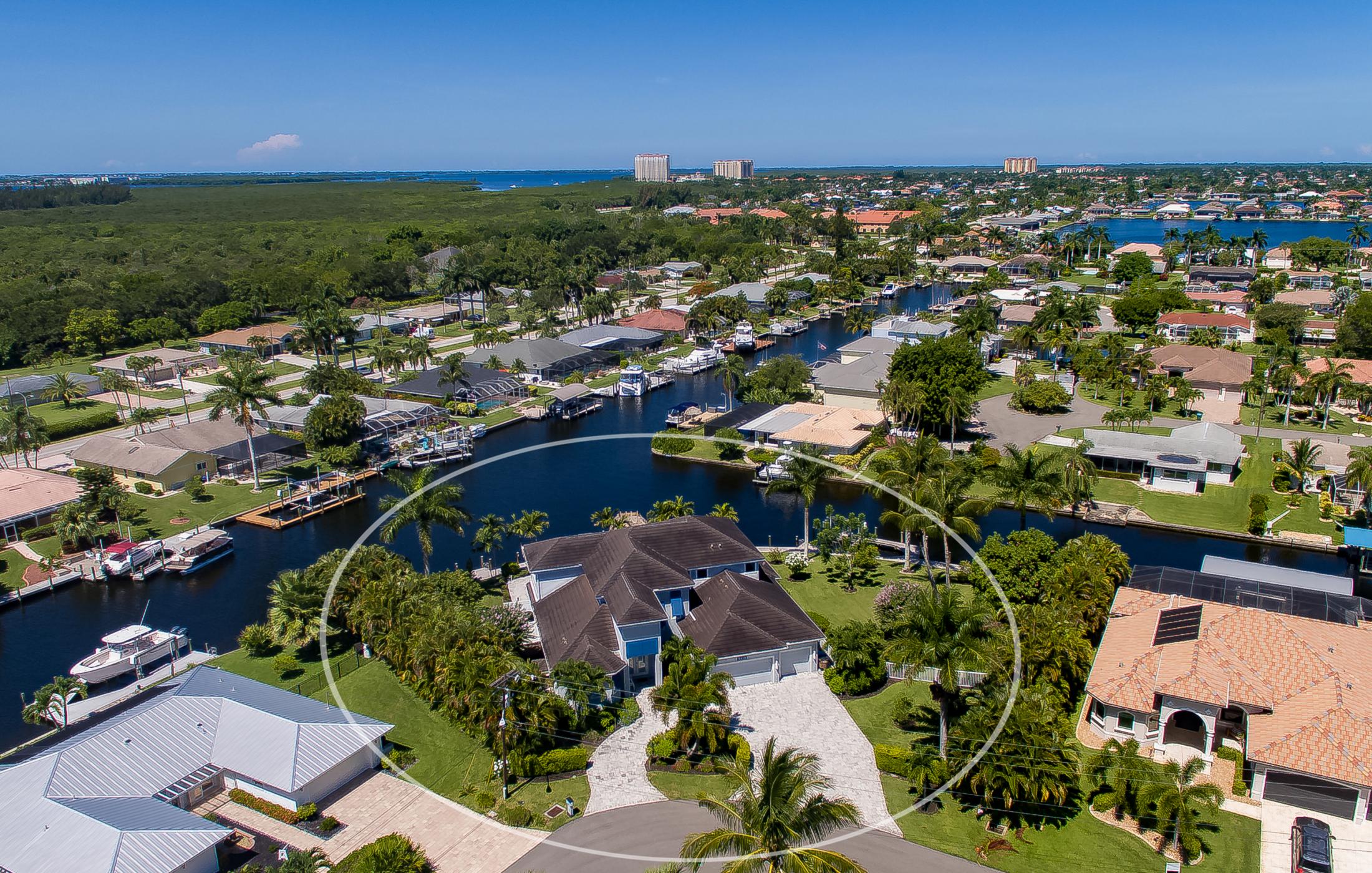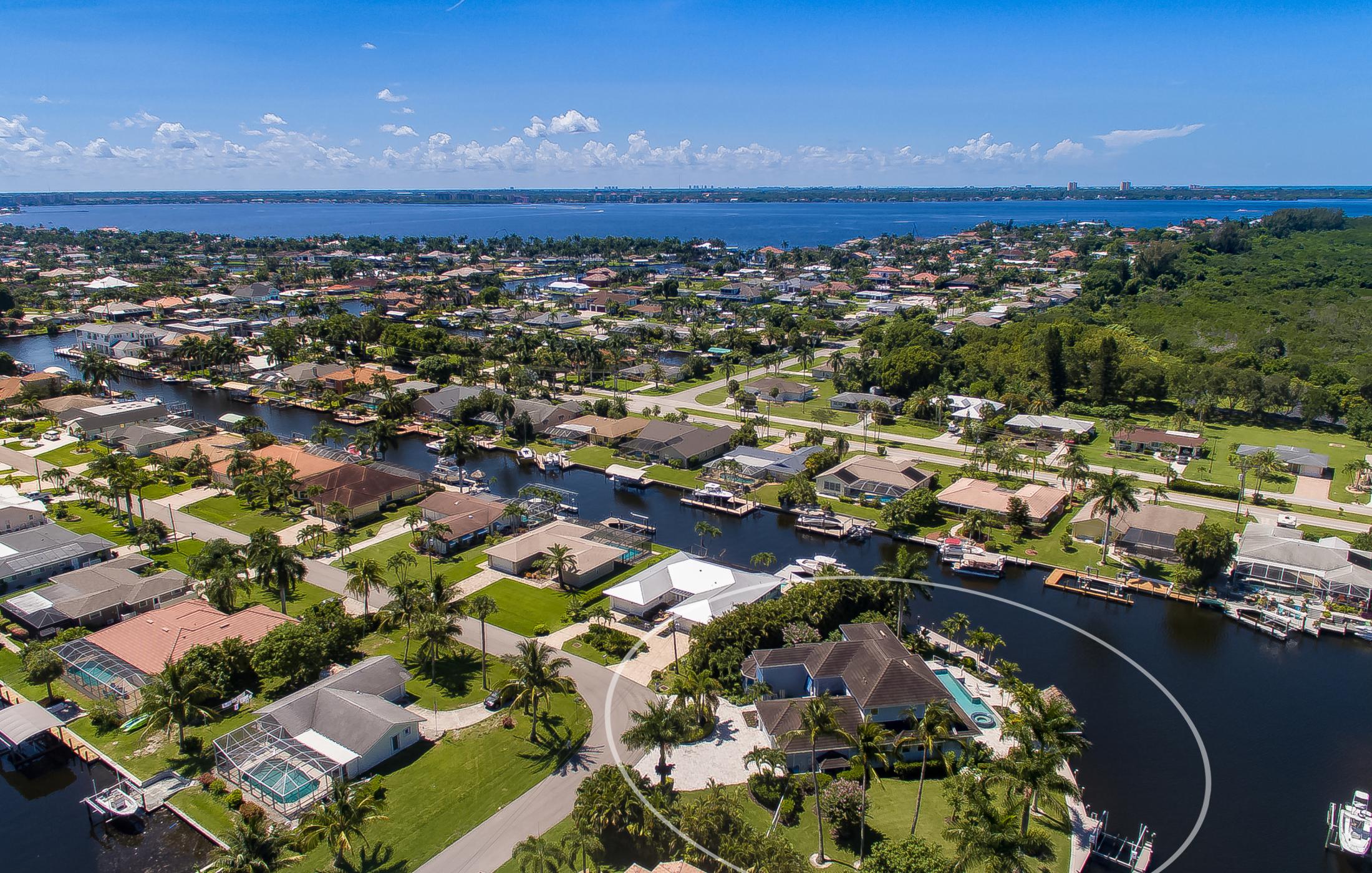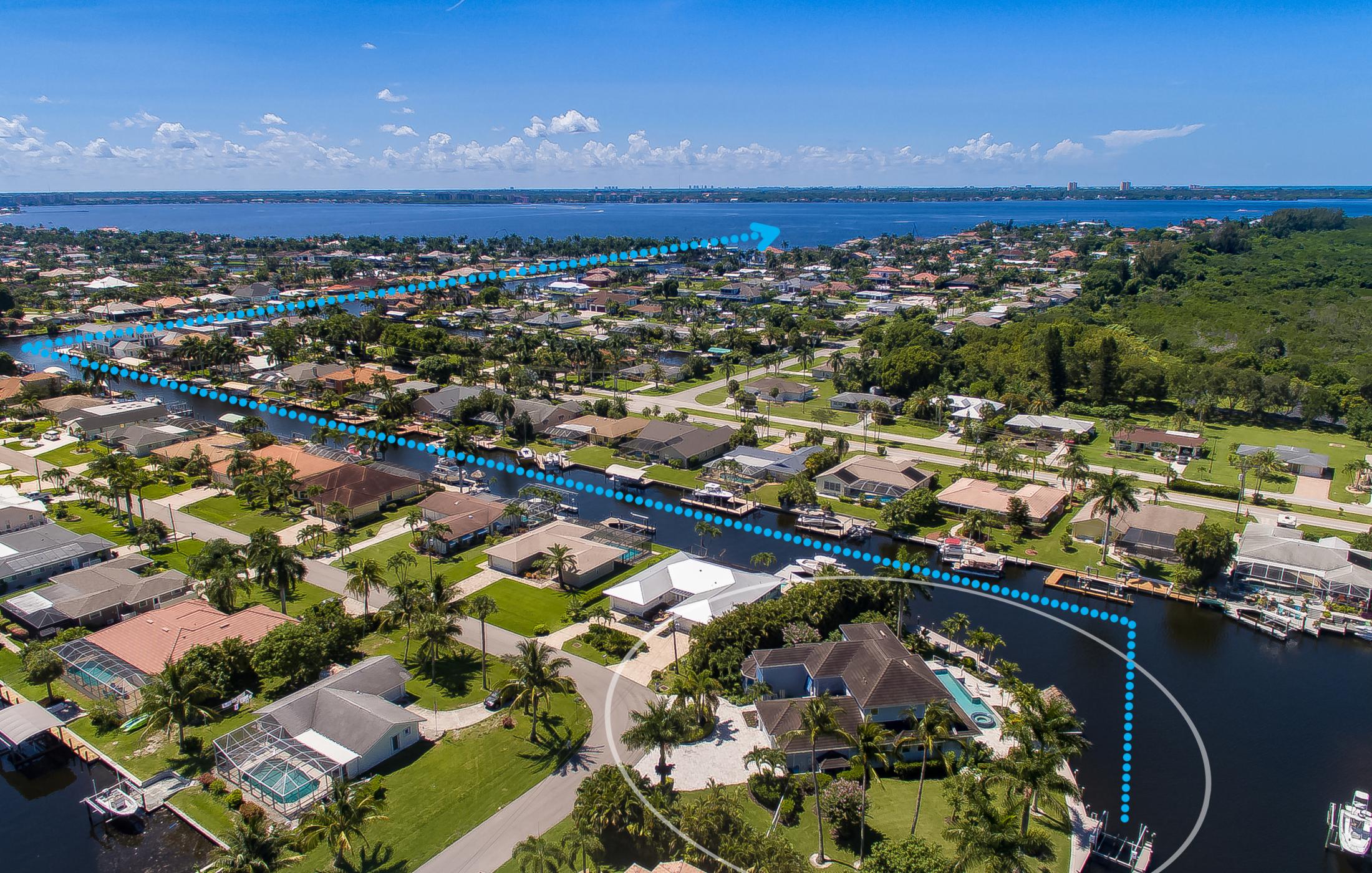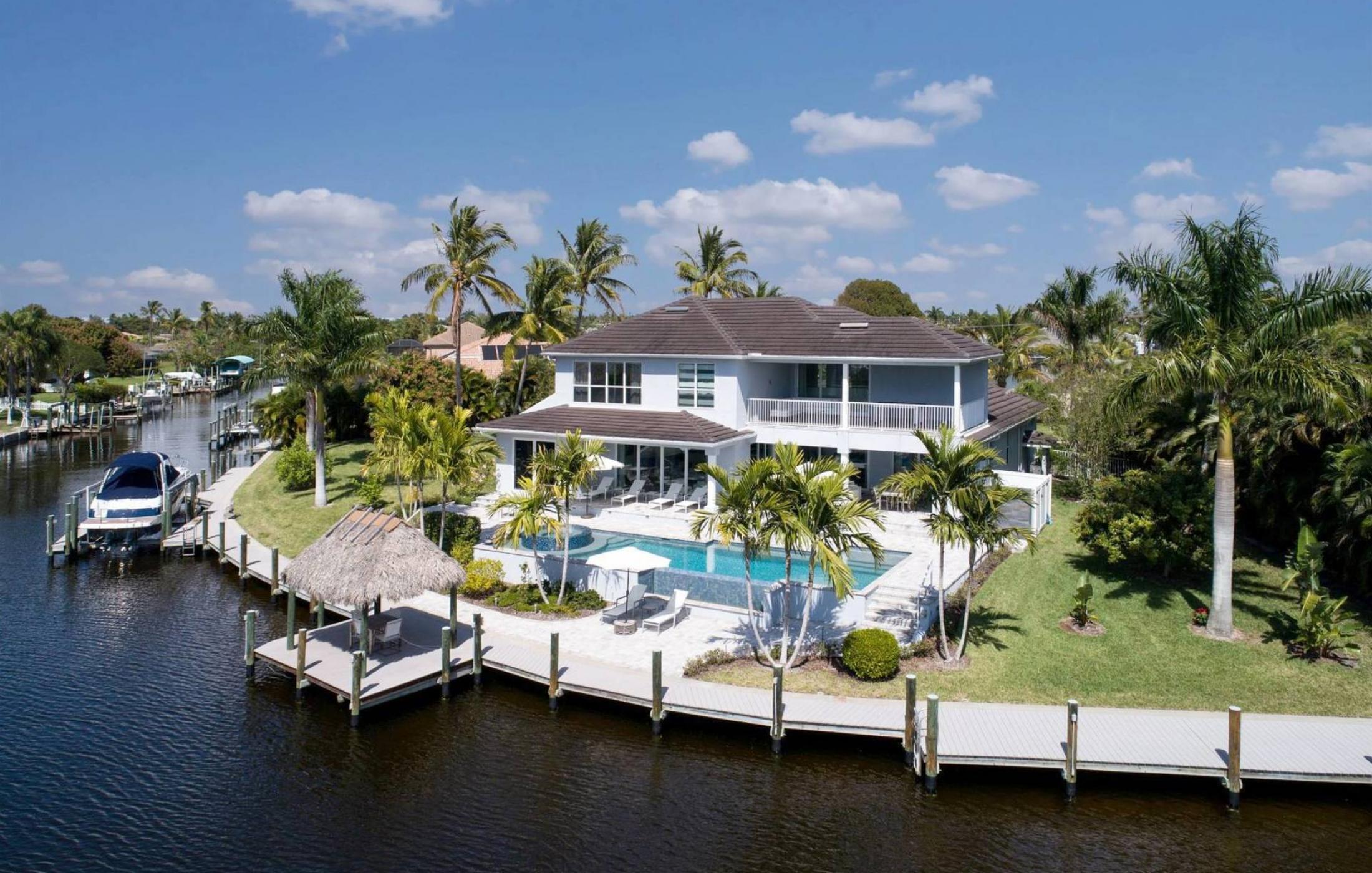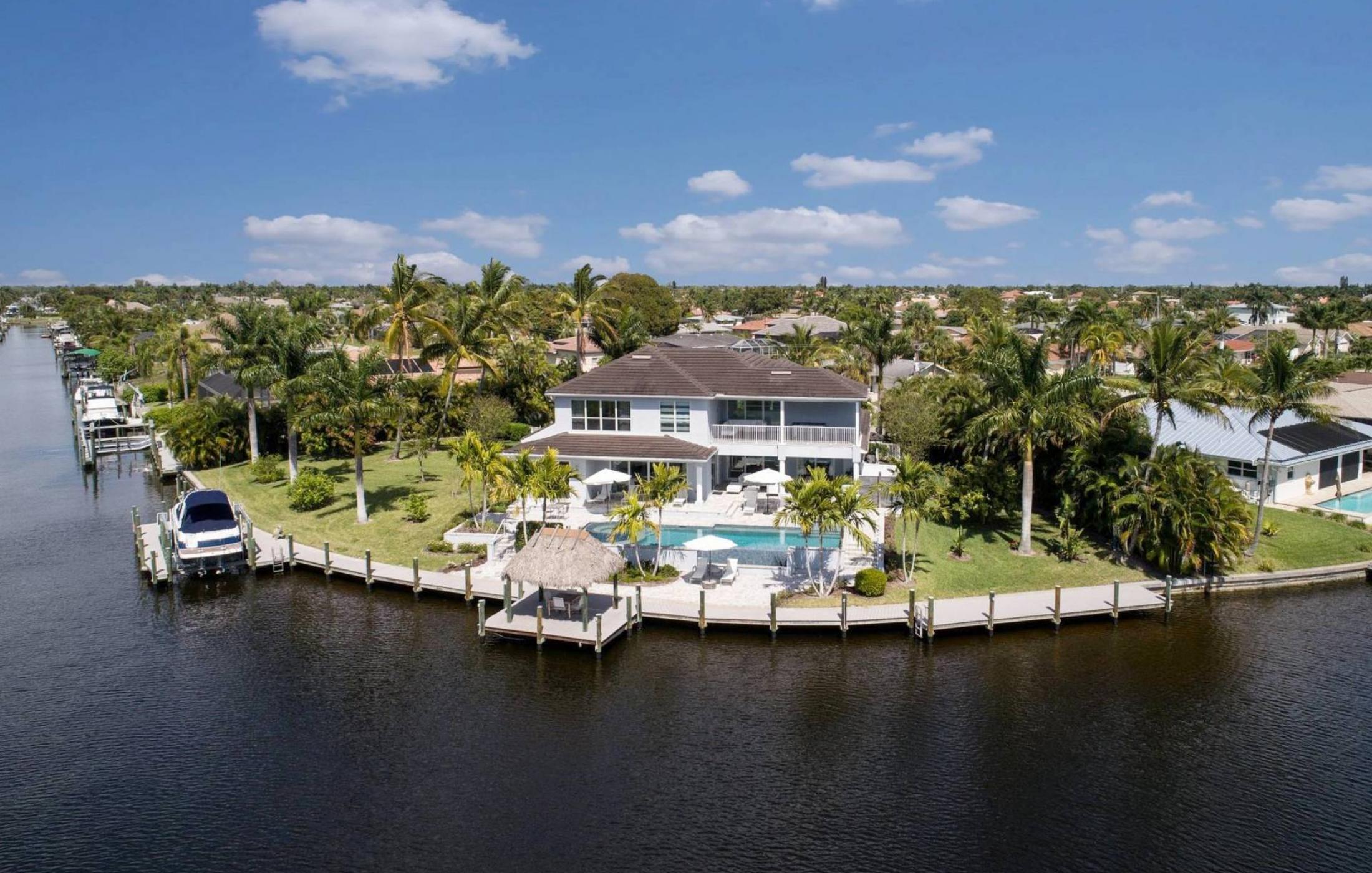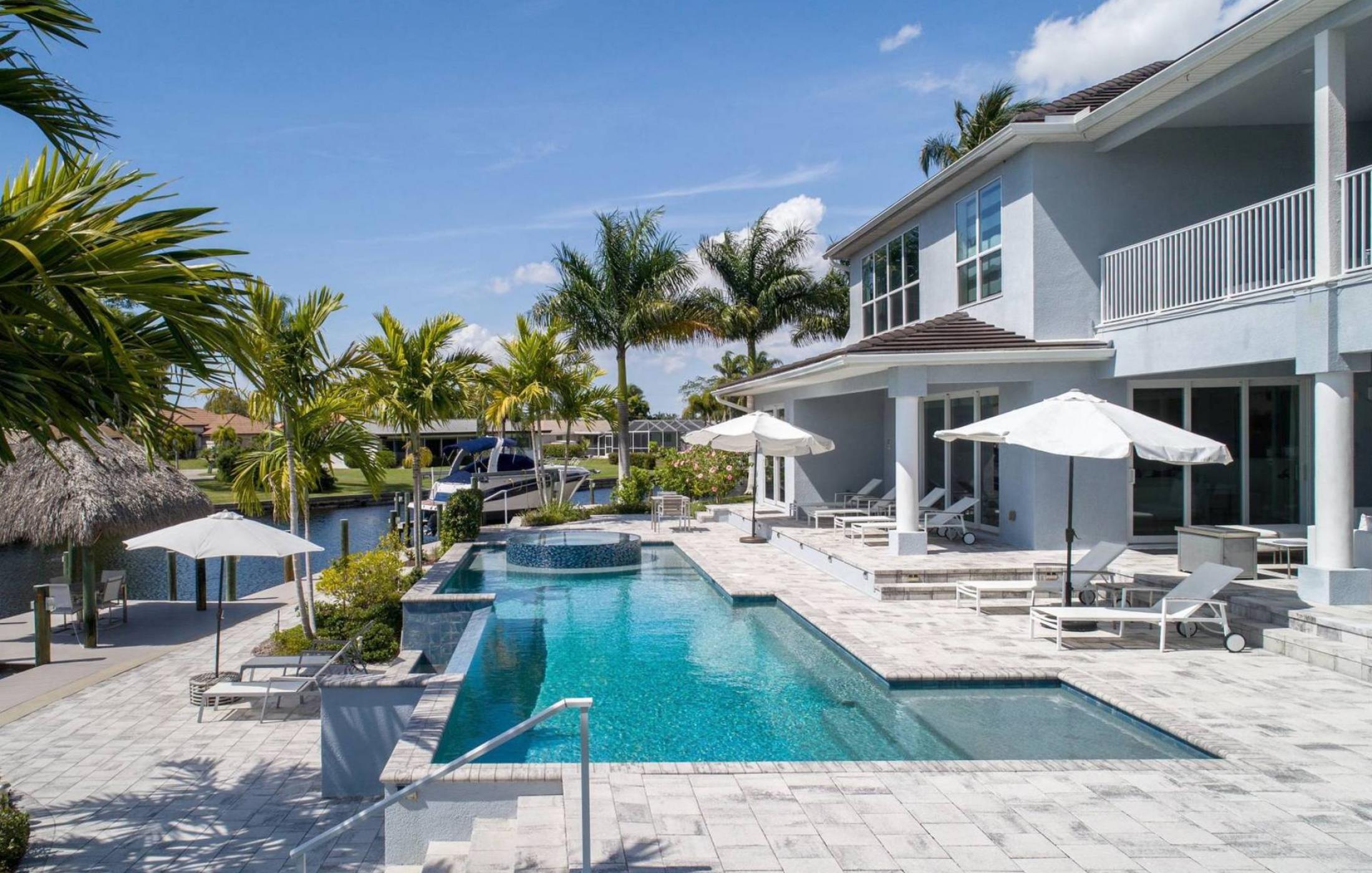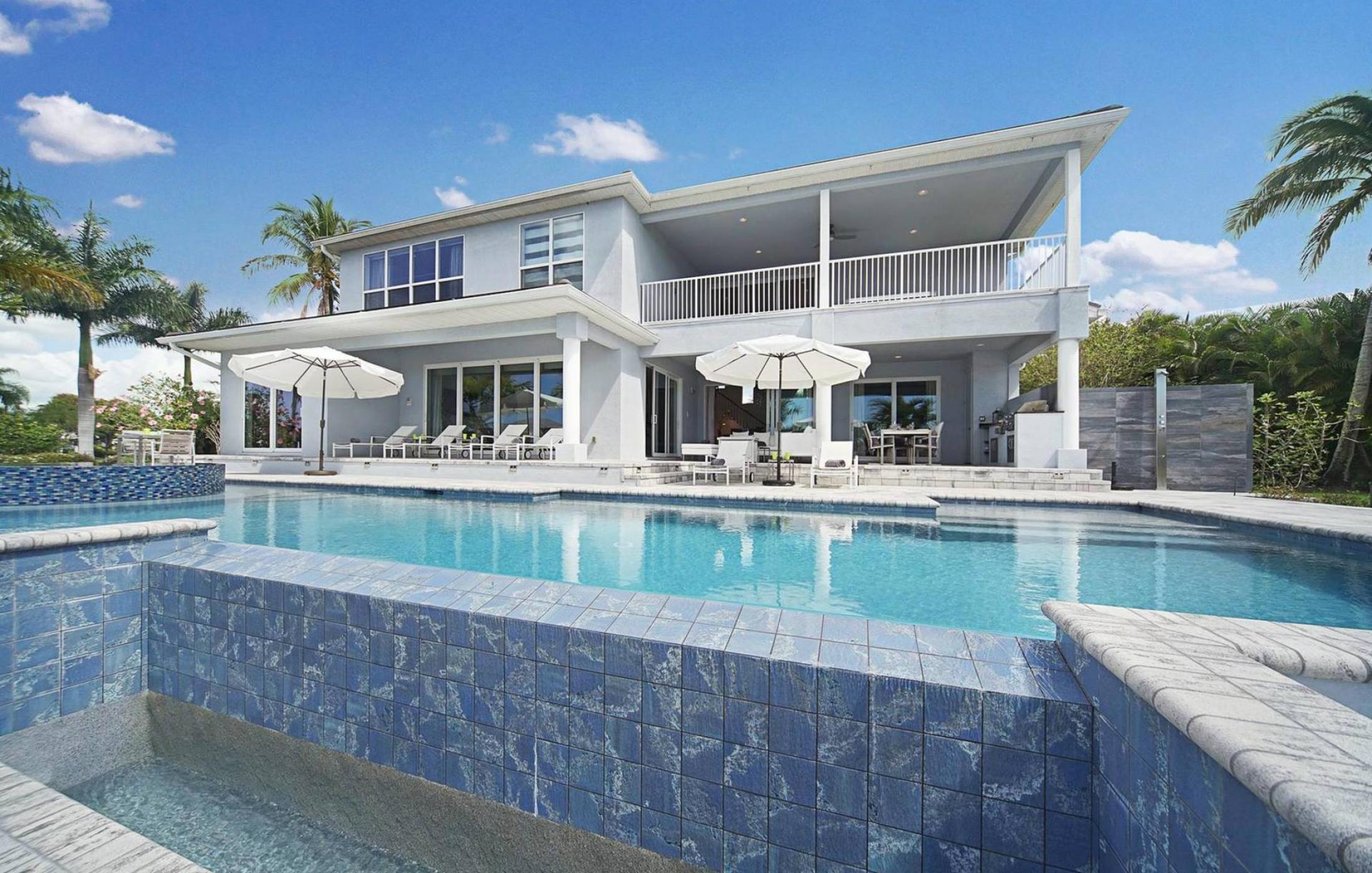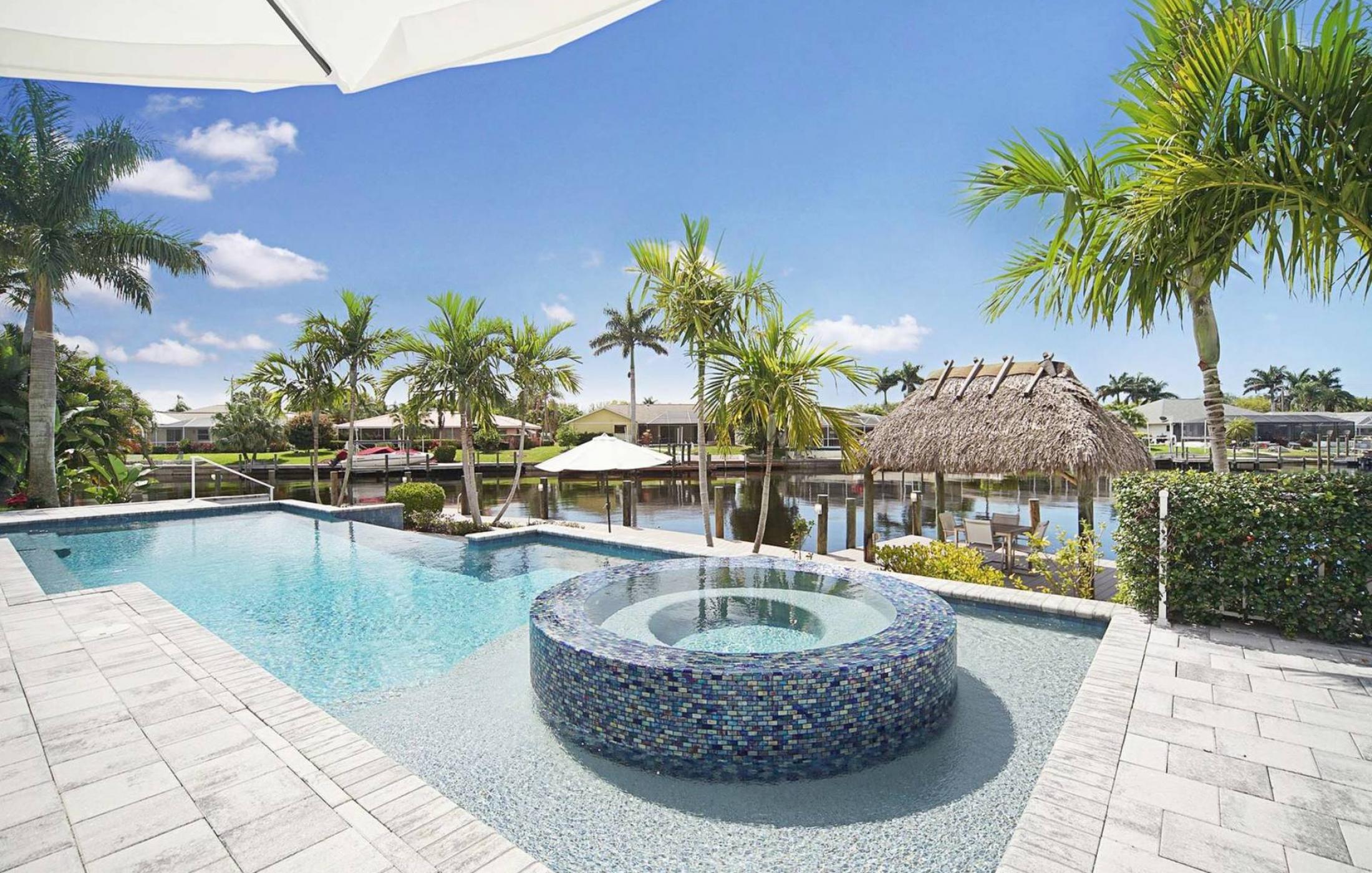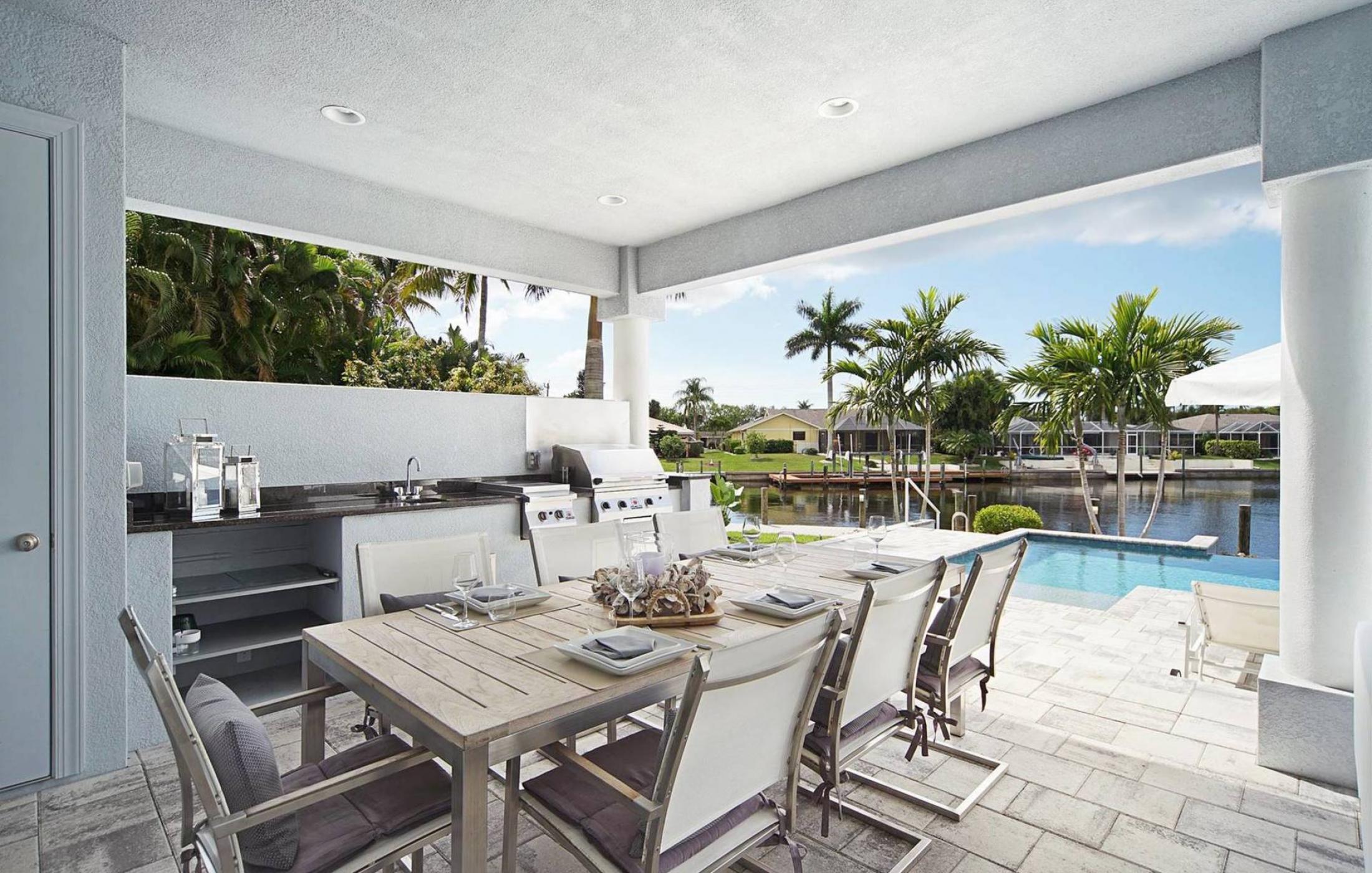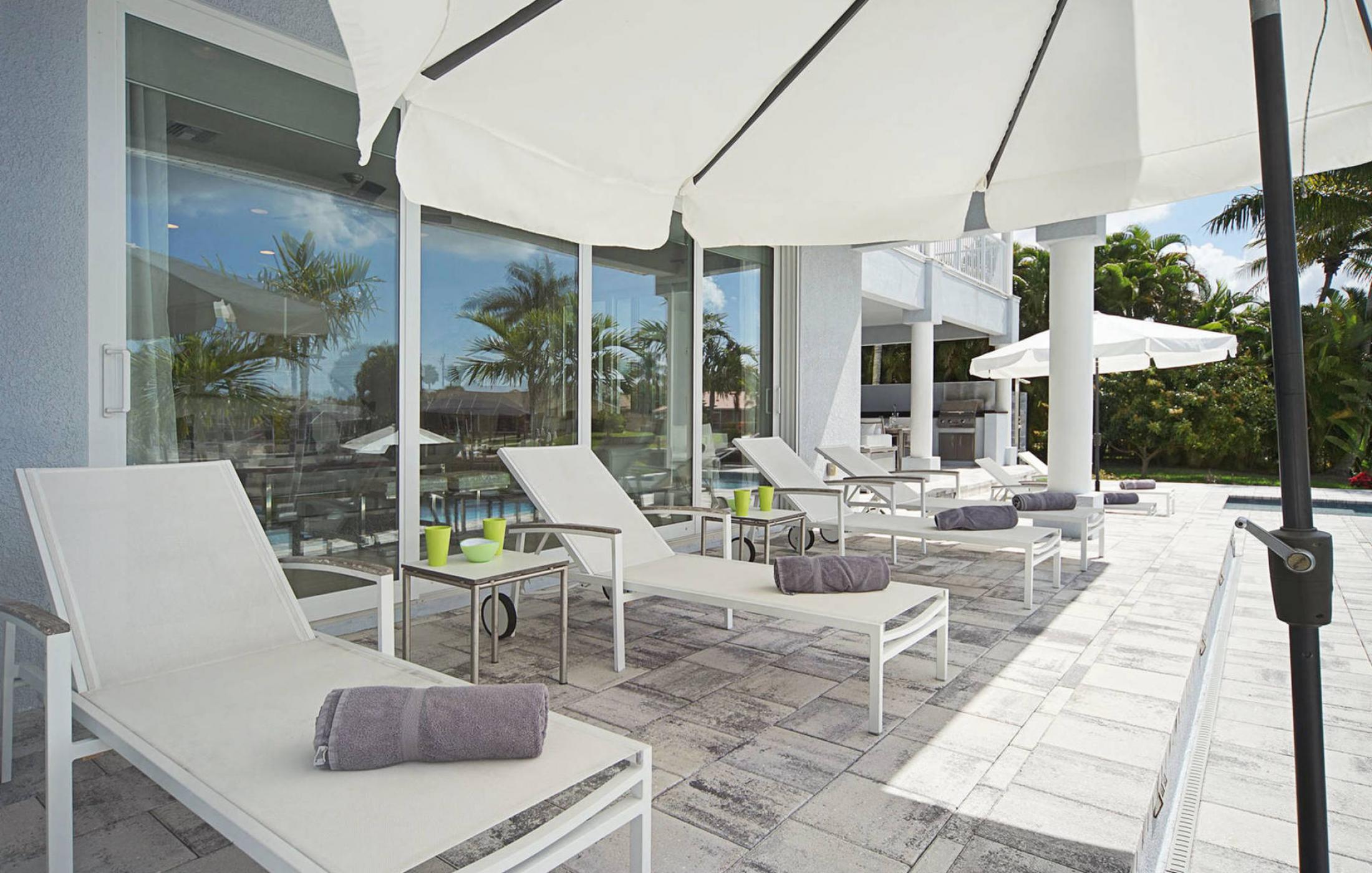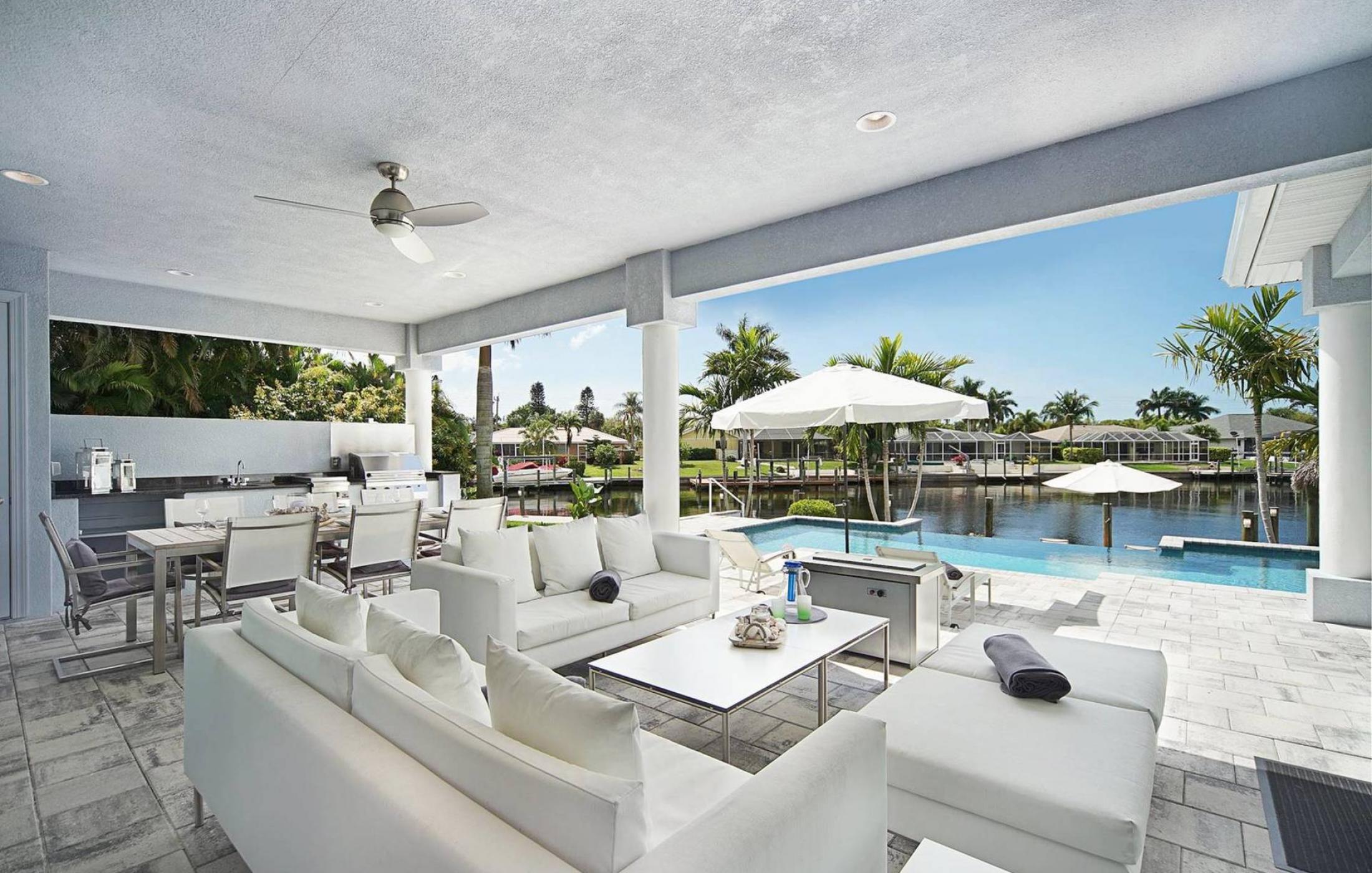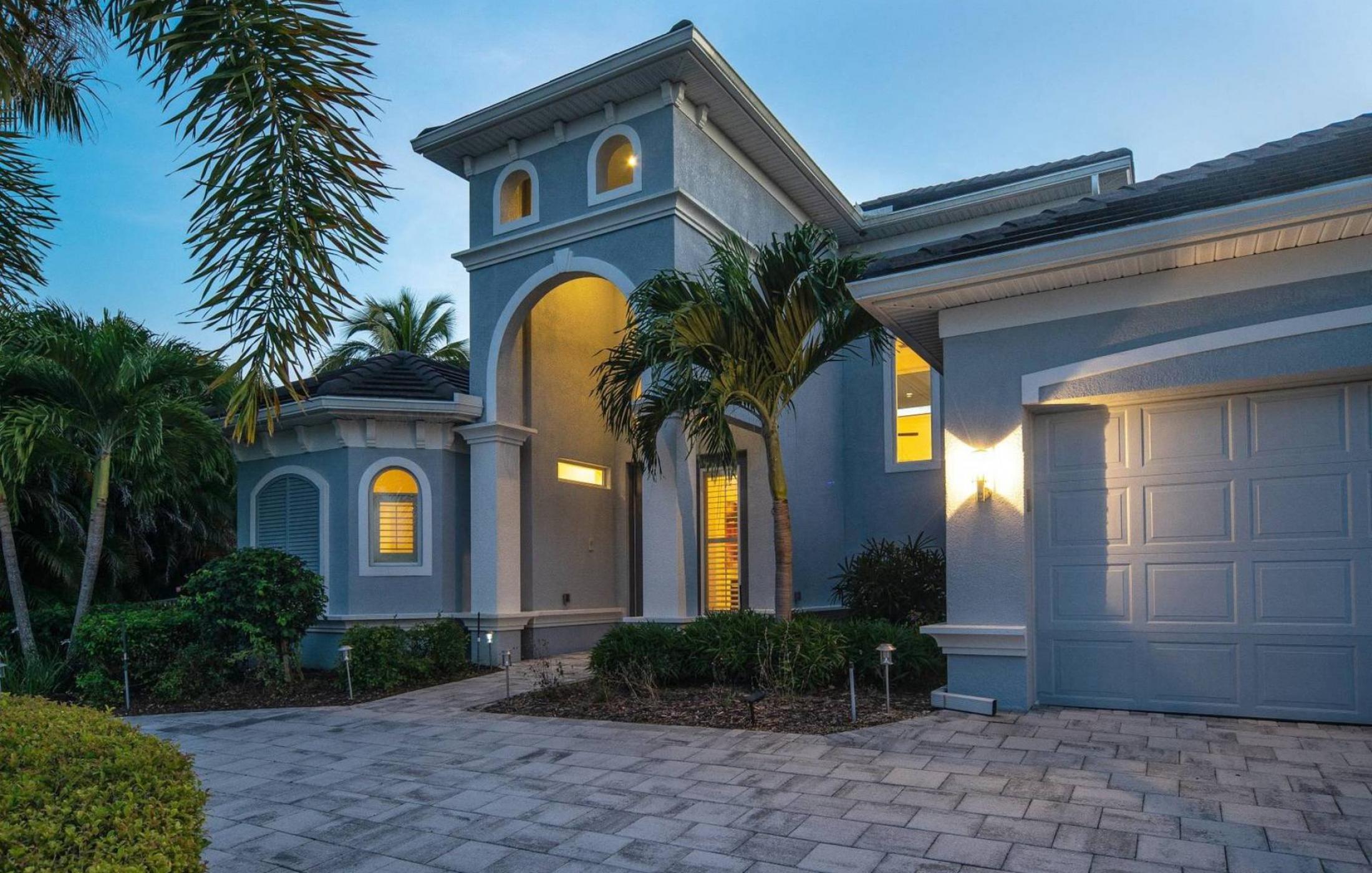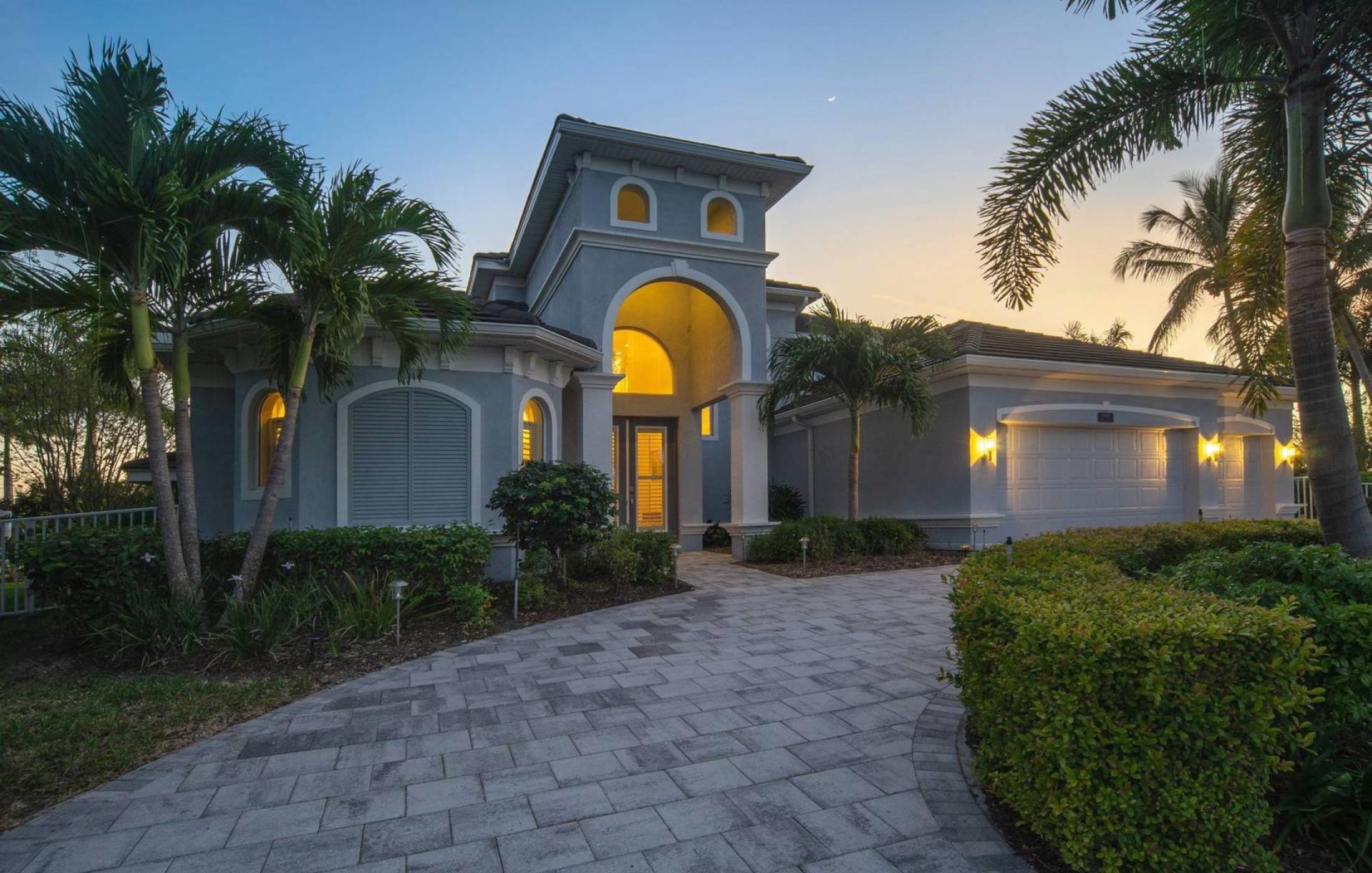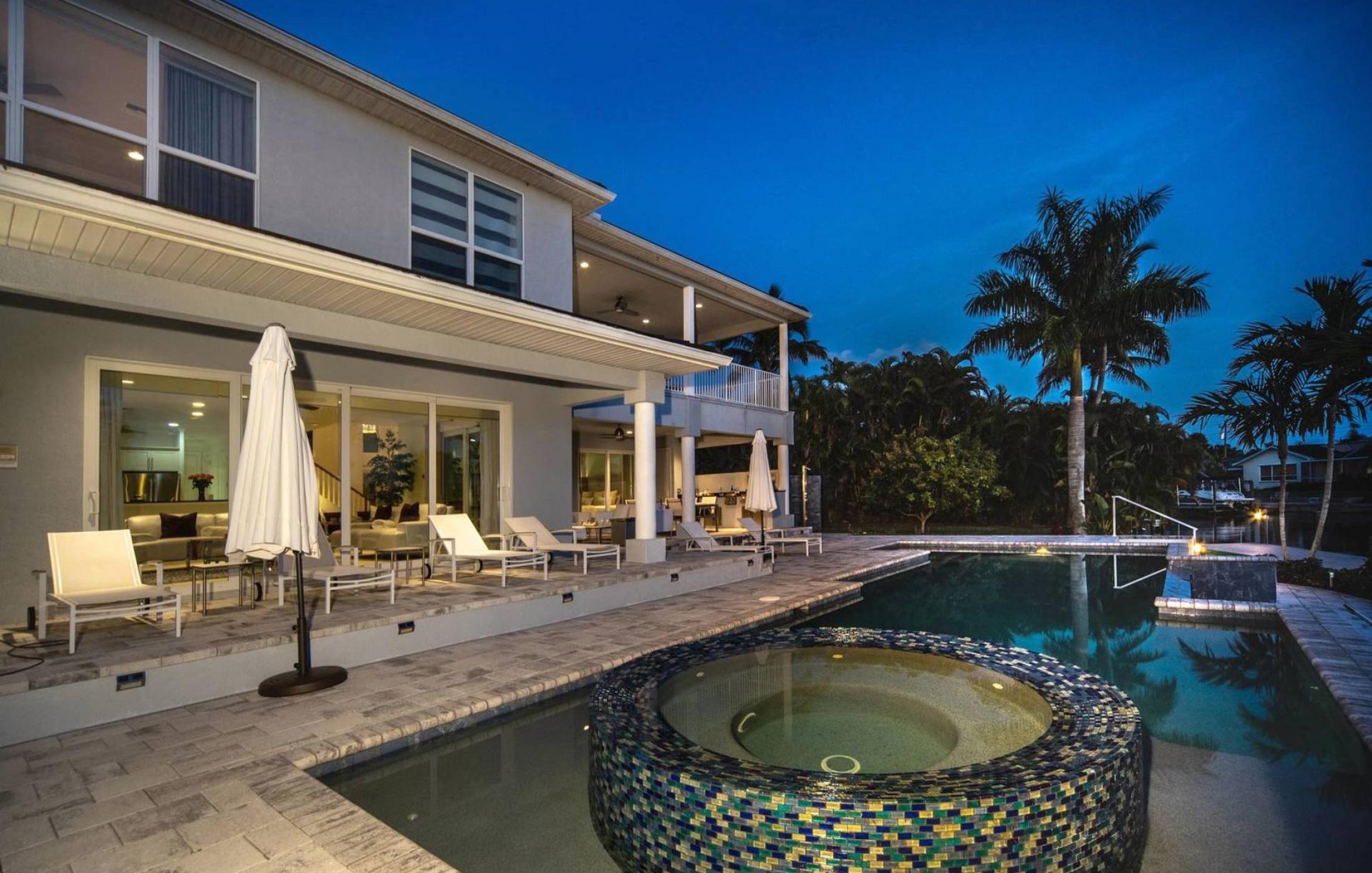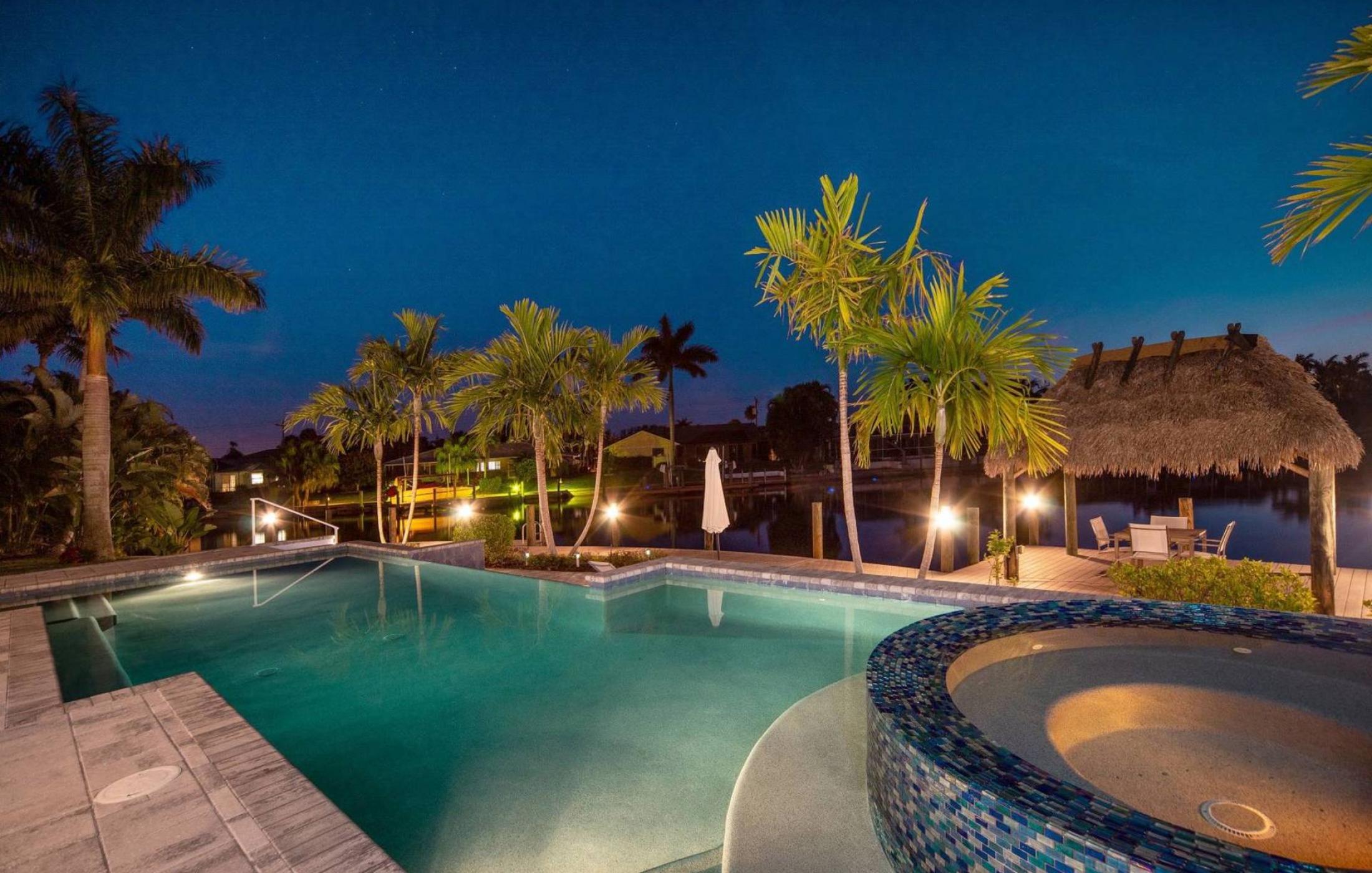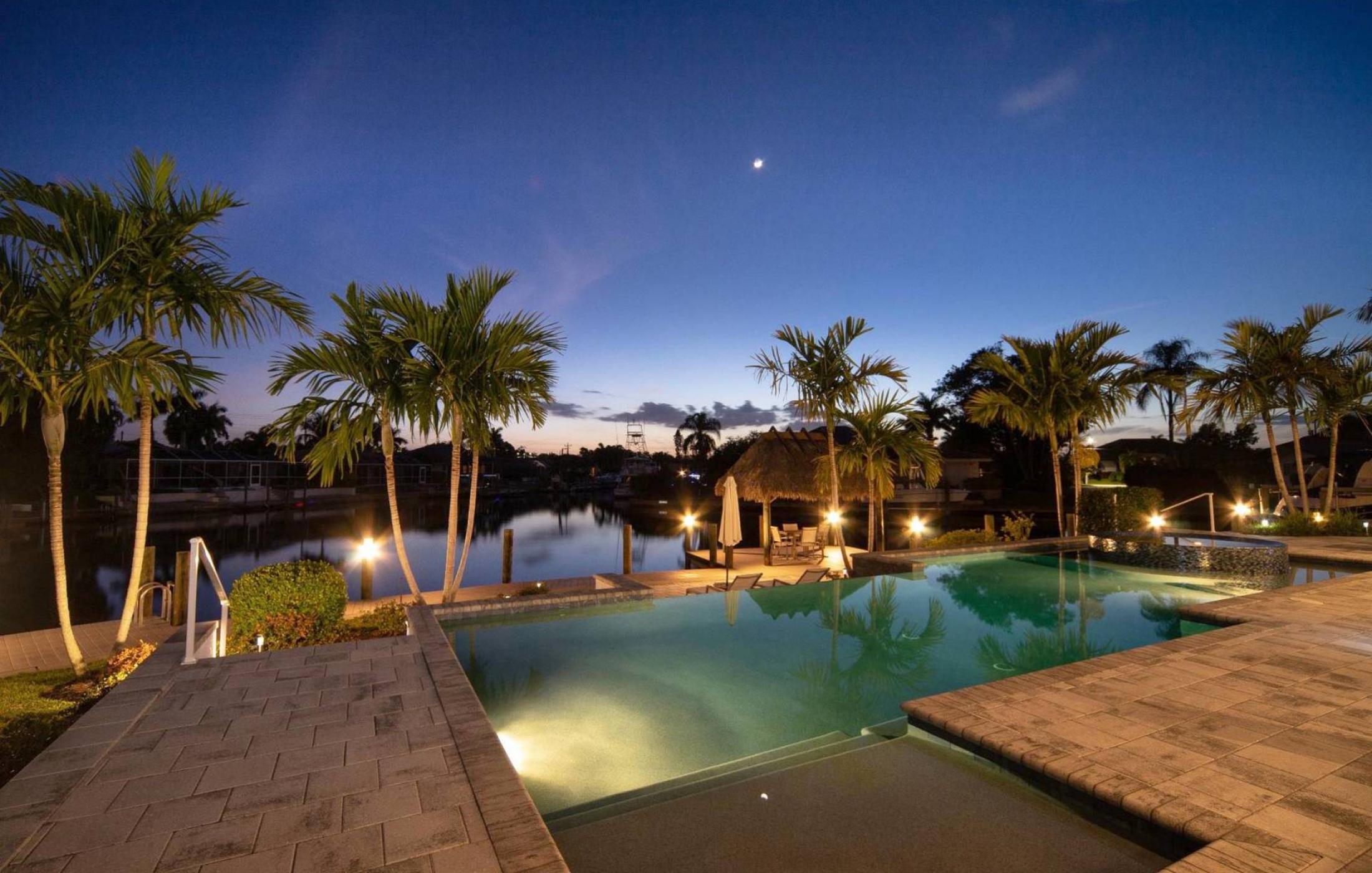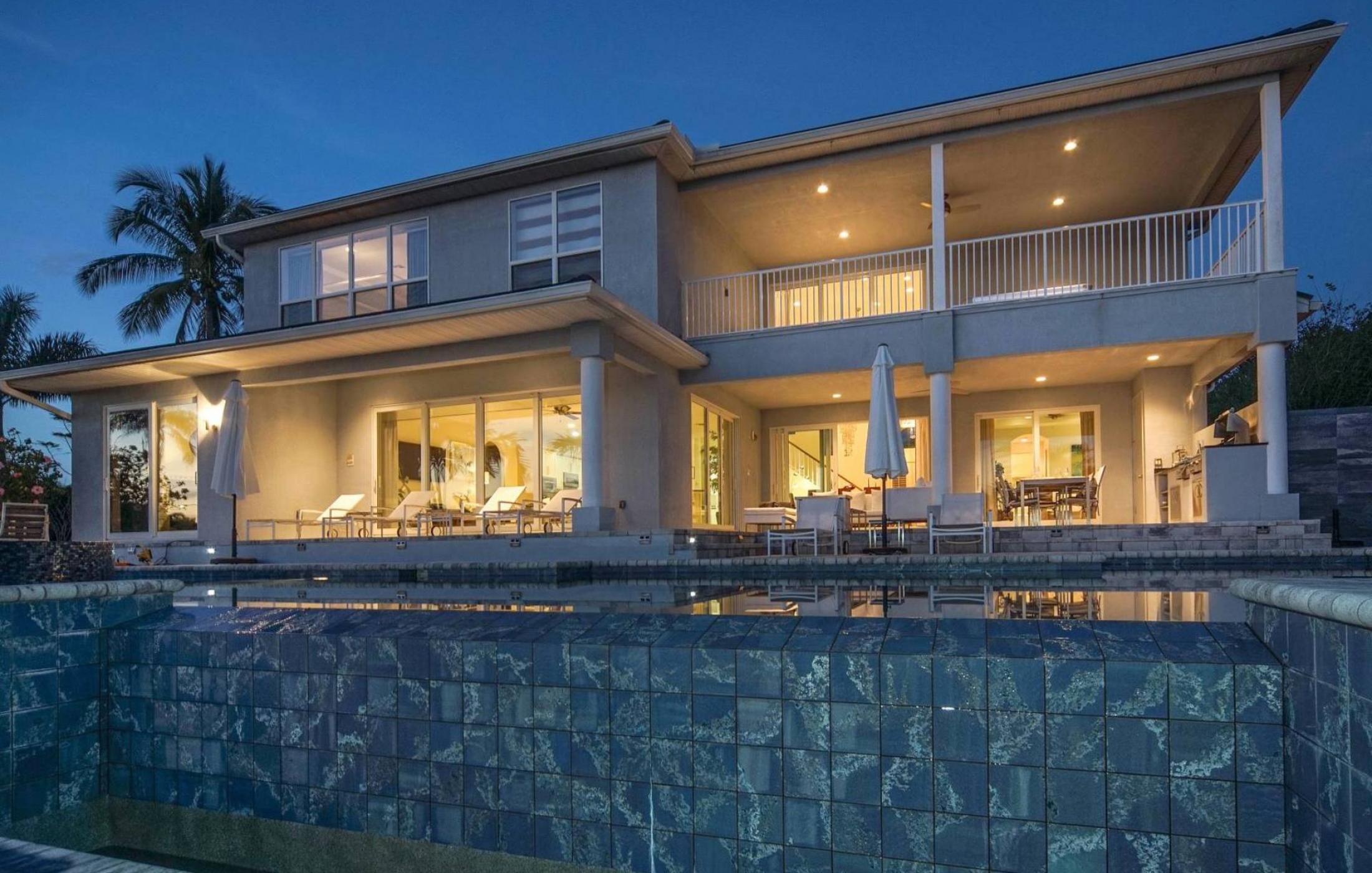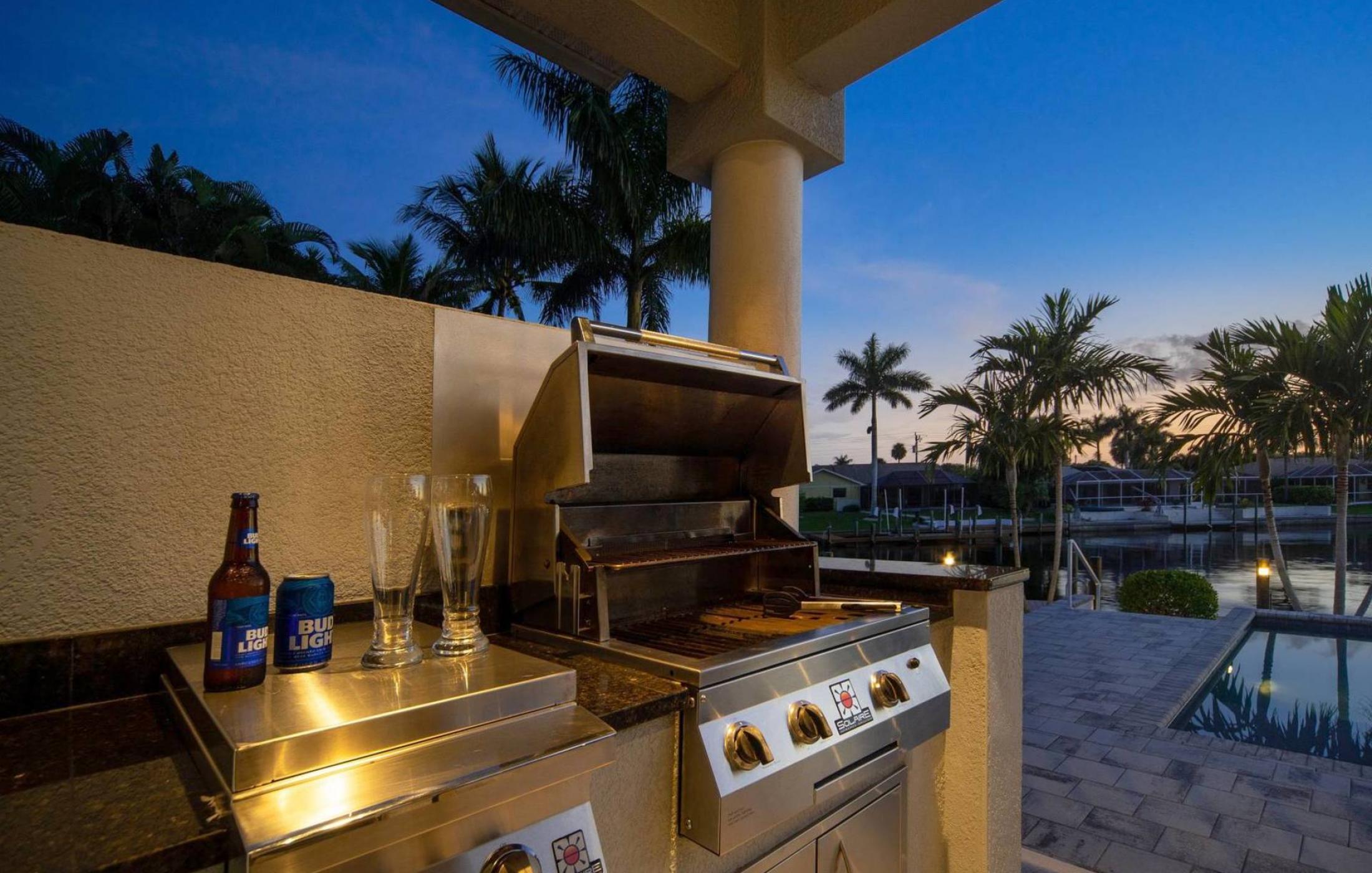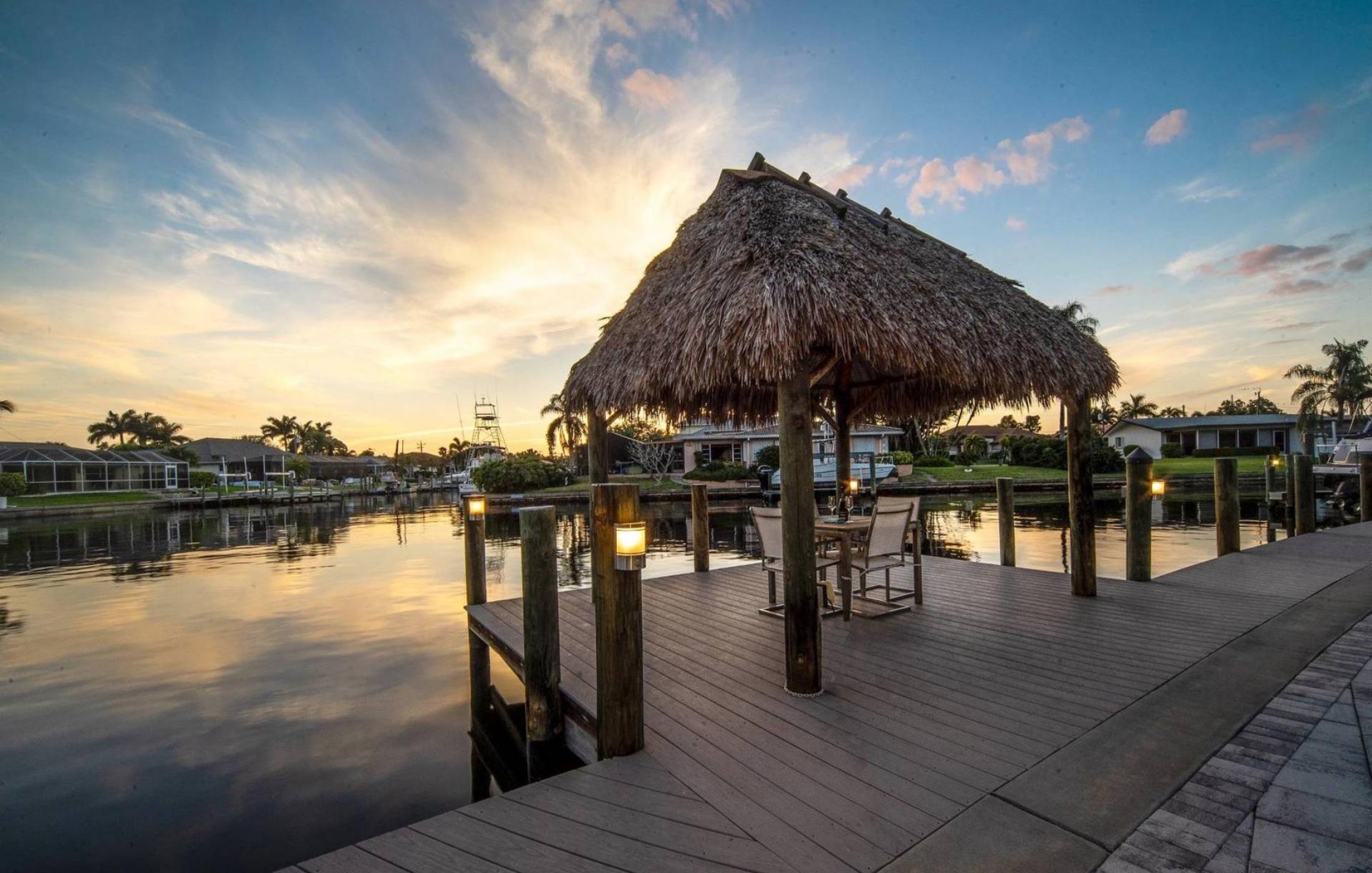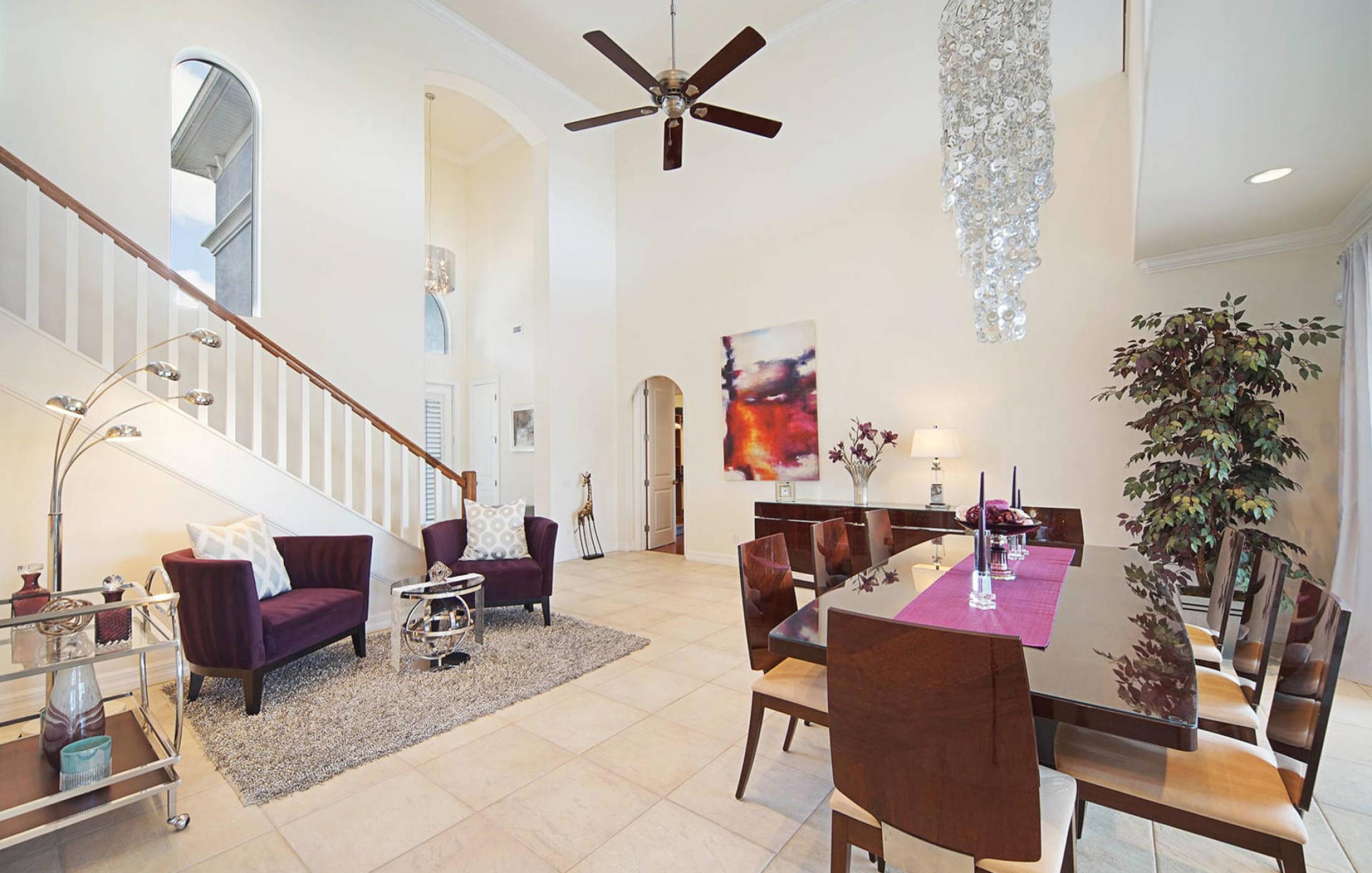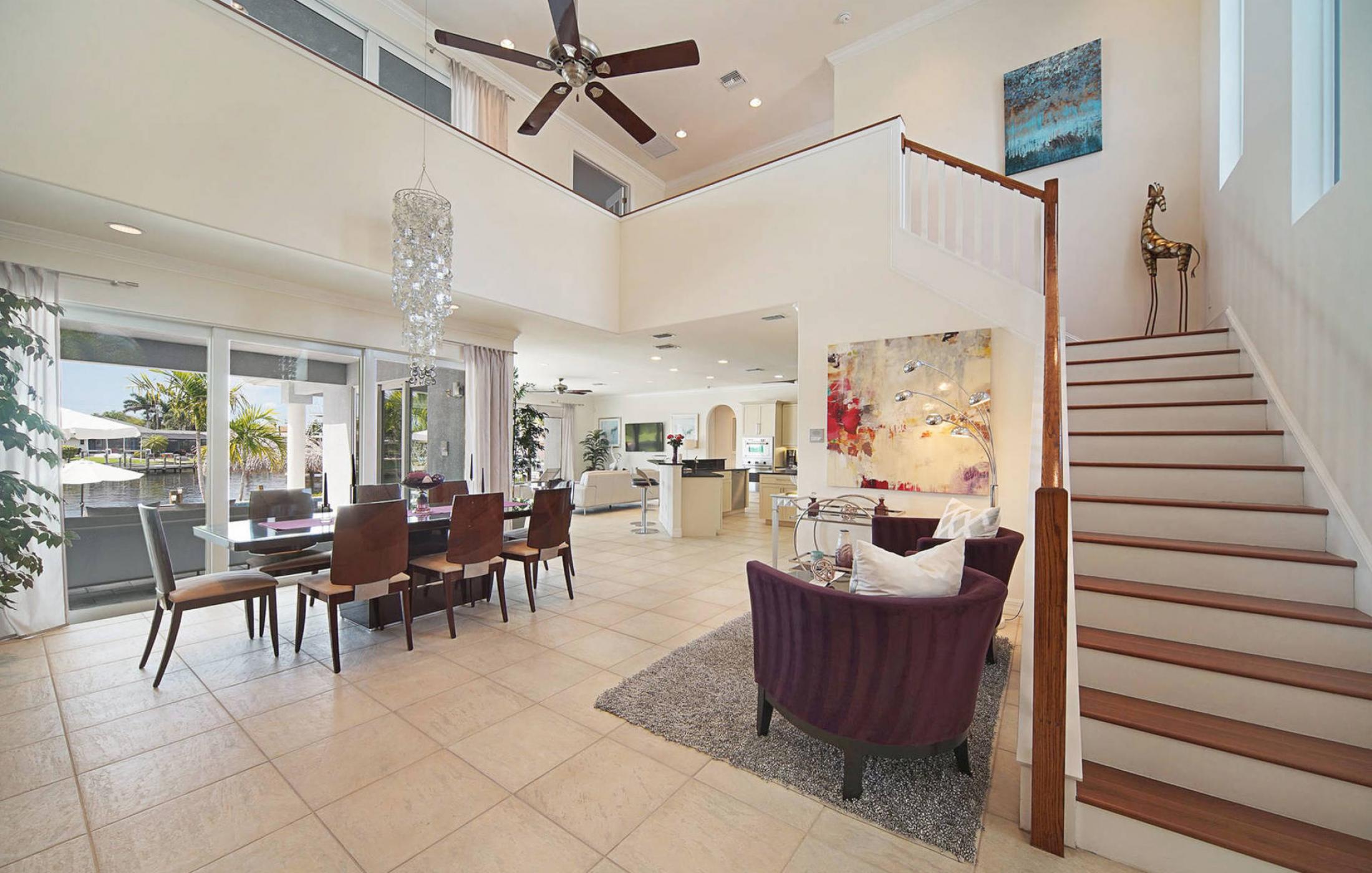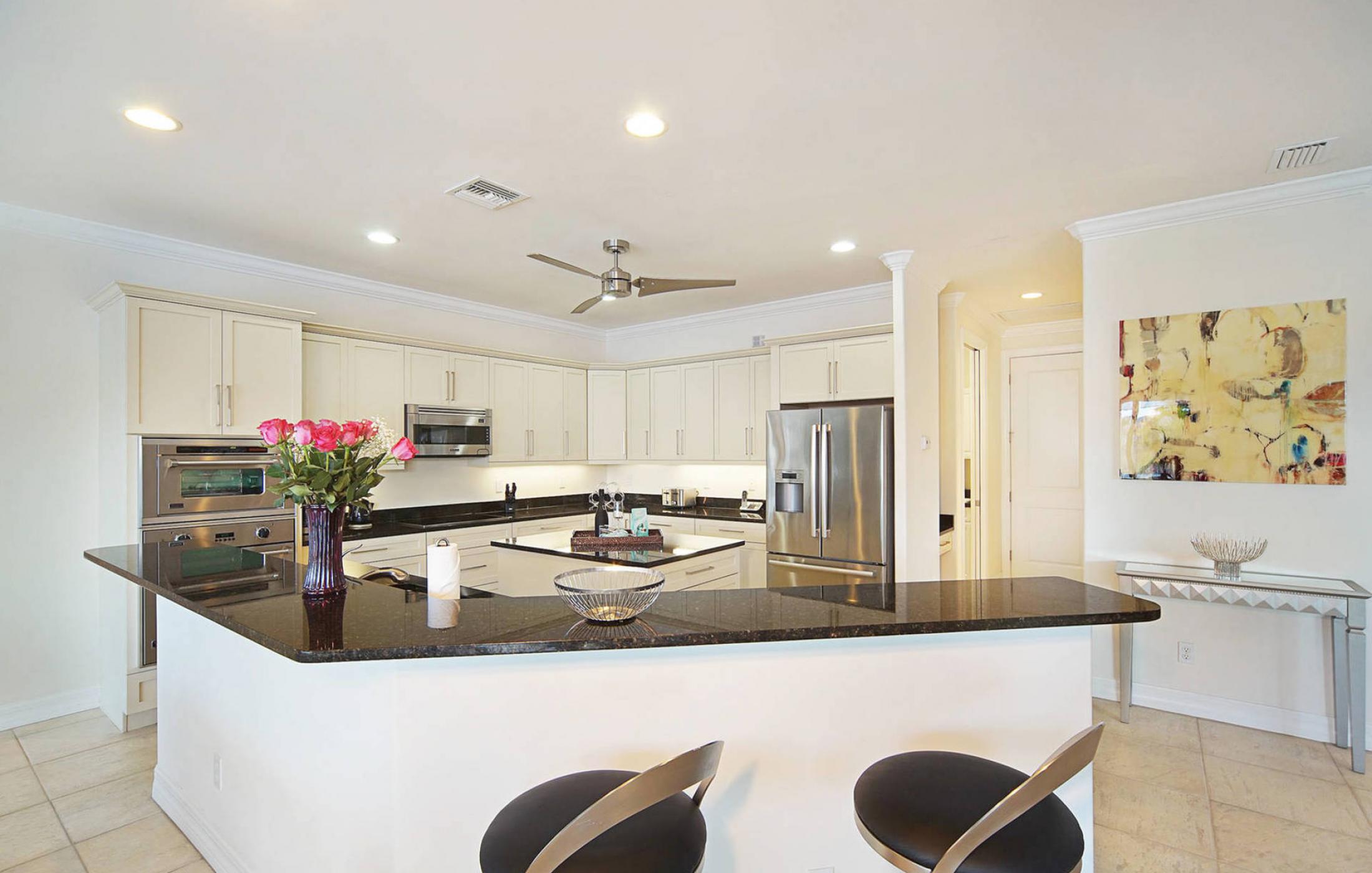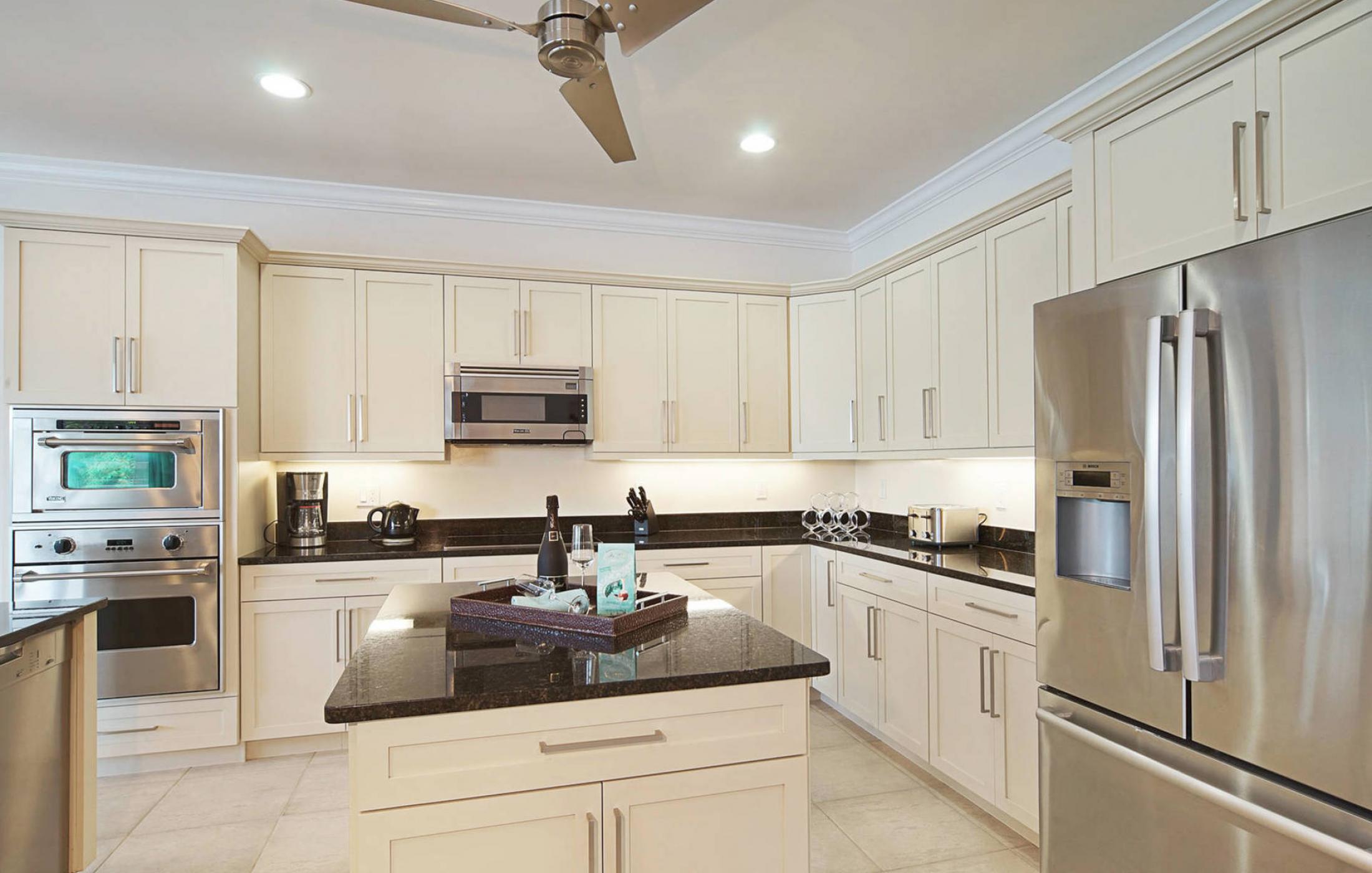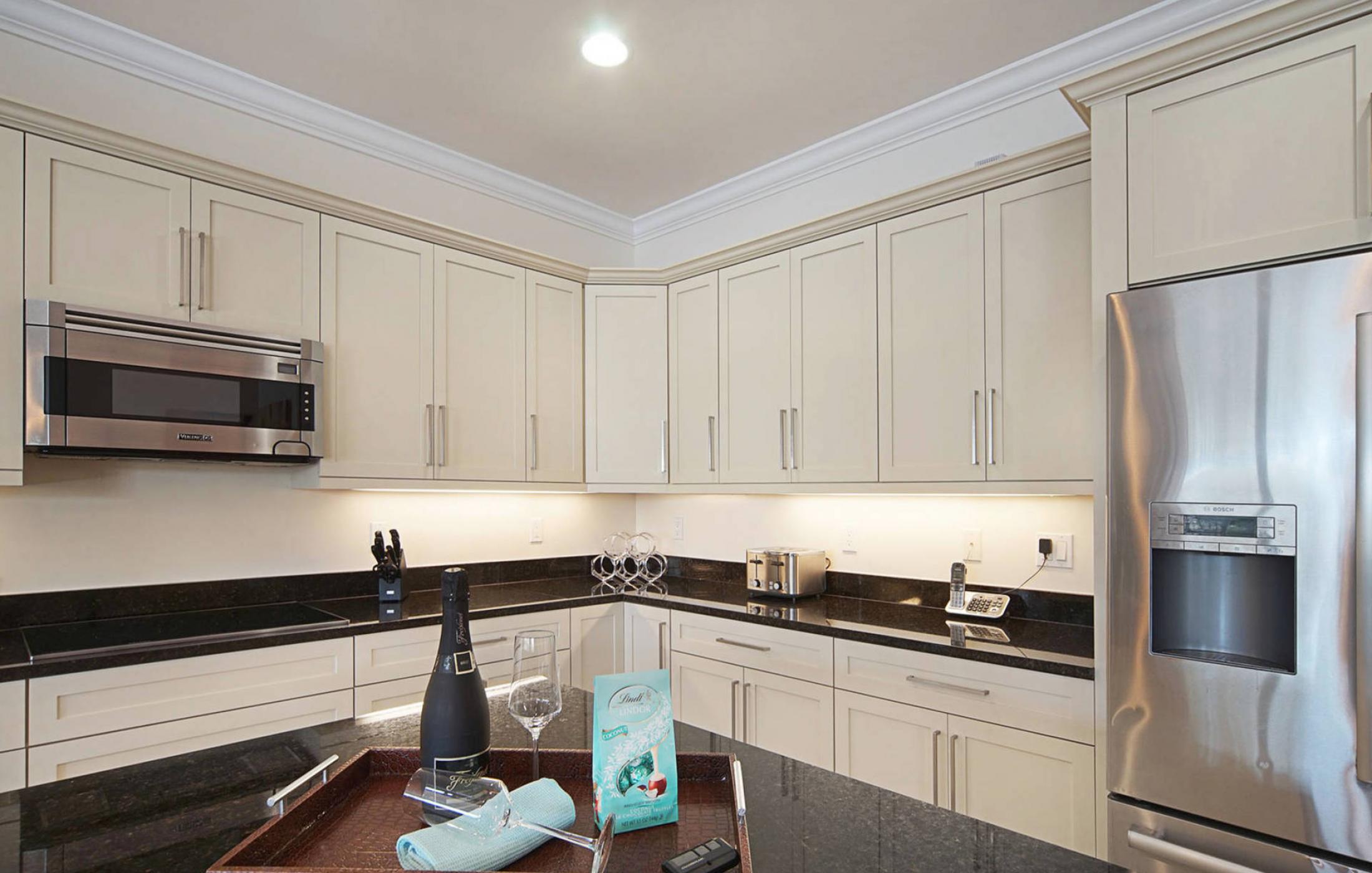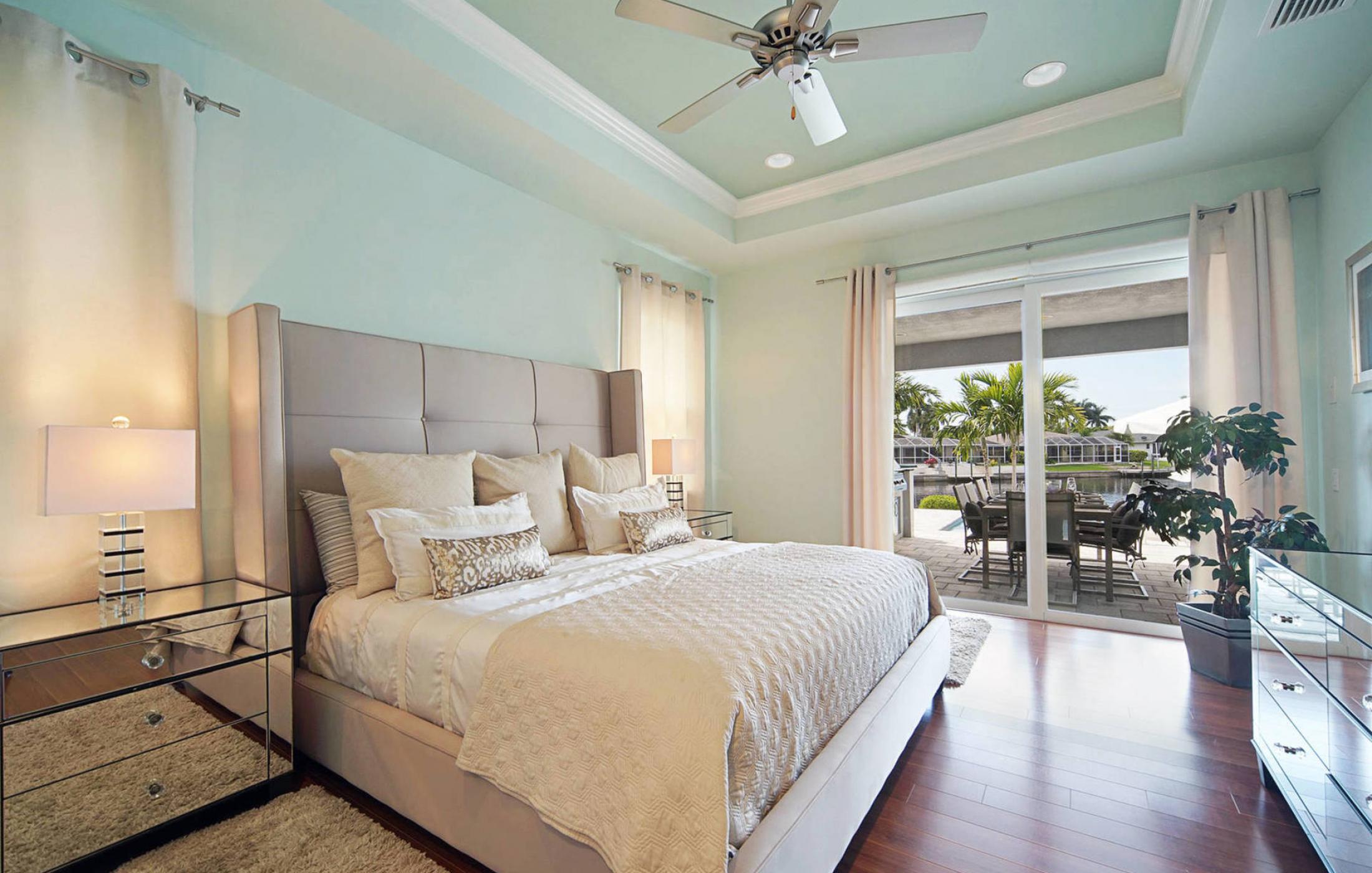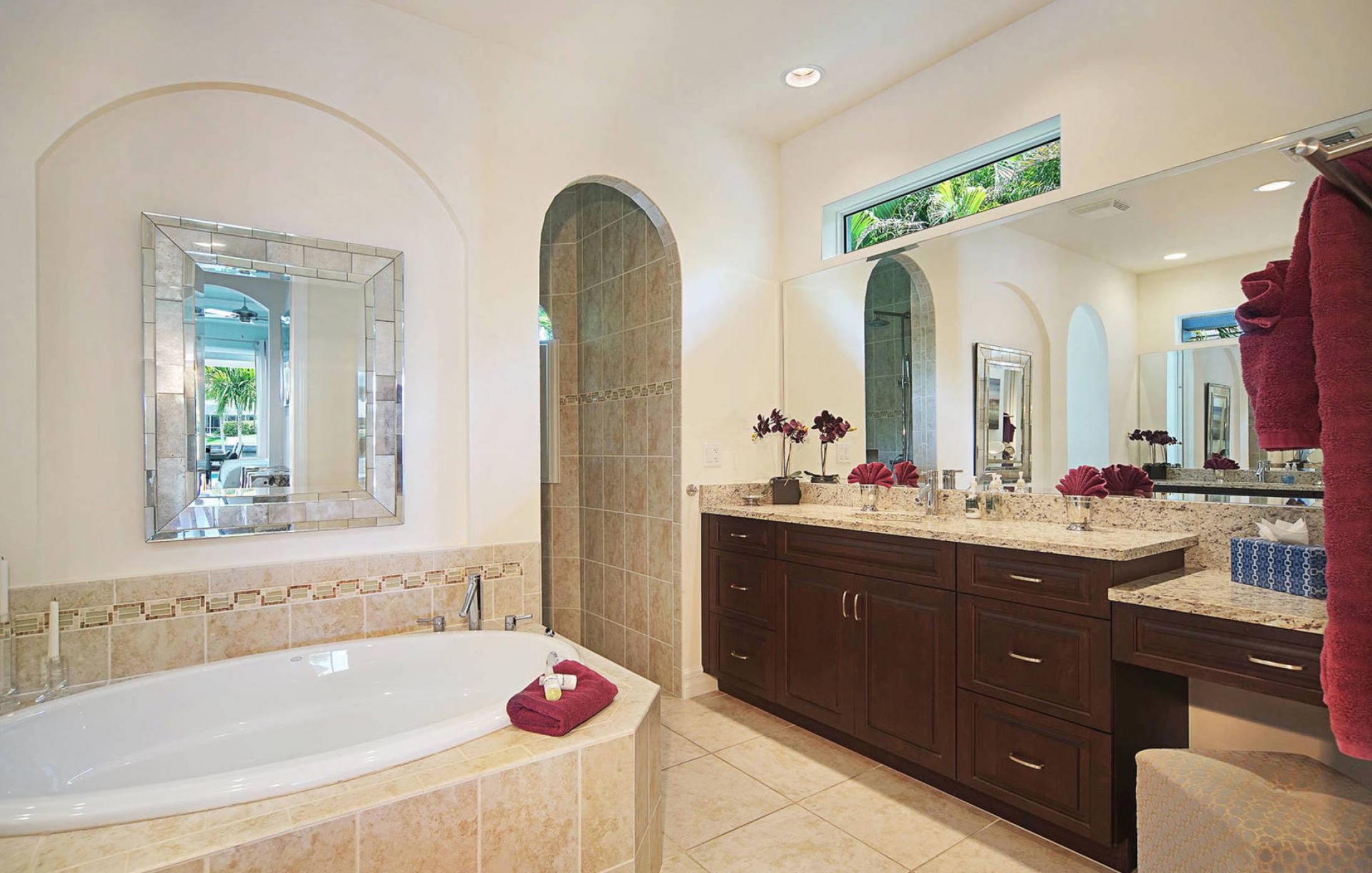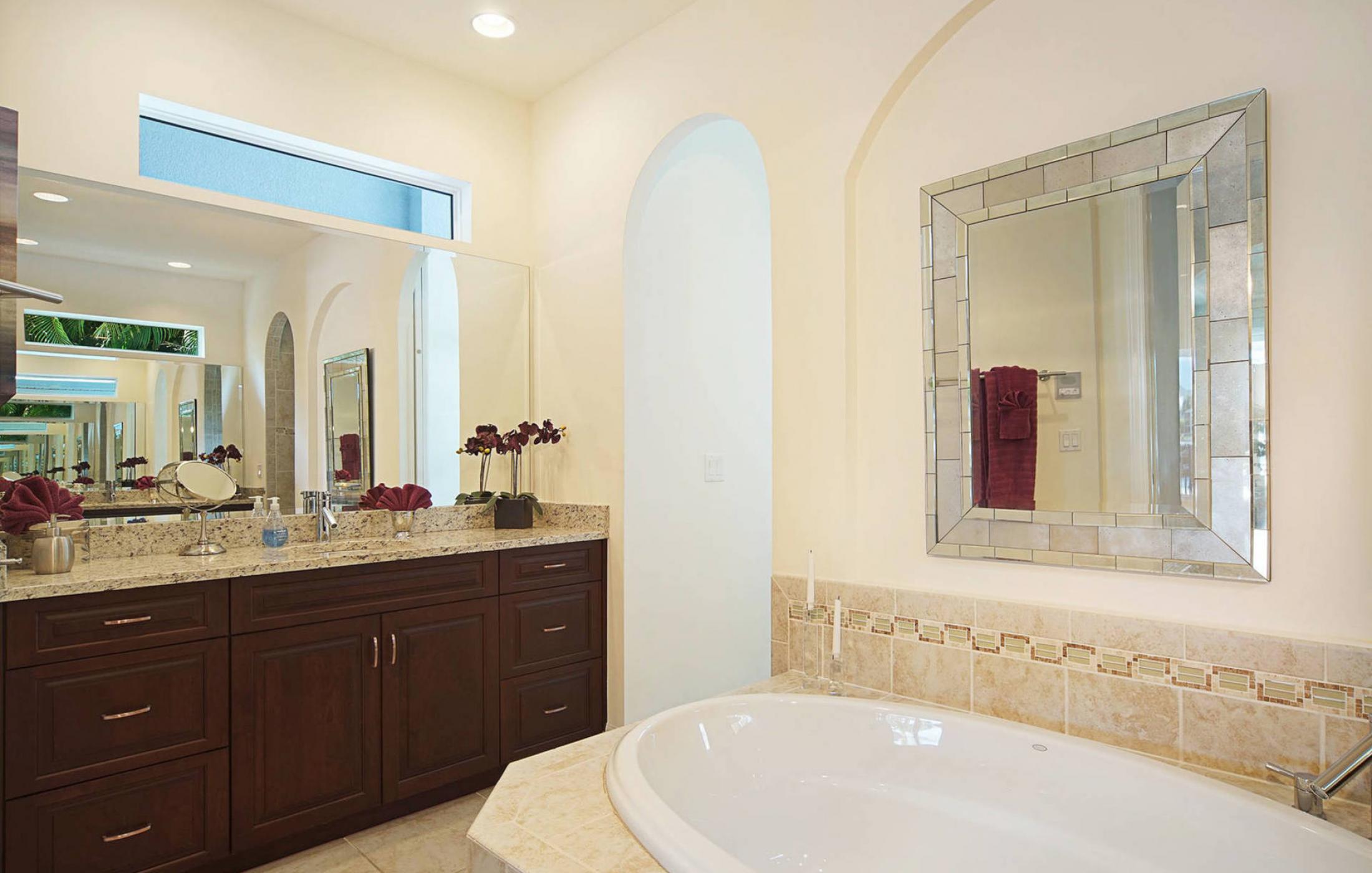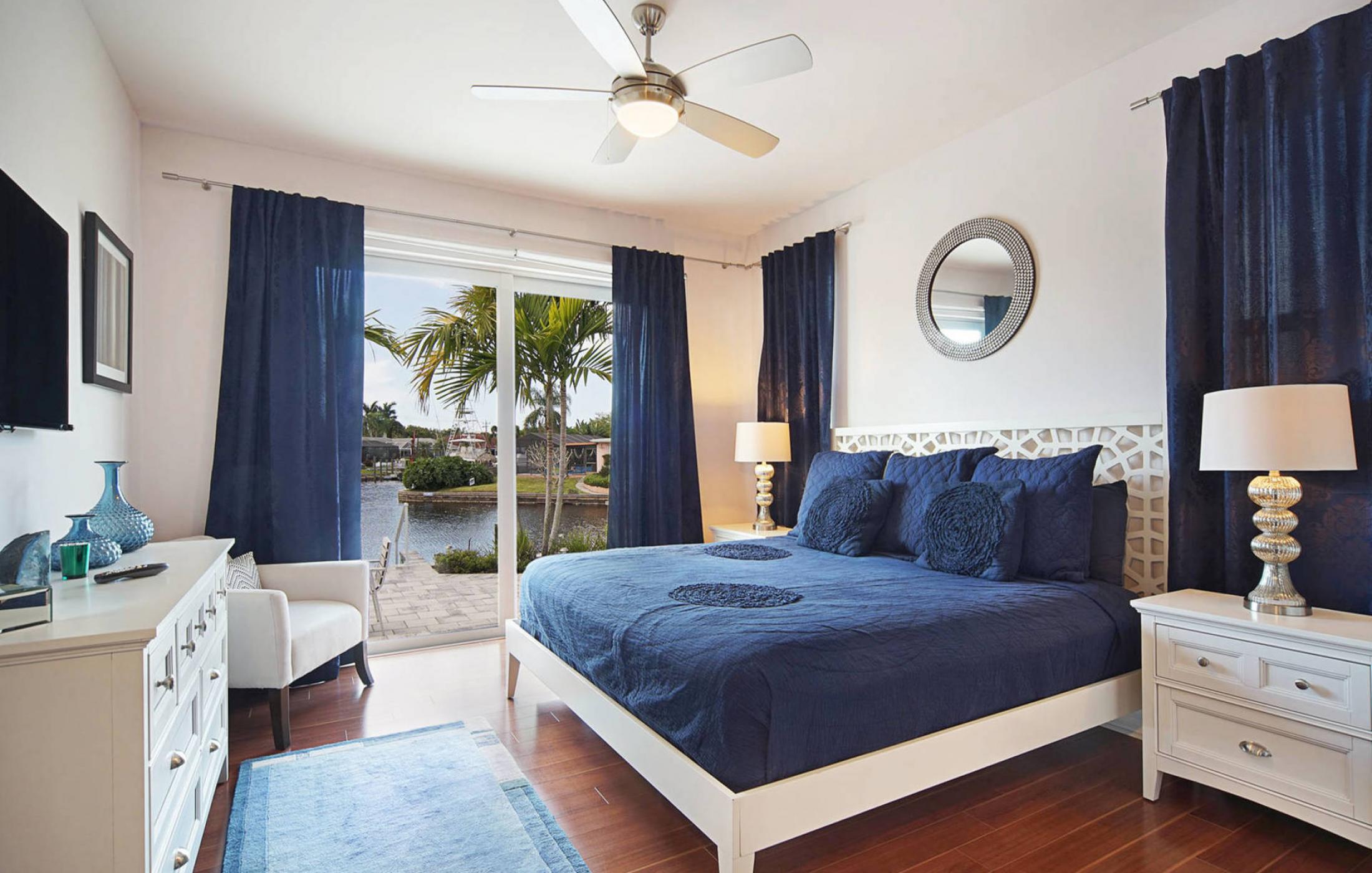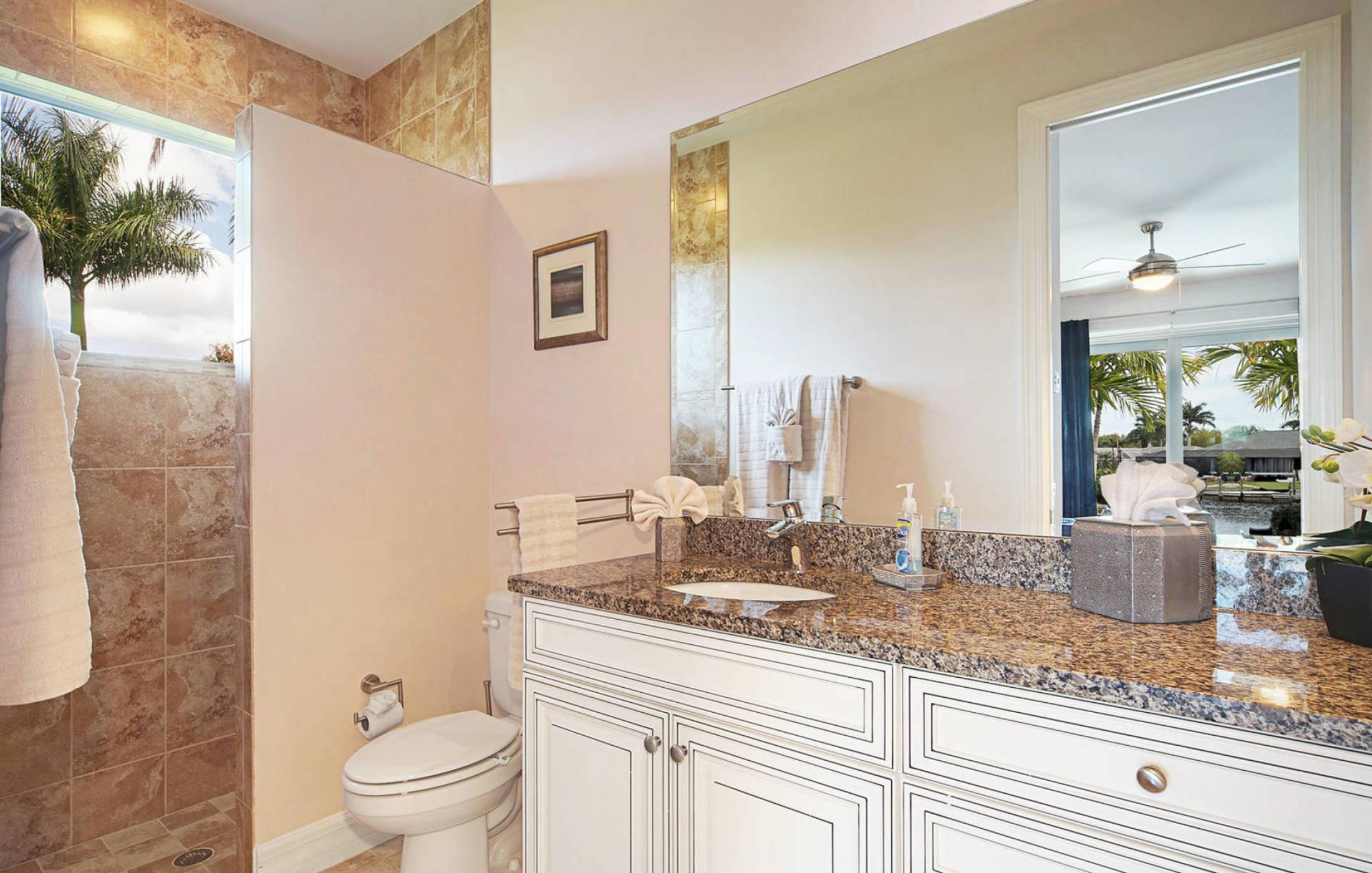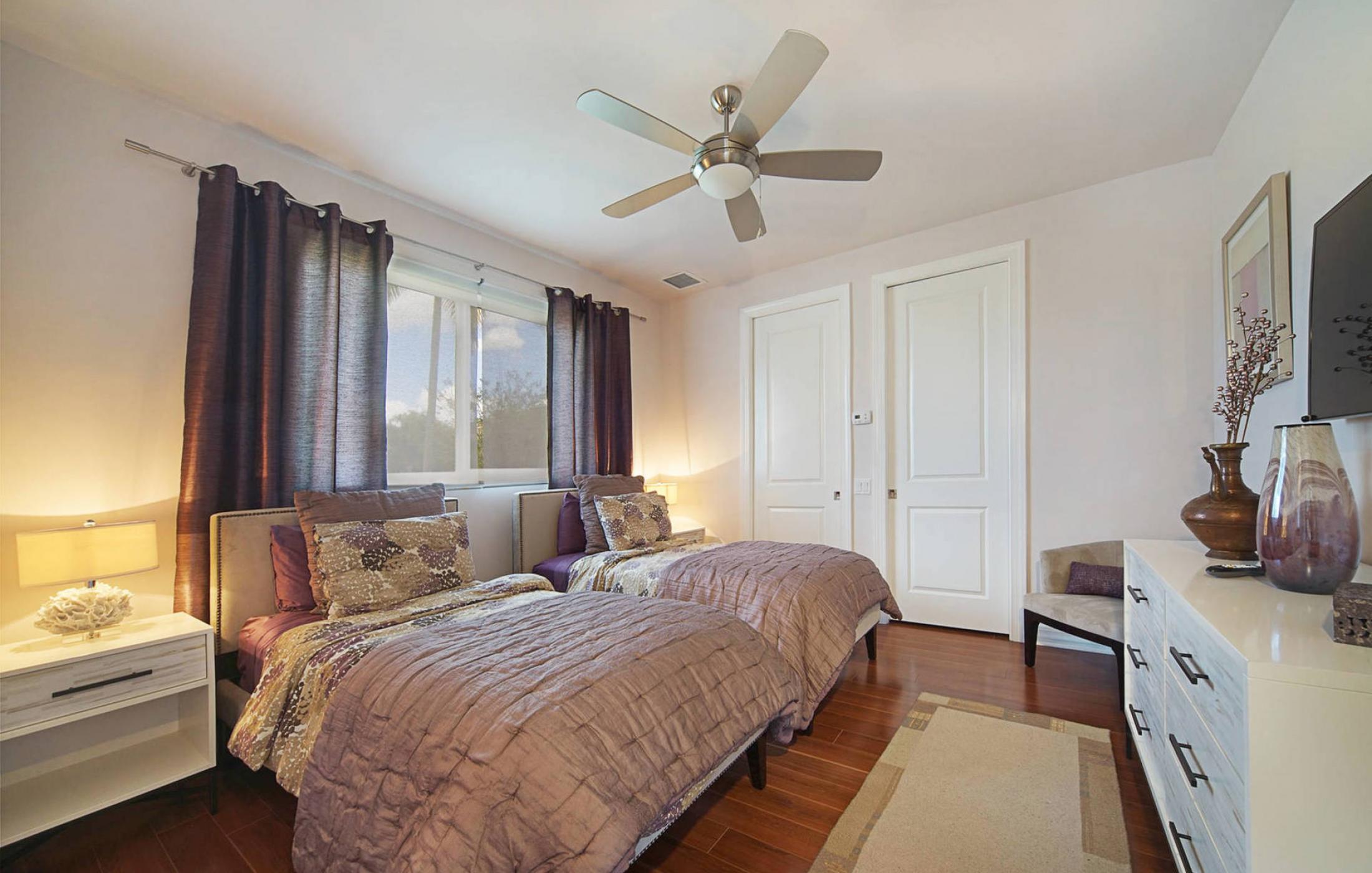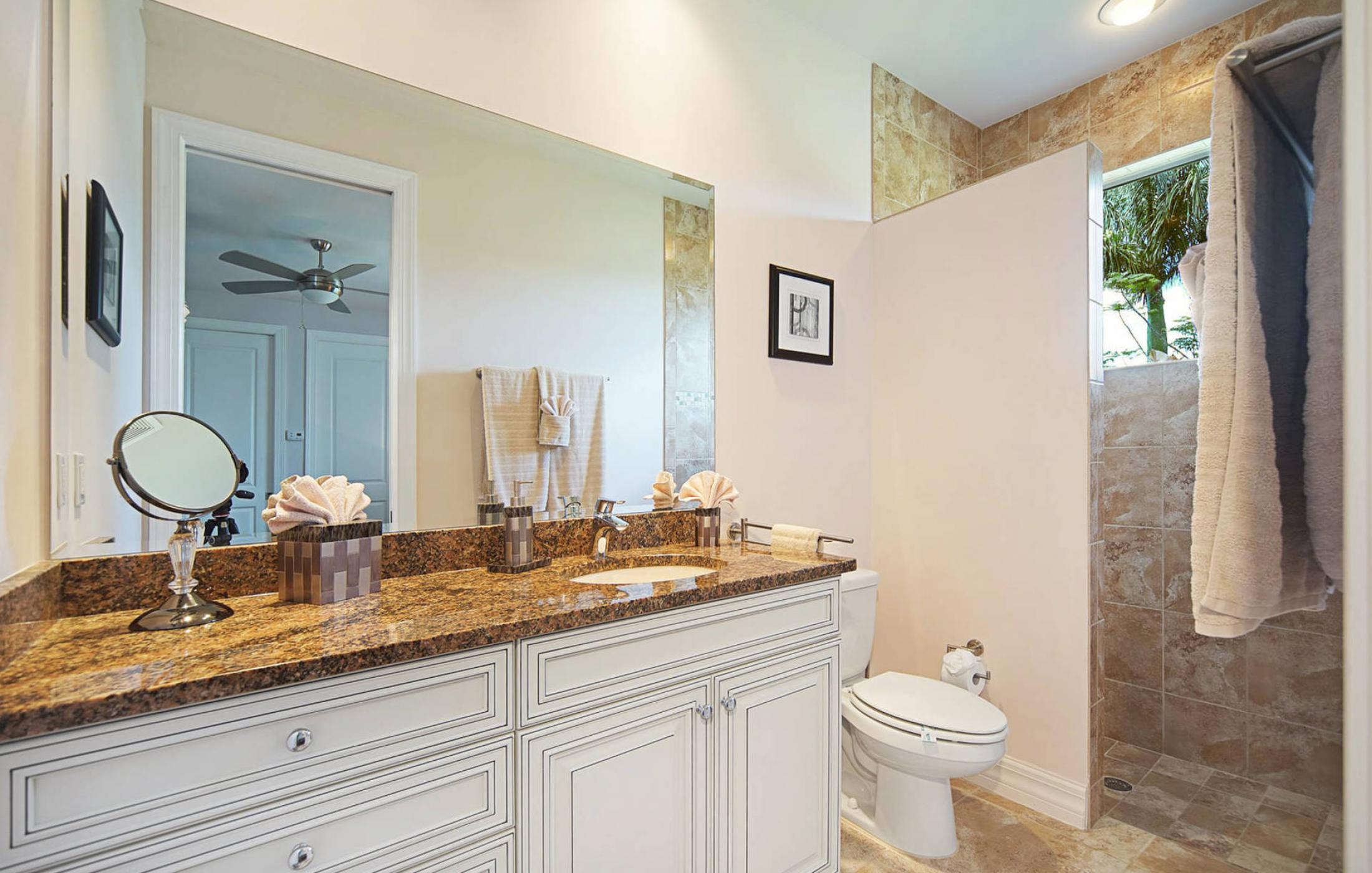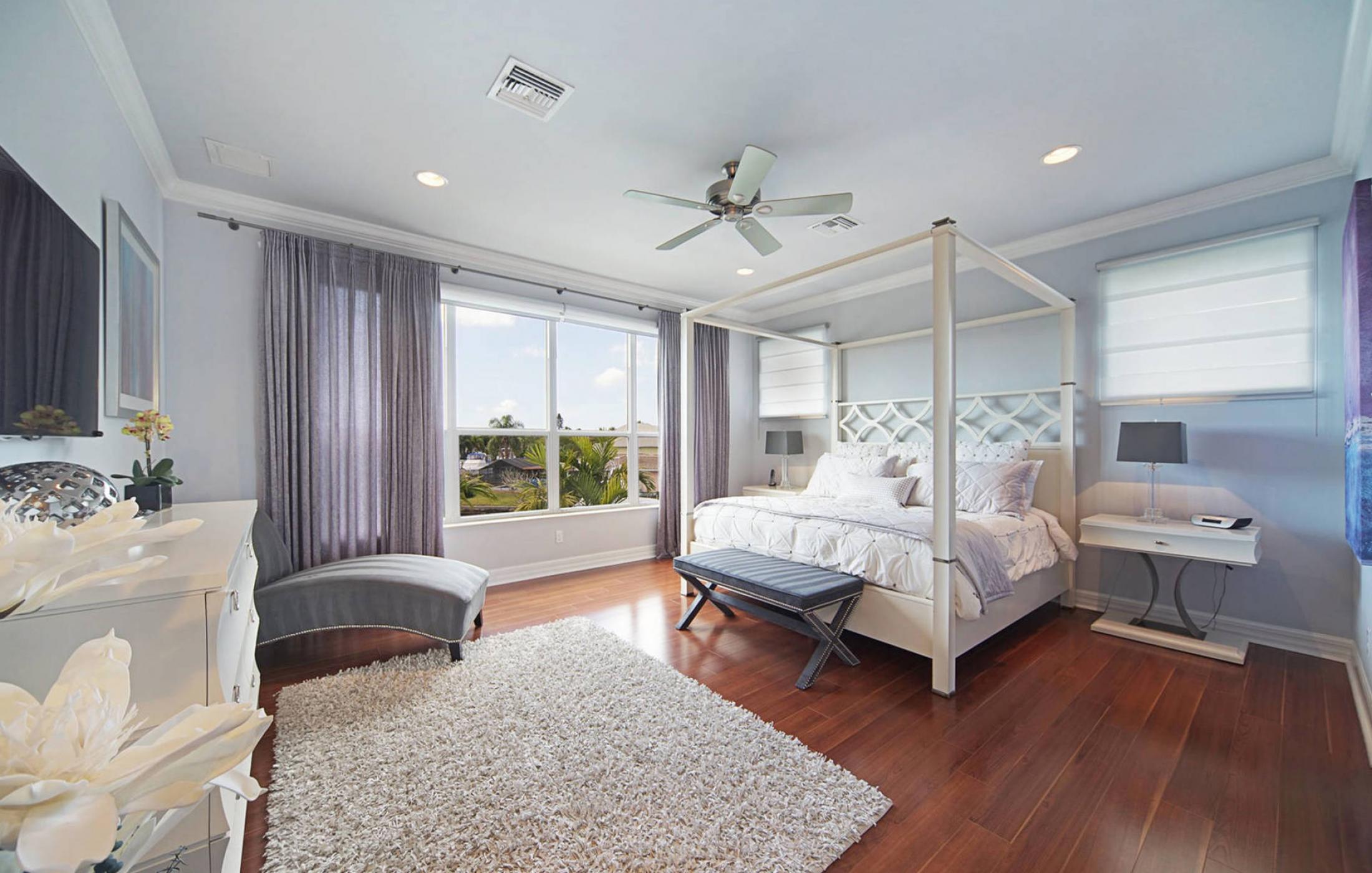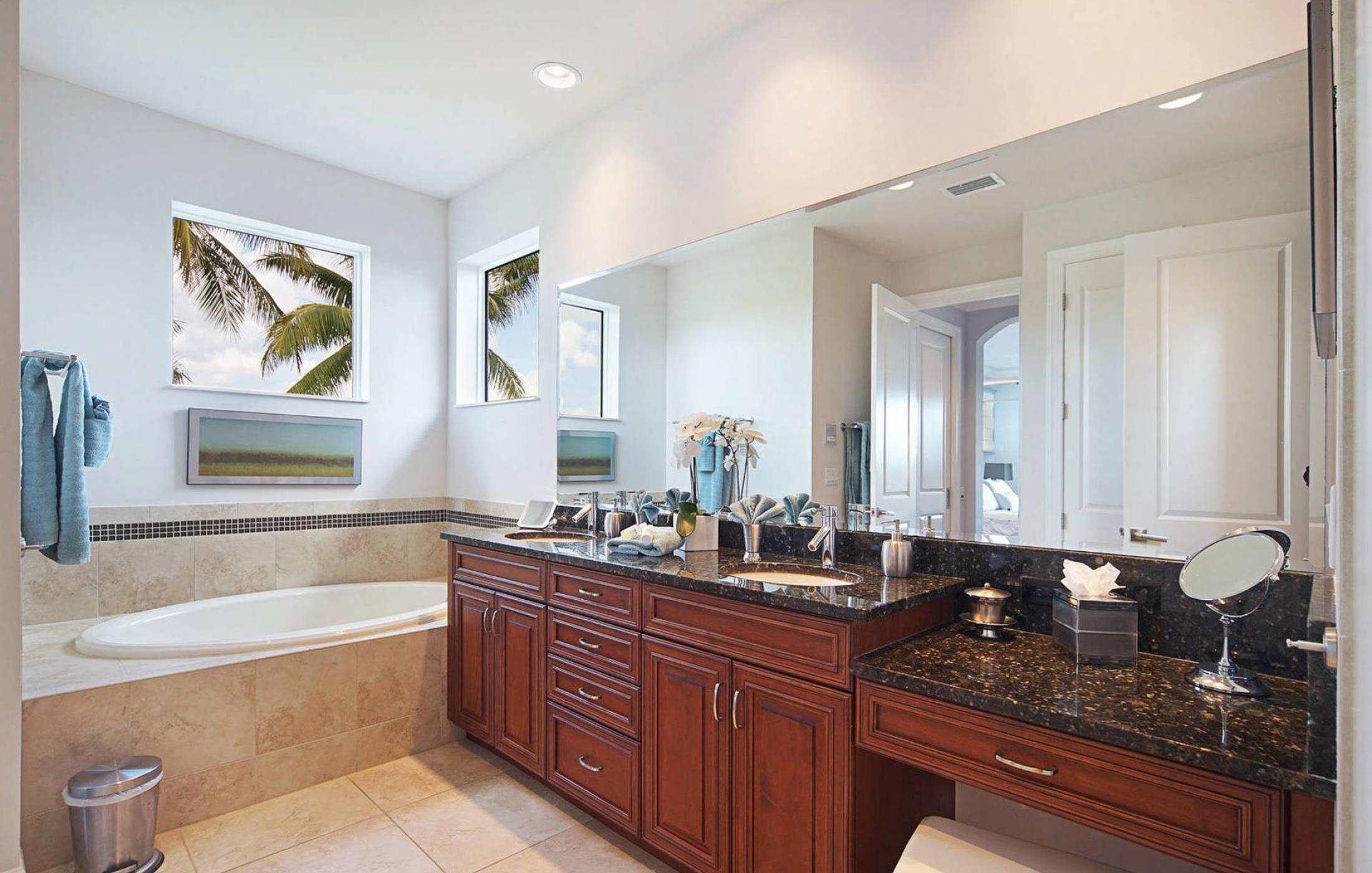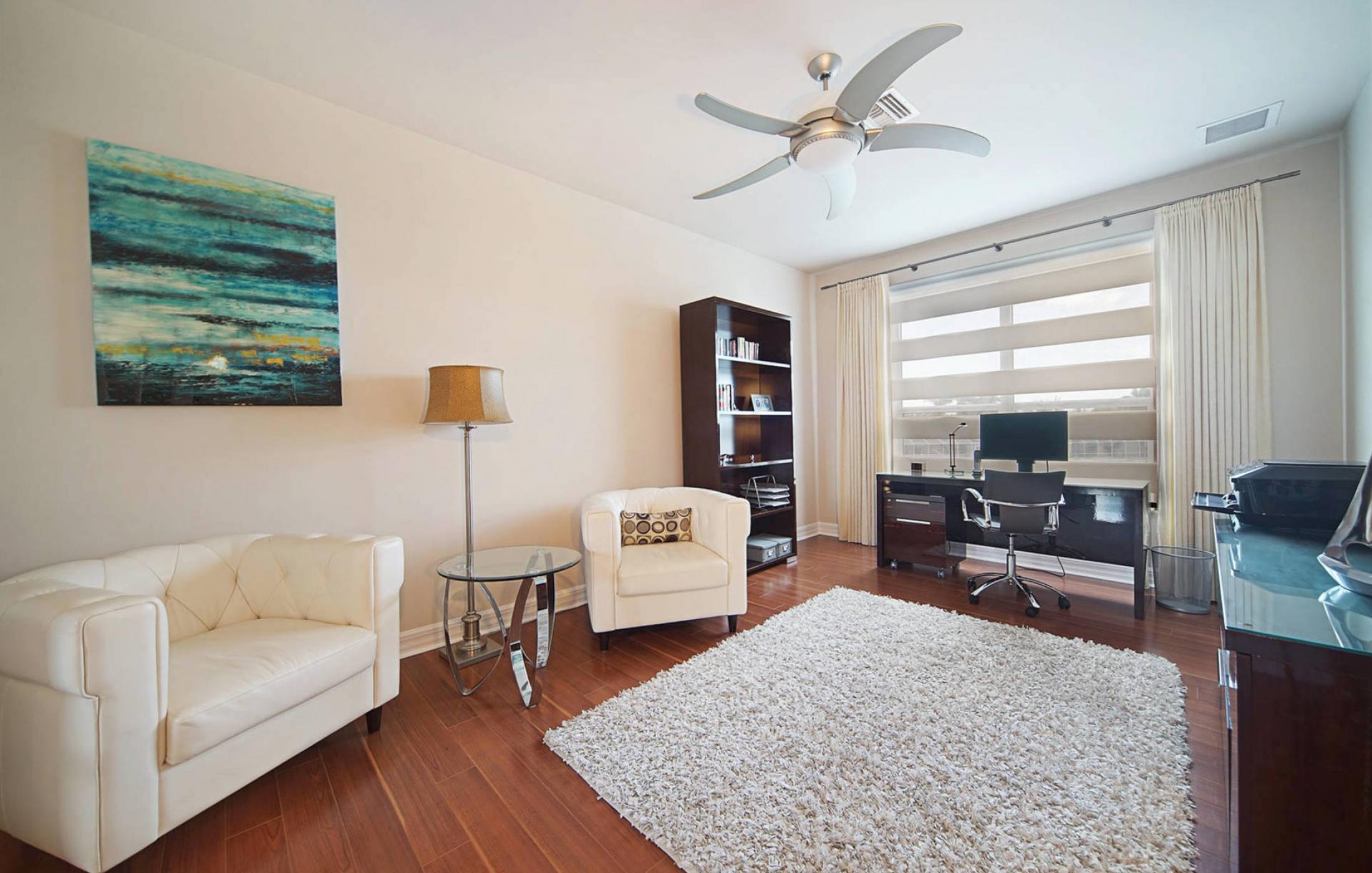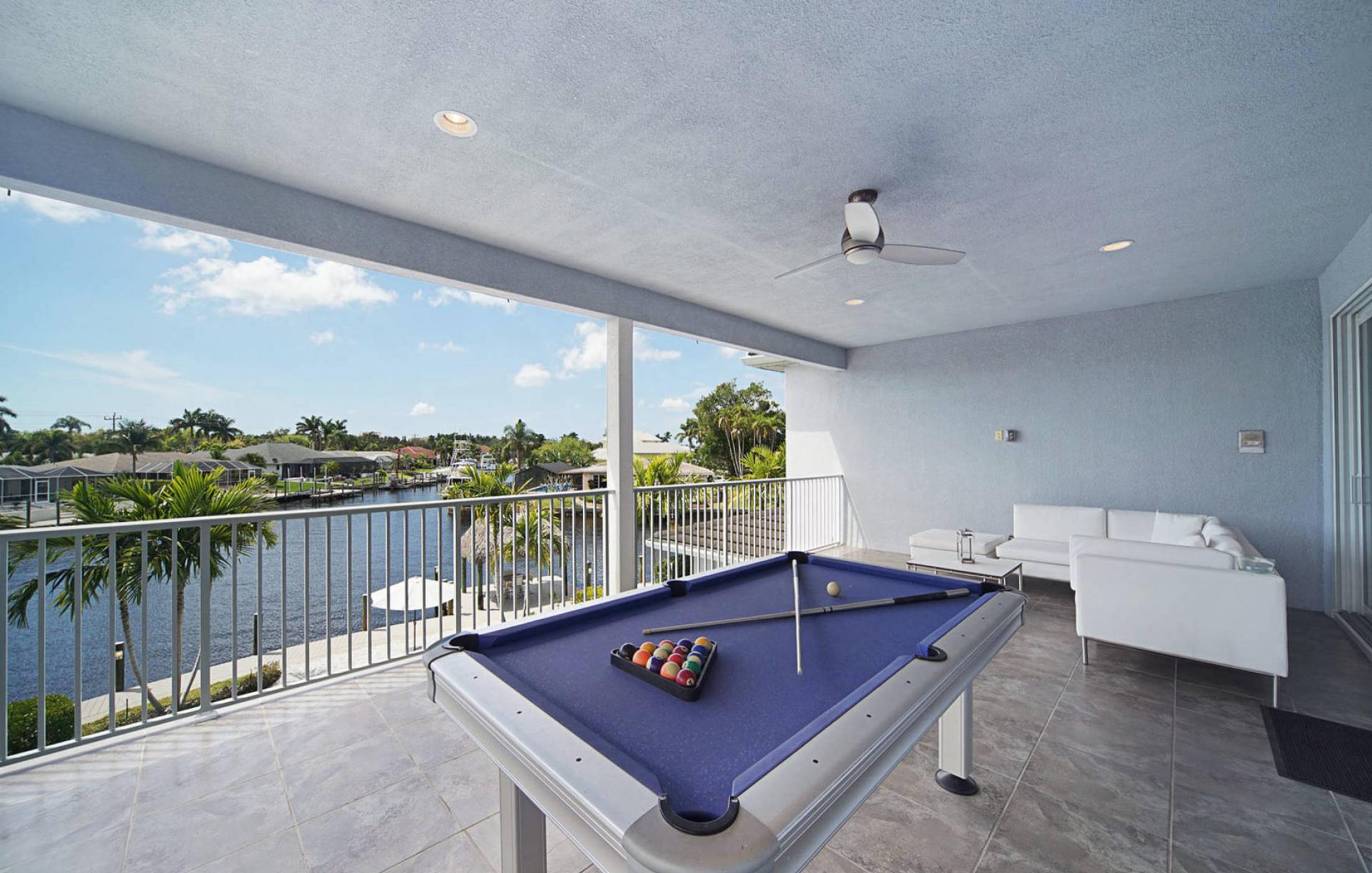 Inquiry
Please fill out the inquiry from and send it. We will send you an offer as soon as possible. Thank you.
= Available
= Confirmed
= Check In/Out
= Pending
December 2023
Su
Mo
Tu
We
Th
Fr
Sa
1
2
3
4
5
6
7
8
9
10
11
12
13
14
15
16
17
18
19
20
21
22
23
24
25
26
27
28
29
30
31
January 2024
Su
Mo
Tu
We
Th
Fr
Sa
1
2
3
4
5
6
7
8
9
10
11
12
13
14
15
16
17
18
19
20
21
22
23
24
25
26
27
28
29
30
31
February 2024
Su
Mo
Tu
We
Th
Fr
Sa
1
2
3
4
5
6
7
8
9
10
11
12
13
14
15
16
17
18
19
20
21
22
23
24
25
26
27
28
29
March 2024
Su
Mo
Tu
We
Th
Fr
Sa
1
2
3
4
5
6
7
8
9
10
11
12
13
14
15
16
17
18
19
20
21
22
23
24
25
26
27
28
29
30
31
April 2024
Su
Mo
Tu
We
Th
Fr
Sa
1
2
3
4
5
6
7
8
9
10
11
12
13
14
15
16
17
18
19
20
21
22
23
24
25
26
27
28
29
30
May 2024
Su
Mo
Tu
We
Th
Fr
Sa
1
2
3
4
5
6
7
8
9
10
11
12
13
14
15
16
17
18
19
20
21
22
23
24
25
26
27
28
29
30
31
Booking calculator
Please adjust the number of days you want to stay. The minimum stay is 0
The minimum stay over Easter and Christmas is 14 days!
---
Pet fee (per pet + taxes)
---
Important! The calculator is just an estimate and will not provide information about availability, please contact us for availability and detailed pricing!